Life hurts sometimes. When things get rough, we wonder if there is any hope.
Well, there is.
When Life Hurts
Pain is something that none of us want but all of us do go through. When that happens, it is helpful to know that there are people who care. Going through difficulty? Community, where we can get real and be cared for, helps us through difficulty.
Pain in isolation is the most difficult pain to go through. When we can talk to others, and pray with others, encouragement and hope can begin to live.
You don't have to be alone in your pain.
---
Dr. Cath Thorlakson is a psychologist and professor at Vanguard College and a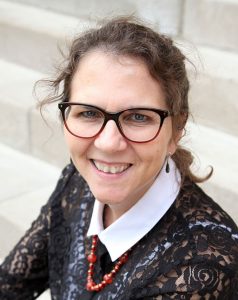 member of North Pointe. She provides help in the areas of faith, depression, anxiety, and stress. Cath assists parents of children and youth with developmental struggles such as autism and ADHD. She helps those who are dealing with trauma to get back on their feet and find hope and direction again. See info below for a HOPE group Cath will be hosting at North Pointe.
---
Cath Thorlakson's Story
As a child, I struggled with fitting into my family and believed that I was not lovable in any way.
My parents did a good job as parents, especially considering the difficult lives that they grew up with. When I was just barely 10 years old, my younger sister and closest sibling was diagnosed with Leukemia. She died when I was 11 years old. After her death, my older siblings moved away and both parents went to full time work to pay off the costs incurred through her illness.
I felt abandoned, lonely, devastated, and had no idea how to cope.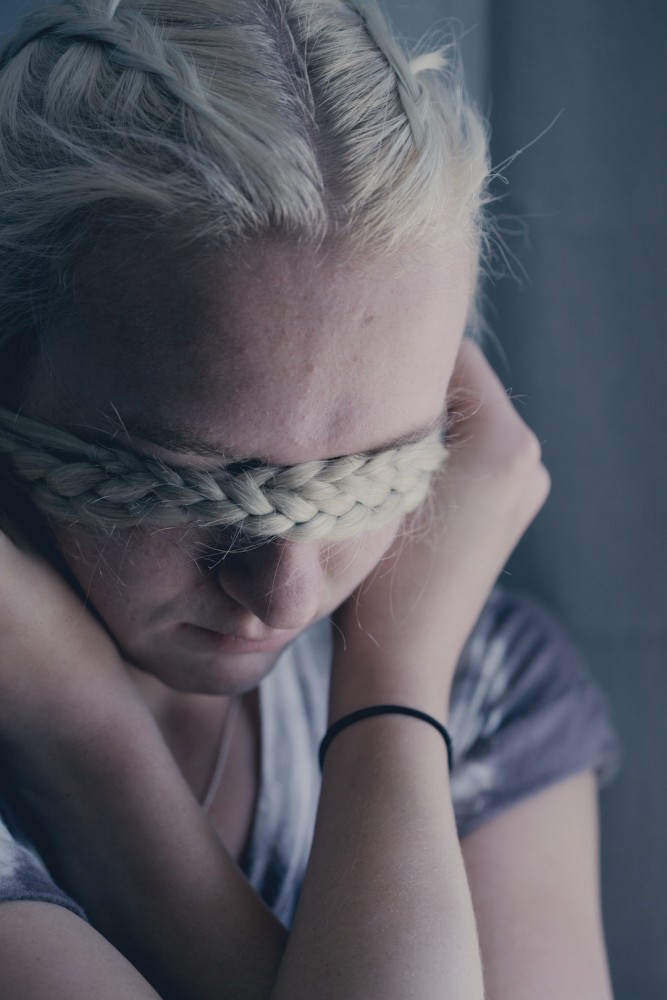 Alone And Isolated
As the new youngest child, my family tried to protect me from their grief and so I did not see any of them cry. As a result, I learned not to cry either and for the next eight years, I held my tears back. As a result, I became a very angry person. My parents and siblings were so wounded by our painful loss that they were not able to help me so I struggled alone.
Once I went to Bible School, it became clear that I was so angry that no one was able to live with me.
I became more alone and isolated.
Comfort Addiction
As a result of my difficult family situation, I learned to bury my pain in food and was firmly addicted to food for comfort by my mid-teens.
My size made my struggle public.
I just wanted to be lovable but did not think it was possible. Through reading my Bible, I discovered the fruit of the Spirit and saw how incredibly beautiful the Holy Spirit was. While I knew that the Spirit was everything that I was not, I learned that He, in all of His beauty could live and grow inside me.
I started to seek Jesus for healing and transformation. I was desperate and he was faithful . . . and the healing began!
A Mentor Named Mrs Rose
During my time at Bible School, the Lord put a woman named Mrs. Rose in my life. He asked her to come along-side me and help me learn and grow. This began a mentoring relationship that lasted for 14 years. She became my best friend and was the highlight of every week during the years that she mentored me. During that time, my life dramatically turned around.
Since then, I have been blessed with a wonderful husband and two great kids…and Jesus has continued to heal my heart and change my life through my family and a rich community of people that I love and feel loved by.
I have committed my life to helping people and doing all I can to inspire others to authenticity and community with the wonderful benefit of healing, friendship, and feeling loved and valuable.
Grateful
I am so thankful for the way the Lord has created beauty out of a broken life and desire deeply to pass hope along to others!
---
Cath and Doug Thorlakson will facilitate the group "HOPE For Mental Health" at North Pointe on Wednesday nights at 7:00pm starting November 21st. The HOPE group is intended to provide a safe place for people who have experienced the ups and downs of life to share with, and care for one another. Talk, pray, care, and even laugh together. Life is challenging but you don't have to do it alone. Please come and join us.
---
APPLICATION: Please call 780-452-5566 to sign-up for the HOPE group. It's free. Leave a comment for Cath below. Thank you.

---
Hope grows here. I share stories to inspire you, build faith in Jesus, and forge lasting purpose. If this material is helpful to you, please follow me.