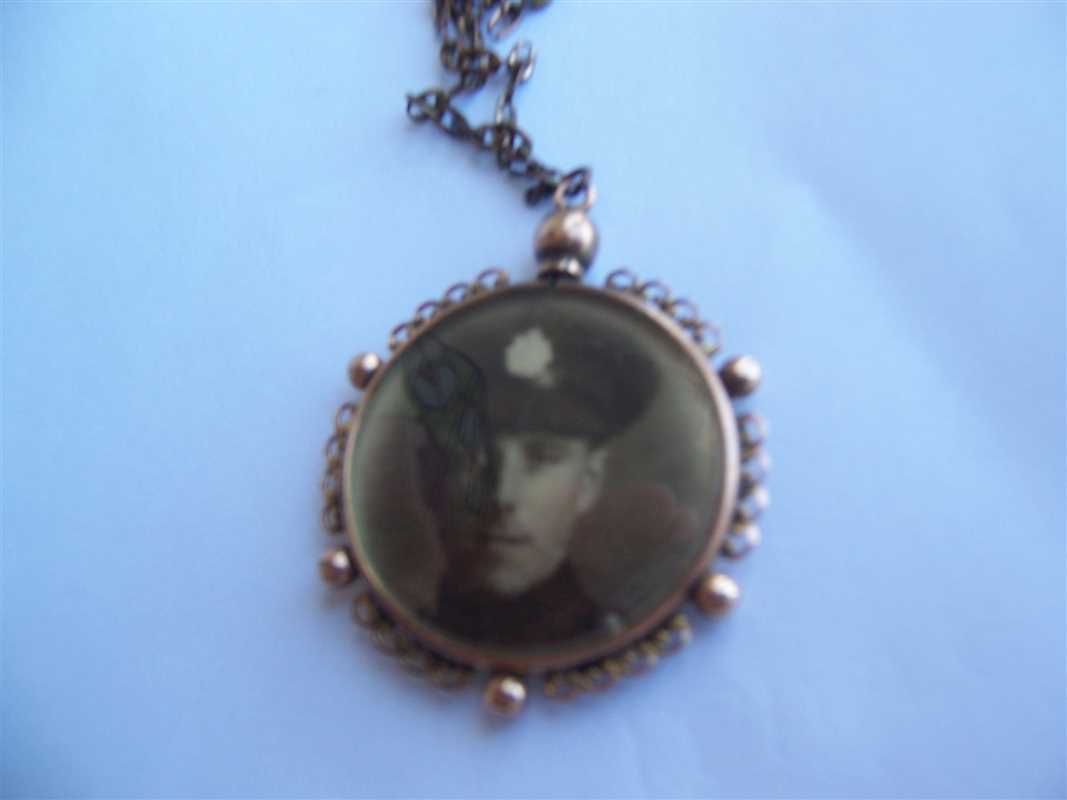 The winter of 1917 was the coldest France had seen in forty years. In April there was still snow on Vimy Ridge.
Fifty Metres Away
Percy William Atkins felt his body slowly freezing as he waited through the longest night of his life. Easter Monday morning. Utterly dark. Silence, save for squish of the mud soaking through his boots as he tried to stay warm and the breathing of his buddies packed like sardines in the shallow trench.
Long dead French, British and German soldiers lay everywhere in no-man's-land. Their rotted bodies added a stench to the lunar landscape of water-filled shell holes and destroyed trenches.
The Germans waited just fifty metres beyond the Canadian trenches.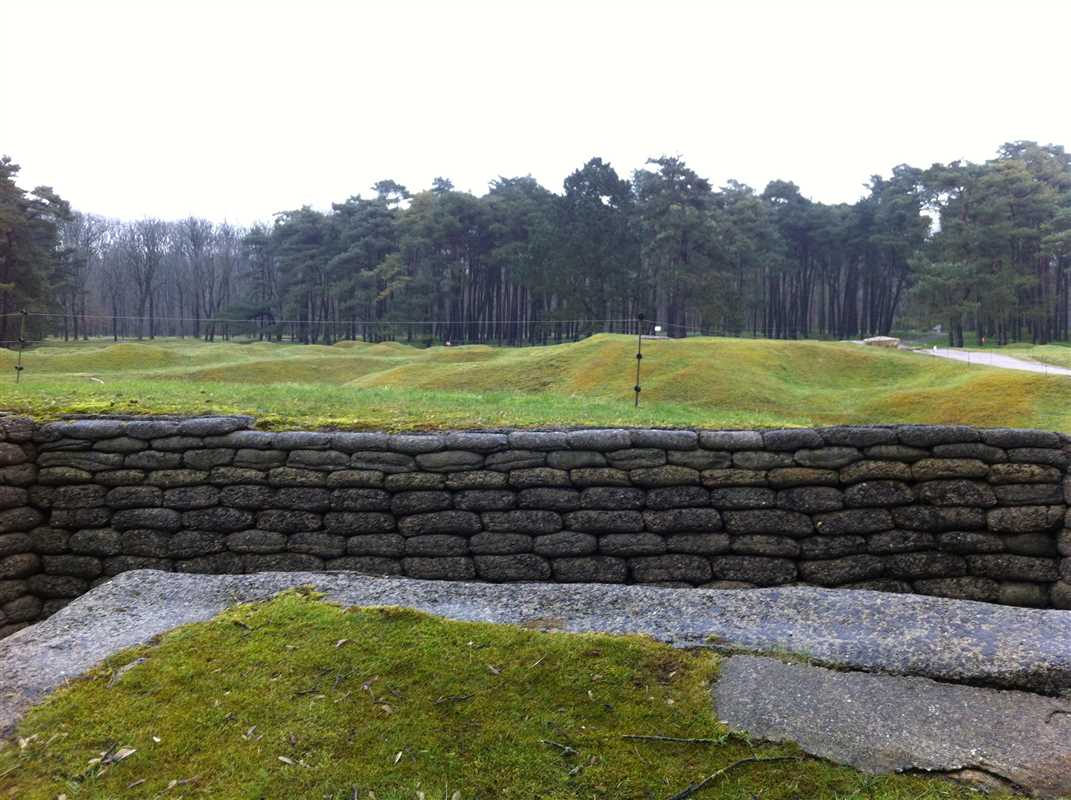 A Ceiling Of Sound
The swish of the shells overhead caught him off guard. A continuous crash along the German lines. If he had put his finger up he would have touched a ceiling of sound.
The chill of death, much colder than the air, made him shiver involuntarily – terrified of what lay ahead. Thoughts of his mum in London and the Bible she had given him when he immigrated to Canada flooded his memory.
Shrill, repeated whistles – the signal of hell breaking loose.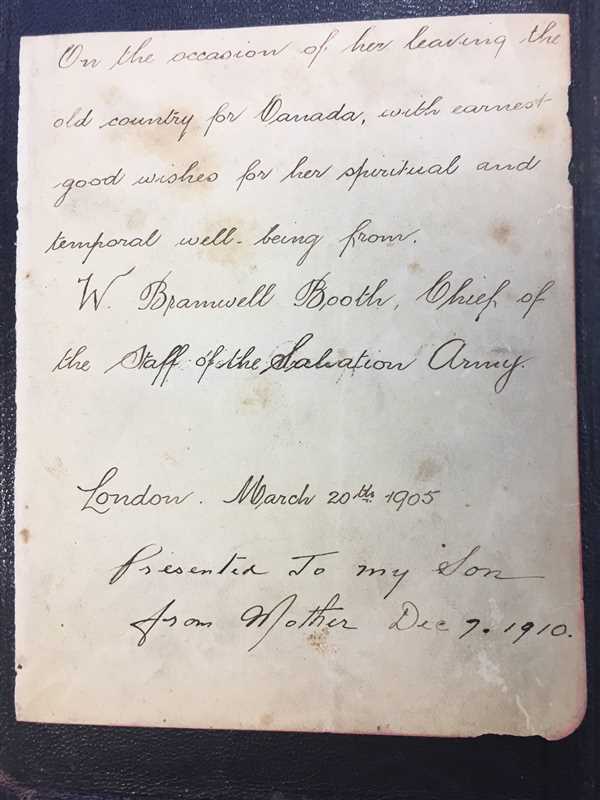 The Assault and Capture
At 5:30 a.m. on 9 April 1917, Easter Monday, nearly 1,000 guns opened fire on the German positions. An estimated 15,000 Canadians rose from the trenches and advanced towards the ridge in the first wave. Thousands more, including Percy, followed in a coordinated assault.
Despite hard fighting all across the front, the Canadians captured most of the ridge on the 9th, and the remaining portions of it by the 12th.
Historians attribute nation building to the Canadian success and sacrifices at Vimy. More than 10,000 young men from places like Red Deer, Yarmouth, Yorkton, Afton, Amherst, Bracebridge, Altona and Victoria were killed or wounded at Vimy.
Remembrance
Percy Atkins was my grandfather.
On return to Toronto he seldom spoke of what we can't stop talking about today – April 9th, 2017.
His name was engraved on the Heroes Plaque, a public display honoring the employees of Kodak Canada, his employer, who served their country. The effects of the war were engraved on his spirit.
A darkness that would not brighten hung over him the rest of his life.
Gratitude
My solitary memory of him is a Sunday afternoon walk, hand in hand, through his Toronto neighborhood. He died young.
In 2015 Jocelyn, myself and friends over-nighted in Arras, France – a neighboring town to Vimy. I wondered if my Poppa walked streets like these, one hundred years earlier.
On this afternoon my words are few – my heart is full.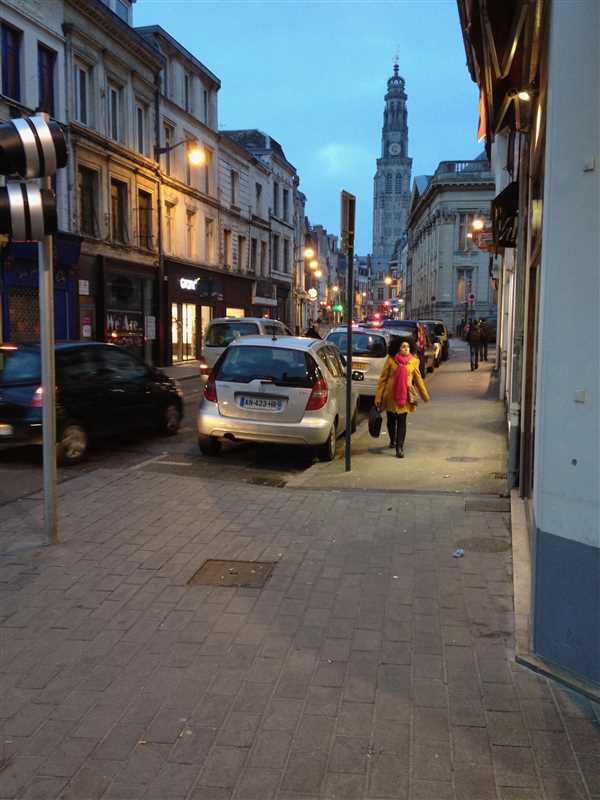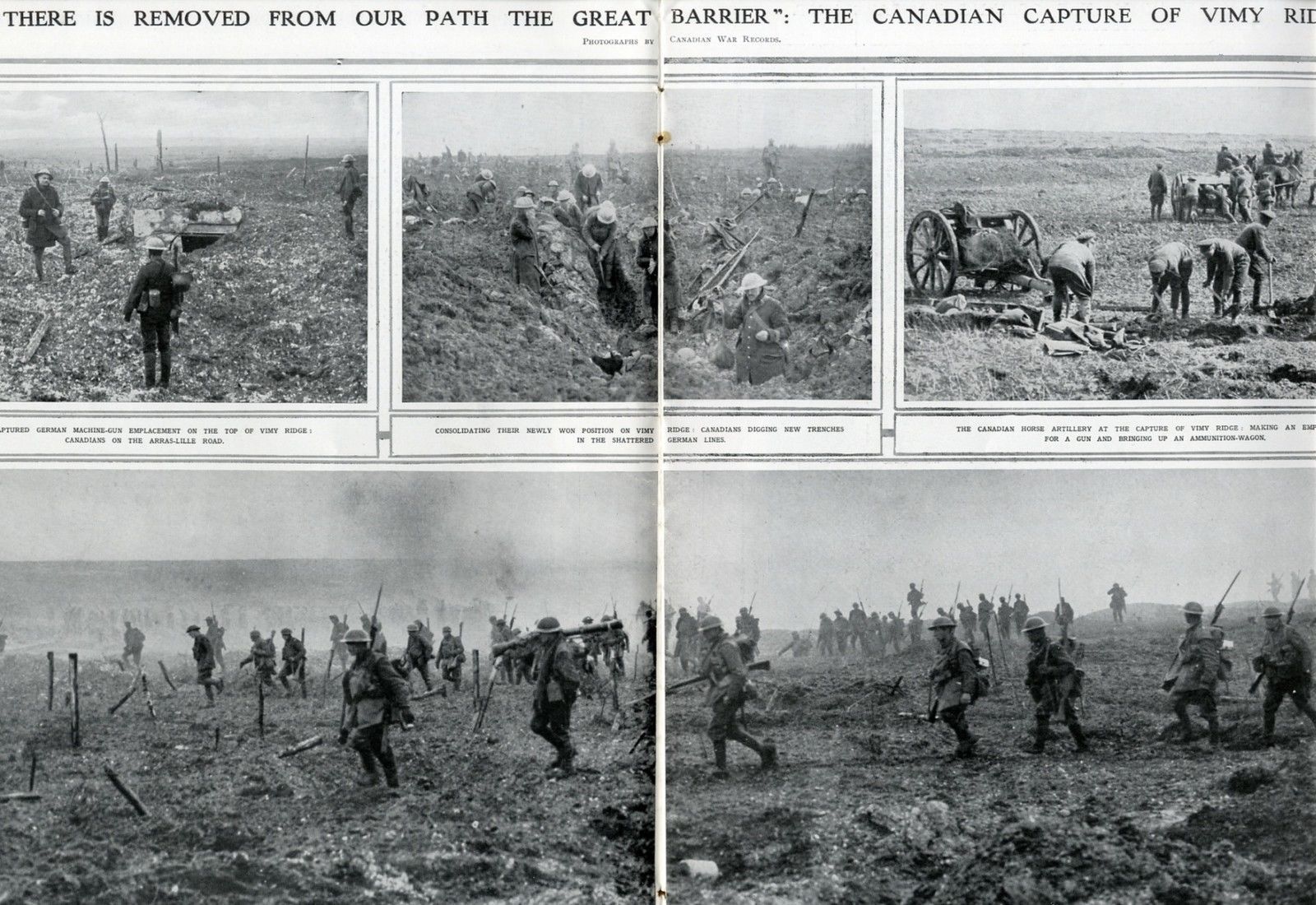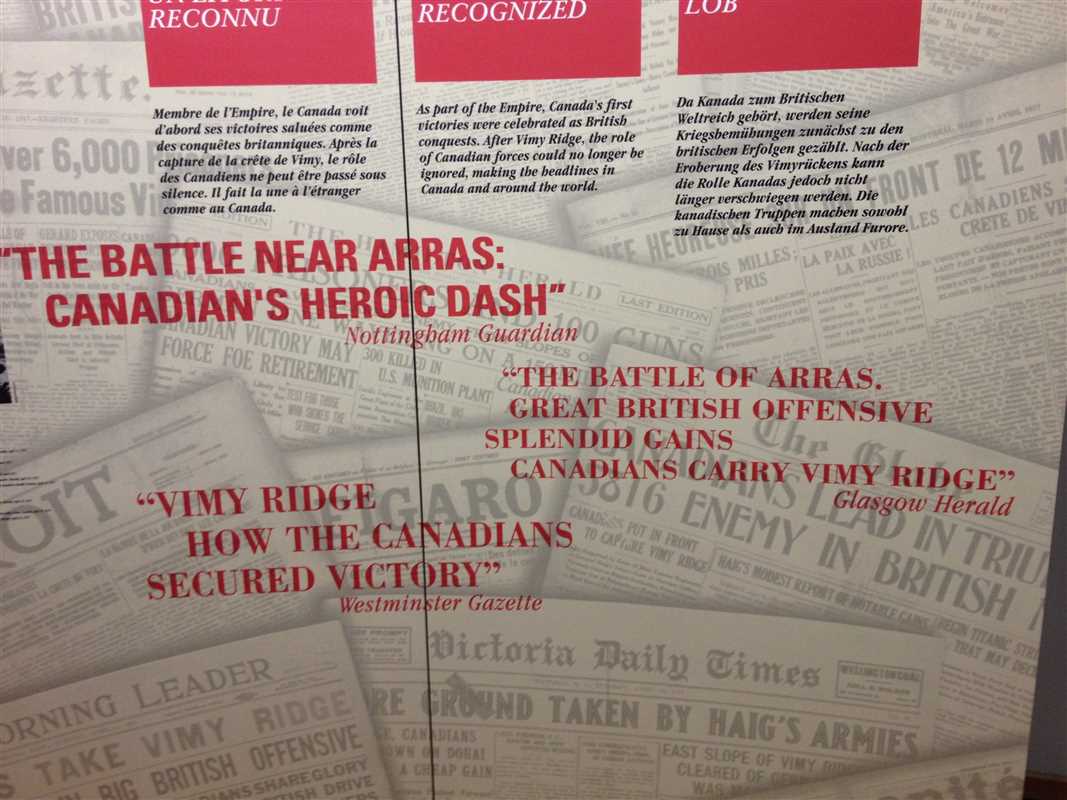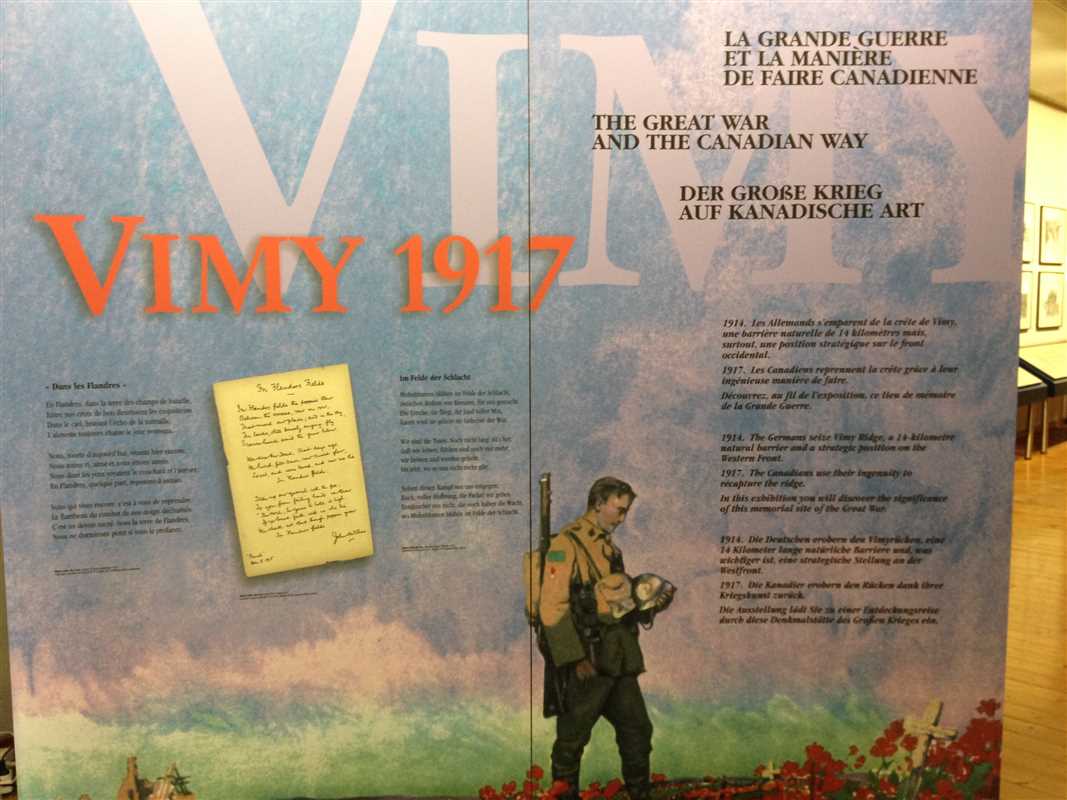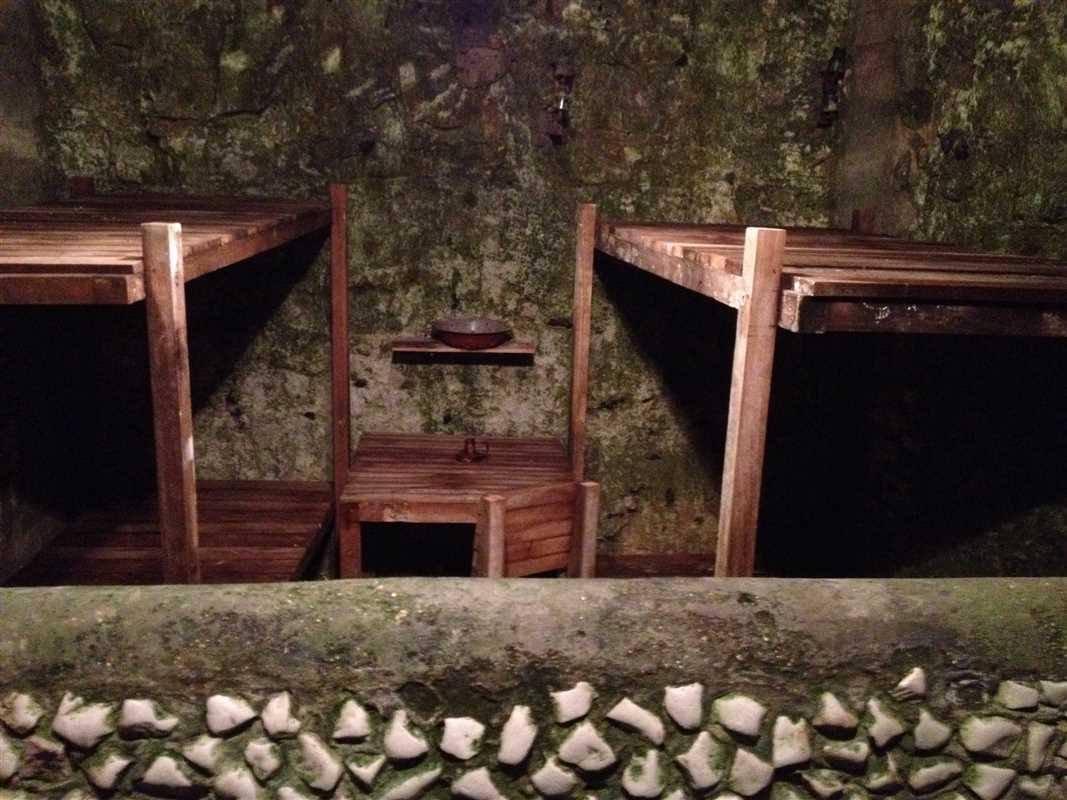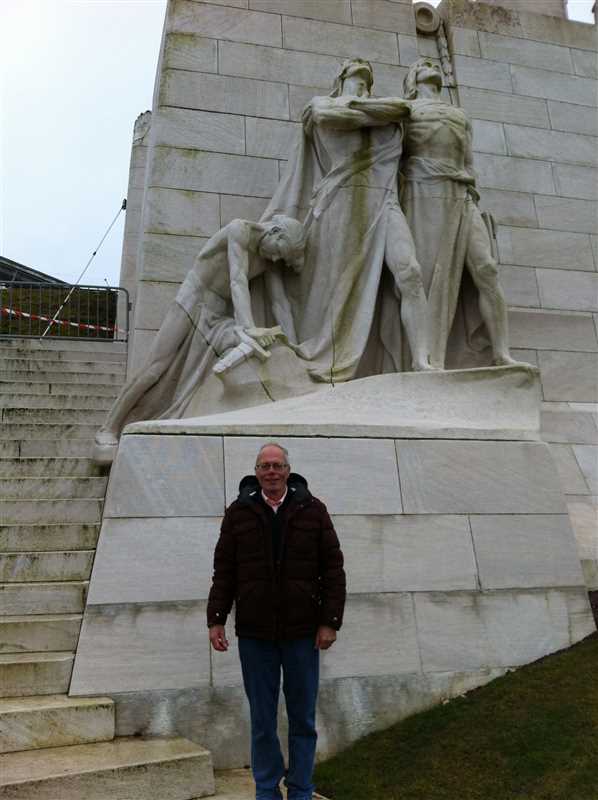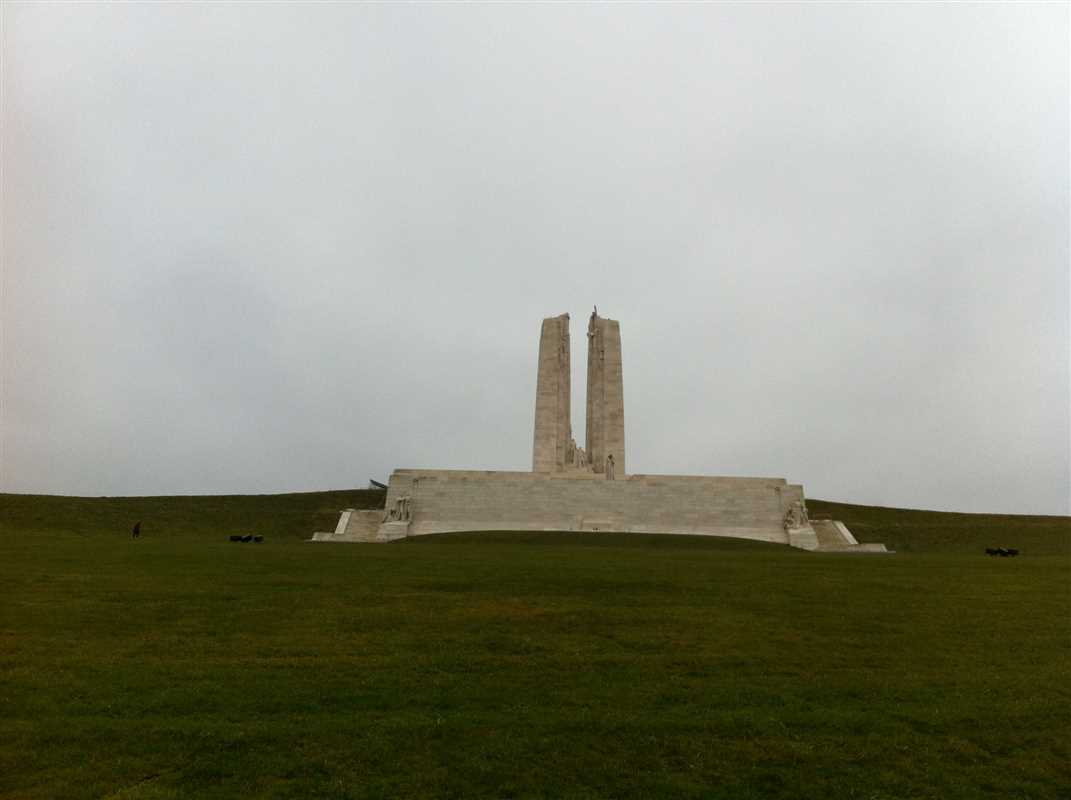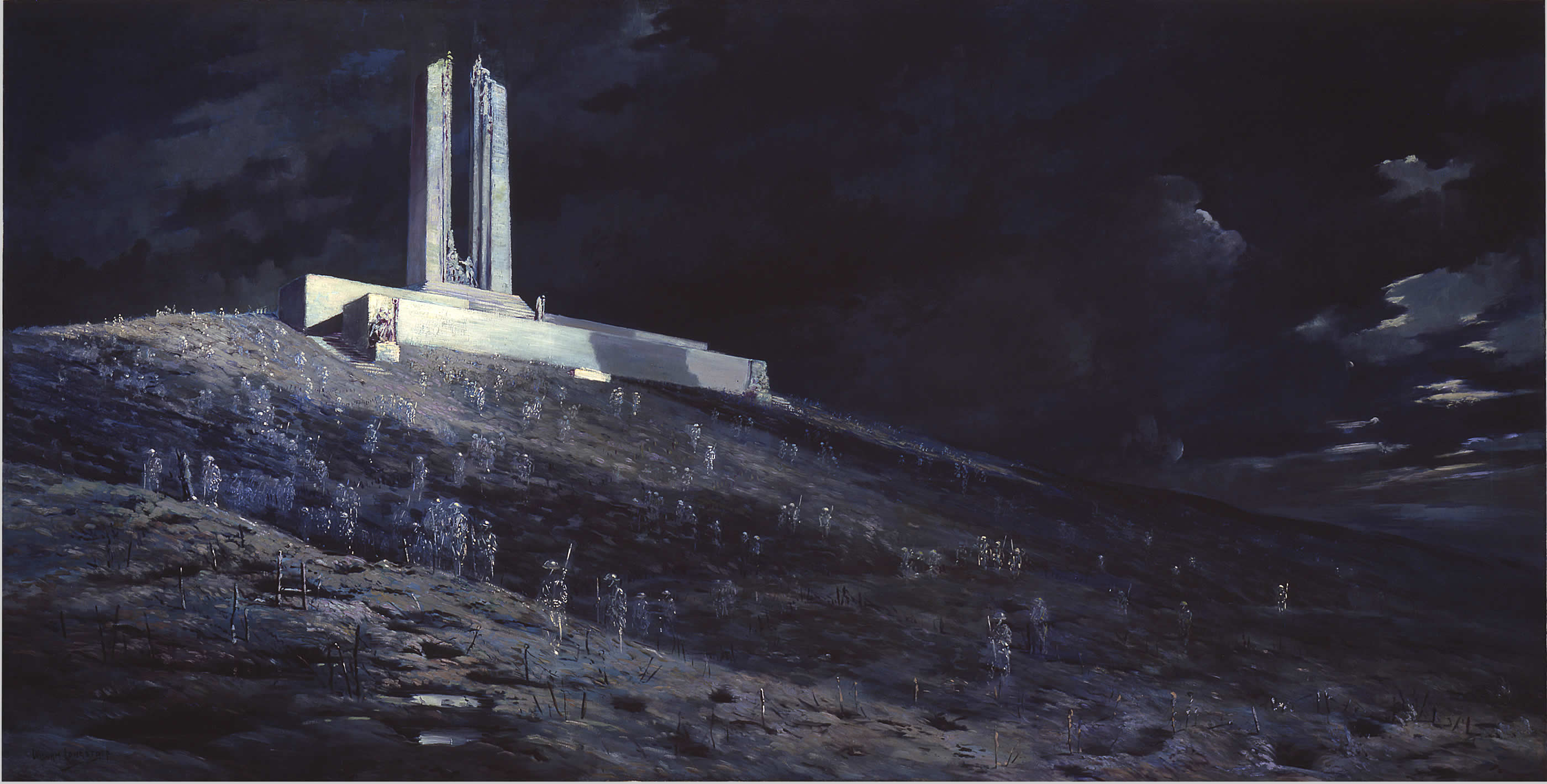 APPLICATION: Have you been to Vimy Ridge? Please leave a comment below.

---
I write to inspire people to be real, grow an authentic faith in Jesus, enjoy healthy relationships and discover their life purpose. If this material is helpful to you, please follow me.