National Hope Movement wants to put tools of hope for mental health into your hands. 
Hope For Mental Health
May 3-9th is Mental Health Week. The National Hope Movement offers an event for anyone who hopes to move forward or help others in their journey toward mental wellness. I will be hosting three of the workshop presenters: Monday, Wednesday and Thursday all at 12:00pm MT.

Register for FREE here.
Please share this post with friends and family as well as on social media.
Our Vision
The National Hope Movement inspires hope in the fight for mental health, creating space at the table for:
Every voice heard.

Every story told.

And every person empowered.

Our Mission
We will provide Canadians with safe and inclusive platforms to share stories, access resources and facilitate connections.
Our Values
Accessibility

Community

Belonging

Open Communication


Forward-thinking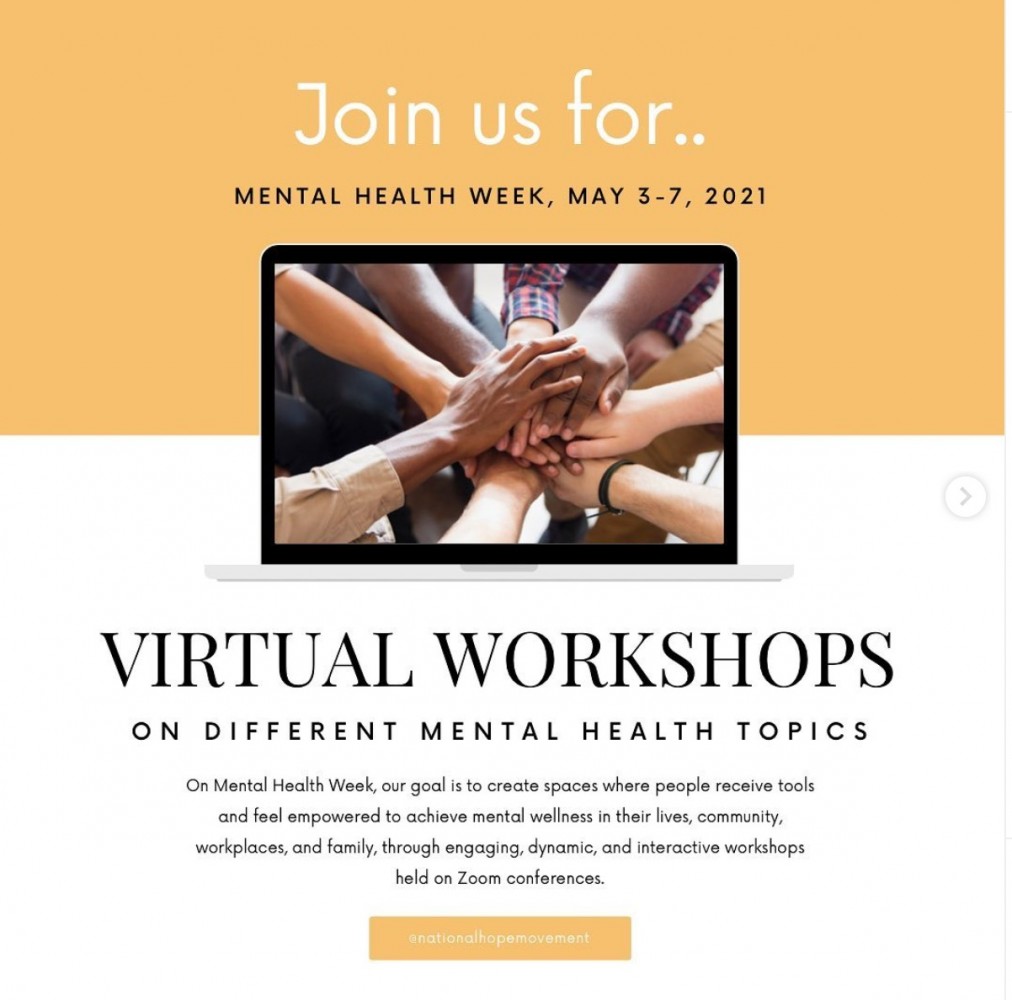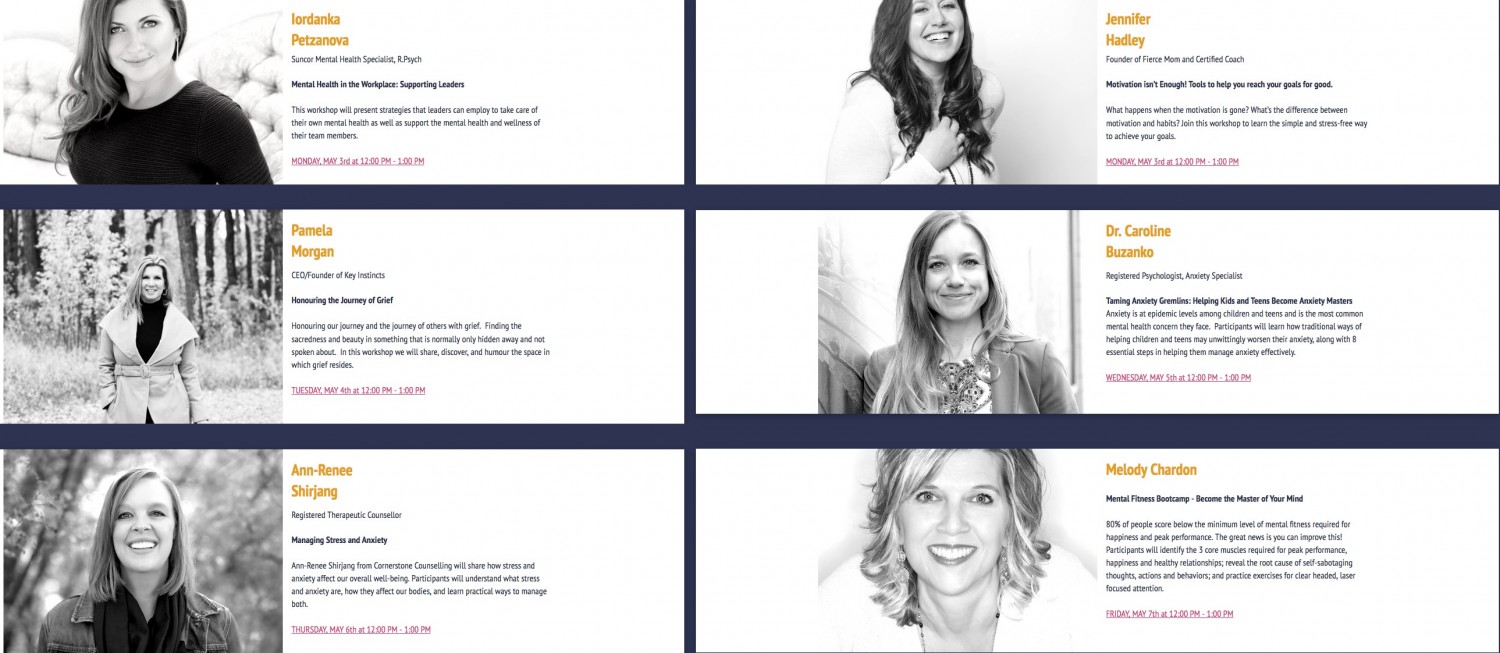 We want you to walk away feeling supported and equipped with tools to improve your mental health or the wellness of others in your life.
Register for FREE here.
See intro videos for each of the presenters and follow us on Instagram.
Hope grows here.  You'll find stories that inspire, build faith, and offer lasting purpose.
We'd love to have you Subscribe to REVwords.  Helpful content will arrive in your inbox early Mondays to get your week off to a thoughtful start.