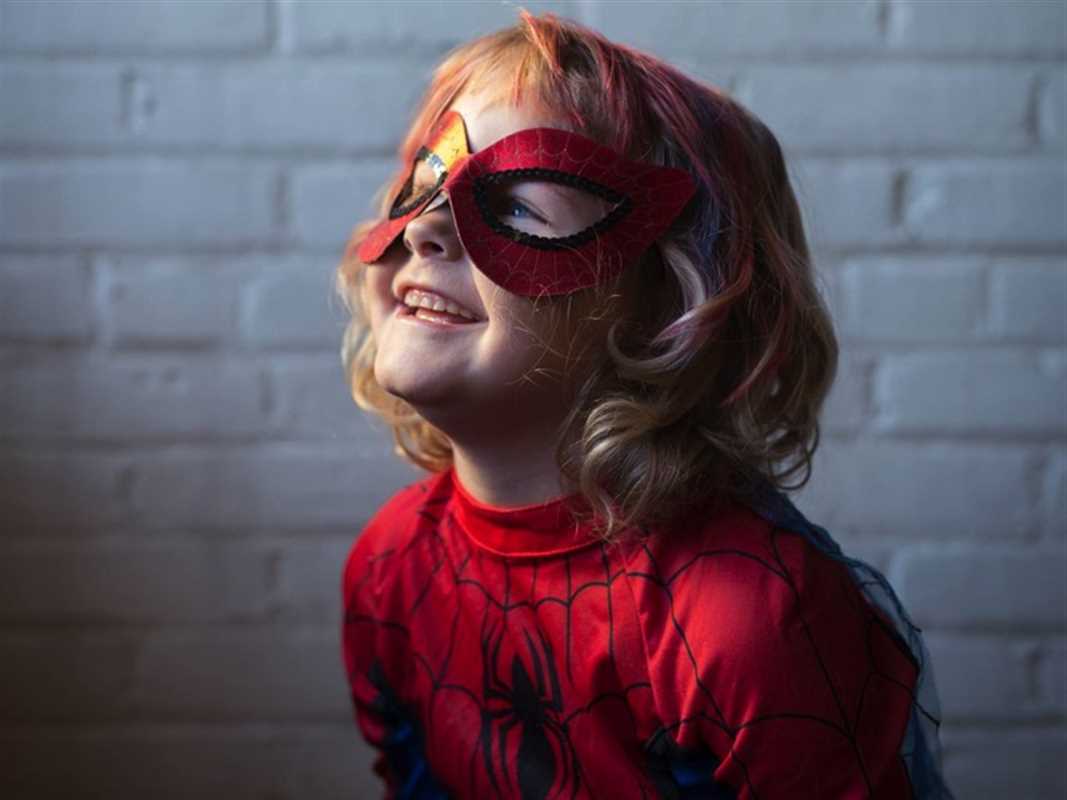 Mable Tooke has incredible super powers. She wears a mask, and a Spider-man outfit to go into battle against villains like leukemia and pain. She used her super powers to rescue the captain of a hockey team and inspire a city. Now there's a movie being made about her.
And she's only six-years old.
She's found her purpose and that's a super power in itself. Couldn't every city or church use a hero like her?
There's a hero inside you.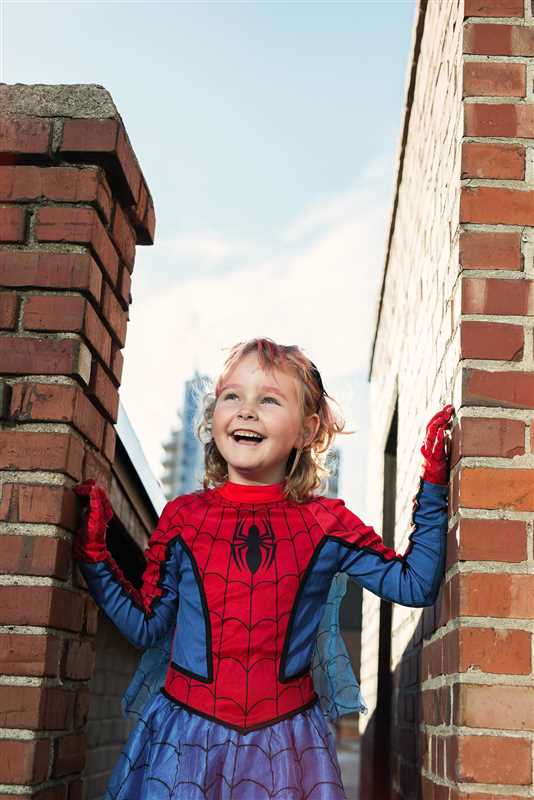 Hungry For Purpose

Rick Warren's best-selling book, "The Purpose Driven Life" – has sold 32 million copies worldwide.
Warren challenges readers to live on purpose by playing to their strengths and finding personally fulfilling roles.
He says that you are shaped for significance and there are five qualities that go into making up your unique S.H.A.P.E.
The Five Qualities of S.H.A.P.E.
Spiritual Gifts: A set of special abilities that God has given you to share his love and serve others.
Heart: The special passions God has given you so that you can glorify him on earth.
Abilities: The set of talents God gave you when you were born.
Personality: The special way God wired you to navigate life and fulfill your unique  purpose.
Experiences: Those parts of your past – positive and painful – which God intends to use in great ways.
Those five qualities are your secret super powers.
Discovering Your Powers
There is a gift hiding under in experiences.
Author and Jungian psychoanalyst Dr. Clarissa Pinkola Estes says that you can find our giftedness (your secret super powers) inside your eccentricities.
Often people are criticized for the very thing that makes them unique and exceptional. Estes encourages people to list everything they've been ridiculed or criticized for—and then look for the gift hiding under it.
Explore the other four qualities through the S.H.A.P.E. seminar.
The S.H.A.P.E. Seminar
The S.H.A.P.E. seminar offers you a setting where you can discover and learn to apply your amazing array of super powers in ways that bring confidence, freedom, clarity, and significance.
Here is what participants have said about the seminar:
* "I learned a lot about myself and how I interact with my family, work and church."
* "I'd never explored my values in a systematic like this before. Extremely helpful!"
* "I discovered that I have spiritual gifts in my life that God wants to use to bless others."
Jodi Graff is our S.H.A.P.E. facilitator.  Jodi has helped hundreds of people find the fulfillment of discovering their S.H.A.P.E. She brings over two decades of pastoral and educational experience to the seminar.
APPLICATION: The S.H.A.P.E. Seminar is a service of North Pointe. There is no cost to you to register. Email us info@northpointechurch.ca or call 780-452-5566 for the date of the next S.H.A.P.E. Seminar.
---
I write to inspire people to be real, grow an authentic faith in Jesus, enjoy healthy relationships and discover their life purpose. If this material is helpful to you, please follow me.