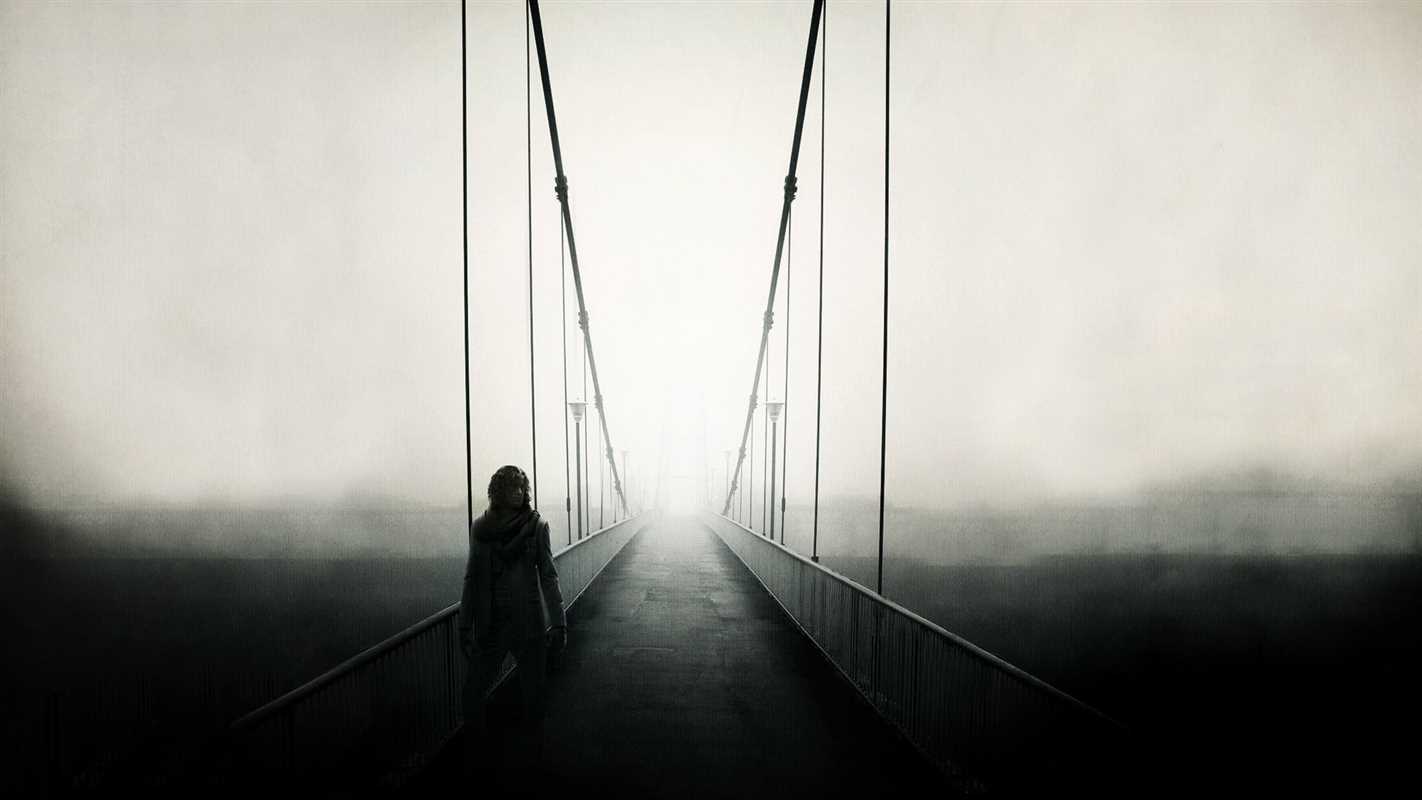 Saying, "You'll get through this," can sound like a trite way of placating people who are suffering.
Over the thirty-eight years of being a pastor I have witnessed innumerable people go through hell on earth.
How did they get through things that you wouldn't wish on your worst enemy?
They had one thing in common: hope.
What Hope Is
Hope is not wishful thinking. Hope is a confident expectation of future good.
Where does this kind of confidence come from? Trust.
Trusting a God who understands and enters into your suffering.
Where we see a perfect mess, God sees a perfect chance to send us a message about Himself.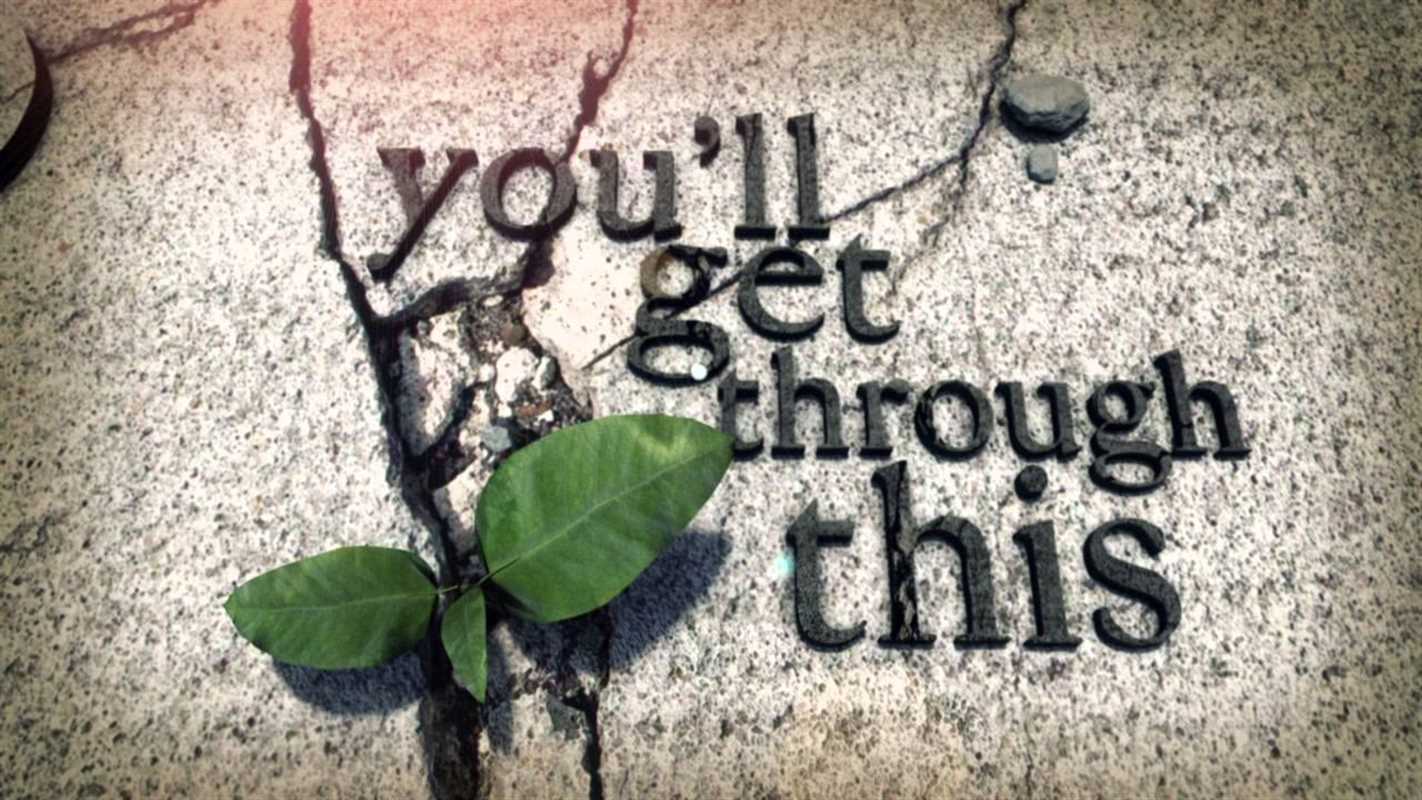 The Active Agent In Suffering
The God of the Bible is not a gazillion miles away. While God may feel far away, He is close to the brokenhearted.
Jesus entered our sufferings. He enters your suffering.
The Christian theology of suffering is built around the fact that God loves us so deeply that He became like us.
God was "perfected" or "completed" in His sufferings. Hebrews 2:10 (NIV). Empathy is what we call this completion.
Jesus suffered when he was tempted so that he is able to help those who are being tempted. Hebrews 2:19 (NIV)
He suffered death so that he would nullify the power of death. Hebrews 2:9 (NIV)
Jesus shows that suffering is ultimately about the answer to a question God asks of you,
"Am I enough for you? Am I trustworthy?"
The God Who Is Enough

One: God is good no matter how bad life gets.
The Book of Genesis shares the story of Joseph, a 17 year old who endured unthinkable suffering. He was sold into slavery by his brothers and survived prison time in Egypt. How?
Five times in the story of Joseph we read, "God was with him."
The narrator wants to make the point that Joseph did well, not because Joseph was good, but because God is good.
Two: God can turn evil into good.
Joseph's personal theology of suffering helped him understand how he had gotten through the evil episodes in his life.
Twenty years after his brothers' brutality he tells them, "You intended it for evil, but God intended it for good."
It's a concise, powerful statement that says, "Yes, there's evil in the world. But there's still a God and God can take that evil and turn it into something good."
How God Got Diana Through

Diana was a few months into her first pregnancy when doctors informed her that, in addition to her fetus, there was something else growing inside of her – a cancerous tumor.
They advised her to undergo chemotherapy – but that would threaten the life of her baby. To wait for treatment until after her delivery date would jeopardize her own life.
She was advised to abort her baby to save her own life.
I sat with Diana and her husband Darryl in my office. This was tough stuff. We prayed. The choice for them became clear.
Trusting God
Diana and Darryl chose to trust God. They chose to believe that He would get them through.
The days following were a mix of peace and anxiety – that's how trusting God can be.
Diana carried her baby to term and gave birth to a son. The celebrations were barely over when she started her chemo treatments.
Seventeen years later Diana and her son Tate are perfectly healthy and happy.
Each time I see them at North Pointe I am reminded of how God got them through.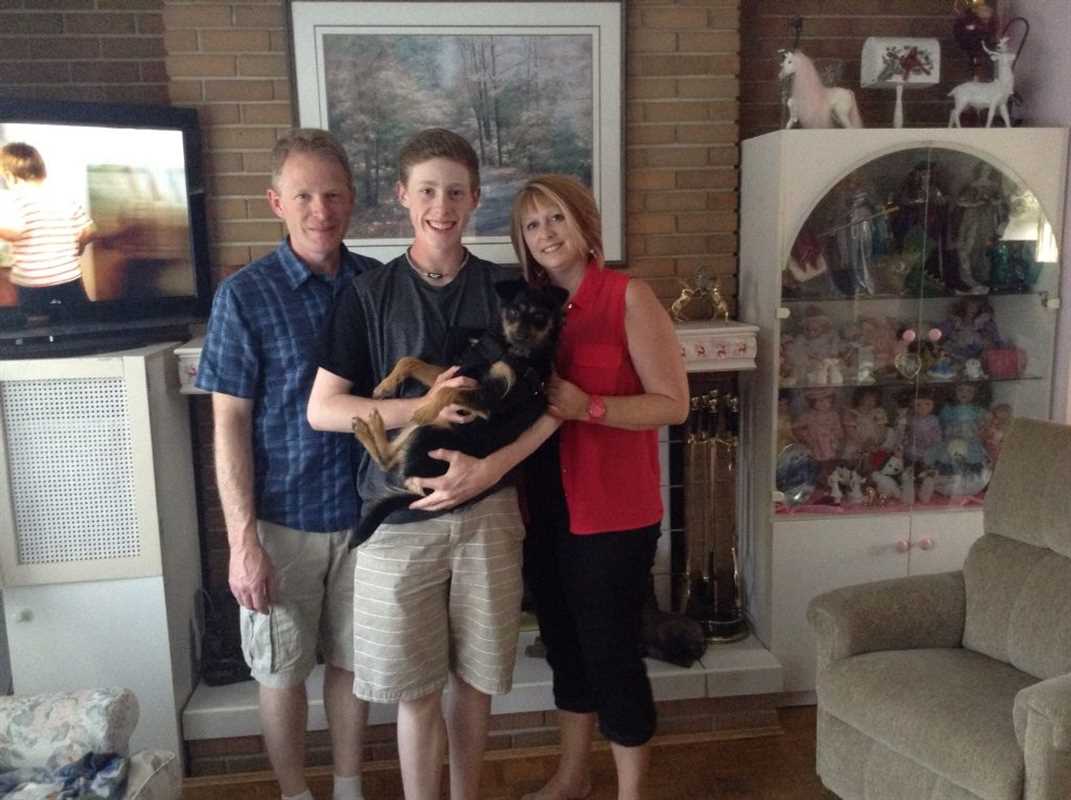 You'll Get Through This



Whatever your "this" is, you'll get through it.
It won't be painless.
It won't be quick.
God will use your mess for good.
Don't be foolish or naive.
Don't despair.
With God's help, you'll get through this.
Remember…if you're going through hell, keep going.
APPLICATION: You got through this post. Did it help you? Could it help someone you know?
---
I write to inspire people to be real, grow an authentic faith in Jesus, enjoy healthy relationships and discover their life purpose. If this material is helpful to you, please follow me.