Its Monday and you're off to work. Are you already counting the days until TGIF? If you are, maybe you need a new job. Or a new perspective.
In The Beginning God Worked
The best-selling book in the world begins talking about work as soon as it begins talking about anything – that is how important and basic work is.
Genesis describes God's creation of the world as work. And the creation of the cosmos is recorded within a regular workweek of seven days. And then Genesis shows human beings working in paradise.
Work And Life
"Work is as much a basic human need as food, beauty, rest, friendship, prayer, and sexuality; it is not simply medicine but food for our soul. Without meaningful work we sense significant inner loss and emptiness. People who are cut off from work because of physical or other reasons quickly discover how much they need work to thrive emotionally, physically, and spiritually." Timothy Keller, Every Good Endeavour
Work – and lots of it – is an indispensable component in a meaningful human life. It is a supreme gift from God and one of the main things that gives our lives purpose. We don't merely need the money from work to survive; we need the work itself to survive and live fully human lives.
A Manifesto On Work
We were designed to know, serve, and love God supremely and when we are faithful to that design, we flourish. But when we instead chose to live for ourselves, everything works backward. Entitled becomes a descriptor for our behaviour.
As God's image bearers we function in the stewardship of creation. God owns the world, but He has put it under our care to cultivate it. It is definitely not a mandate to treat the world and its resources as if they are ours to use, exploit, and discard as we wish.
We were built for work and the dignity it gives us as human beings, regardless of its status or pay.
Through our work we bring order out of chaos, and create new entities.
Innovating like Diane Shaw and John Foo at Education Station or singing solos with Imagine Dragons, cleaning toilets – like my summer job years ago – or backstopping the Washington Capitals like Brayden Holtby – our work further develops, maintains, or repairs the fabric of the world.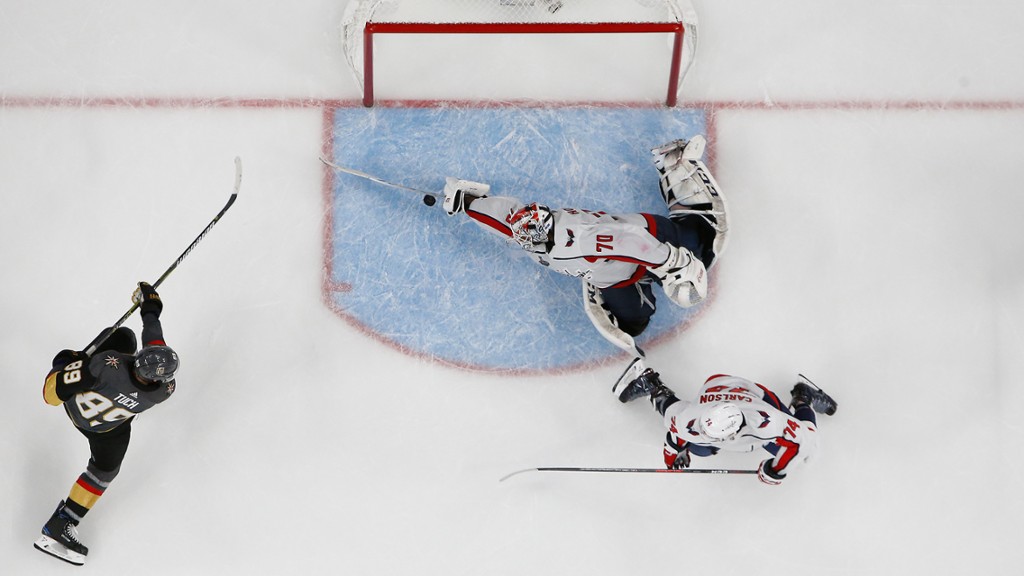 ---
In this way, we connect our work to God's work.
---
The purpose of work is to serve and exalt something beyond ourselves.
There may be no better way to love your neighbour, whether you are writing parking tickets, software, or books, than to simply do your work.
And do it well.
What do you do for work? Please leave a comment below. Thank you.
Hope grows here.  We share stories that inspire people, build faith, and offer lasting purpose.
We'd love to have you Subscribe to REVwords. We'll put helpful content into your inbox early Mondays to get your week off to a good start.