There were over 37 million soldiers and civilians casualties during what is known as "The Great War." 17 million deaths and over 20 million wounded give WWI the dubious distinction of being one of the bloodiest wars in history. Approximately 63,000 of the dead were Canadians. My grandfather fought for Canada at Vimy Ridge in 1917.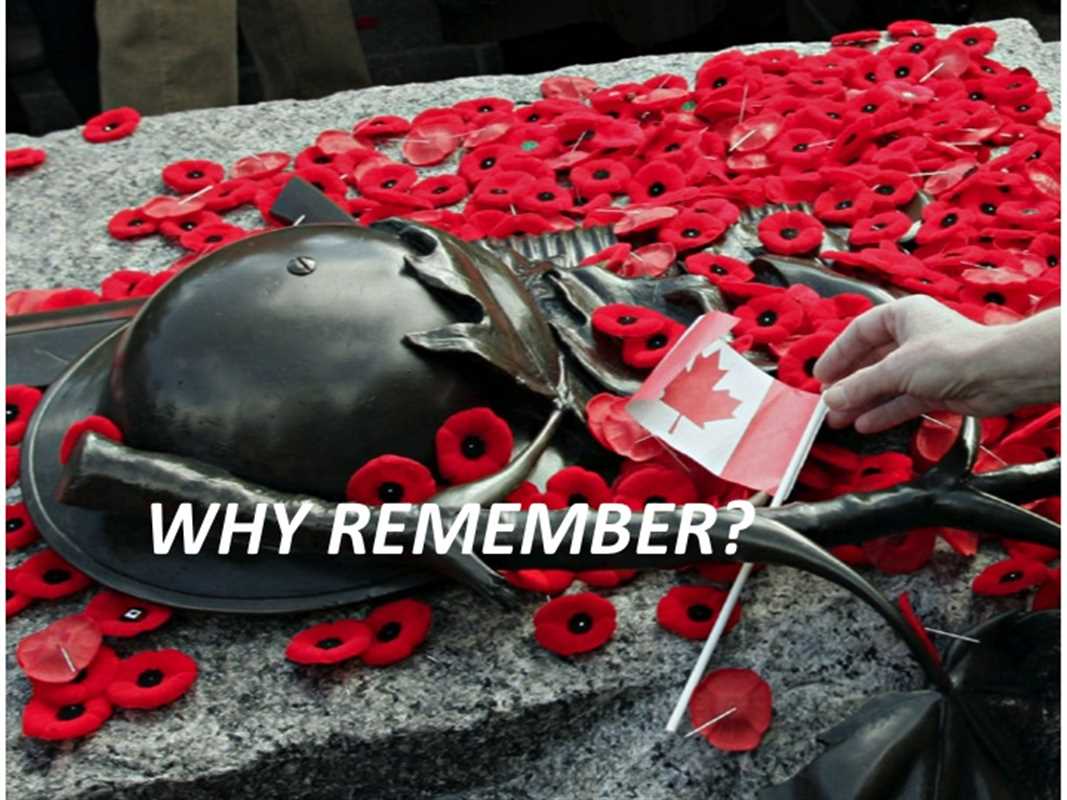 The Last Casualty
The last soldier to die in WWI was a Canadian, Private George Lawrence Price, killed by sniper fire just two minutes before the Armistice took effect at 11:00am on the 11th day of the 11th month of 1918.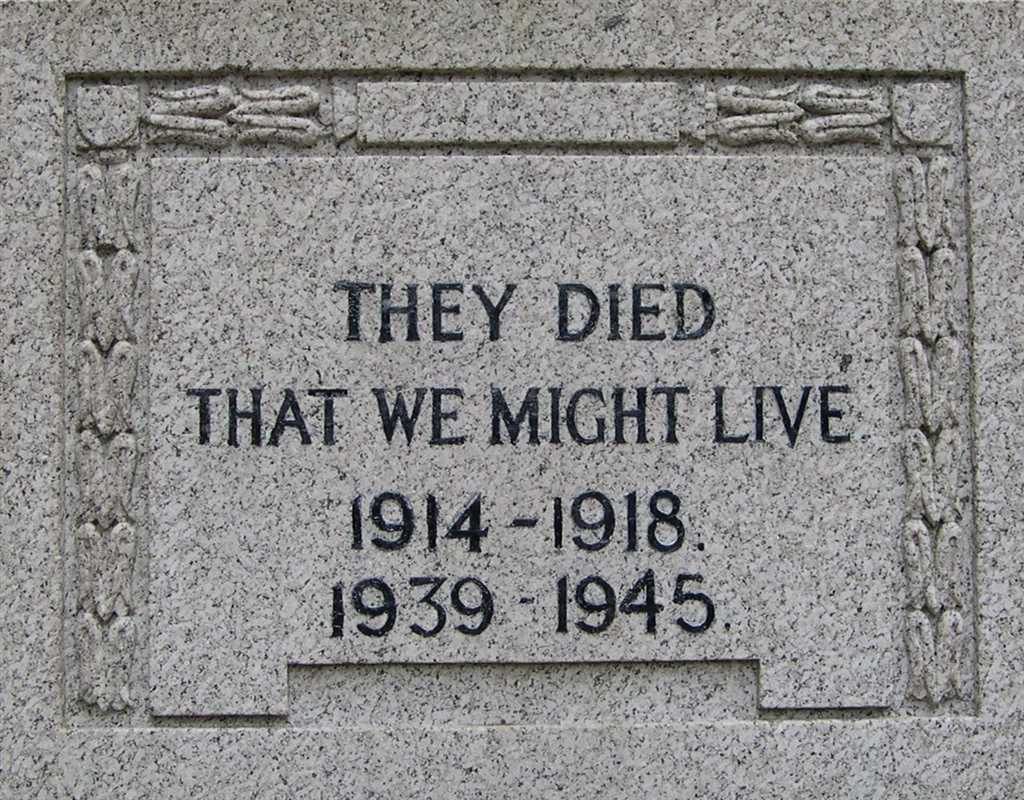 Canada's Freedom Gives Us Reason To Remember

The World Wars were a turning point in our nation's history.
Hundreds of thousands of Canadians and Newfoundlanders served in the air, on land and at sea along with millions more contributing on the home front. My uncle fought for Canada in WWII with the Canadian Air Force.
All of them stood strong for freedom, democracy and the rule of law.
The Ultimate Sacrifice Gives Us Reason

I've met many military personnel while serving as a pastor in Edmonton.
Most of them have served in Afghanistan, some on more than one tour.
A few years ago, one such acquaintance was given the honorable task of accompanying his best friend's body home to Canada – his friend was killed battling the Taliban. He accompanied the body to his home town and to his parents and then to the graveside.
Over a cup of Tim Horton's coffee he shared with me how often his own life had been endangered.
He couldn't help but think of what might have been had he been the one that was killed.

Friends Serving Today Give Us Reason
One Canadian veteran of Afghanistan serves others suffering from PTSD. He courageously shares his own story of facing PTSD and how his faith in Jesus gives him hope to believe for better days and a healthy spirit.
What will you be doing at the 11th hour of the 11th day of this the 11th month?
Pause. Remember. Pray.
"God keep our land, glorious and free."
What are you doing on Remembrance Day this year? Please leave a comment below. Thank you.
Hope grows here.  We share stories that inspire people, build faith, and offer lasting purpose.
We'd love to have you Subscribe to REVwords. We'll put helpful content into your inbox early Mondays to get your week off to a good start.