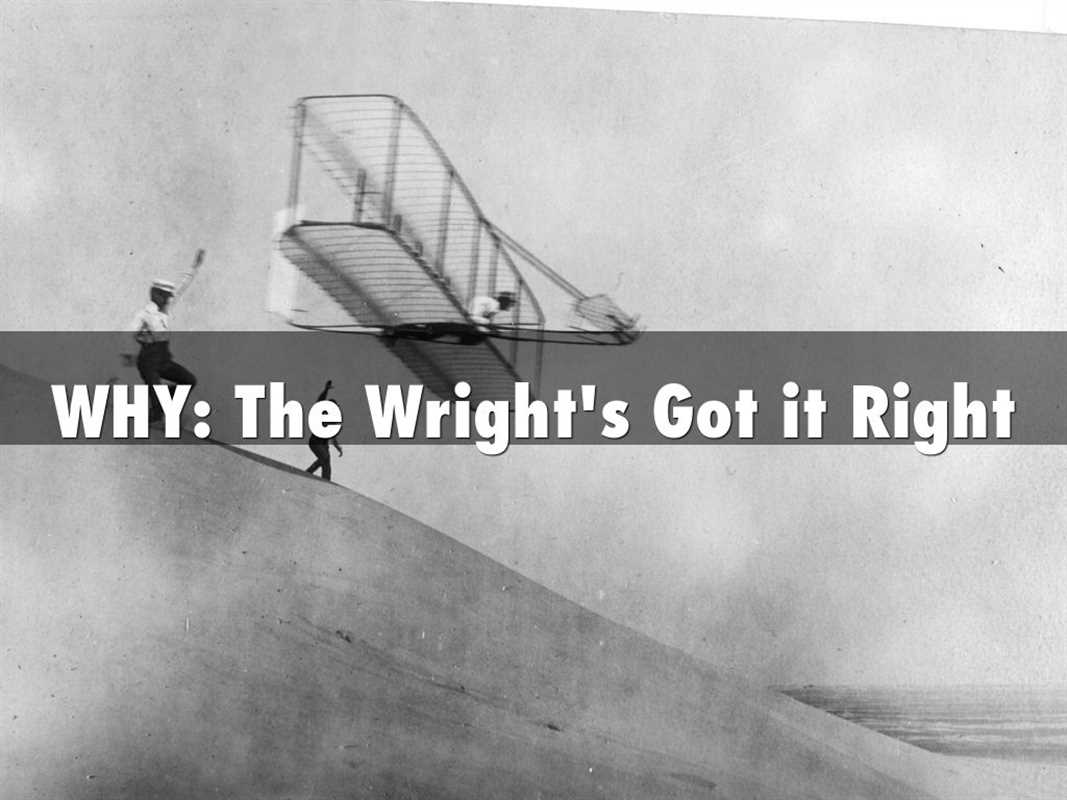 115 years ago today (December 17, 1903), the brothers Wright on a field in Kitty Hawk, North Carolina, lifted off to the sky and into history.
Their 59-second flight at an altitude of 120 feet and at the speed of a jog was all it took to set in motion the winds of technological of change.
Samuel Langley
A few hundred miles away, Samuel Langley was recovering from his humiliation over a similar attempt that ended in failure when his test flight landed in the Potomac River.
The Wright brothers and Langley were trying to achieve the SAME goal – they were both building the SAME project.
BOTH the Wrights and Langley had a bold goal – build the world's first heavier-than-air flying machine.
BOTH were highly motivated.
BOTH had a strong work ethic.
BOTH had keen scientific minds.
BOTH were totally committed.
The Wright Brothers succeeded where Langley failed because of their better starting point – they began with WHY.
The Path To Failure: Motivated By "What"

Langley made very clear that his motivation to achieve flight was so that he could be FIRST.
He wanted to be rich and famous.
He had the support of the famous, rich and powerful – Andrew Carnegie, Alexander Graham Bell, and the US War Department. Money was no object to him.
With ample resources he was able to hire the best and brightest minds of the time.
The New York Times followed him around. EVERYONE in east coast America knew of Langley and was rooting for his success.
Simon Sinek in his book, "Start With Why" points out that Langley was very clear about his WHAT – fame, fortune, first. His motivation was defined by WHAT he was doing and by WHAT he would gain.
Langley's WHAT because self evident after his failed test flight and the Wrights successful one. Sinek points out that Langley could have said, "That's amazing, now I'm going to improve upon their technology."
Langley chose not to.
He found the "defeat" humiliating.
He cared so much about what others thought of him that since he couldn't be first he would quit and gave up on his quest.
Starting With "Why"

The Wright Brothers worked out of their bicycle shop.
Orville and Wilbur had no government grants, no rich friends and no PR.
No one on their team had a college education, including the Wrights.
But they did have a special thing.
They had a dream.
They believed if they could figure out this flying thing, it would change the world. They imagined the benefits that flight could bring to mankind.
They started with WHY.
The Wright's biographer, James Tobin said they "were true scientists, deeply concerned about the physical problem they were trying to solve – the problem of flight and balance."
Power For Perseverance



The Wrights faced failure after failure. The stories say that they would take five sets of parts with them on every test because that's how many failures they would face in a day.
Their dream was all that kept them and their team going.
When they succeeded and no one paid attention they didn't pout. They patiently waited for the world to find out and pushed themselves forward to make further progress.
Sinek astutely points out that "if we're starting with the wrong questions then even the right answers will steer us wrong."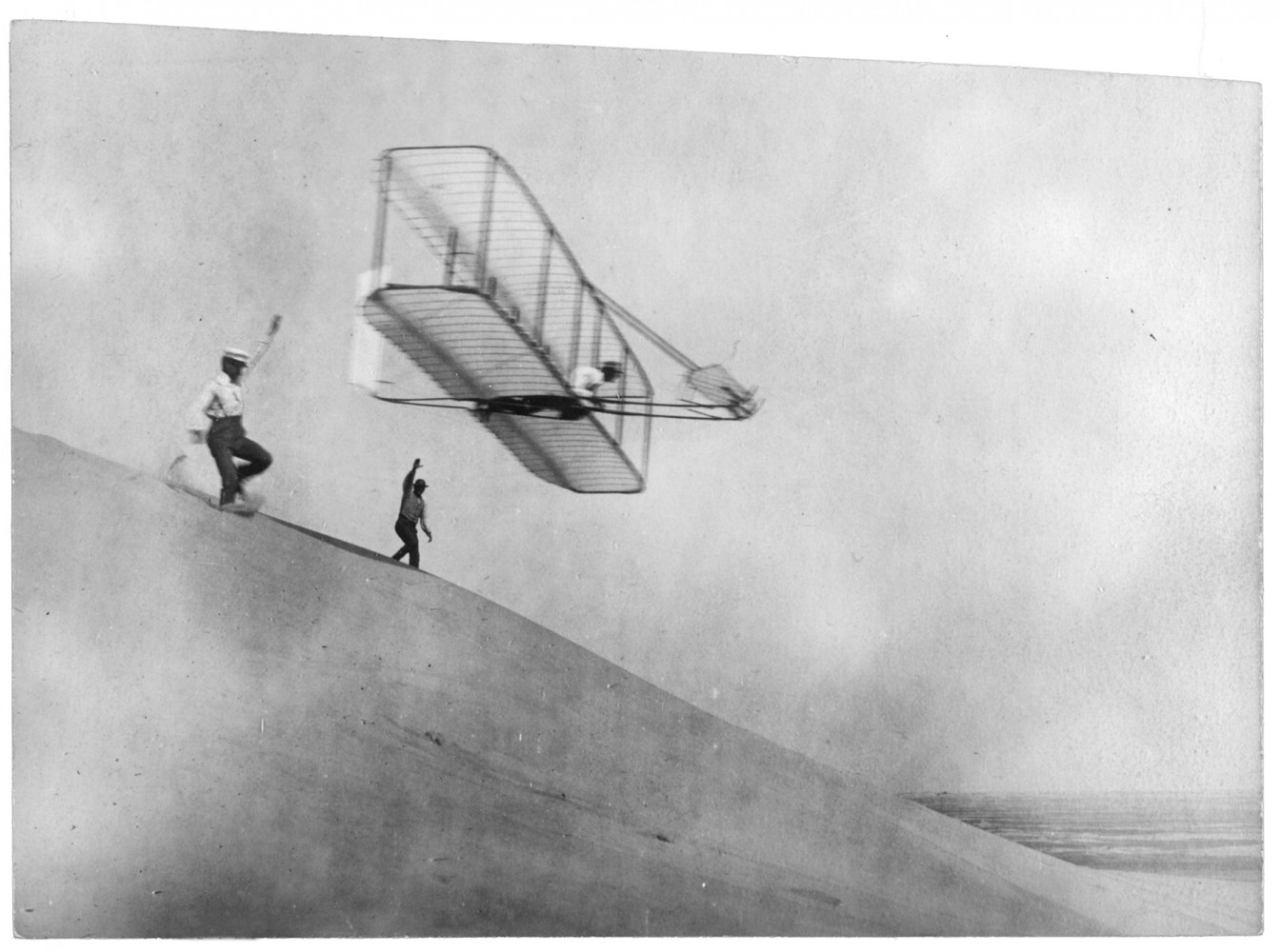 Wings For Leadership Lift

W hy is the place to start. Great leaders are able to inspire people to act because they offer them a purpose.
Inspiring leaders have people who follow them not because they were swayed by an argument or incentives but are motivated by a cause.
Never underestimate the power of a leader whose followers act for the good of the whole, not because they have to but because they want to.
Ground yourself in knowing that your cause of action is more important than your course of action.
Success flows from shared values and where everyone on your team feels like they belong.
Great leaders have the ability to draw us close and to command our loyalty.
Great leaders start with WHY.
Find your WHY and you'll find your way.
APPLICATION: WHAT is your WHY? Please leave a comment below.
---
Hope grows here. I write to share stories that inspire people, build faith in Jesus, and offer lasting purpose. If this material is helpful to you, please follow me.