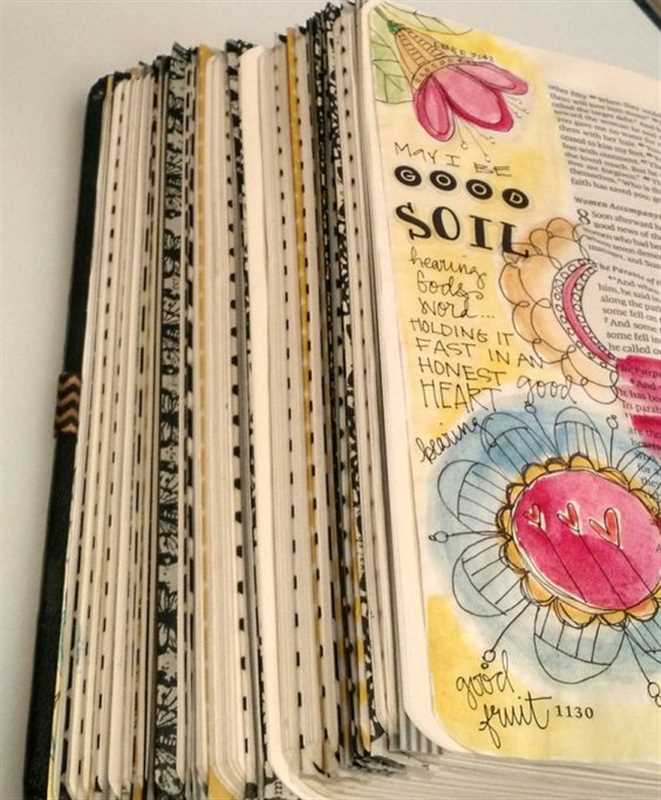 Faith is daring your soul to go beyond what your eyes can see.
Faith in God will give a whole new perspective on facts.
Facts are you friends.
Faith uses facts to reveal your next step.
11 Quotes To Take You Beyond What Your Eyes Can See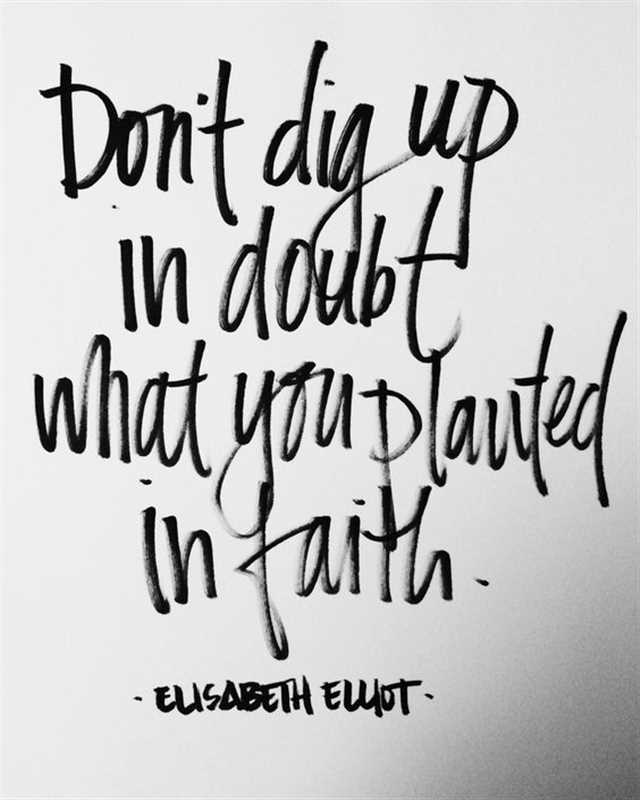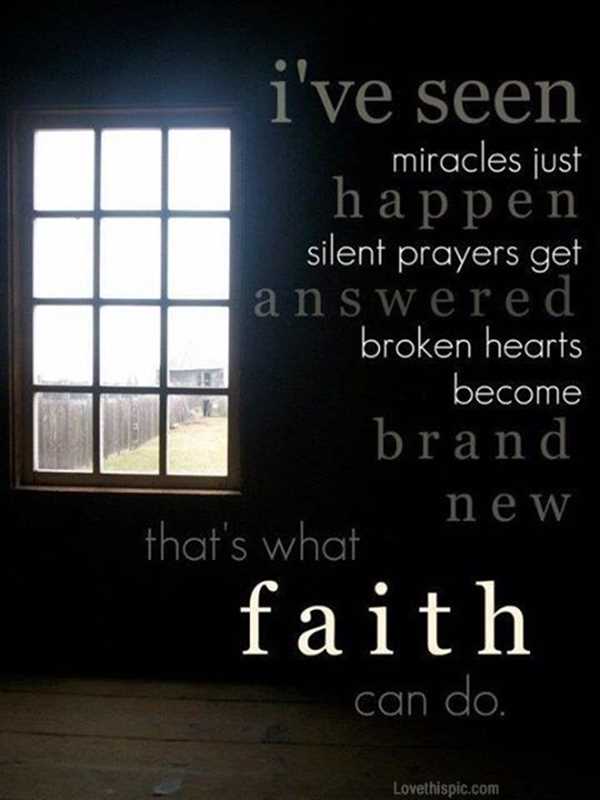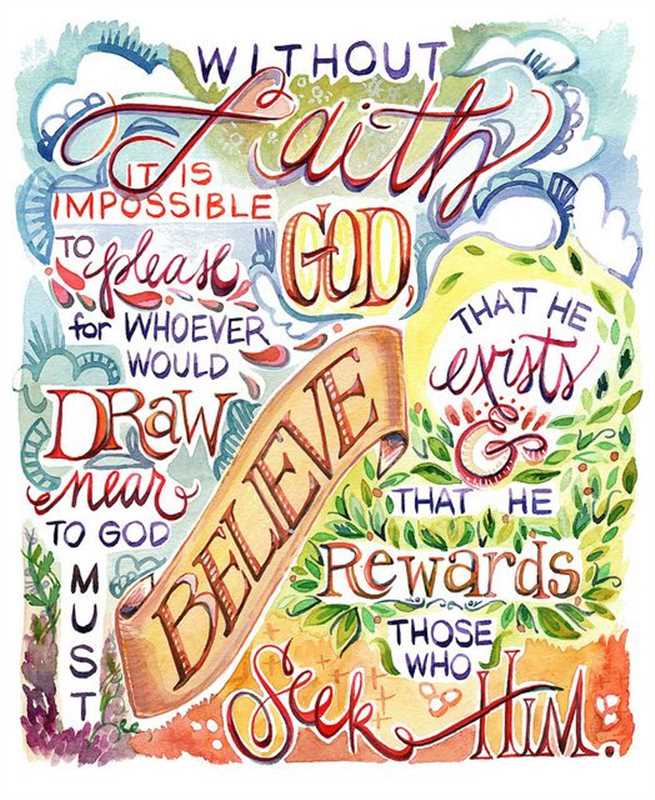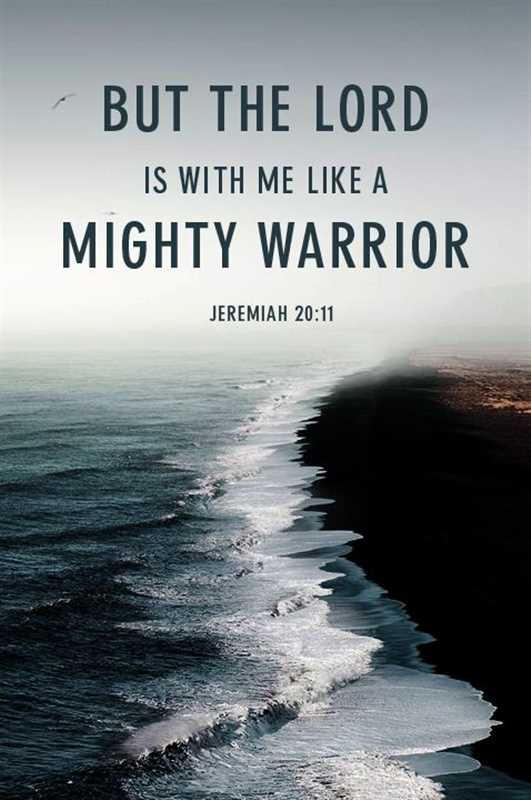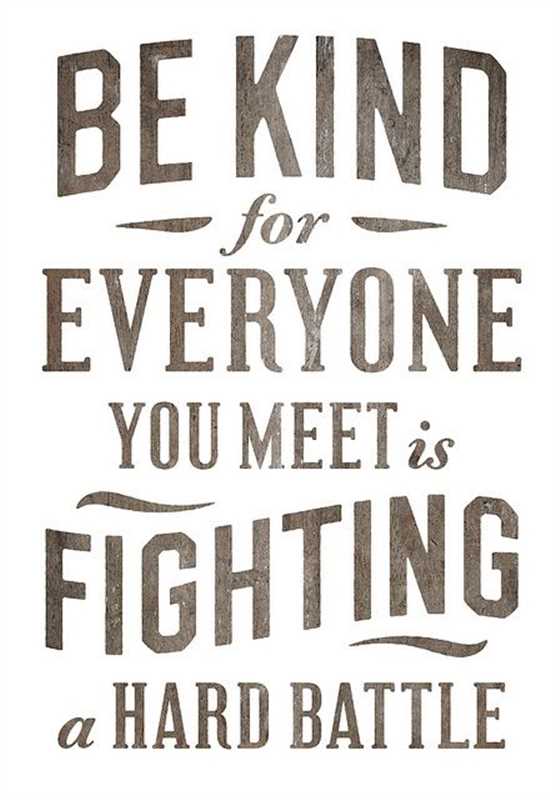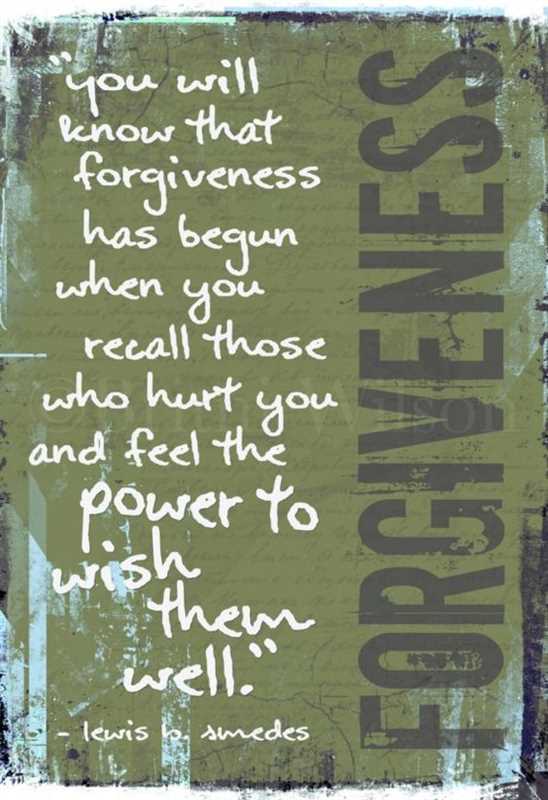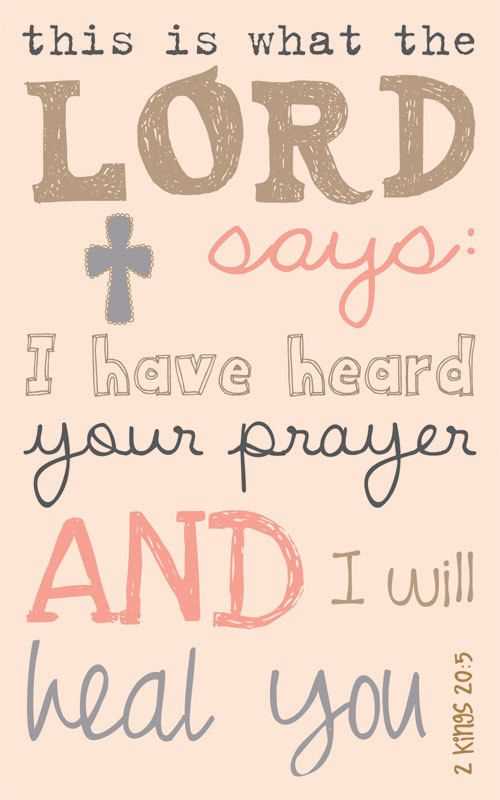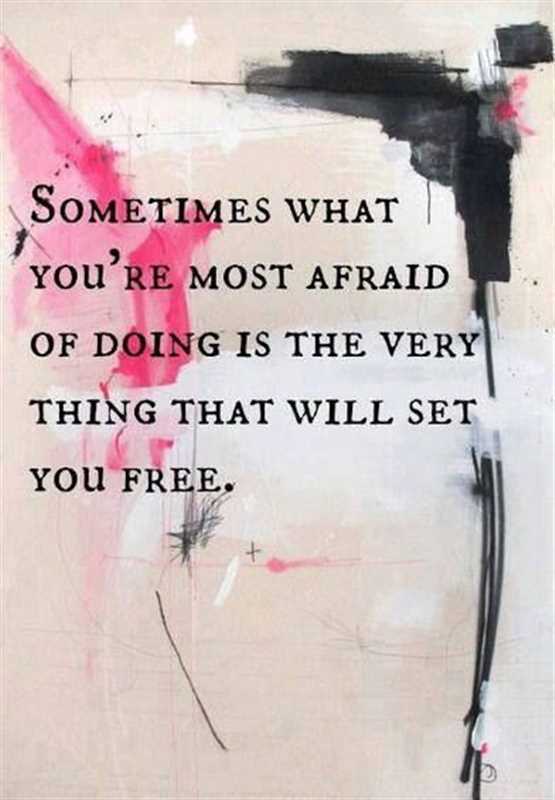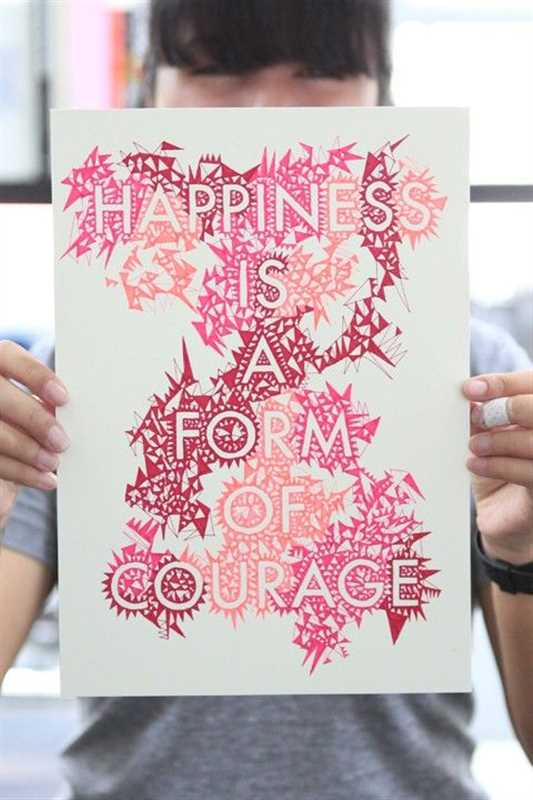 APPLICATION: This post comes with a prayer for YOU. "Jesus is the Mighty Warrior for you today. Go beyond what your eyes can see." Please leave a comment below.
---
I write to inspire people to be real, grow an authentic faith in Jesus, enjoy healthy relationships and discover their life purpose. If this material is helpful to you, please follow me.