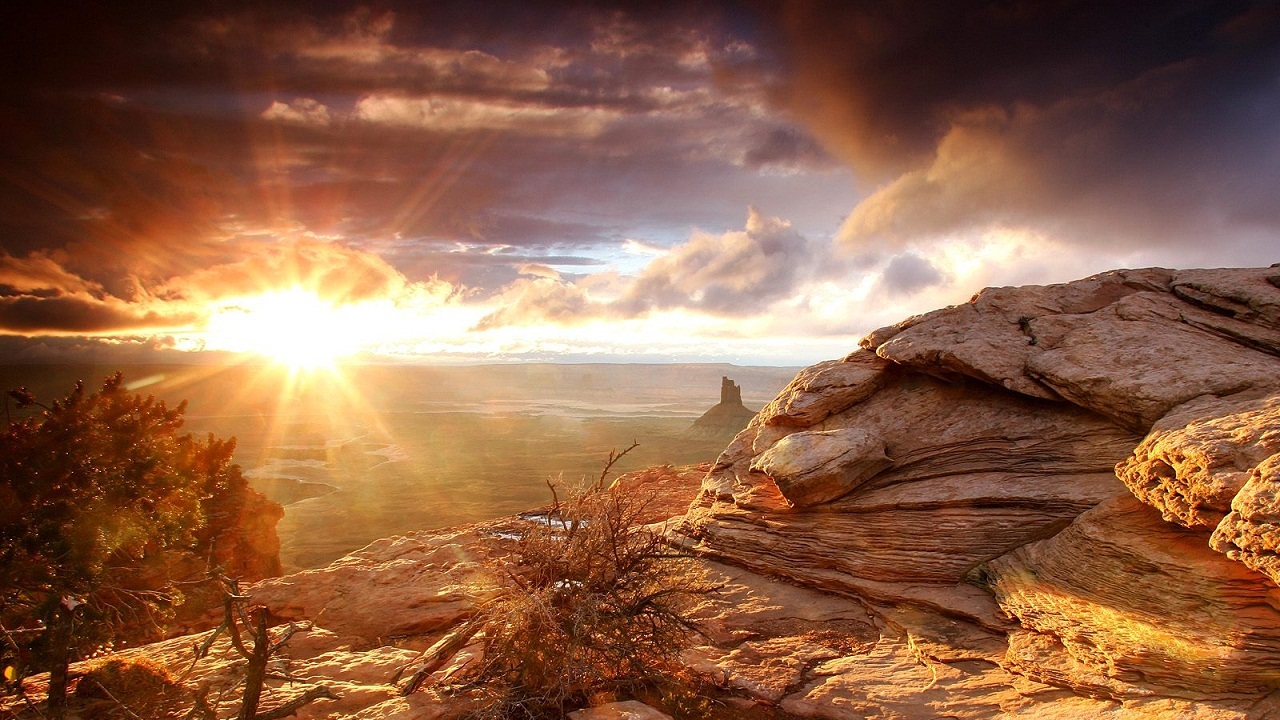 What comes into your mind when you think about God?
What's the first word? What's the first feeling?
One of my favorite resources for growing faith in God is written by A. W. Tozer – The Knowledge of the Holy.
Are you are trying to increase your knowledge of God? Consider the following:
4 Insights About Your Idea Of God
1. "What comes into our minds when we think about God is the most important thing about us."  What do you think of – and how do you feel – when you think about God?
2. "Man's spiritual history will positively demonstrate that no religion has ever been greater than its idea of God. Worship is as pure or base as the worshiper entertains high or low thoughts of God."
3. "The gravest question before the Church is always God Himself. The most portentous fact about any man is not what he at a given time may say or do, but what he in his deep heart conceives God to be like."
4. "We tend, by a secret law of the soul, to move toward our mental image of God. This is true not only of the individual Christian, but of the company of Christians that composes the Church. Always the most revealing thing about the Church is her idea of God."
The Attributes Of God
The Knowledge of the Holy is Tozer's call for the Church in the 20th century to re-acquaint herself with God and return to the knowledge of the one true God.
The book is a classic reflection on the attributes of God. The metaphysical attributes are covered in the first half (omniscience, eternality, infinitude, immutability, etc.) and the moral attributes in the second half (faithfulness, goodness, grace, love, etc.).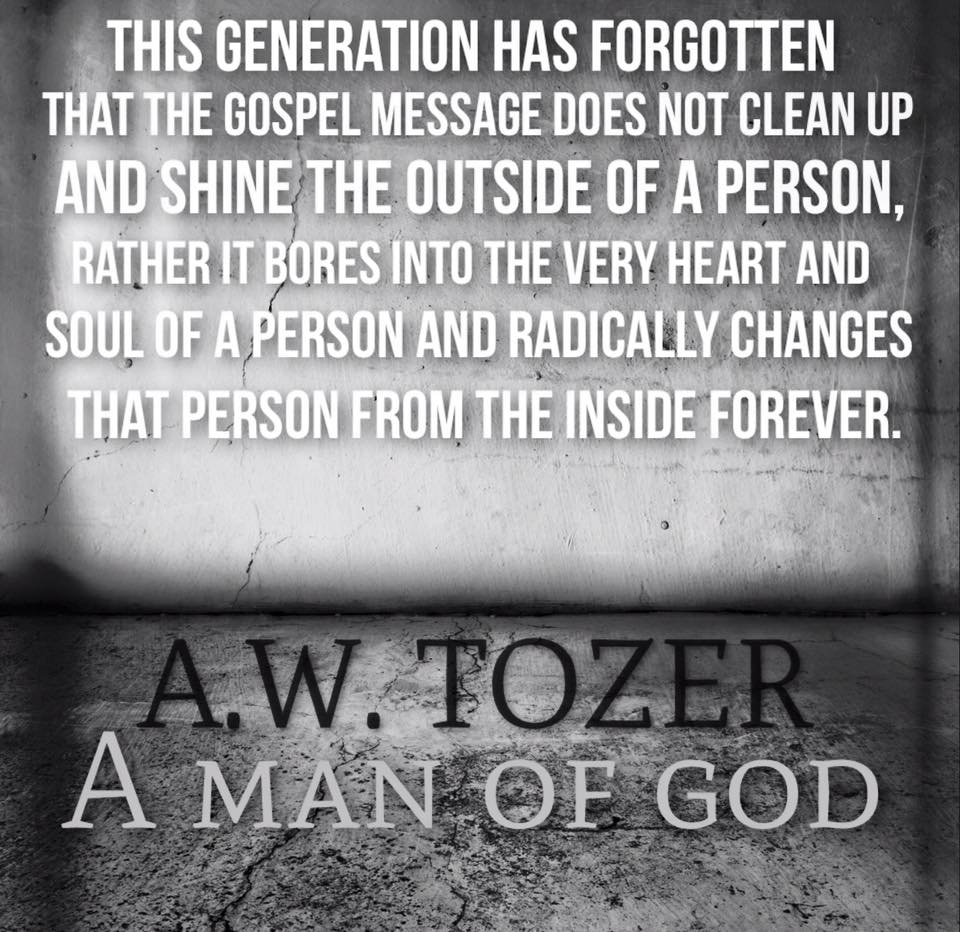 Tozer's Purpose
Tozer's purpose in writing the book reveals his passion: "It is my hope that this small book may contribute somewhat to the promotion of personal heart religion among us and should a few persons by reading it be encouraged to begin the practice of reverent meditation on the being of God, that will more than repay the labor required to produce it."
---
"The love of God is one of the great realities of the universe, a pillar upon which the hope of the world rests. But it is a personal, intimate thing, too. God does not love populations, He loves people. He loves not masses, but men. He loves us all with a mighty love that has no beginning and can have no end." A. W. Tozer
---
A.W. Tozer, The Knowledge of the Holy (New York: HarperCollins, 1978)
APPLICATION: What have you learned about God? What comes into your mind when you think of God? Please leave a comment below. Thank you.
---
I write to inspire people to be real, grow an authentic faith in Jesus, enjoy healthy relationships and discover their life purpose. If this material is helpful to you, please follow me.