Have you seen nights that it feels like you could grab the Big Dipper and ladle up Light? Nights when you feel bathed in abundant light? Have you sat on the edge of a porch at the edge of all the things that have gone wrong in a day and watched the courage of the stars, blazing brave in the dark?
The Way Of Abundance
Welcome to Ann Voskamp's world and the surprising way of abundance.
My first reading of Ann's book, The Way Of Abundance left me disappointed. I had high expectations because of Ann's previous gems. On second reading I realized it wasn't Ann that disappointed, but my hurried reading pace. You cannot gobble, gulp and go with this book.
The Way Of Abundance needs to be savoured like every bite of balsamic roasted pork loin. Every paragraph, and most every sentence is succulent with sweet and sour elements – brokenness and dying to self as the way of abundance.
I've done a 180 from my first impression and would recommend this book to every Christian I know as a thought-provoking devotional and a light for your faith journey
Shared Light
Ann shares light from her old barn beam kitchen table, her front porch, the barnyard and fields of her family's Ontario homestead, hospital consultation rooms, the wooden pew of her church and the trauma of childhood memories.
The Way Of Abundance is laid out to answer six questions: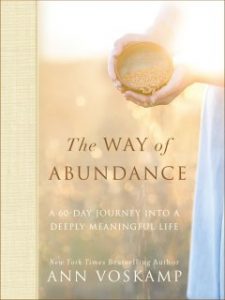 1. How Can the Brokenhearted Keep Going?
2. How Do We Live Like The Brokenhearted, Cruciform Christ?
3. How Do You Let Your Broken Heart Receive?
4. How Can The Brokenhearted Find Real Communion?
5. How Can The Brokenhearted Release Control?
6. How Do The Brokenhearted Get To Love?
Broken Things
Ann writes, "Don't ever be afraid of broken things – this is the beginning of abundant things. There's a brokenness that is not about blame. There's a brokenness that makes a canvas for God's light to be lavishly splashed across the darkness.
There's brokenness that carves windows straight into our souls."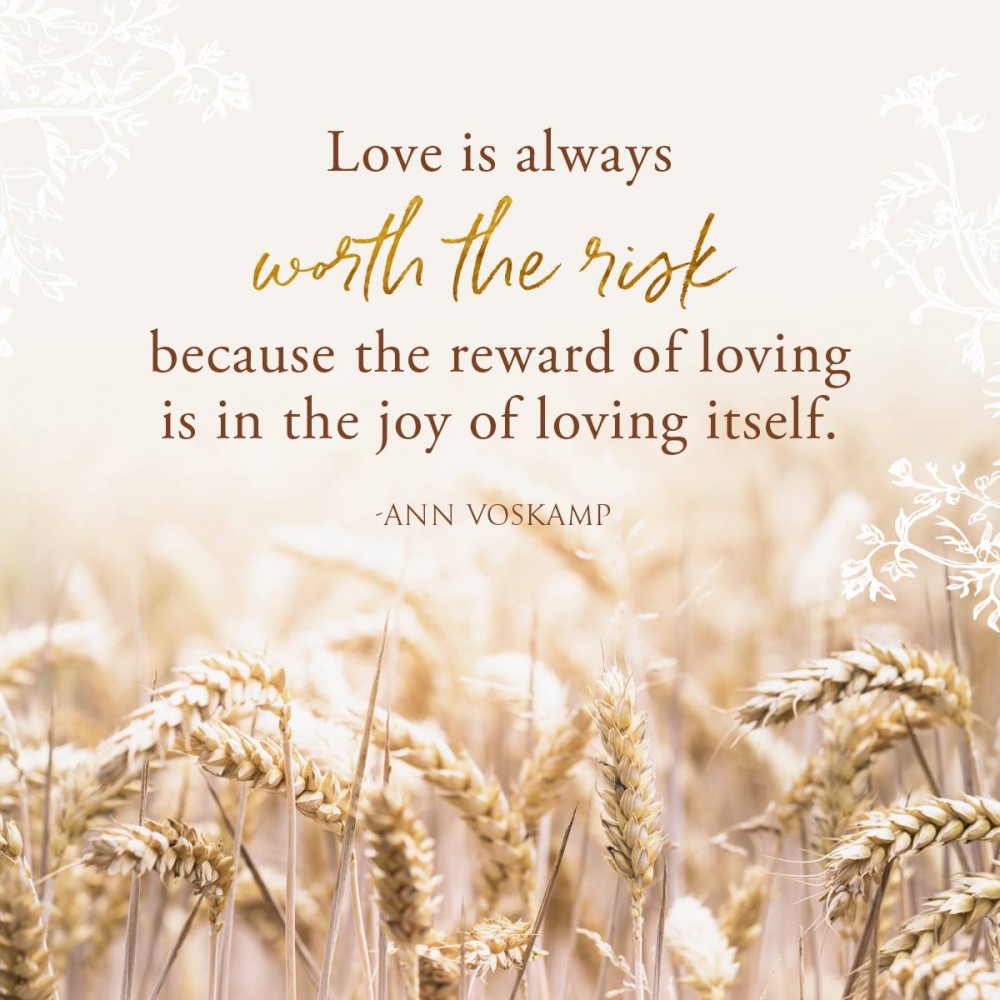 11 More Favorite Quotes From The Way Of Abundance
i. "Love decides everything. What you are in love with decides what you live for. What you are in love with decides what you get out of bed for."
ii. "Brokenness cracks open a soul so the power of God can crack the darkness in the world."
iii. "Die to pride, die to self, die to agendas, die to ease – and your life explodes with abundant life. The secret to abundance is not about self – but about dying to self."
iv. "Weak is the real strong. Brokenness is the real abundance. Breaking – then blazing. Dying – then rising."
v. "Scars are stars that let His light burn through the night. When a star dies it sends out a massive shockwave. The death of a star is known as a supernova explosion appearing in the night sky many times brighter than surrounding stars."
vi. "Abundance isn't about having as much as you want – abundance is about having as much of God as you want."
vii. "Out of the greatest brokenness you can most greatly experience God's nearness."
viii. "The body of Christ doesn't offer you some clichés, but something to cling to – right here in our own, scarred hands."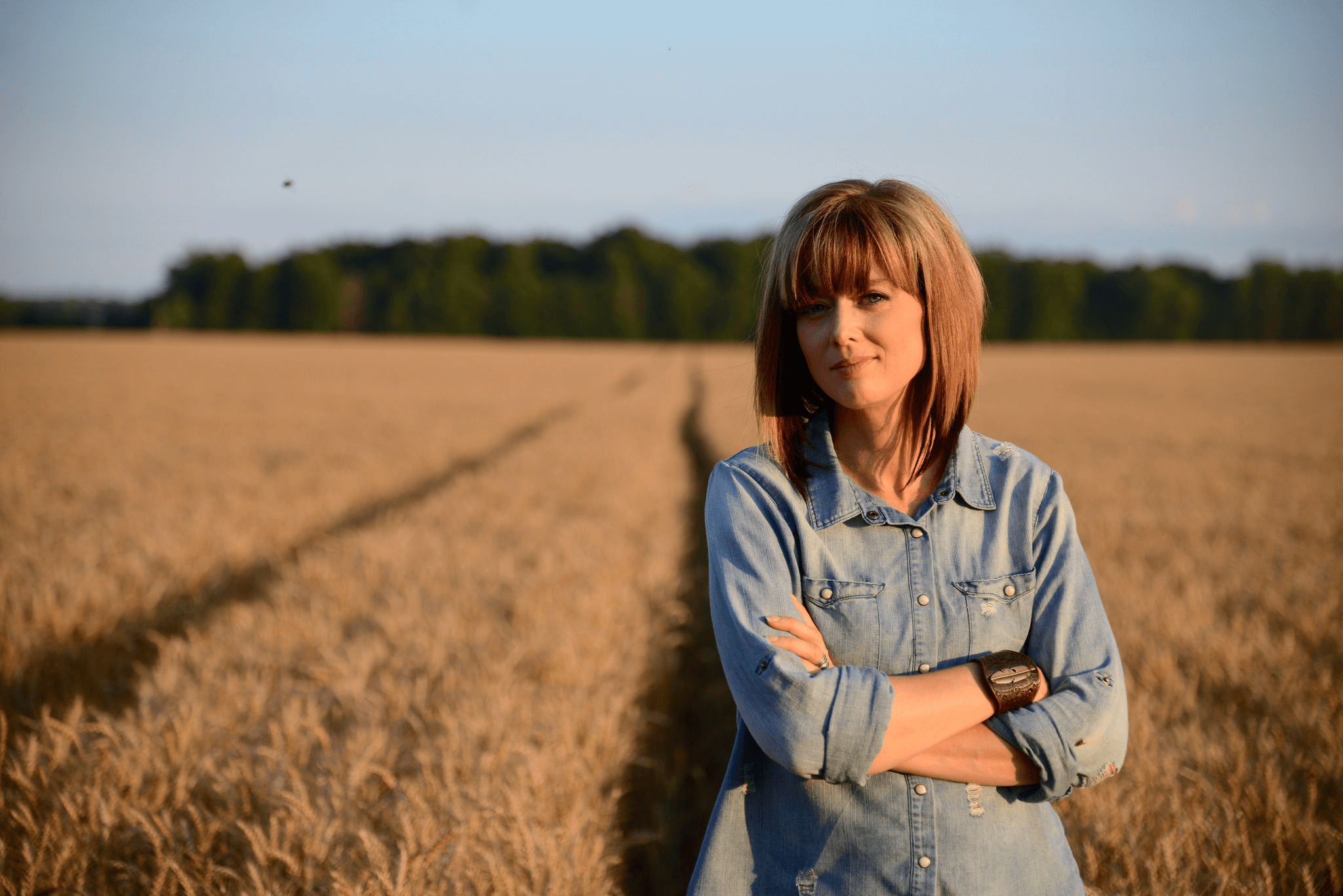 ix. "I was eighteen, with scars across my wrists, when I heard a pastor tell a whole congregation that he had once "lived next to a loony bin." I'd looked at the floor when everyone laughed. They didn't know how I had left my only mama behind the locked doors of psychiatric wards more than a few times. When they laughed, I felt blood drain away from my face and I wanted to stand up and howl, 'It is not the healthy who need a doctor but the sick'."
x. "Jesus always moves into places moved with grief. Jesus always seeks out where the suffering is and that's where Jesus stays."
xi. "Sometimes as communities, churches and families – we'd rather make pain invisible than say injustice is intolerable. We pretend the wounded and brokenhearted don't exist and so we can pretend the sin that caused this wound doesn't exist."
APPLICATION: Copies of The Way Of Abundance are available in the Next Steps Bookstore or wherever good books are sold.
---
Hope grows here. I write to share stories that inspire people, build faith in Jesus, and offer lasting purpose. If this material is helpful to you, please follow me.