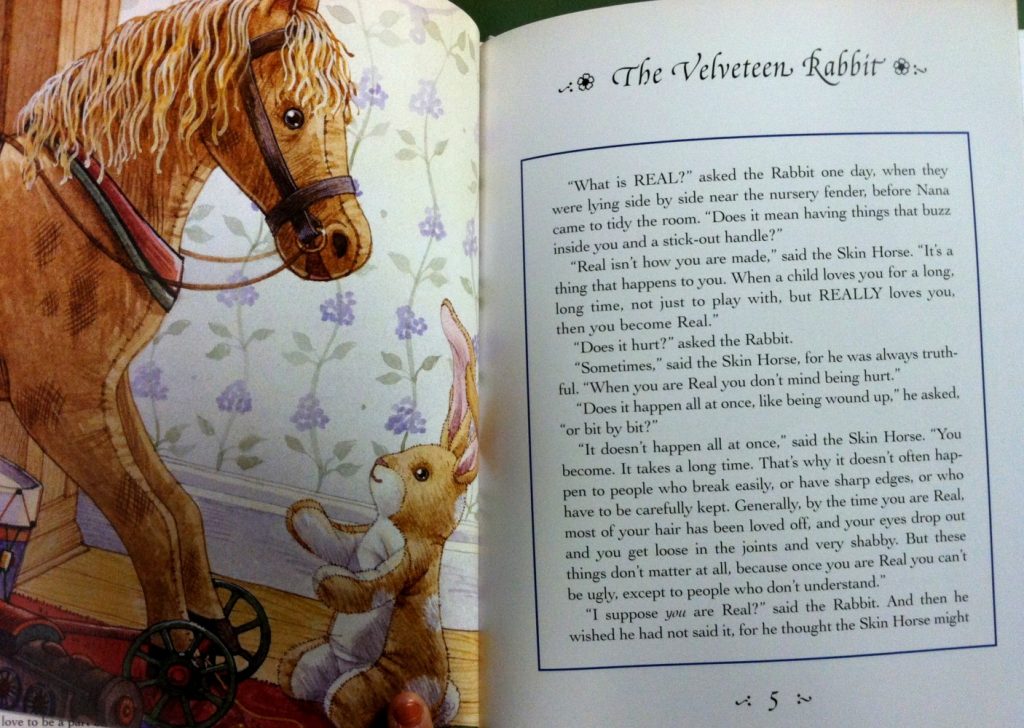 "The Boy's Uncle made me Real," the Skin Horse said. "That was a great many years ago; but once you are Real you can't become unreal again. It lasts for always."(Margery Williams, The Velveteen Rabbit(1922) (Avon Books Edition, 1975), pages 12-13)
Becoming Real
Like the Velveteen Rabbit when new, Pastor Bob started in this pastoring business with a full head of shoulder-length hair, and a full beard. 39 years later, he has been loved well by his congregations and communities, has a lot less hair, and has like the Velveteen Rabbit, become "real".
---
A guest post from Tim Fowler – published author, member of the Board at North Pointe Church and a fellow writer. You can enjoy his work here – Birch Canoe.
---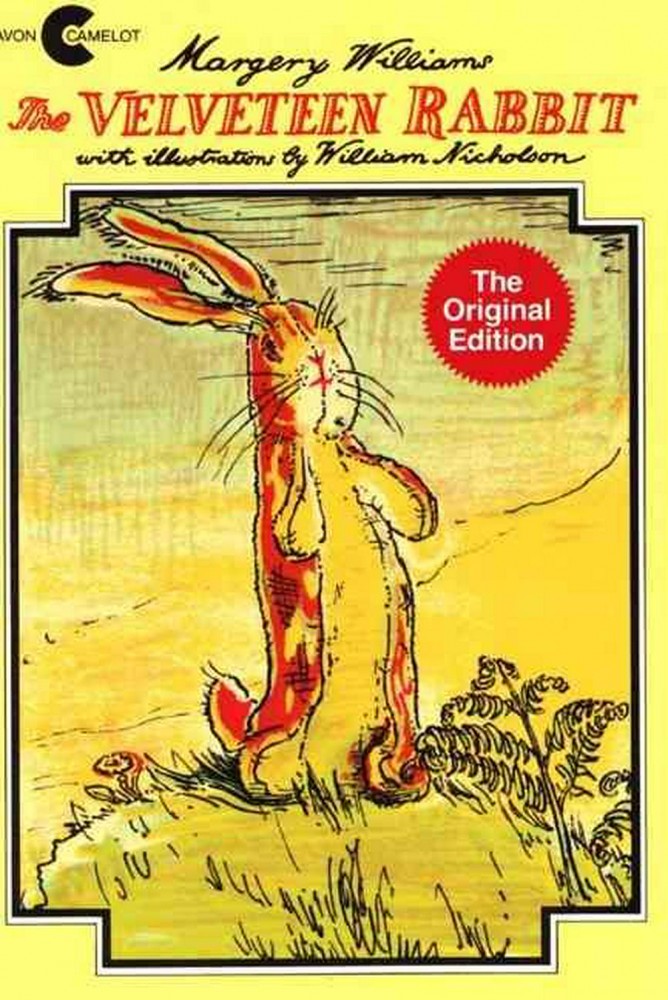 The Deal With Being Real
Being a pastor is like any other job. You go to school, train, apply, get hired and go to work, you report to someone, and others report to you. 
But, it is unlike any other job: it will rub your hair off.
Pastor Bob has lead too many funerals, dealt with too many unknown details of pain and grit in his counseling office. He has blessed babies, graduates, marriages of young and very old. He has visited broken people in their broken homes, talked people off the proverbial cliff, and experienced the shock and horror when they cannot be talked down. 
These are people he loves, and knows well, people from his congregation and community. These are not strangers executing a single transaction, they are people he has a relationship with. Some are deep relationships.
By The Time You Are Real
"You can only become real by being loved for a long time." The Skin Horse said. "When you are Real you don't mind being hurt."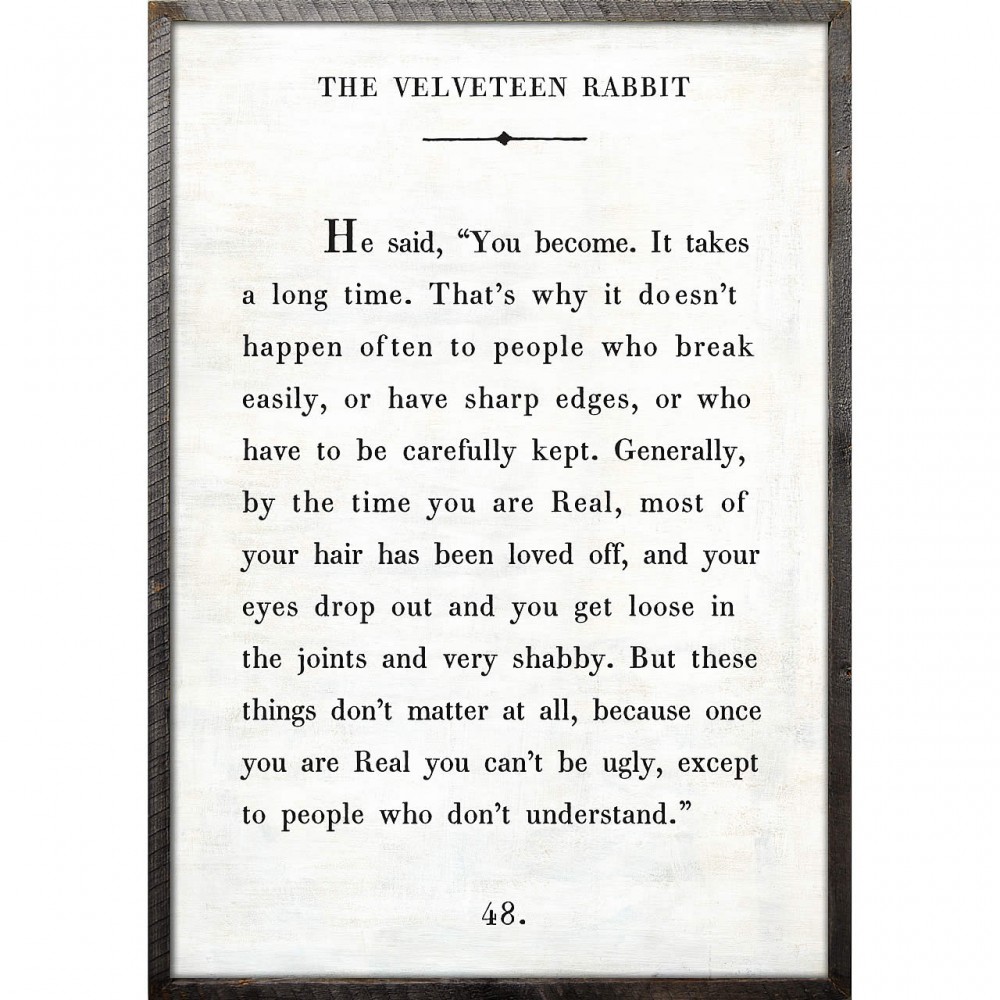 Life tends to polish off the rough edges, grinding, honing, polishing, making us real.
Pastor Bob has been real for sometime. He has witnessed sparkling miracles, and vicious bitter disappointment. Through it all he maintains focus on God's promises. In fact he leads a congregation where our tag line includes the phrase: where people are real.
APPLICATION
Join the conversation. Please leave a comment below. Thank you.
---
Hope grows here. I write to share stories that inspire people, build faith in Jesus, and offer lasting purpose. If this material is helpful to you, please follow me.