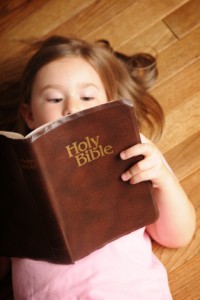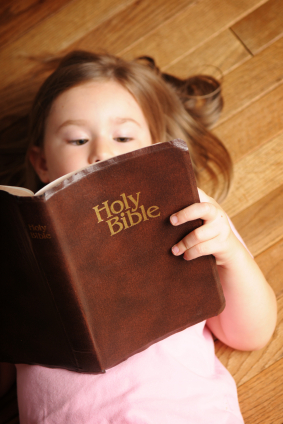 The Bible has been called "the good book" but its really more than that. Its God's book. God has done a divine job of preserving His book.
Ancient books are available today only because someone made copies of the originals to preserve them. For example, the original writings of Julius Caesar are no longer around. Only 10 copies still exist, and they were made 1,000 years after he died. Only 600 copies of Homer's The Iliad exist, made 1,300 years after the originals were written. No other book has as many copies of the ancient manuscripts as the Bible. In fact, there are over 24,000 copies of New Testament manuscripts, some written within 35 years of the writer's death.
No other book has been so attacked throughout history as the Bible. In A.D. 300 the Roman emperor Diocletian ordered every Bible burned because he thought that by destroying the Bible he could destroy Christianity. Anyone caught with a Bible would be executed. But just 25 years later, the Roman emperor Constantine ordered that 50 perfect copies of the Bible be made at government expense. The French philosopher Voltaire, a skeptic who destroyed the faith of many people, boasted that within 100 years of his death, the Bible would disappear from the face of the earth. Voltaire died in 1728, but the Bible lives on. The irony of history is that 50 years after his death, the Geneva Bible Society moved into his former house and used his printing presses to print thousands of Bibles.
God's Word endures…enlightens and inspires.
Join in the 5x5x5 Bible Reading Plan this summer at North Pointe.