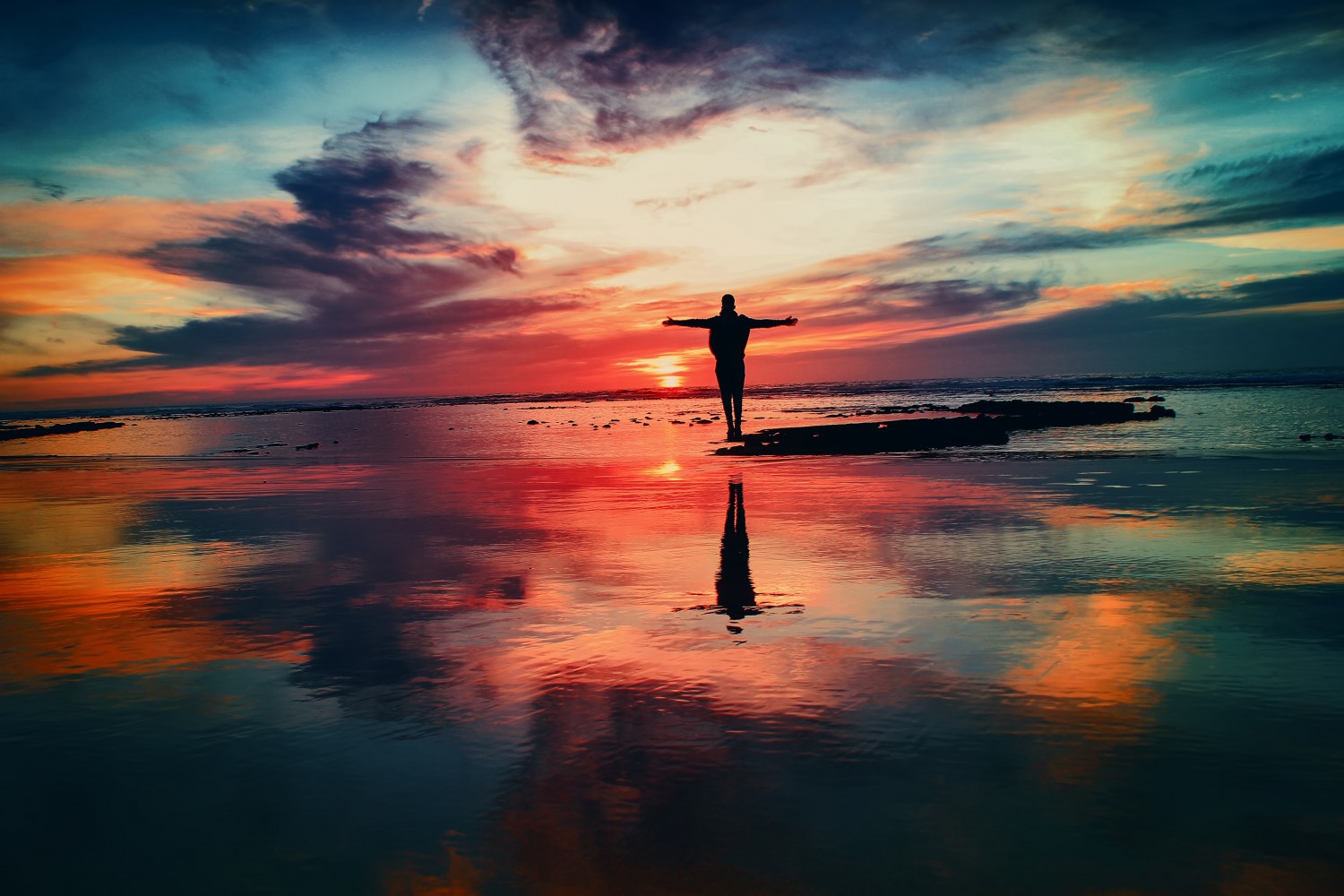 Commitment will set you free. Sounds counter-intuitive? If it does you're not alone.
In fact, at one time I thought of commitment as the antithesis of freedom.
FREEDOM

Now, when I think about my life I see the commitments I've made actually freed me to become the person I am today.
I realize that I couldn't have followed through on the really hard things I've done without commitment.
There would be no University degree in Mathematics or a graduation from Bible College.
I couldn't have gotten married and certainly not become a parent.
I couldn't have become a pastor. And there is no way under heaven's blue sky that I could have helped relocate Central Tabernacle to where North Pointe is today.
Achievement
Without commitment, I couldn't have engaged on a personal and emotional level with the people who are important to me.
I wouldn't have published the Ornament book that has inspired thousands of readers.
And I couldn't have changed who I am and how I relate to the world.
The greatest freedom you have is to make a commitment.
3 INSIGHTS

1. Commitment frees you from the tyranny of your internal critic.
Anne Morris, in A Meeting of the Minds observes, "The irony of commitment is that it's deeply liberating – in work, in play, in love. The act frees you from the tyranny of your internal critic, from the fear that likes to dress itself up and parade around as rational hesitation. To commit is to remove your head as the barrier to your life."
2. People in general are over-committed, not lacking in commitment.
There is a perception that commitment is waning in our culture. I don't think so.
Think about this: There are thousands of organizations in your community inviting your commitment. You are inundated with requests for commitment. And rather than being plagued with a lack of commitment, you face feeling overly committed and guilty for not being able to keep all the commitments you hold.
But here is the question. What if you are committed to the wrong things?
What if where you are committed, you really should be only involved. And that by being overly involved you've lost sight of what really needs your commitment. What if you have filled your life not with commitments, but with involvements – and too many involvements?
3. The commitment you chain yourself to sets you free.
Becoming a good, moral person is not being able to control your temptations; it's about your ability to make and keep commitments. One of the greatest assets in solving conflict or dealing with short-term crisis is a long-term commitment.
Your fulfillment in life will come by how well you end your freedom. If you're under 30, you'll soon realize that your primary mission in life is to be really good at making commitments.
What are you committed to?
APPLICATION: Think about your commitments. Which involvements do you need to turn into commitments and which do you need to give up? Please leave a comment below. Thank you.
---
Hope grows here. I write to share stories that inspire people, build faith in Jesus, and offer lasting purpose. If this material is helpful to you, please follow me.