The world awakened to a depth of feelings about Queen Elizabeth II when she passed away on September 8th. Queen Elizabeth was loved and admired around the world and in our family. Even those who never cared about the Queen's life, cared about the Queen's death. Vanishingly few Britons now remember a pre-Elizabethan age.
Emotions
I was surprised at the depth of my emotions upon hearing the news of her passing. It was one of those JFK, Challenger, 9/11, moments that anchor a location into your memory along with the event. She was not just a Queen, she was THE Queen. Elizabeth was the only Monarch I have known. The Jones family's British roots go deep. Our distant relatives endured the London blitz of WW II along with a teenage Elizabeth. The Queen was always "our Queen."
In our family, my sister and I referred to our mother as "mum," just like the Queen Mum.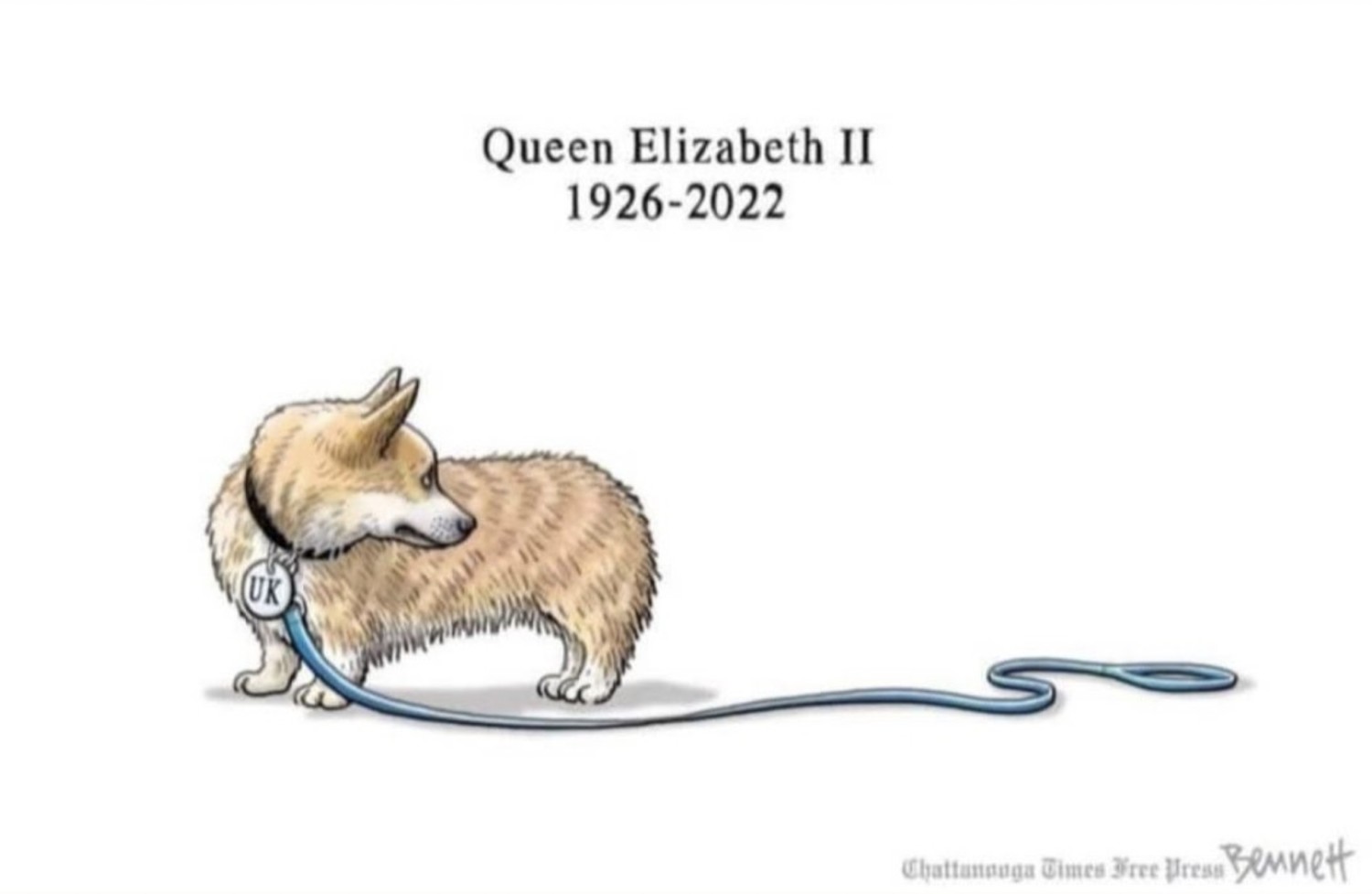 Christmas Day Broadcasts
Christmas Day in the Jones' household never passed without pausing to listen to the Queen's address. The Queen always wore pearls around her neck and her faith on her sleeve. In 2021 she talked of Jesus, the bedrock of her faith and offered hope through a line from the carol, "O Little Town of Bethlehem, "The hopes and fears of all the years are met in thee tonight."
In 2017, the Governor General of Canada shared her testimony. "For me, the life of Jesus Christ, the Prince of Peace whose birth we celebrate today is an inspiration and an anchor in my life. A role model of reconciliation and forgiveness, he stretched out his hands in love, acceptance and healing. Christ's example has taught me to seek respect and value all people of whatever faith or none."
At the beginning of this Millennium the Queen told the world, "For me, the teachings of Christ and my own personal accountability before God provide a framework in which I try to lead my life. I, like so many of you, have drawn great comfort in difficult times from Christ's words and example."
Defender of the Faith
Her grandfather, King George V, read a chapter from the Bible every night. Parents and grandparents take note.
Lilibet, as her family knew her, was 25 years old when she was crowned Queen of England in 1952. Her official title was a mouthful, "Elizabeth II, by the Grace of God of the United Kingdom of Great Britain and Northern Ireland and of Her other Realms and Territories Queen, Head of the Commonwealth, Defender of the Faith."
Elizabeth reigned longer than any other British monarch. In her lifetime, Britain not only lost an empire but fought at least seven major wars and experienced socialist governments, damaging strikes, runaway inflation, and a pandemic. The current British Prime Minister Liz Truss was not yet born when she came to the throne. Her Majesty met with the new Prime Minister, at Balmoral Castle to ask her to form a new Administration. This was her last constitutional act in shepherding her 17th peaceful transition of power. 48 hours later she passed.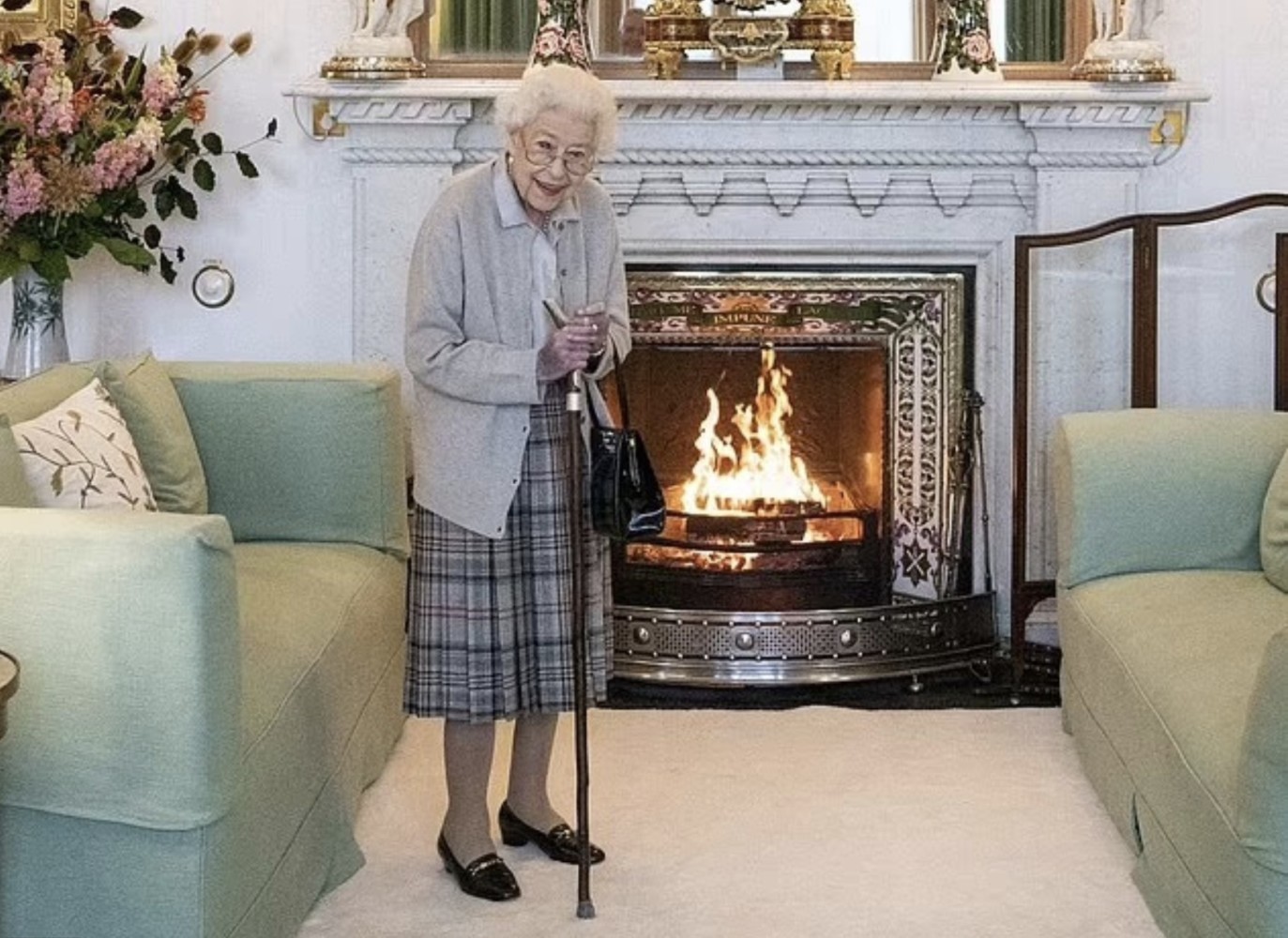 Service to Her Country
The sense of history that Elizabeth brought to our lives is reflected in images of her dressed in WWII military uniform as a princess. When she turned 18, she insisted upon joining the Auxiliary Territorial Service (ATS), the women's branch of the British Army. Her Majesty was the epitome of "Keep calm and carry on."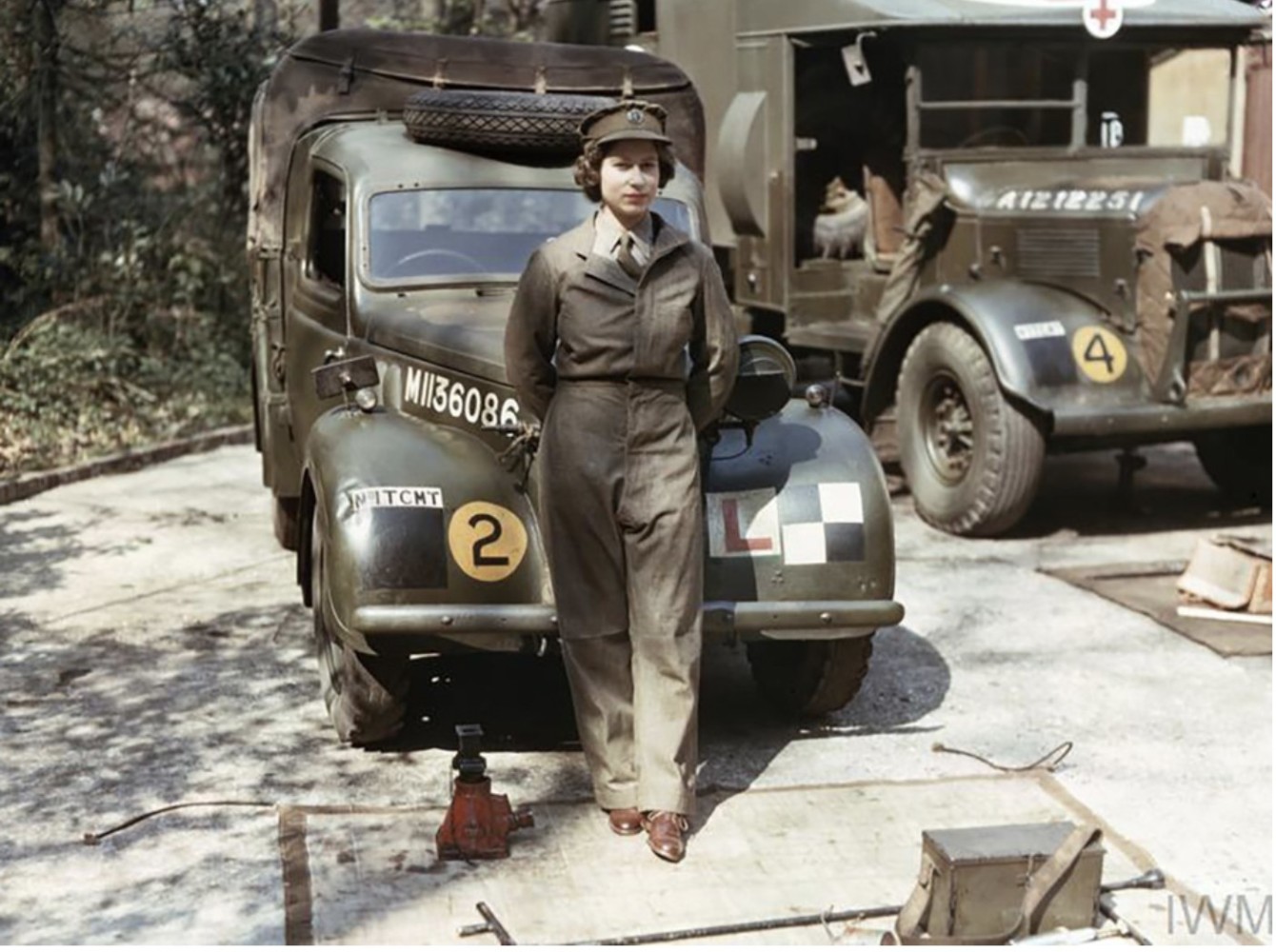 Her informality was endearing, no event more than teatime at the Palace with Paddington Bear as part of her Platinum Jubilee celebrations. She delighted millions of viewers by appearing in a surprise comedy skit. Paddington offered her Majesty a marmalade sandwich. Playing right along, the Queen showed her marmalade sandwich stored in a handbag "for later."
Comfort
She had the right words at the right time.
At the age of 14 she addressed British school children at the beginning of the Battle of Britain and encouraged them with the hope they would get through the war.
Following 9/11, Queen Elizabeth offered her empathy to America in an immortal quote, "Grief is the price we pay for love."
Rebecca Mead, writing in the New Yorker, observed, "In the early weeks of the coronavirus lockdown in 2020, she spoke to the people once more. 'We should take comfort that while we may have more still to endure, better days will return.' Her words provided comfort in themselves, because they were delivered with an authority that was derived not from the mystique of monarchy but from experience. She was by then not just a Queen but something more: a very old person who had lived a long time and seen a great deal, who commanded respect by the random chance of fortune but to whom respect was also granted because, having borne the weight of the crown for all those years, she had earned it."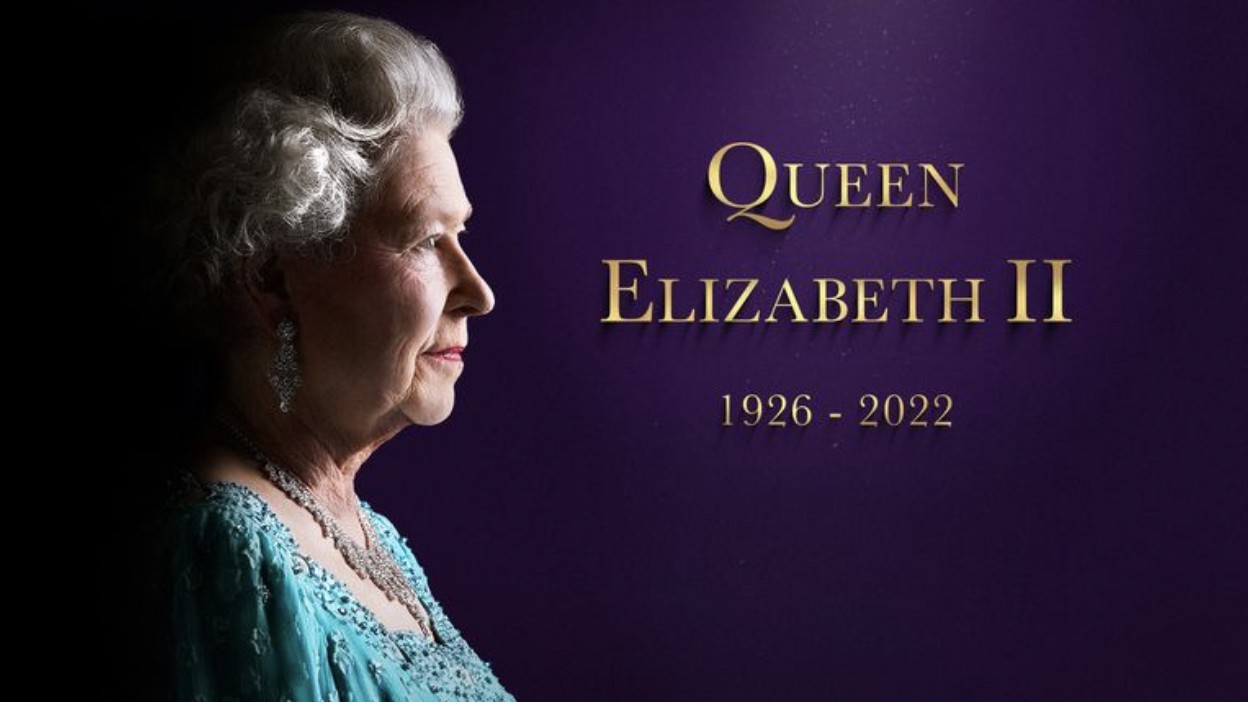 Thank you Ma'am
As Howard Anglin pointed out, "The Queen's face is probably the most reproduced in history and she played a comfortably reassuring role in our lives, mostly in the background, but always there and apparently always the same."
Boris Johnson summed up the reign of "Elizabeth the Great" as he called her in a speech to the British House of Parliament. Queen Elizabeth "showed the world not just how to reign over a people, she showed the world how to give, how to give, how to serve. She was the last living person in British public life to who served in uniform in the Second World War. She was the first female member of the Royal Family in a thousand years to serve full time in the Armed Forces."
In the words of Paddington Bear, "Thank you, Ma'am for everything."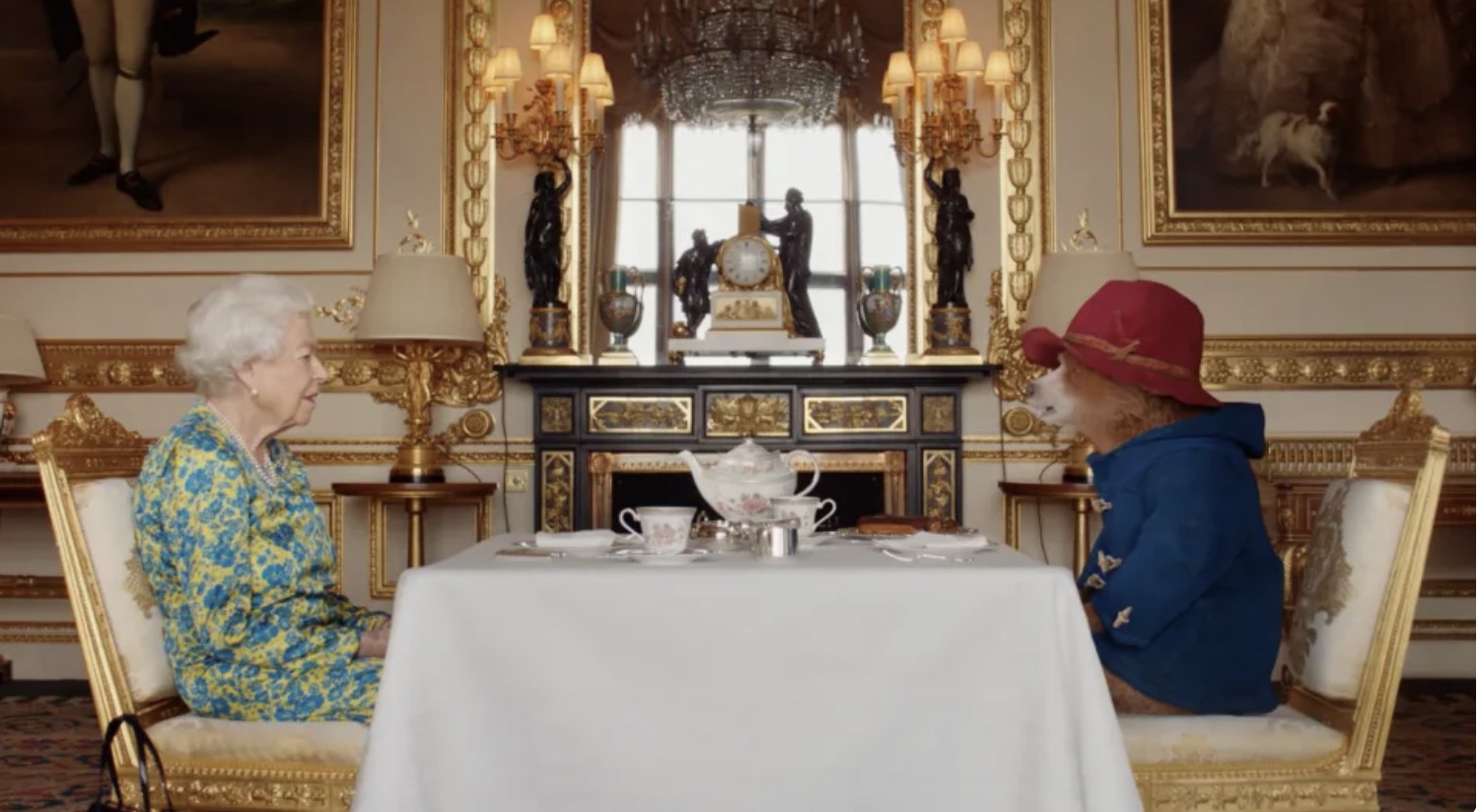 Please share a memory you have of the Queen. Thank you.
Hope grows here.  We share stories that inspire people, build faith, and offer lasting purpose.
We'd love to have you Subscribe to REVwords. We'll put helpful content into your inbox Mondays and Fridays.