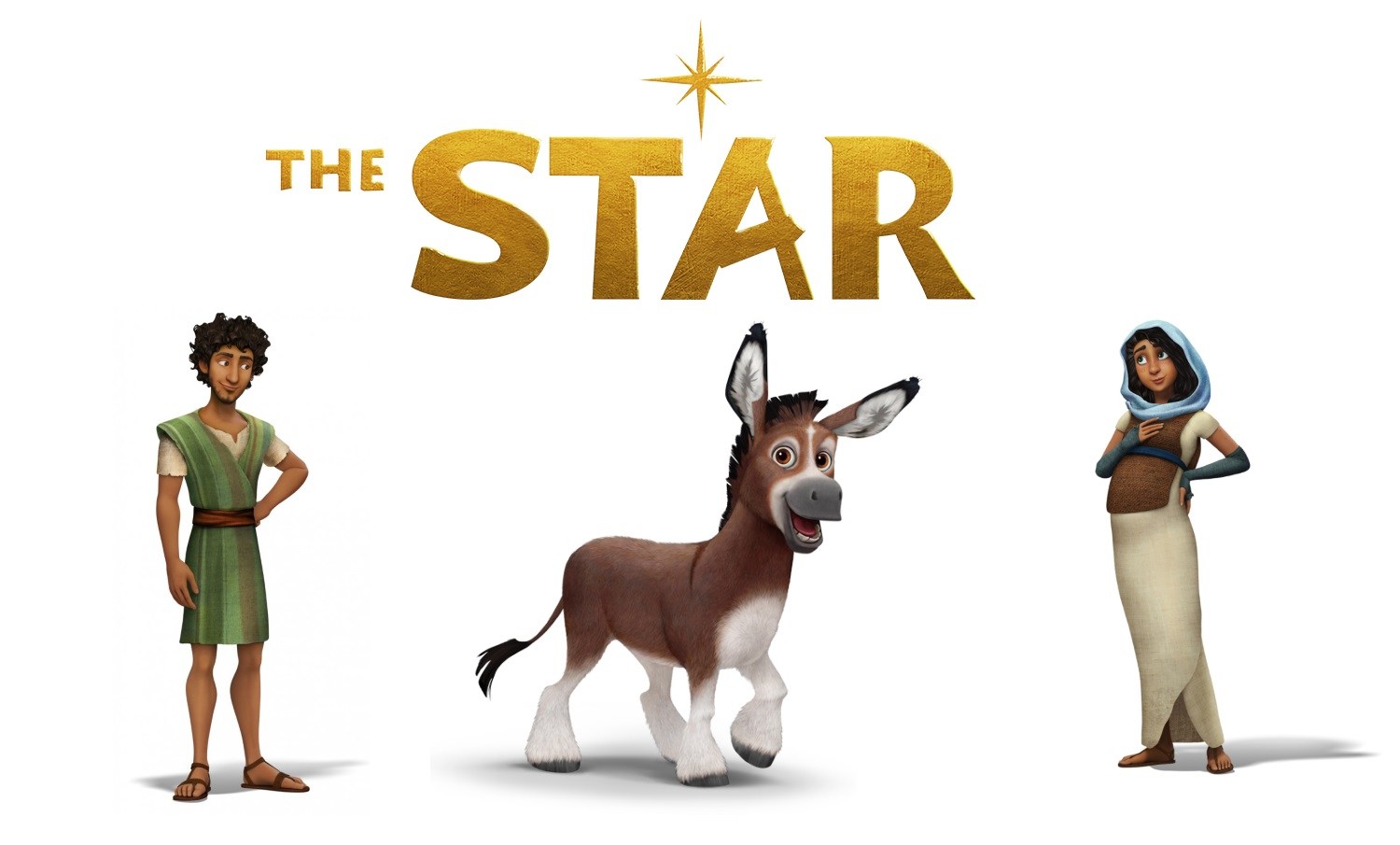 "There's something seriously wrong with those animals." Eccentric? An understatement. Enlightened? O, yes. And they're the stars of The Star, a pre-Christmas holiday release that will be sure to have you saying,"When they saw the star they were overjoyed…"
A dove named Dave, a lovable lamb named Ruth and the real star of the movie, a donkey named Bo tell the Christmas story like you've never heard – or seen – before.
Jerboas, Camels and Doves
Animation has come a long way since my kids were kids. The opening scene of Mary (Gina Rodriguez) engaging with the world's most loveable jerboa – yes Virginia, there is a jerboa – sets the stage for quite an enjoyable cinematic journey through time.
My advance preview of the film was on a Saturday morning in a sold out Cineplex venue. About 50/50 parents and kids. Based on the volume of laughter during the movie the parents might have been enjoying the movie even MORE than but definitely as much as their kids.
There were lots of ministry types with offspring in tow. Pastor Charity was there with her sister, niece and nephew. The reviews were unanimous – "Loved it!"  "The donkey was so cute." "Generously funny." "Fantastic way to share the Christmas story with kids."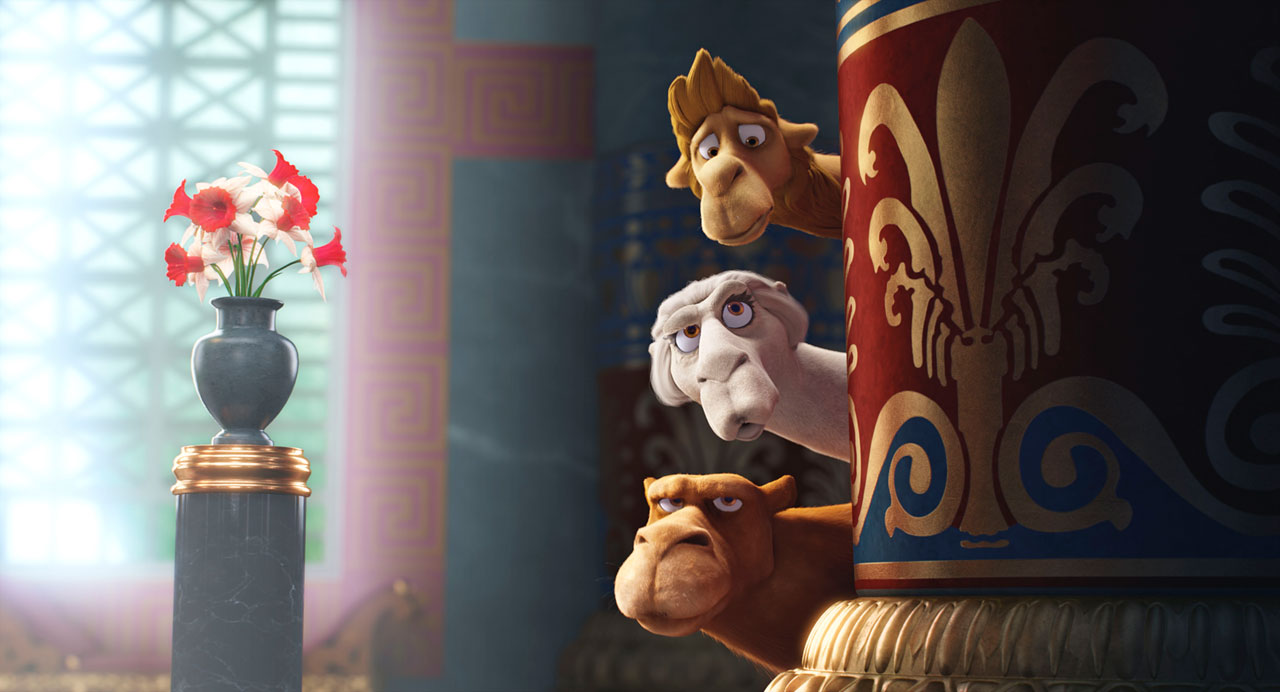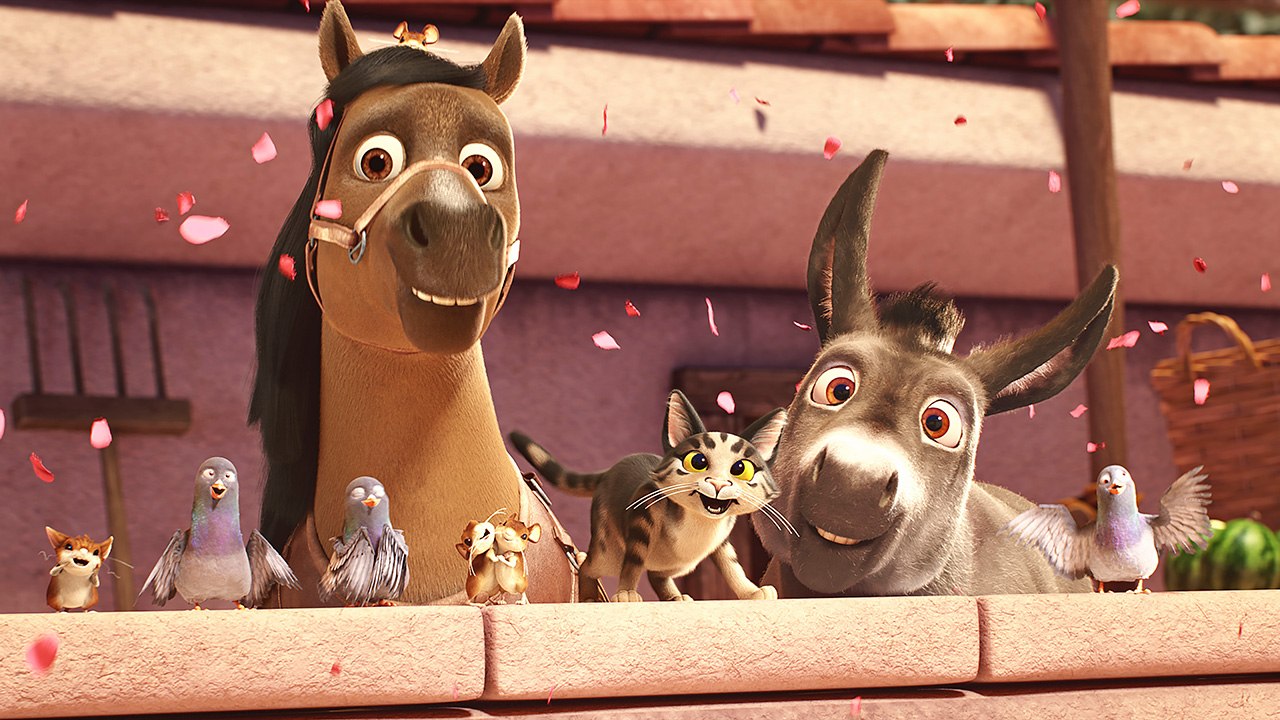 All Star Cast
The Star has an all-star cast of voices – Tyler Perry, Kelly Clarkson, Zachary Levi, Oprah Winfrey, Kris Kristofferson, Anthony Anderson, Kristin Chenoworth, Mariah Carey, Christopher Plummer and more.
Condensing a theologically complex, historical event into eighty-six minutes was surprisingly successful – if you forgive some of the narrative license taken. And forgive you should.
The Star's characterization of Mary was most enthralling. The angelic announcement and Mary's response seemed quite rushed, but the portrayal of her youthfulness was a vivid reminder of how young she was in reality.
Families could use a lot more experiences this Christmas like they'll have watching The Star.
The Star is going to be one Christmas memory I'll make sure my grand kids have. They will be my excuse to see it again.
And again.
Watch "The Greatest Story Never Told".
Download the activity pages.
Try out the digital colouring book.
Download the high resolution poster.
Meet the animals.
Meet the cast of THE STAR.
Introducing Mary!
Learn about the music.
Listen to THE STAR soundtrack.
Go behind-the-scenes with Mariah Carey.
Go behind-the-scenes with Fifth Harmony.
Check out the official movie website
APPLICATION: Once you've seen the film, please leave a comment below. Thank you.

---
I write to inspire people to be real, grow an authentic faith in Jesus, enjoy healthy relationships and discover their life purpose. If this material is helpful to you, please follow me.