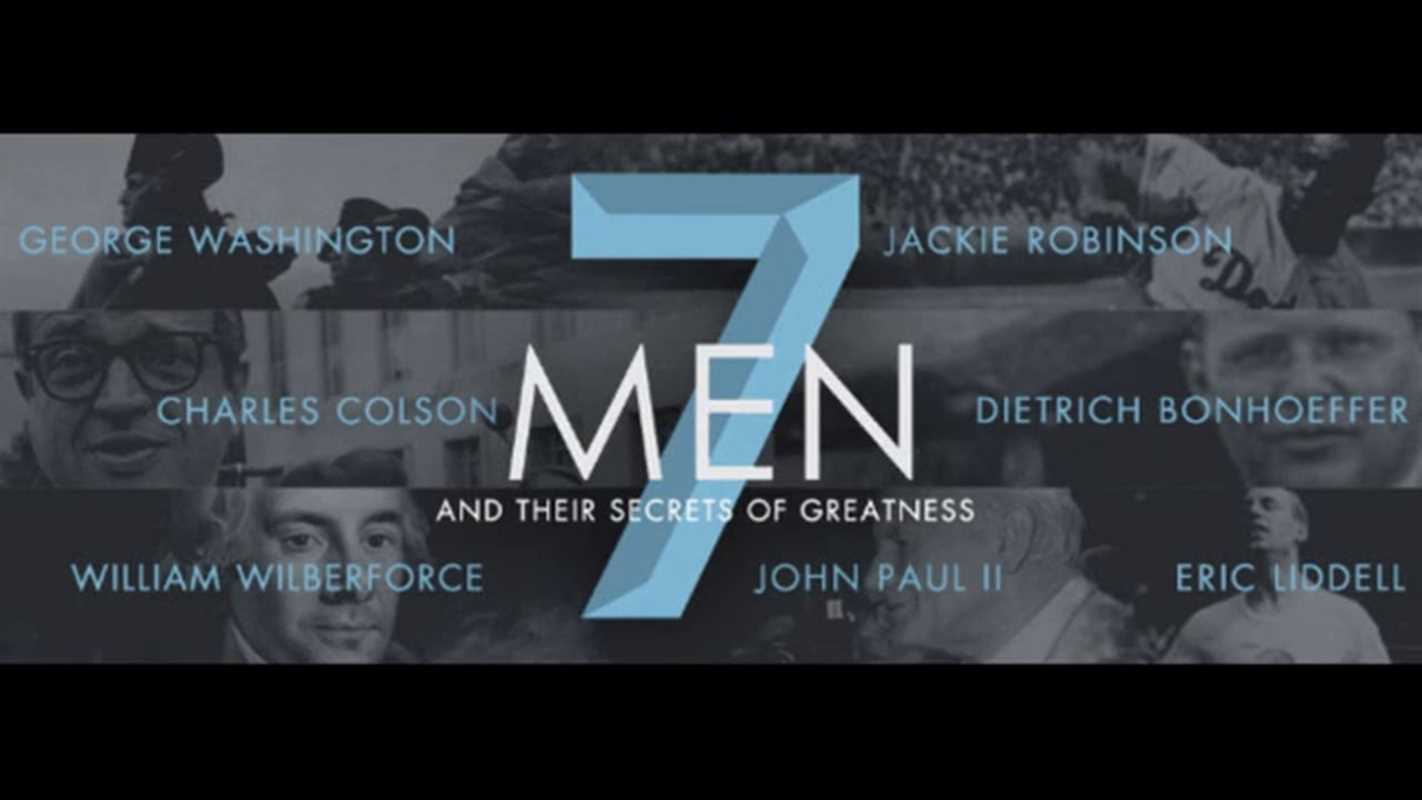 Role models and heroes have always been important, but things are changing in the world of heroes.
The popular heroes of today are comic book characters like those you would find in the "Avengers" movie series – Iron Man, Captain America, Nick Fury, Thor. Heroes lifted from works of fiction are safe – there's not as much potential for friction associated with them. Having real life heroes/role models would mean we agree on what goes into being a "good" role model. Which would mean we have judged someone to be "good."
7 Men
Eric Metaxas, NY Times best-selling author, makes the point that in our culture we are "loathe to point out anyone as a good role model." Metaxas bucks that trend in his book, 7 Men.
He champions the notion that "the knight in shining armor who does all he can to protect others and the gentleman who opens a door for a lady are the ideals of manliness."
Reviving the Heroic
In a world where all authority is questioned and in which our appreciation of real leadership has been badly damaged, we end up with very little in the way of the heroic in general. Added to that is the revisionism applied to historical figures.
For example, George Washington is no longer seen as the manly "Father of the Country" but as a wealthy landowner who hypocritically owned slaves. Columbus isn't held up as heroic explorer opening up a New World, but as a murderer of indigenous people.
Idol worship is never good but neither is being overly critical of otherwise good men.
Authentic Manhood
What sets "7 Men" apart is that the author doesn't talk about manhood – he shows what manhood looks like in the lives of great men.
"Seeing and studying the actual lives of people is simply the best way to communicate ideas about how to behave and how not to behave."
Metaxas believes that one of the primary characteristics of authentic manhood is someone who sacrifices himself for those he loves. "That's a picture of real fatherhood and real manhood."
Each man surrendered himself to a higher purpose and gave something away that they might have kept.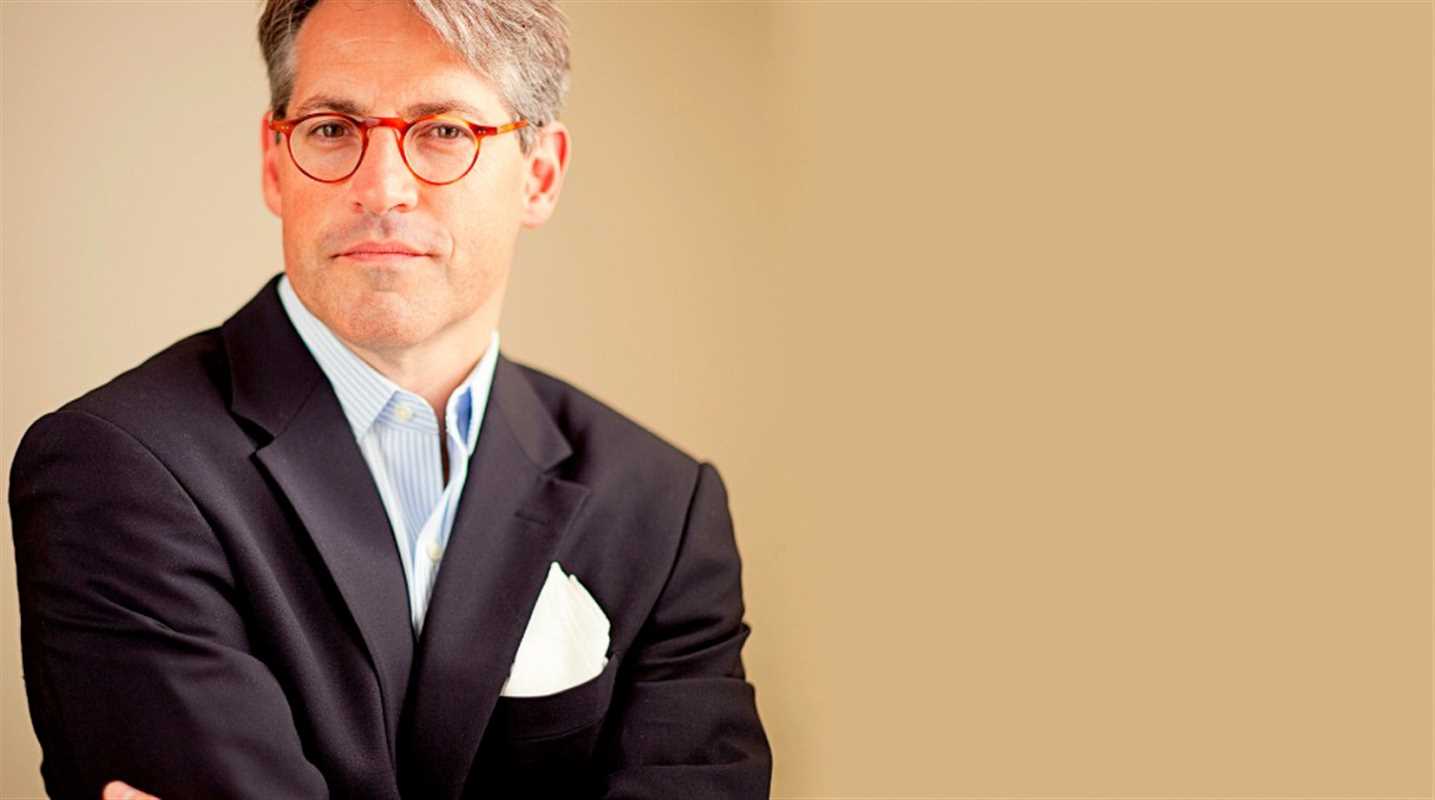 7 Men Who Exemplify Heroic Characteristics:
1. George Washington could have become the first king of America. Instead, he gave up extraordinary power for the sake of his new nation. To do the noble thing, the heroic thing was greater than becoming powerful.
2. William Wilberforce gave up the chance to become prime minister of England. Instead, he spent his life working to repeal slavery. He put "principle above party" and gave up his life for the sake of African salves.
3. Eric Liddell gave up the opportunity to win an Olympic gold medal in the one event in which he was most likely to win it. Yet he is better known for his sacrifice than for winning a race.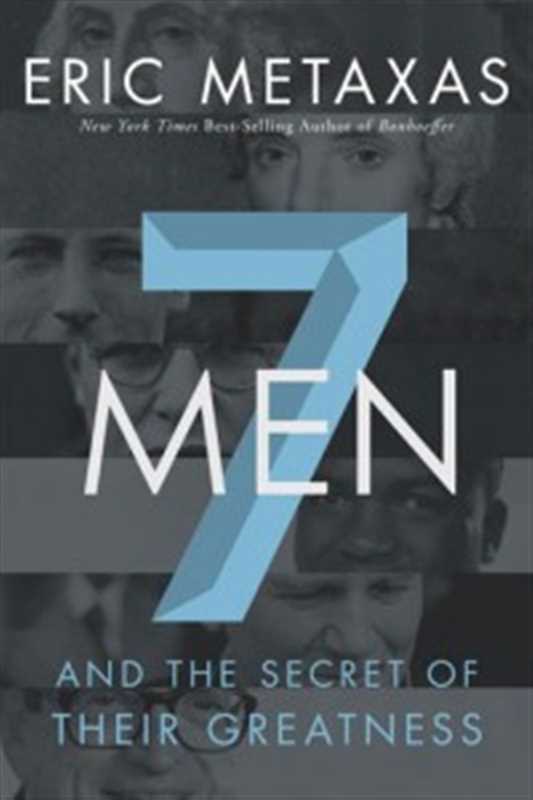 4. Dietrich Bonhoeffer courageously defied the Nazis and surrendered his freedom and safety time and time again. In giving up his life, he inspired countless people to do the right thing in thousands of situations.
5. Jackie Robinson broke the color barrier in professional baseball. But he had to surrender something very few men would have the strength to surrender–the right to fight back against some of the most vicious insults against his race that anyone has ever heard.
6. Karol Wojtyla surrendered his whole life to God and served as a priest, and becoming Pope John Paul II.
7. Chuck Colson pled guilty to a crime when he didn't have to–and went to prison as a result. There he discovered that when you give everything to God you are truly free.
I highly recommend this book to all men, parents and young adults. Metaxas' style is unique and his story-telling skill will draw you in to each chapter. You can purchase a copy in North Pointe's bookstore or online.
Bonus Feature: There is an appendix to the book with an excerpt from his next book, 7 Women. The chapter on Corrie Ten Boom, in a book about men, is an unexpected inspiration.
I was given a free copy of this book by BookLook Bloggers but was not required to write a positive review.
APPLICATION: Which of the seven is your hero? Please leave a comment below. Thank you.
---
Pointes of View exists in order to help people grow their faith in Jesus, build healthy relationships and effectively live out their purpose.