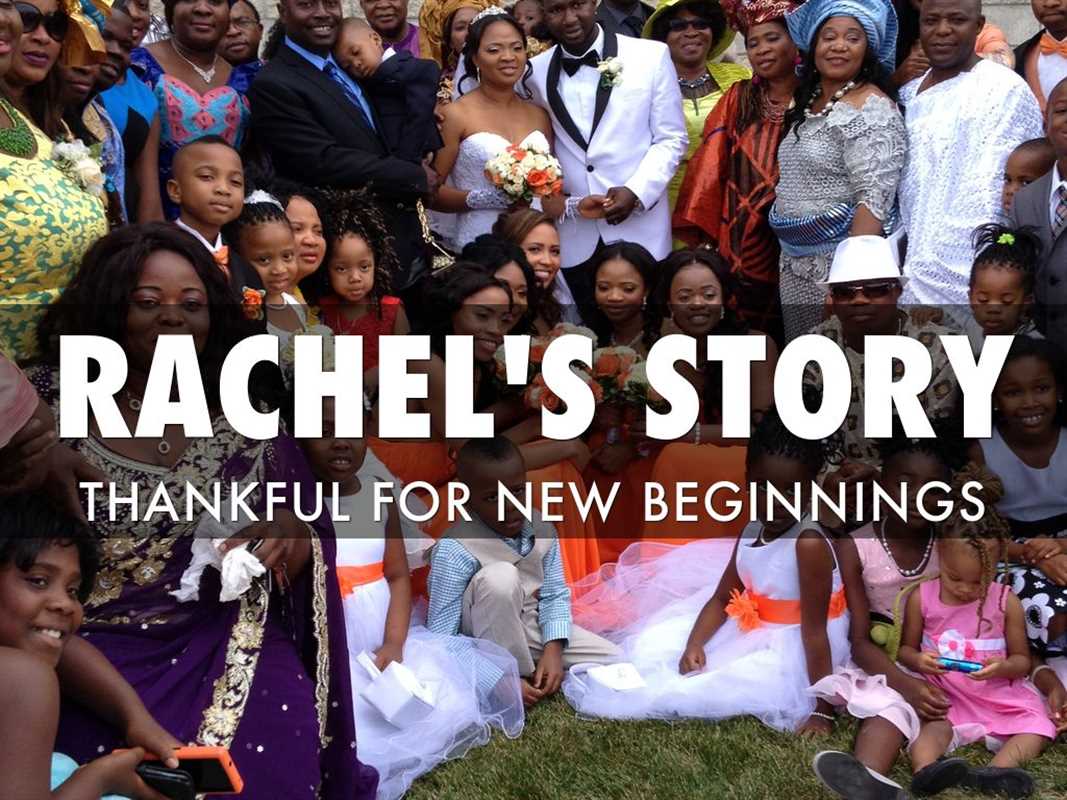 Rachel Fallah's son, Prince, is married.
What an incredibly joyous, vibrant and colorful wedding! (Rachel is in yellow below)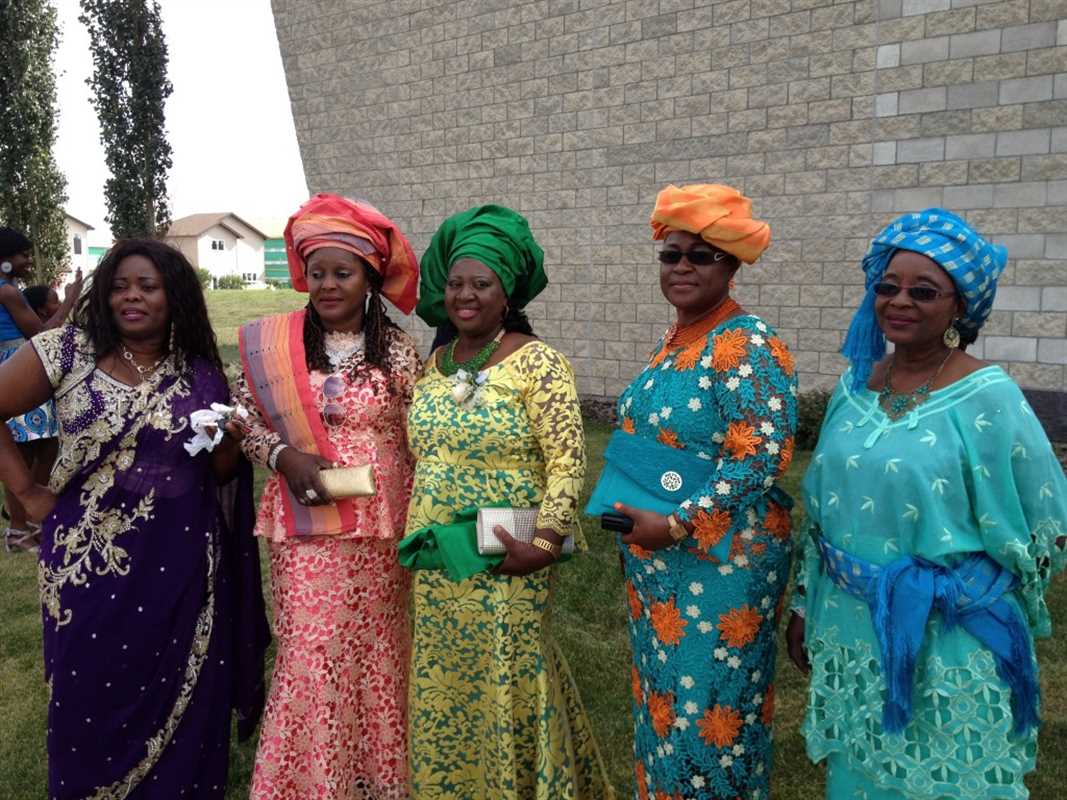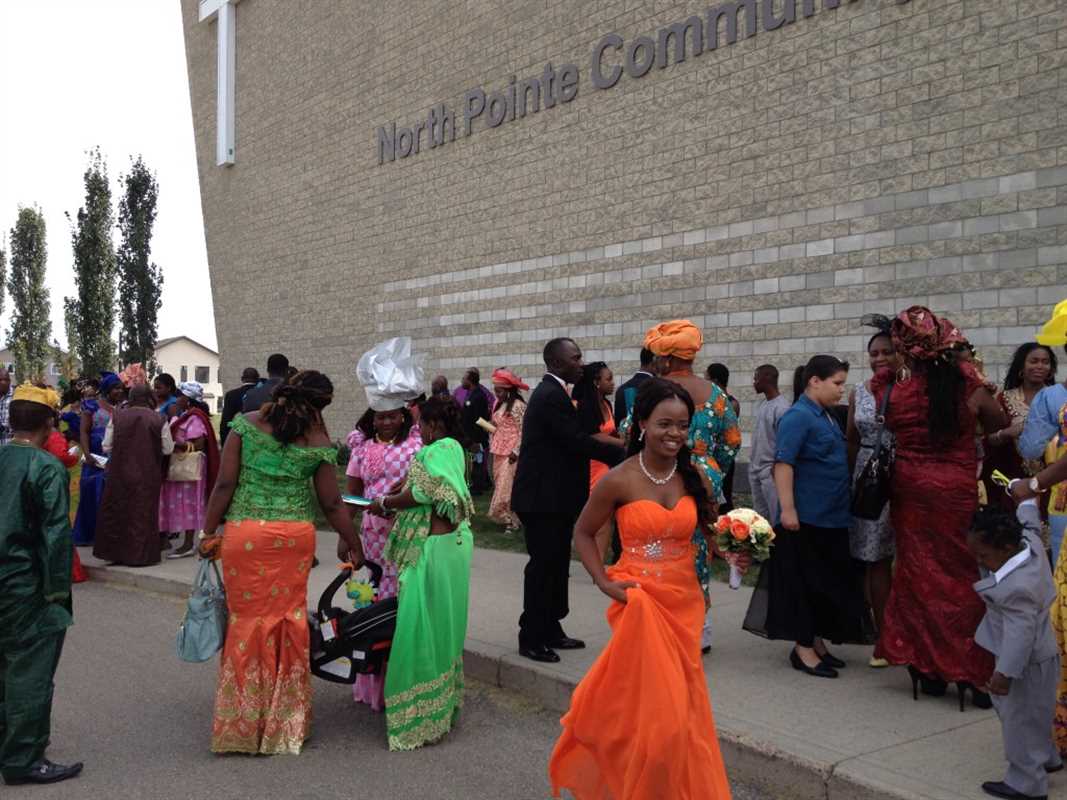 Rachel's journey is remarkable given she arrived in a foreign country with nothing and today she has everything.
At her son's wedding she was surrounded by friends and family from around the world, however it is her peace-filled spirit – free from bitterness – that she treasures most.
Here's her story.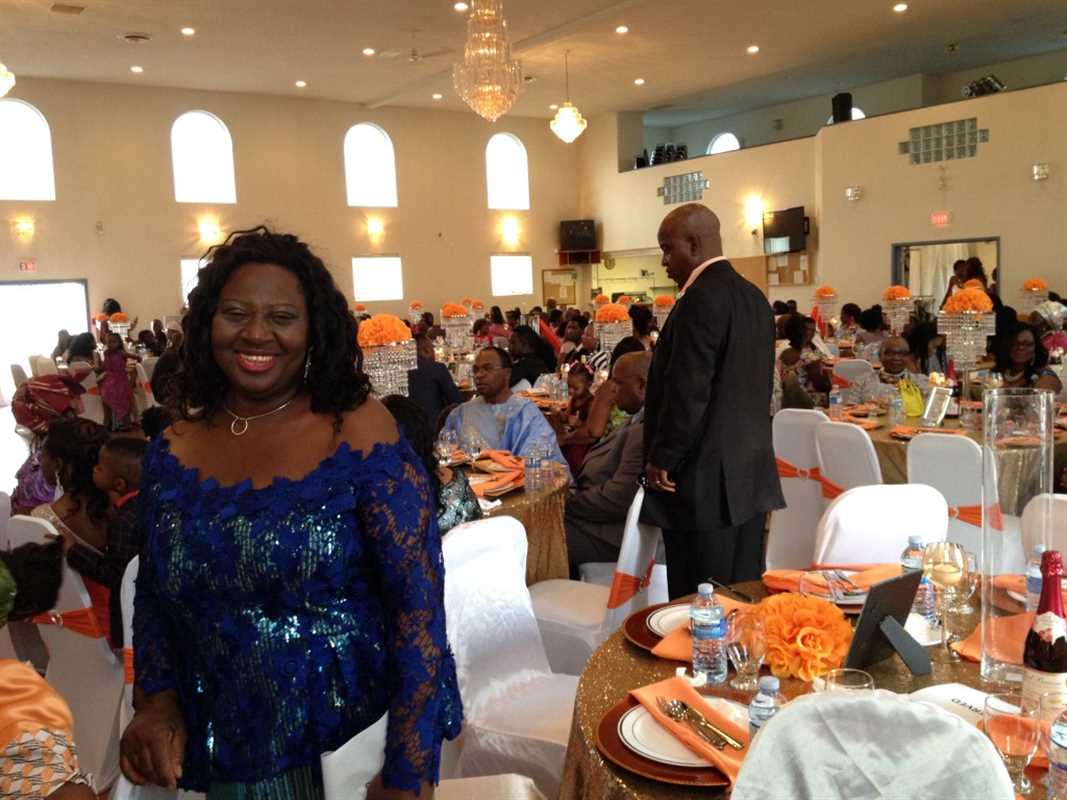 REFUGEE FROM WAR

In 2002 I came to Edmonton as a refugee from Sierra Leone with my son, Prince.
All we had in the world was each other.
The war in our home country had taken everything from us – our family, our home, our possessions. Our nation was devastated by a ten year civil war. I can still visualize the flames coming from my house on that fateful morning of January 6th. I stood helplessly watching all that I had acquired over the years go up in flames in just one day.
We slept in the bush for weeks hiding from the rebels who were ready to kill anybody for no cause.
I left the country I love with a bullet in my leg and nothing else.
All we had left was hope – hope that we could find a new beginning.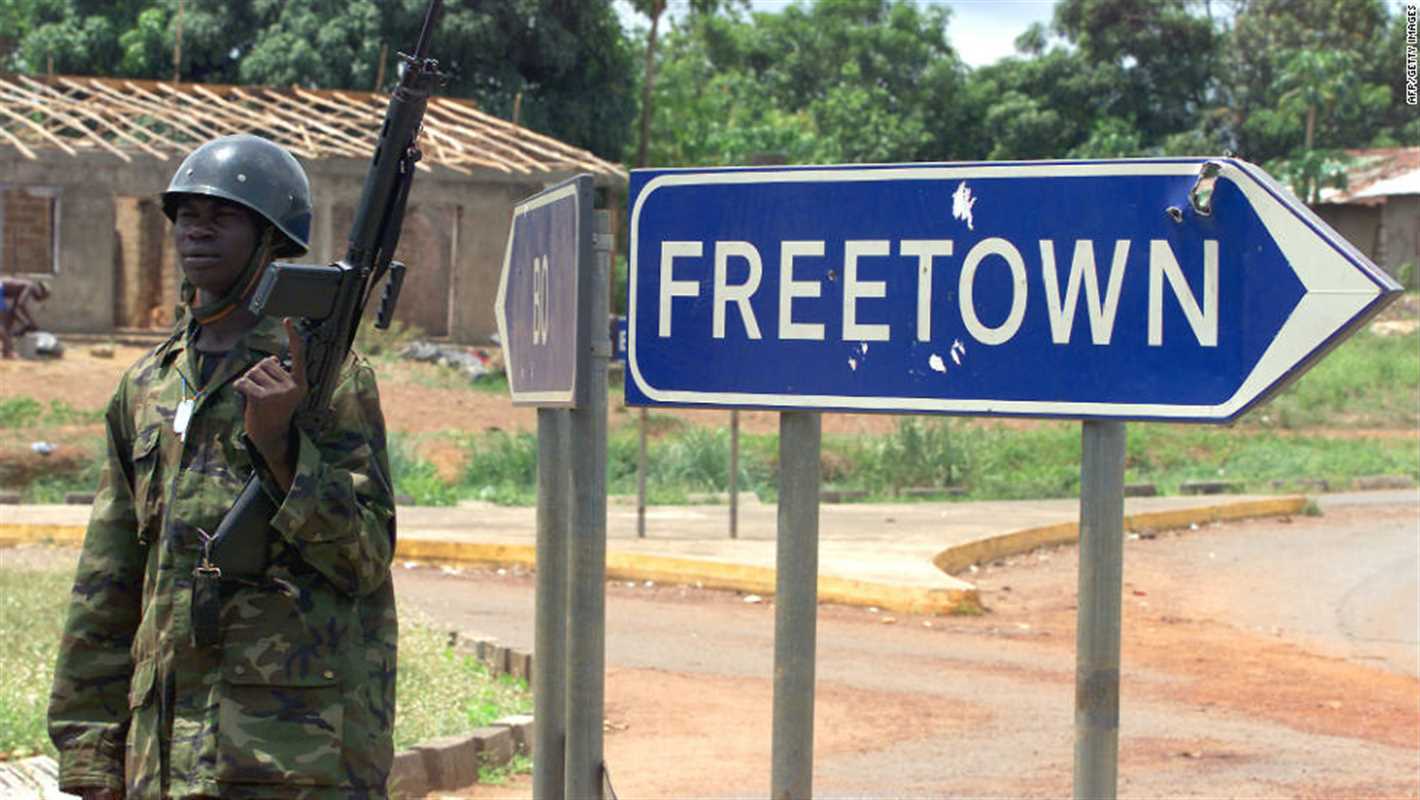 BIG ADJUSTMENTS
Adjusting to the weather, food and a host of other complexities was overwhelming.
With a group of other Sierra Leonean women we attended Central Tabernacle in downtown Edmonton. The welcome we received from ladies in the congregation was the warmest thing about Edmonton.
They made us feel at home.
Twelve years later, I am thankful for how my spirit has grown with the Lord.
TRUST IN THE LORD
The first teaching I heard at Central was from Proverbs 3:5 – "Trust in the Lord with all your heart and lean not on your own understanding; in all your ways acknowledge him and he shall direct your path."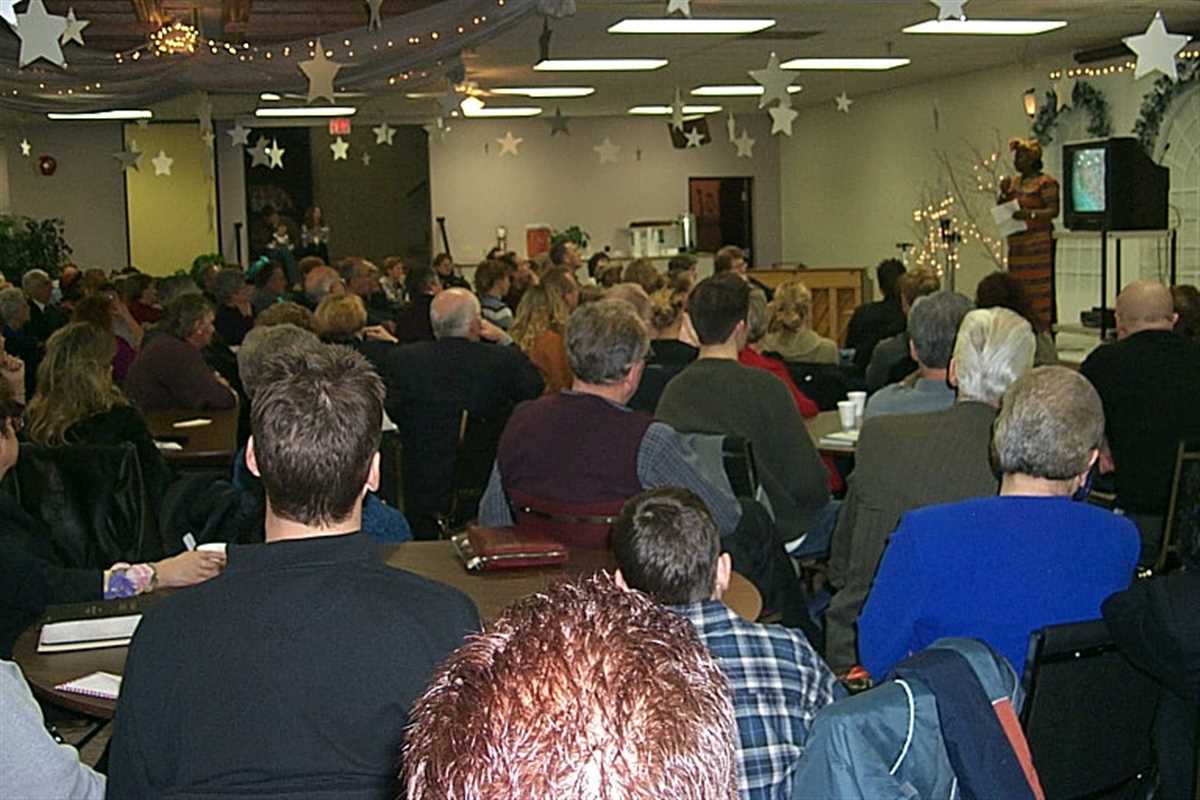 I indeed allowed God to direct my path, as my future was uncertain.
Months later we became famous in the church after organizing an evening of inspiration where we all gave testimonies of our encounters with the rebels in Sierra Leone.  It was an emotional night as I could see tears running down the faces of the congregation.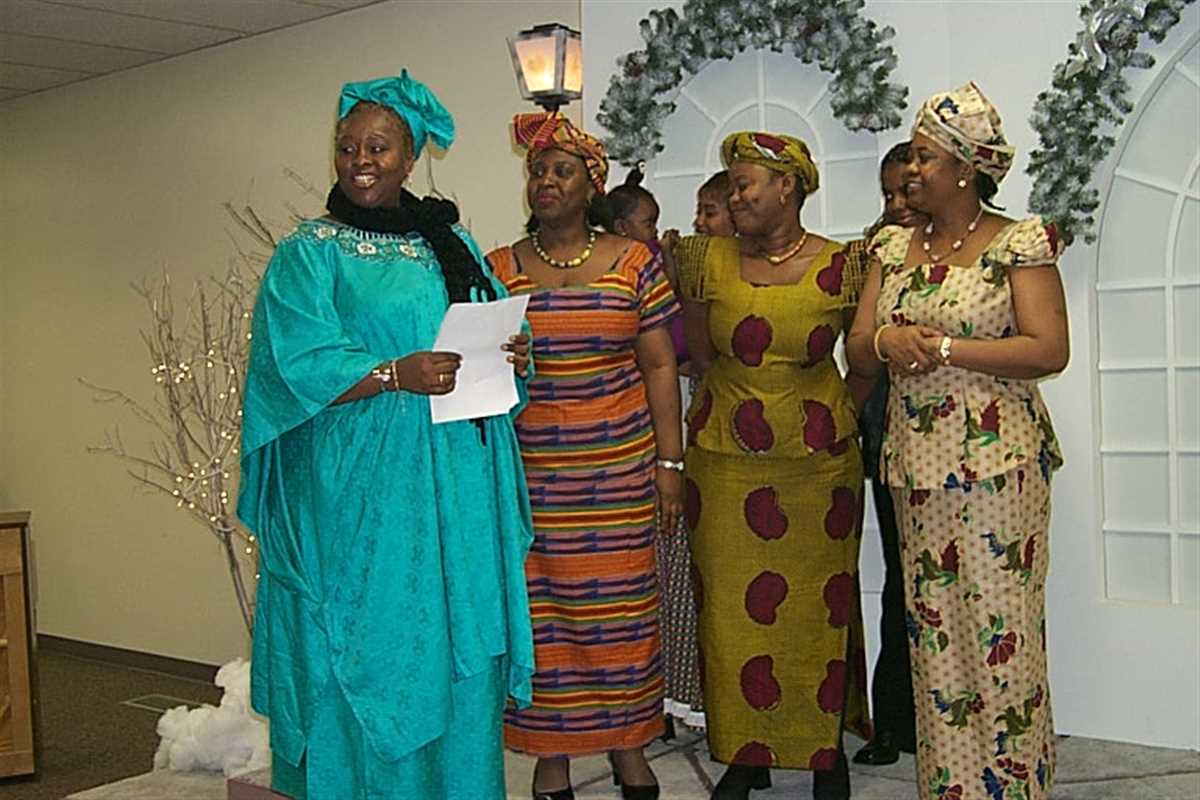 In December of the same year we joined the "Singing Christmas Tree Choir." What an eye opener for me! I had never been in such a large choir ever before.
I must confess that this church virtually resettled us into the Edmonton community by providing us with all our needs.  One thing I can never forget is seeing Pastor Bob, the senior Pastor of the church with other guys lifting a heavy couch that he had acquired for me to my second floor apartment.
When Central relocated and became North Pointe, I went with it because of all the church meant to me.
"Come as you are" has been the theme of this church, my church. Regardless of who you are or where you are from, you are welcome and we are all one.
My career at the University of Alberta Hospital and my adopted country have been blessings I could only hope for in arriving in Canada.

THE EBOLA NIGHTMARE
One of my best friends died from Ebola. My hometown of Makeni was in shutdown.
The UN Security Council called the Ebola outbreak "a threat to international peace and security."
In September 2014, there was a three-day nationwide shutdown when people were confined to their homes while a house-house search for Ebola victims in hiding.
THE BOUNTY AND POVERTY OF SIERRA LEONE

Sometimes I wonder why these things are happening to a country where poverty is at its highest peak and the medical system is not the best.
When it comes to natural resources, the best diamond and gold comes from Sierra Leone and yet it is rated as one of the poorest countries in the world.
Sierra Leone has lost many of its qualified medical doctors and dozens of nurses have lost their lives to Ebola. The economy of the country has yet again gone backwards.
However there is good news. After the civil war thousands of people have turned to God for salvation. If you go to that country now, there is a church or a prayer house in every corner of the city.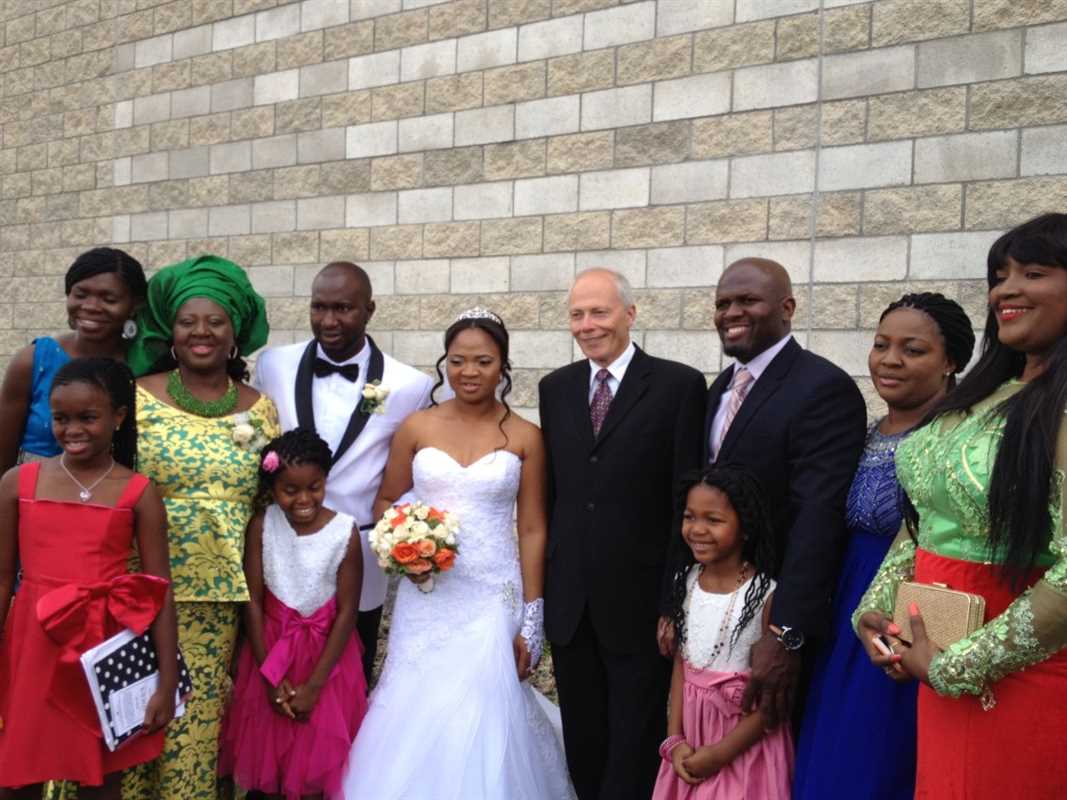 WHAT DOES THE FUTURE HOLD?
What does the future holds for us? Only the good Lord can help us.
As Christians, let us continue to lift His name higher and ask for Divine Intervention.
APPLICATION: Please leave a comment for Rachel below.
---
I'm writing in order to help people grow their faith in Jesus, build strong relationships and make their leadership effective. If this material is helpful to you, please follow me.