Are you an introvert in a world that can't stop talking?
Years ago I chaired a meeting of pastors from some of the largest churches in Canada. There were thirty one leaders in the room. Only two of us identified as full on introverts.
Chairing meetings like this means I initiated the discussions.
From the moment my last word was uttered until adjournment it was like surfing a tidal wave of verbosity.
Quiet Leadership Is Not An Oxymoron

Susan Cain's book, Quiet offers a refreshing perspective on the power of introverts.
Quiet is a genius idea in many ways:
For introverts, because it explains why we act and feel as we do in a world that excessively and misguidedly respects extroverts.
For extroverts, because it explains to them how the other half of the world works especially in a society that grossly undervalues introversion.
Introvert Advantages

Love is essential; gregariousness is optional. In a world needing hope introverts make some of the best witnesses for Jesus.
Here's why…
Introverts tend to be sensitive when they approach other people.
As an introvert you tend to be more aware of your dependence on God to work through you rather than relying on your own personality to influence people.
Introverts tend to have the patience to let God use them over a long period of time in someone's life instead of focusing just on that person's immediate decision about Christ.
They tend to build deep relationships with the people they reach.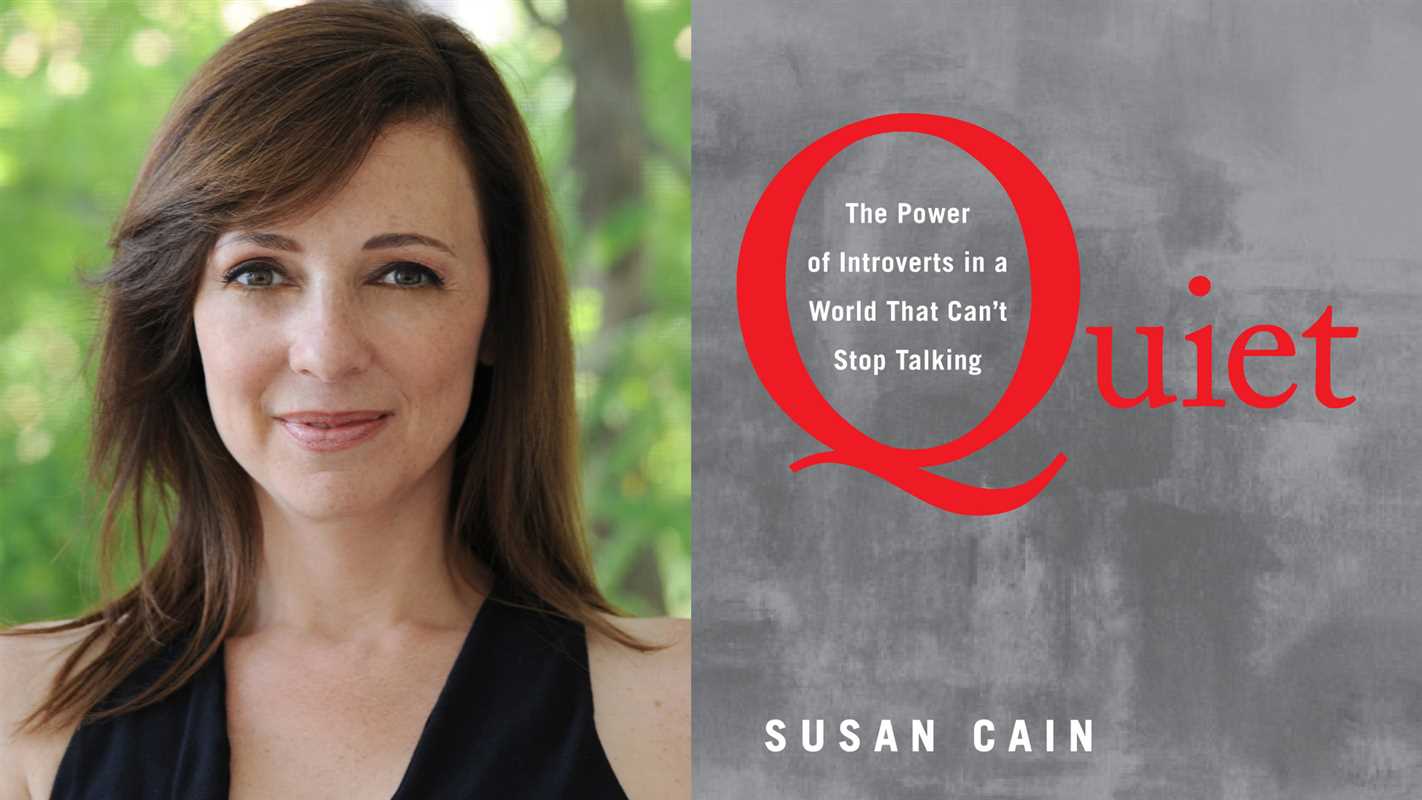 The Christian Who is an Introvert
One of the most liberating truths an introvert can accept about one's self is that a person's relationship with God is not dependent on their brain chemistry or the strength of their feelings at a specific moment in time.
Holly Gerth says, "When we turn inward, we're not withdrawing or holding back; we're choosing to show up in a sacred space of creativity, contemplation, and imagination. Our inner worlds are where insights, innovations, breakthroughs, solutions, and intimate connections with God originate."
The Quiet Revolution Manifesto
1. "Quiet leadership" is not an oxymoron.
2. There is a word for "people who are in their heads too much" – thinkers.
3. Solitude is a catalyst for innovation.
4. The next generation of quiet kids can and must be raised to know their own strengths.
5. Sometimes it helps to be a pretend-extrovert. There is always time to be quiet later.
6. But in the long run, staying true to your temperament is the key to finding work you love and work that matters.
7. One genuine relationship is worth a fistful of business cards.
8. It's okay to cross the street to avoid making small talk.
9. Love is essential; gregariousness is optional.
10. "In a gentle way, you can shake the world." — Mahatma Gandhi
Over four million people viewed Susan Cain's record-smashing TED Talk. Bill Gates called it one of his all-time favorite talks. Watch it below.
Are you an introvert or extrovert? Take the test at home.  Please leave a comment below.

Hope grows here.  We share stories that inspire people, build faith, and offer lasting purpose.
We'd love to have you Subscribe to REVwords. We'll put helpful content into your inbox Mondays and Fridays.