Anomaly Youth knocked it out of the park with "Out of the Woods" today at North Pointe.
A modern day parable using video, drama, humor and music, "Out of the Woods" communicates complex spiritual truths in a clear, understandable way.
Five teenagers get lost in the woods on a camping trip searching for "Bright Rock." After wandering around they set up camp, not able to find their intended destination. Through some hilarious escapades they manage to get the help of a savvy Park Ranger and discover what trust is all about.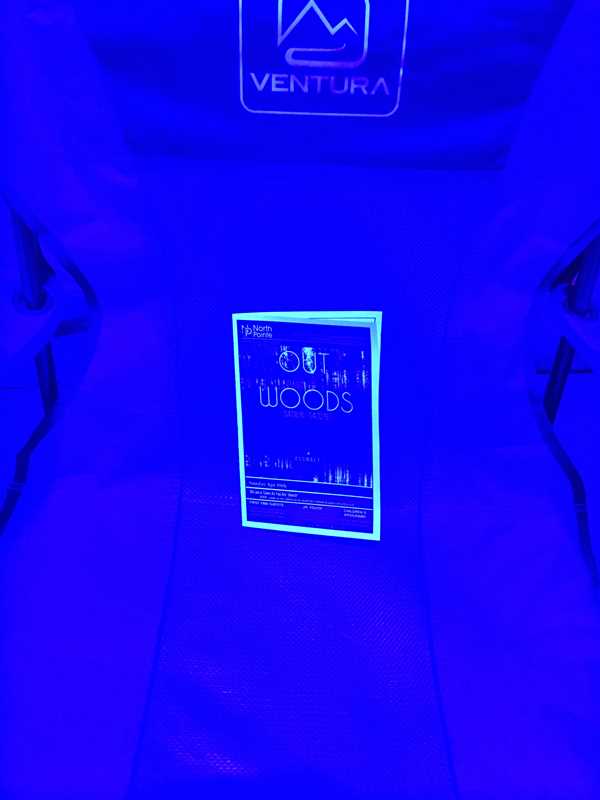 Do You Know People Like These Guys?
Brock who longs to prove himself and fit in just to be accepted.
Andy who follows the book to a "T," trying hard to please people.
Jazz who is always wishing away the now for her ideal picture of perfection.
Steph who longs for peace in the middle of her chaotic life.
Liz who deep down inside knows there's something more to life than meets the eye.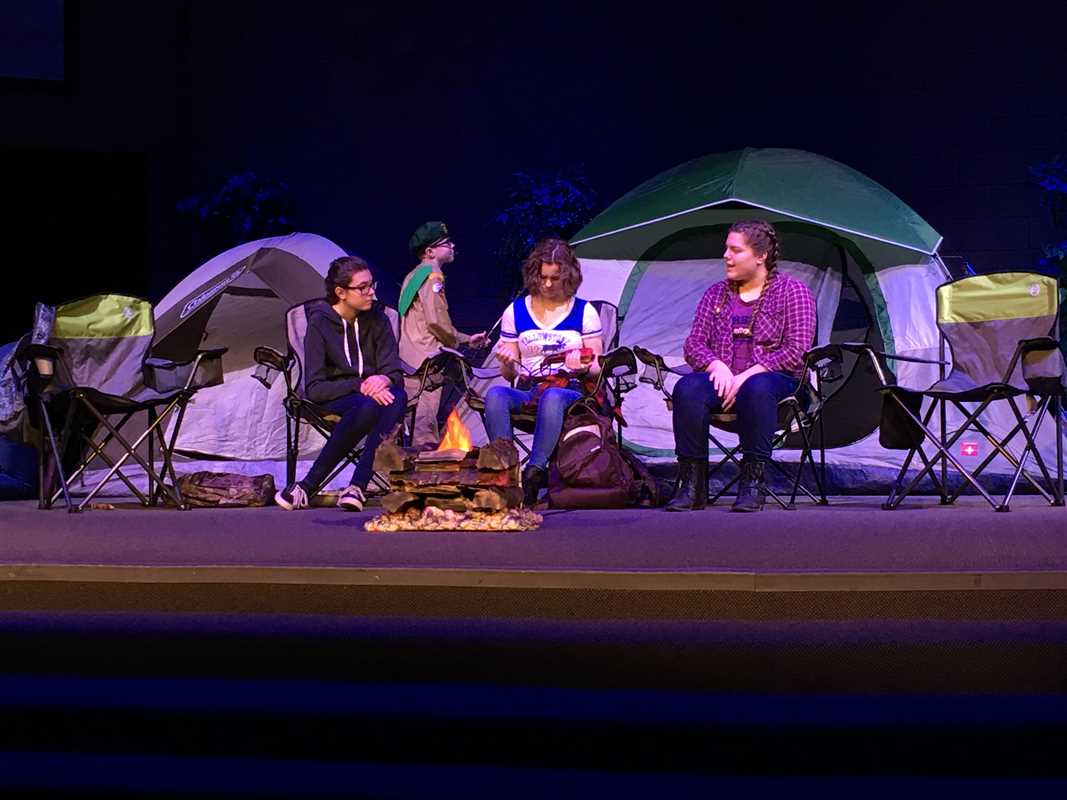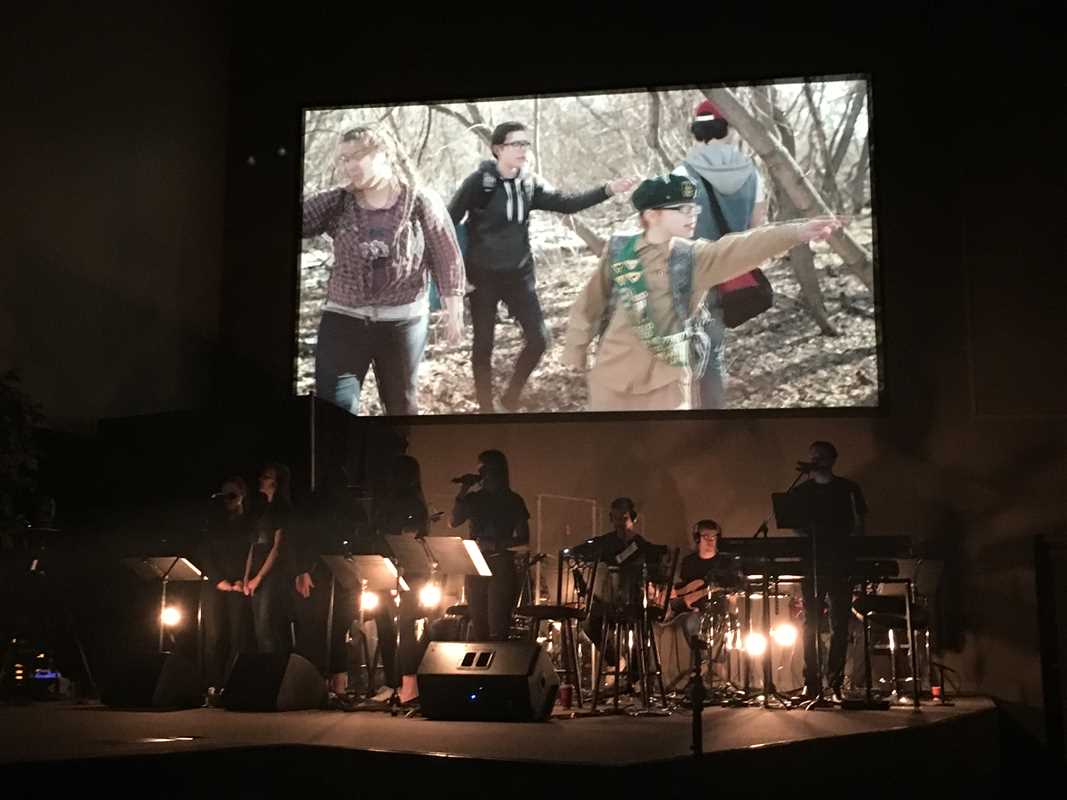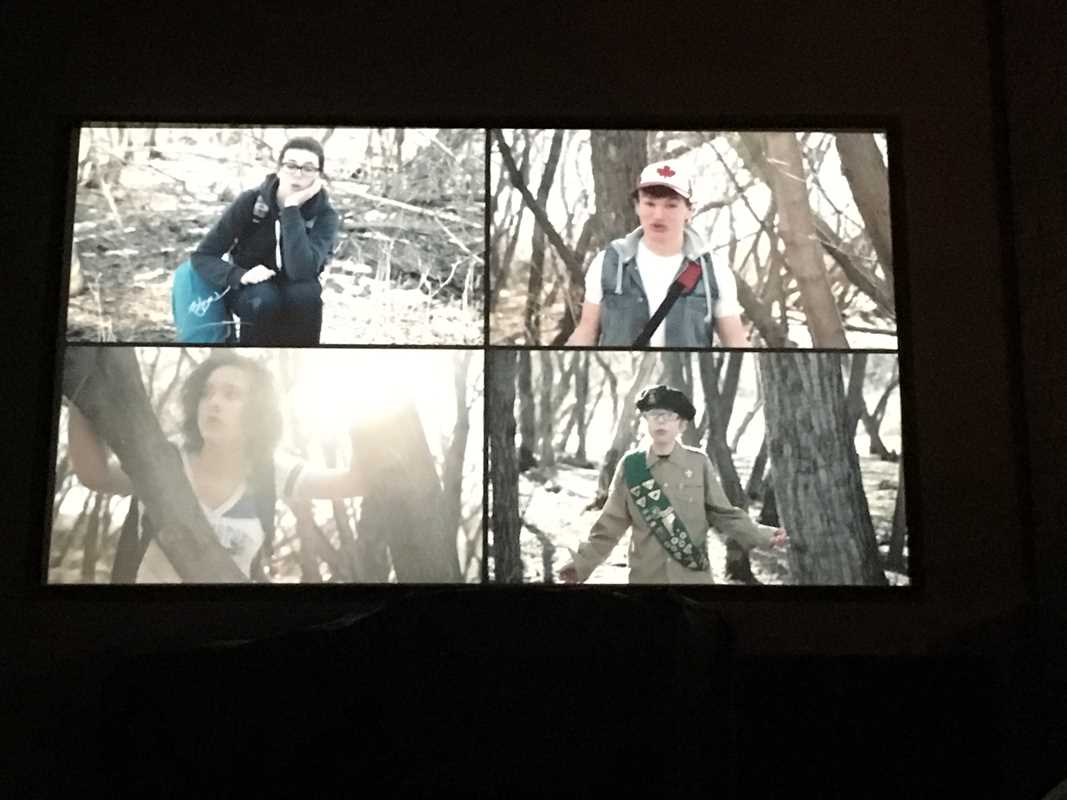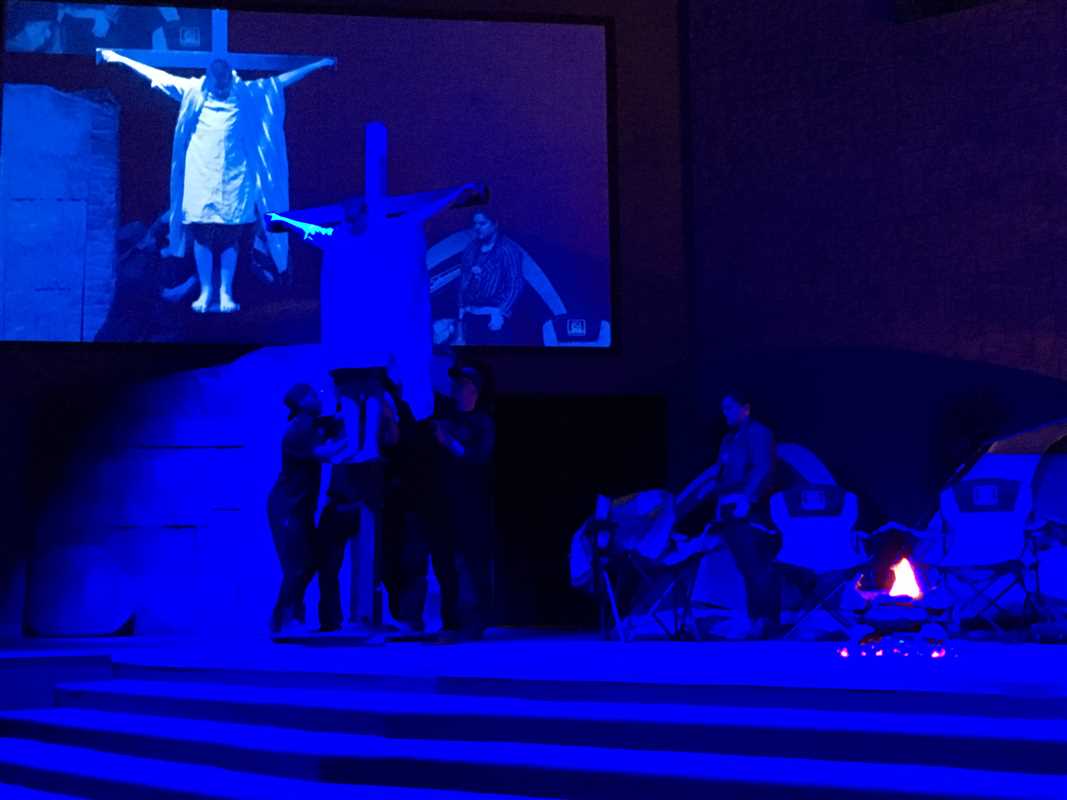 We're all off course.
On our own, we stay lost.
Jesus is the One who shows us the way.
He guides us out of the woods – out of the darkness  – through his death and resurrection.
We trust…surrender…commit to follow Him.
"If any one of you wants to be my follower, you must give up your own way."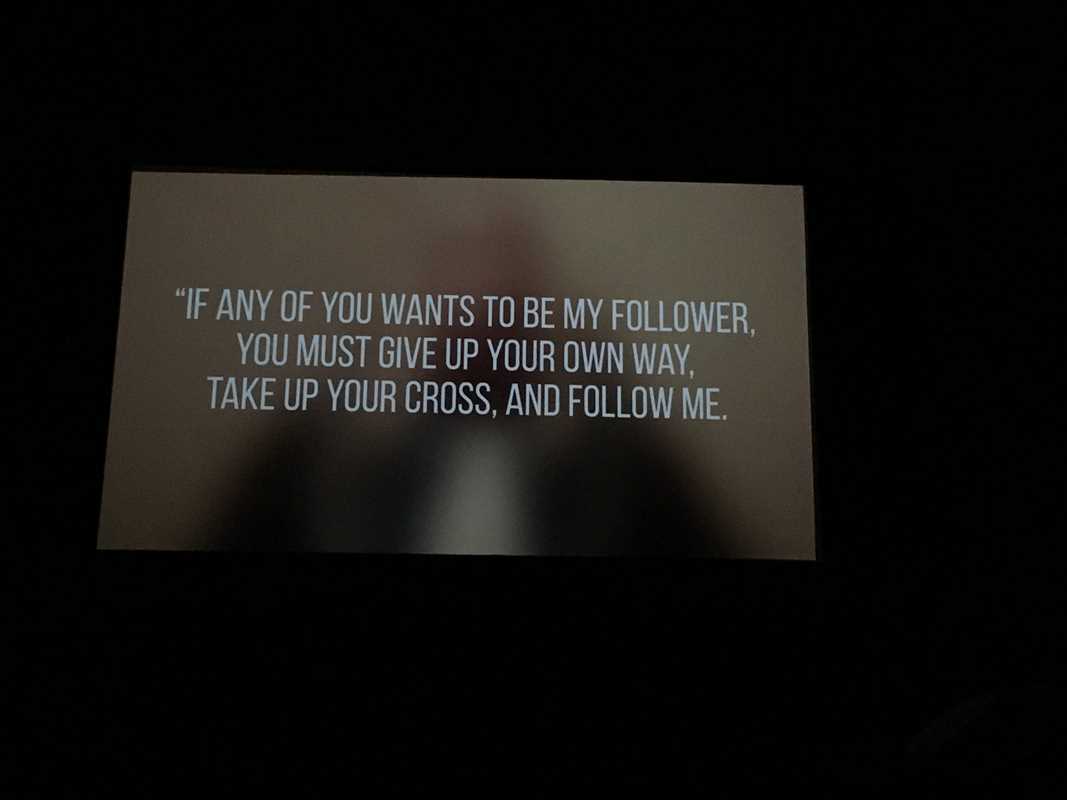 Thanks, Anomaly Youth for challenging us to take up our cross and follow Jesus.
Take a well deserved bow.
Live differently.
Make a difference.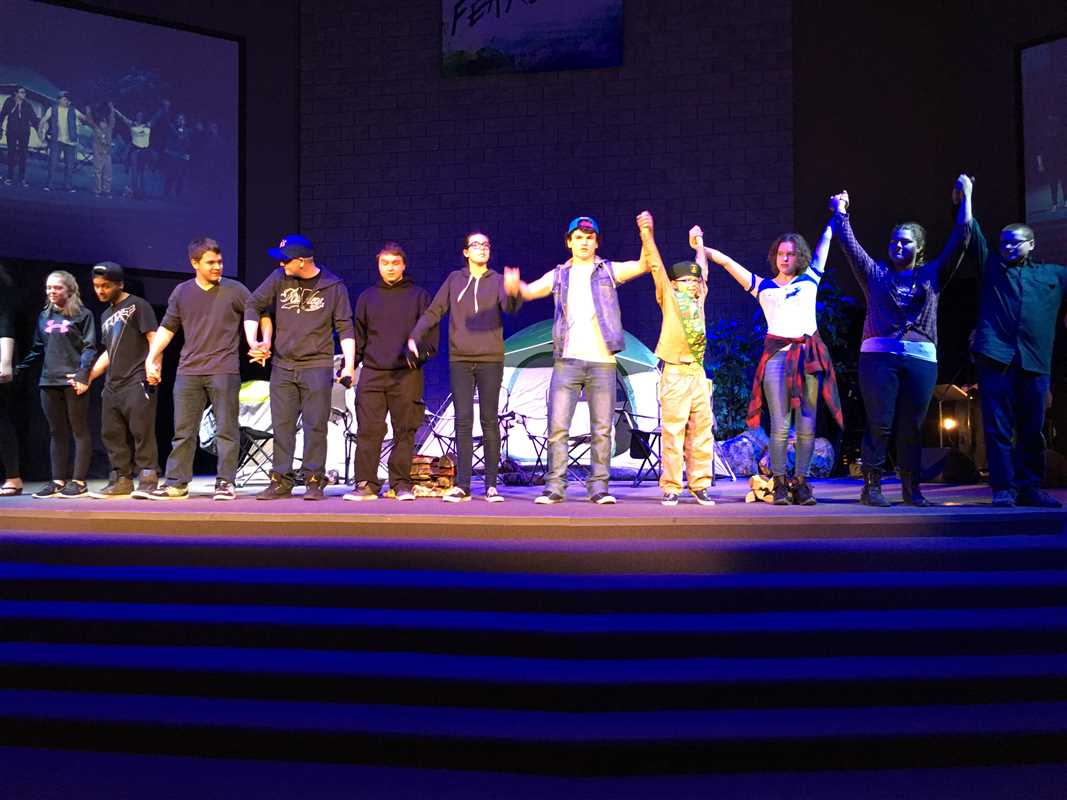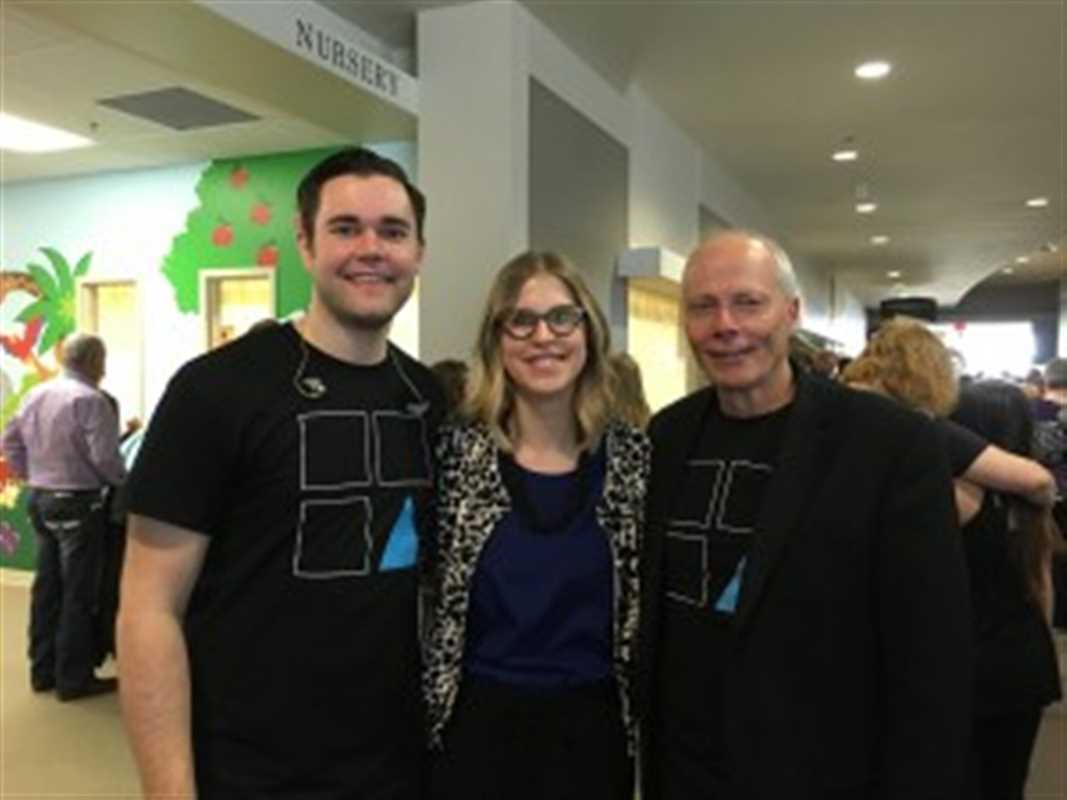 "Out of the Woods" was a product of the creative genius of Jeremy Gifford, Student Ministries Pastor at North Pointe. Jeremy wrote the script and pulled together the music for this modern day parable. "Out of the Cold" was his original song. Rachel Gifford loves Jeremy especially and all of us at NP love and admire him because he shines the light on our youth, allowing them to reflect the light of Jesus.
North Pointe's youth produced, directed and provided the tech support for all three services today. Thank you!
Other Productions by Anomaly Youth:
Paradise – 2014
APPLICATION: Please leave a comment for Jeremy and his team below.

---
I write to inspire people to be real, grow an authentic faith in Jesus, enjoy healthy relationships and discover their life purpose. If this material is helpful to you, please follow me.