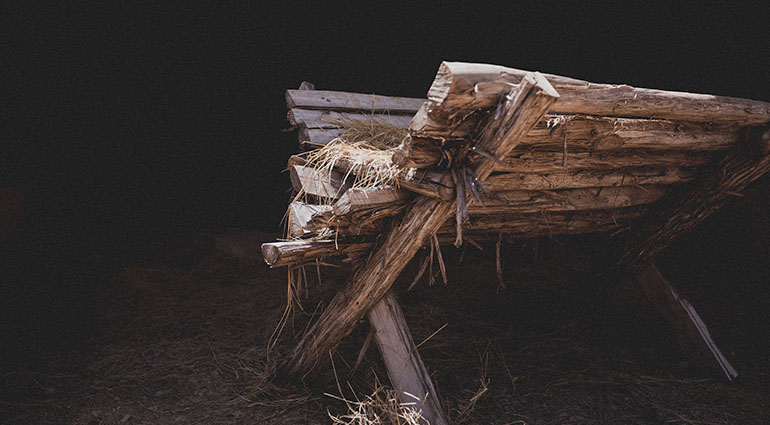 Hope is found in the smallest of Christmas miracles.
A baby.
In a manger.
Wrapped in strips torn from a coat.
A mother wrapped in wonder.
Under a single star.
God with us.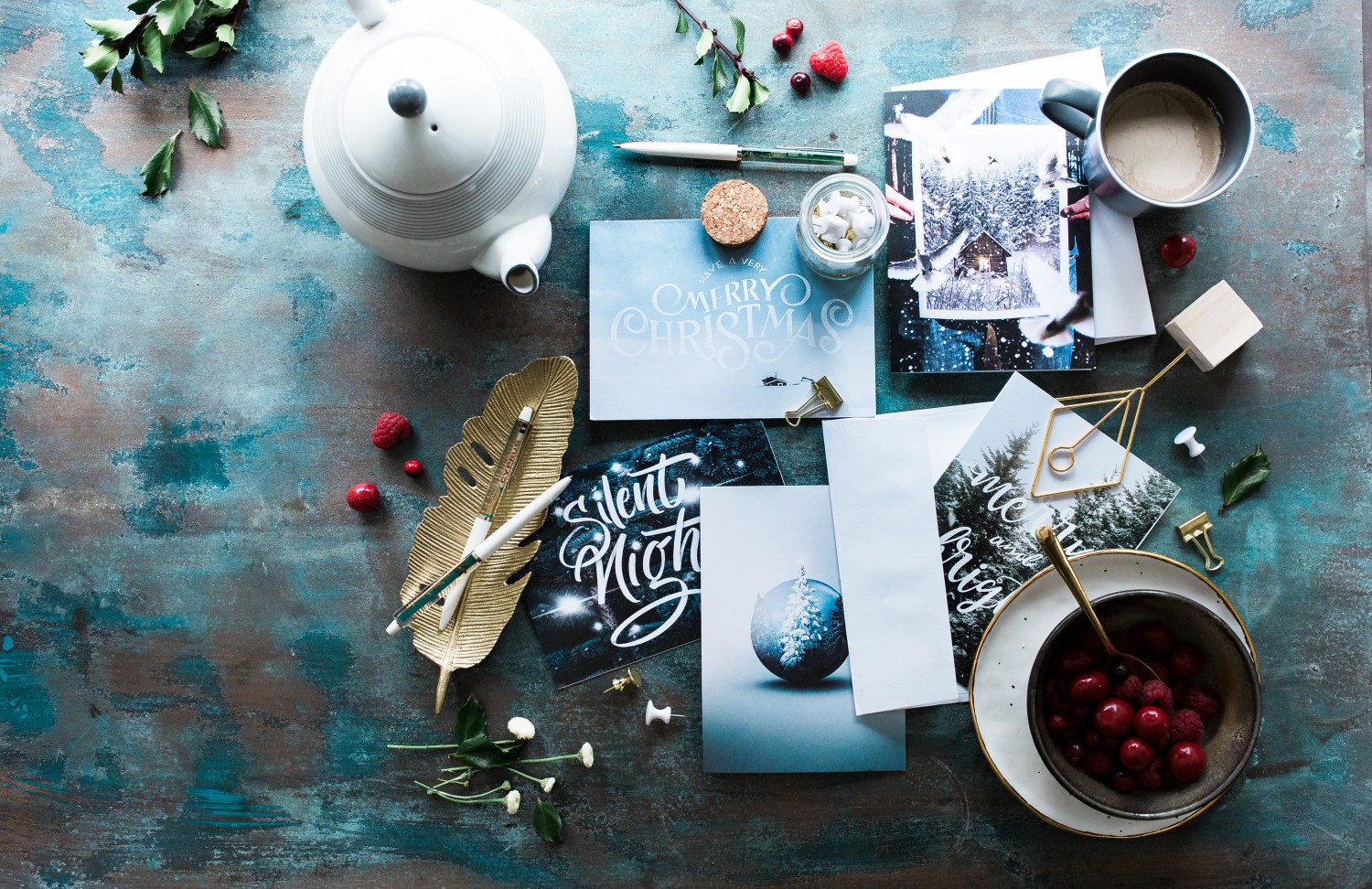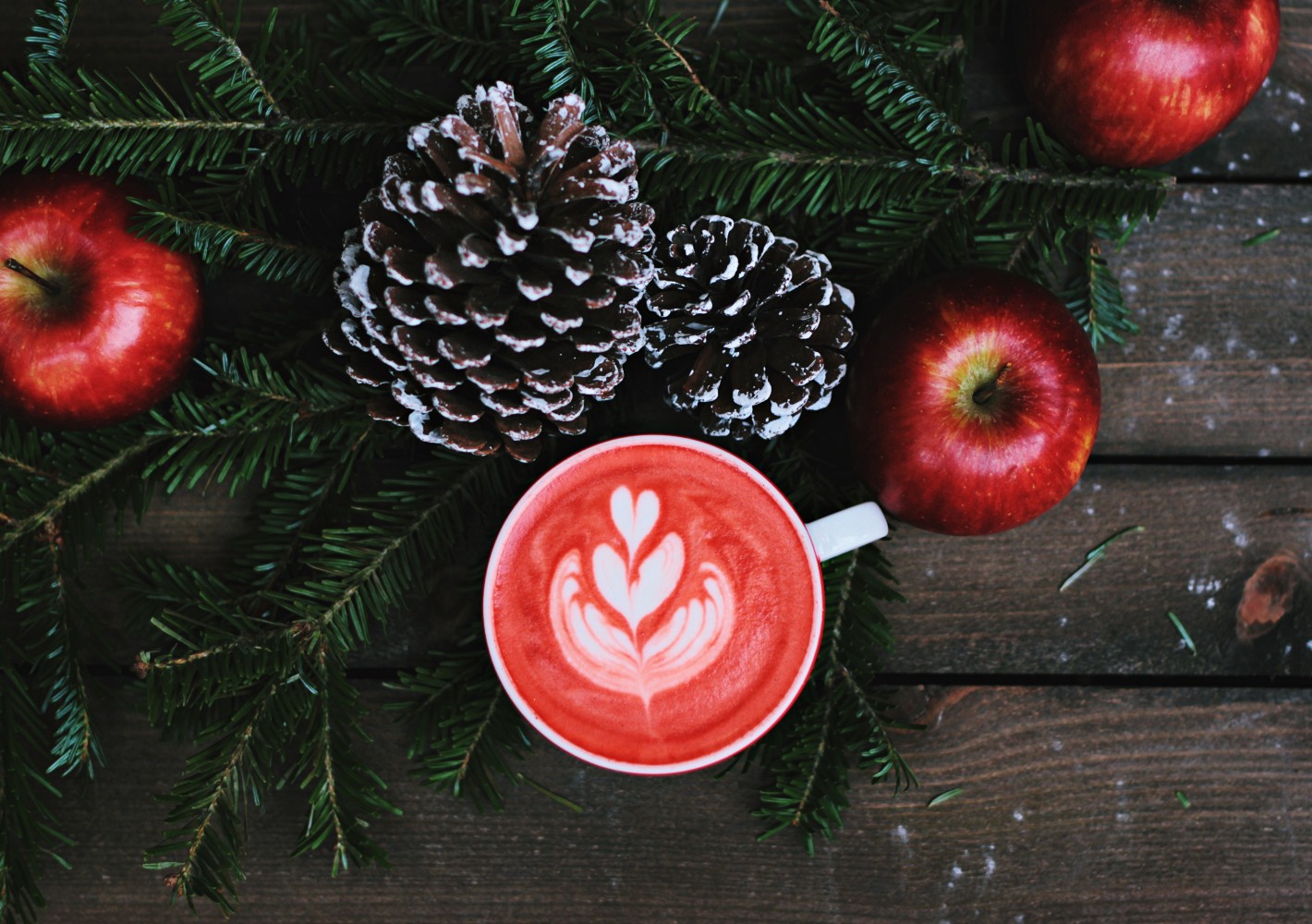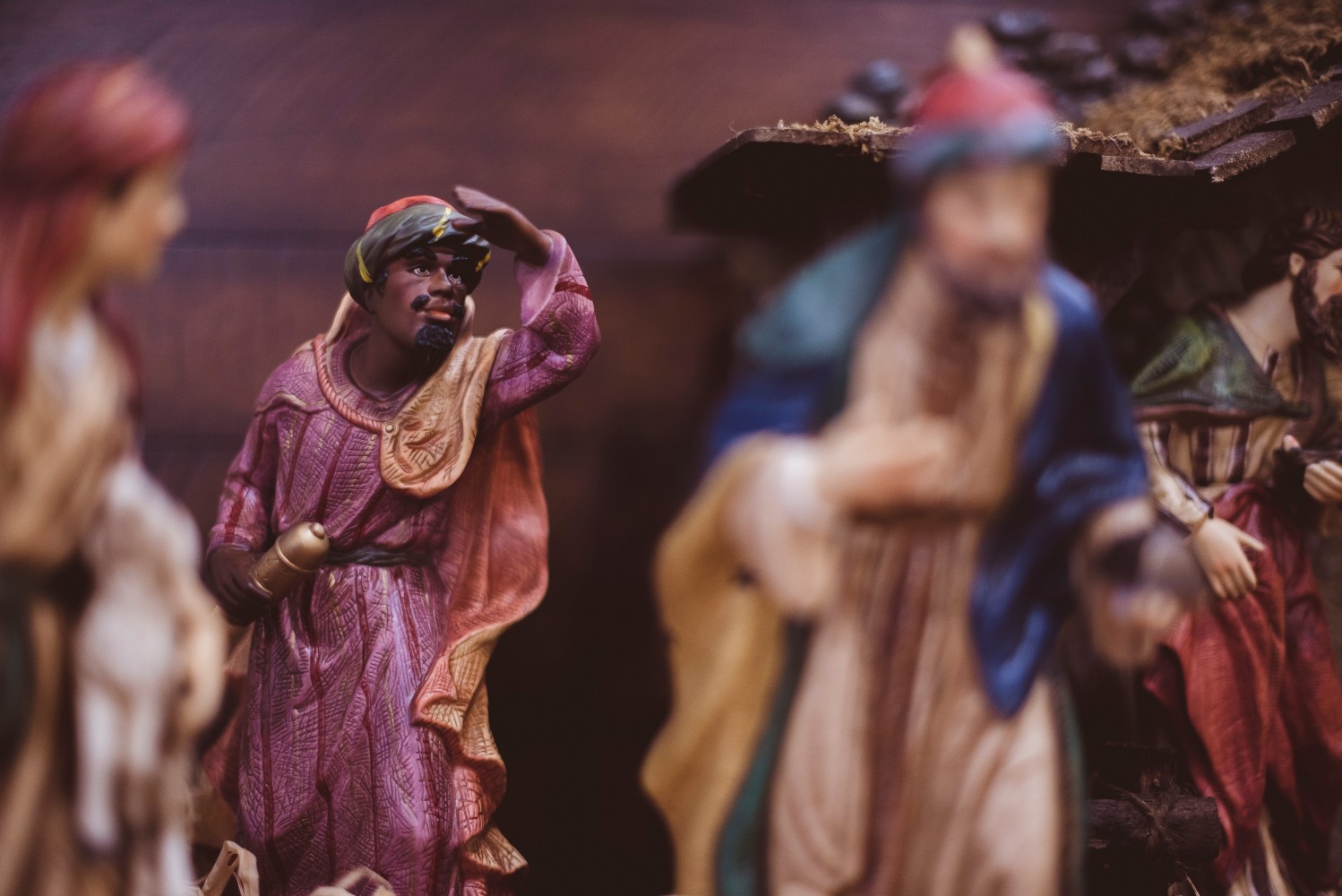 The wise still seek Him, bringing the gift of their life.
Praying for you – joy, courage, and health.
Merry Christmas and peace to you, your family and friends, today and in the New Year.
With love,
Pastor Bob, Jocelyn and the ministry staff of North Pointe.