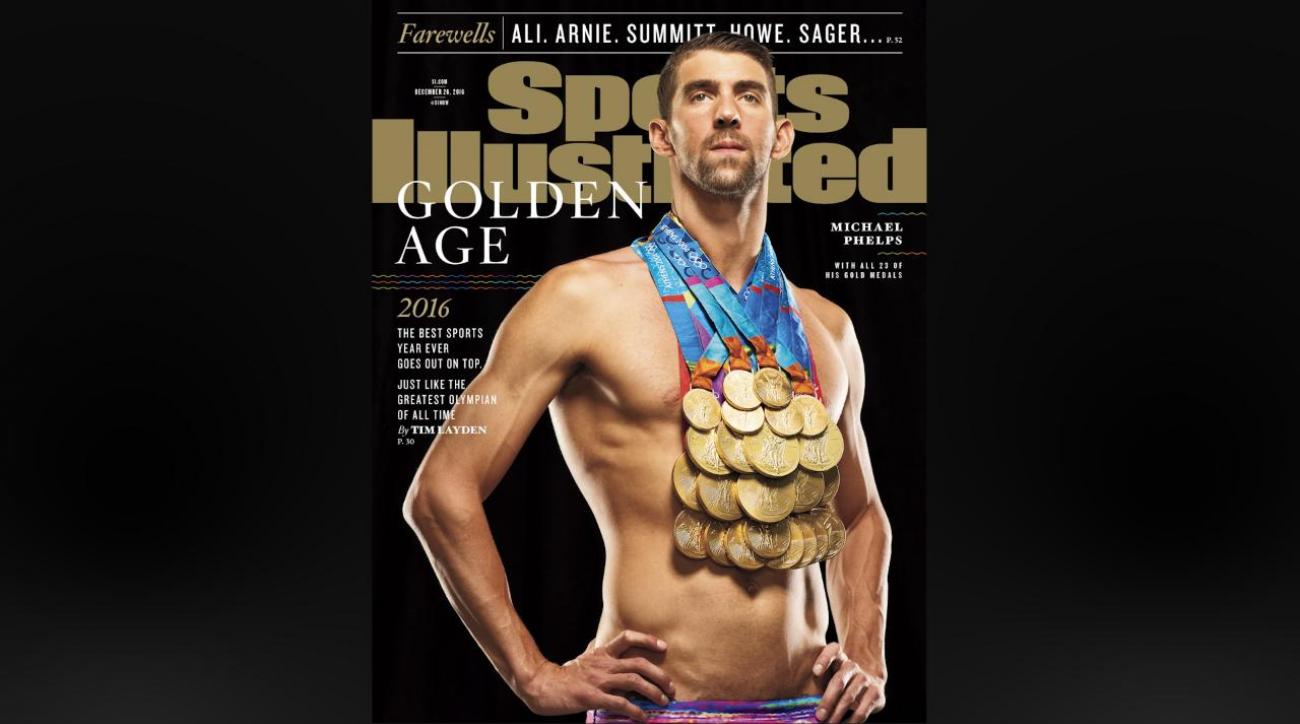 Michael Phelps had been turned into a flat-screen American athletic dream: A skinny boy with big feet (and ears) had been transformed by endless laps and a wise coach into a red-white-and-blue, gold-medal-winning machine.
Michael Phelps
The most decorated Olympian ever, Phelps entered the 2016 Rio Olympics with twenty-two medals, including eighteen gold to his credit. Originally, he retired after the 2012 London Olympics. But the competition bug got him in 2014. He attempted a comeback. On a late night drive home after a hard day of training he was pulled over by the police and arrested for driving under the influence. His September 2014 arrest was his second DUI. When his parents received the phone call from the police they were relieved he was still alive.
In the days following the arrest, Phelps locked himself in his room, eating and sleeping little, as he evaluated his life.
He decided that the best thing to do was to end his life.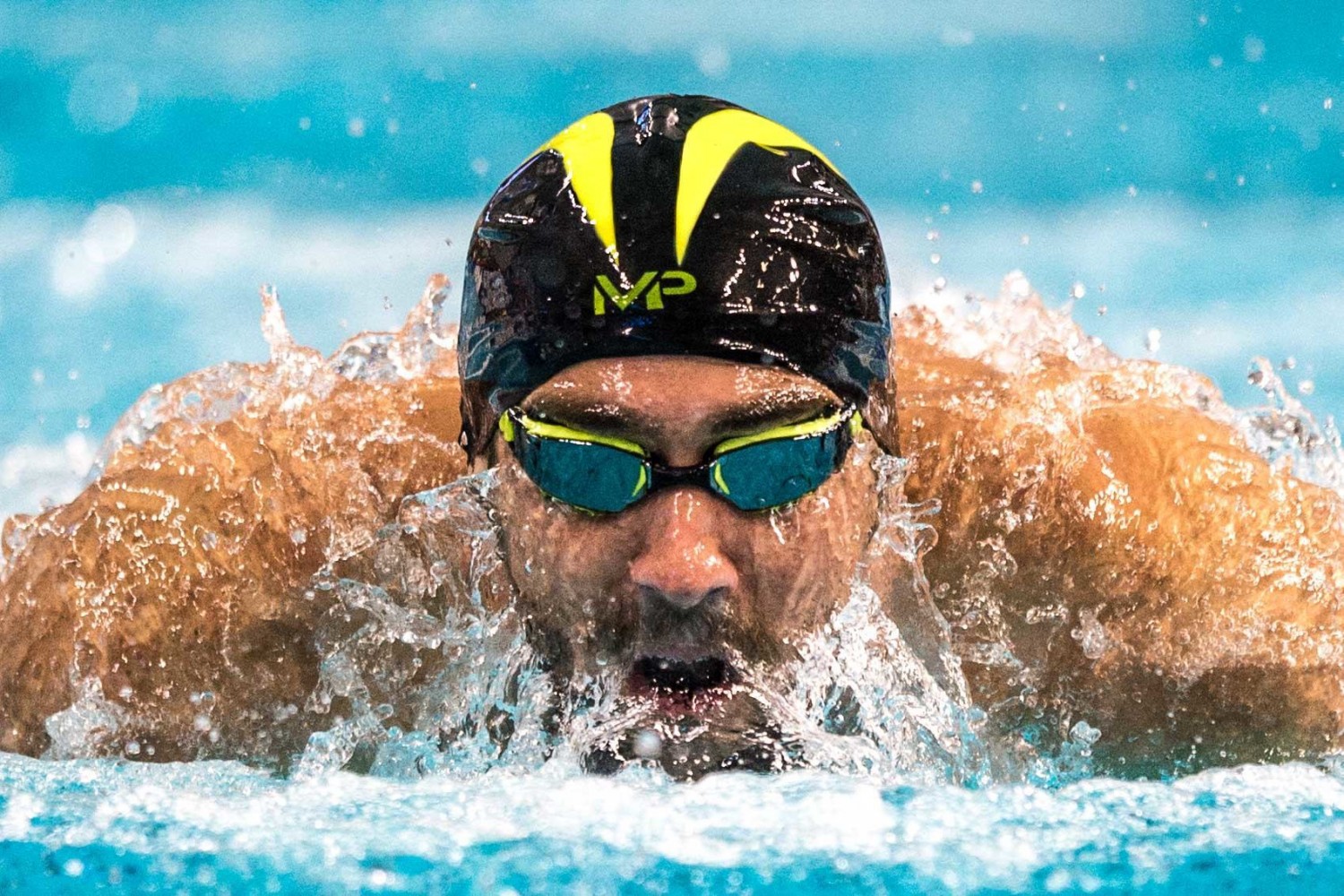 The Purpose Driven Life



But after a conversation with his friend and former Baltimore Ravens linebacker Ray Lewis, and at the encouragement of other loved ones, Phelps decided to enter rehab at The Meadows outside Phoenix.
Lewis gave Phelps a copy of Rick Warren's book – The Purpose Driven Life – before he left for Arizona. Phelps read the book daily while in rehab. "I was in a really dark place…not wanting to be alive anymore…I lived in a bubble for a long time."
Phelps spent 45 days at The Meadows, often talking with Lewis about some of the content he was reading and sharing with others in rehab. His zeal earned him the nickname "Preacher Mike."
Gold Medal Differences
Out of rehab for four years, Phelps says, "I'd like to make a difference. I'd like to be able to save a life if I can. You know for me that's more important than winning a gold medal."
He is touring the country to share his experiences with depression in hopes of helping others. Phelps learned these things from The Purpose Driven Life.
1. The way you see your life shapes your life.
How you define life determines your destiny. Your perspective will influence how you invest your time, spend your money, use your talents, and value your relationships.
2. Self-help is no way at all.
Self-sacrifice is God's way of finding your true self. Give up yourself and you will find your real self.
3. Live in the light of eternity.

The most damaging aspect of contemporary living is short-term thinking. To make the most of your life, you must keep the vision of eternity continually in your mind and the value of it in your heart. Today is the visible tip of the iceberg.
There's far more to life than gold medals. Take it from the greatest Olympian – do more that will live on after the medals are won.
APPLICATION: Please leave a comment below. Thank you.

---
Hope grows here. I write to share stories that inspire people, build faith in Jesus, and offer lasting purpose. If this material is helpful to you, please follow me.