My wife loves reading other's people's mail. Jocelyn's been pouring over a letter written 2000 years ago to a group of Greek followers of Jesus. There are 104 verses in the letter. She memorized every word. Listening to her recite is an endearing way to bring the New Testament book of Philippians to life. She had me at "grace and peace to you." 
An Invitation to Wonder



Every page of the Bible serves as an invitation—to wonder, be amazed, wrestle with, or surrender to the narrative of God's revelation. Your ability to faithfully execute your role in the drama depends on your willingness to enter the narrative.
How do you intersect with the grander epic of God's work in the world?
I would like to believe that had I lived in the days of the early Church or the Protestant Reformation I would have chosen the side of truth. However, that would only be possible with a total makeover on my part. I am a company man. I'm loyal to my denominational distinctives and serve at the pleasure of those in authority.
The fundamental teachings of each era would require questioning and a willingness to wager revolutionary change.
False Fundamentals
Think about the Pharisees in Jesus' day. Pharisees bragged that had they lived during the time of the prophets, they would have protected the innocent (Matthew 23:30). But most Pharisees plotted against Jesus and persecuted his disciples. How could they conscience such behavior? Living with a false fundamental.
Jesus instructed the apostles about the universal nature of his kingdom but then they acted like Jews-only were called into God's post-Pentecost community of faith. Another false fundamental.
What About You?
With this in mind, I sometimes wonder what sort of convictions I might have held living in a different time and place. Would I have used the Bible to defend my right to own slaves or cheered on the Crusades?
History shows letting go of false fundamentals rarely happens without a fight.
Historical Insight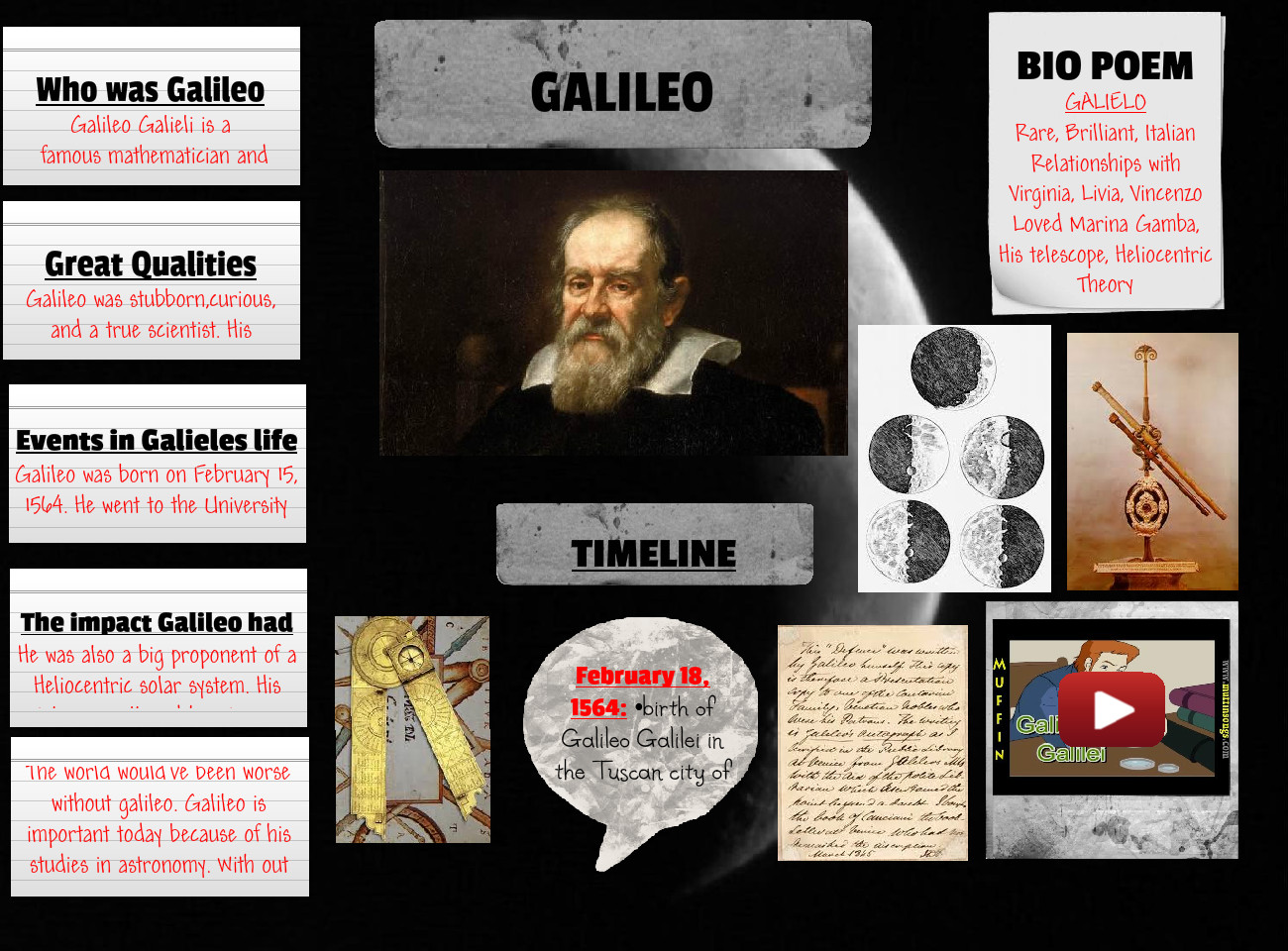 The Book of Acts shows Christians arguing over whether converts should be required to follow Jewish law.
Galileo was imprisoned for proposing the sun, not the earth, was the center of the universe. He was forced to recant by the Catholic Church.
Reformers John Wycliffe and Jan Hus insisted that people should be able to read the Bible in their language. That got them branded as heretics.
Martin Luther took issue with the Church's selling of indulgences. His action launched one of the most significant debates of all time about Christian fundamentals, risking excommunication, and even death for challenging accepted doctrine.
Protestant believers, produced from Luther's boldness, systematically executed Anabaptists for holding to the "heresy" that a confession of faith should precede baptism.
Slaves, Gender and Sex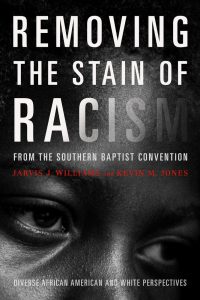 In the USA, not so long ago, disagreements regarding the biblical view of slavery split denominations. The original Southern Baptist Convention organized, in part, because Baptists in the South did not want to be told by Baptists in the North that owning slaves is wrong. After all, they argued, the Bible teaches that slaves should obey their masters.
Some evangelical churches and denominations in 2021 insist that women have limited, if any, leadership roles. Neither should they be elected to Church boards, be seen and not heard, and certainly not teach the opposite sex. And don't start down the road of how to address sexual orientation from the "good book."
Are there "innocents" from history that I imagine defending while missing the ones hidden in plain sight around me?
I hold to fundamentals. Are all of them true?
Is there a Pharisee alive in me? And you?
I'd love to know how you think you would have faced fundamentals if you lived in the past. How are you handling them today? Please leave a comment below.

Hope grows here.  We share stories that inspire people, build faith, and offer lasting purpose.
We'd love to have you Subscribe to REVwords. We'll put helpful content into your inbox early Mondays to get your week off to a good start.