Lem Mundorf is not the kind of guy you'd pick out a lineup of former gang members, but he knows the life. He grew up running in a gang and doing things he now regrets.
Although he sports a black hat, his winsome smile and gregarious personality reflect the good guy that he has become.
Lem is the poster child for turnaround stories.
Running with the Boyle Street Boys

Lem's father moved his family to Edmonton in 1960 after five previous moves. The next time Lem saw him was 30 years later when he was dying.
His mother raised Lem and his four siblings on her own, in the Boyle Street area.
He grew up running in a gang. Many of his closest friends at the time have since served time in jail as adults for robbery and assault with a weapon.
What made the difference for Lem? Somebody cared.

He was spared from a similar outcome by men involved in a church outreach program. They came to his home and asked his mother if she would send her kids to their youth program
The program was in a warehouse on Jasper Avenue and 95th Street. They went every week because they got picked up in a van.
Lem says that they soon got bored and they would disappear whenever the van came to pick them up.
Wally Sczebel, the director of the outreach program, determined to regain their interest. He invited them to a Valentine's Day party. Lem could  never resist going to a party.
Small things do make a big difference.



A few years later, Wally and his wife Rosanne set up a summer camp near Moose Lake, Alberta. It was called, "Teen Time."
Lem's mom couldn't afford the $8.50 for the 7-day camp, so someone paid his way. It was the best investment anyone made for him – his life radically changed that summer. It was there he responded to an invitation to believe on Jesus and become a Christian.
He met the Lord at that camp. He also met his beautiful wife, Karen.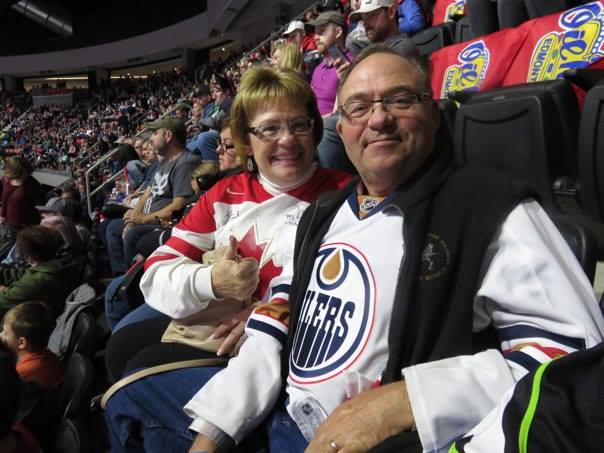 Lem served with the PPCLI where he achieved the rank of Lieutenant.
During his service he studied at the University of Alberta to obtain his degree in Education. In 1981 after retiring, he volunteered with the 49th Battalion, The Loyal Edmonton Regiment Association, where he still serves today.
In 1974 Lem and Karen were invited to give back to the ministry by becoming the volunteer Directors of Teen Time. Land had just been purchased to build a ranch for kids. The camp hosted an attractive two-storey lodge facility and summer cabins on a 350 acre site.
The Mundorf's four children Ryan, Chad, Sarah and Amanda have been a part of the camp ministry since they were born.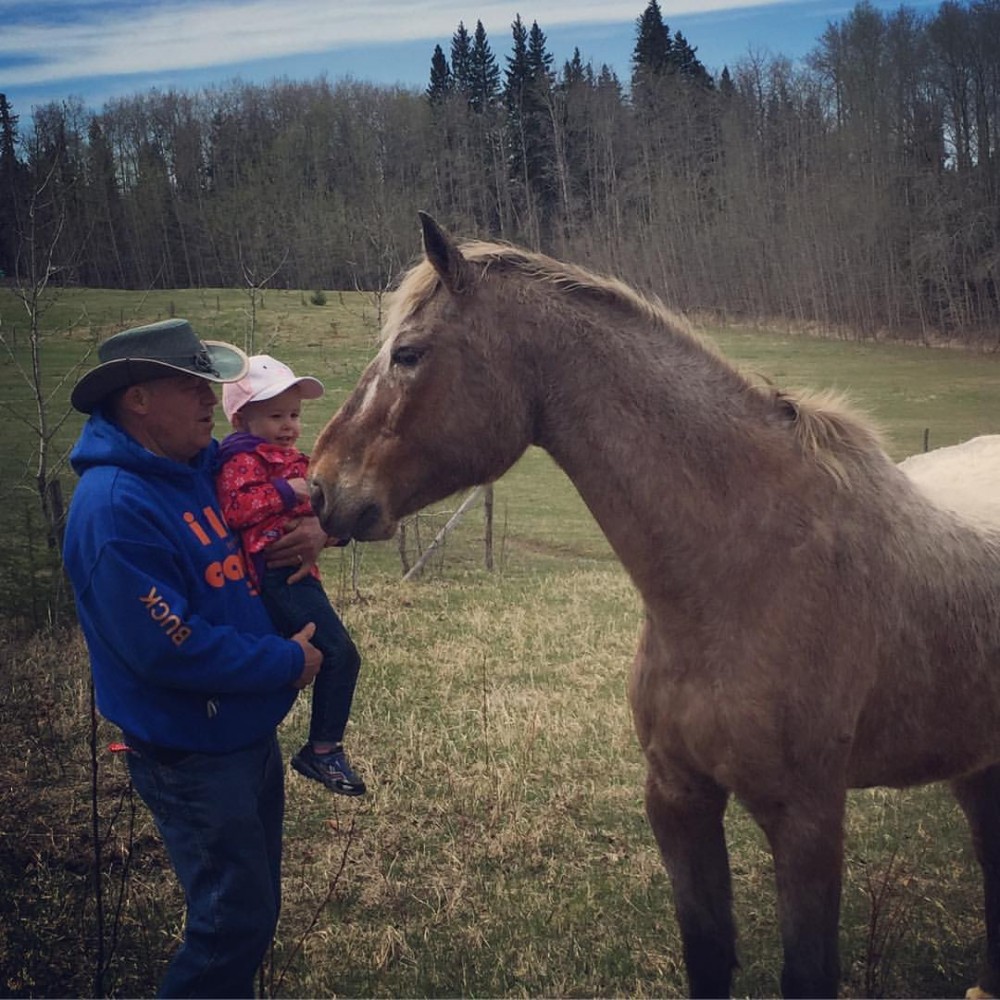 Lem had highly respected career as a Junior High teacher.
He rose to the rank of Administrator in the Edmonton Public School system.
Lem says, "I am so blessed to have seen so many young people commit their lives to our wonderful Lord at both school and Teen Time Camps. I have been involved volunteering for Teen Time for close to 53 years. Karen and I have been married for 49 years and we support the Teen Time program.
This year, Teen Time celebrates it's 60th anniversary of sharing God's Love with teens. God has been good!!"
Teen Time Camps are operated by Teen Time of Edmonton, a registered charitable, non-profit, non-denominational, Christian organization. Teen Time encourages wholesome physical, social, intellectual activities, and spiritual development in young people through recreational programming, social interactions, and by teaching scriptural principles.
APPLICATION: Please leave a comment for Lem below. Thank you.
---
Hope grows here.  We share stories that inspire people, build faith, and offer lasting purpose.
We'd love to have you Subscribe to REVwords. We'll put helpful content into your inbox early Mondays to get your week off to a good start.