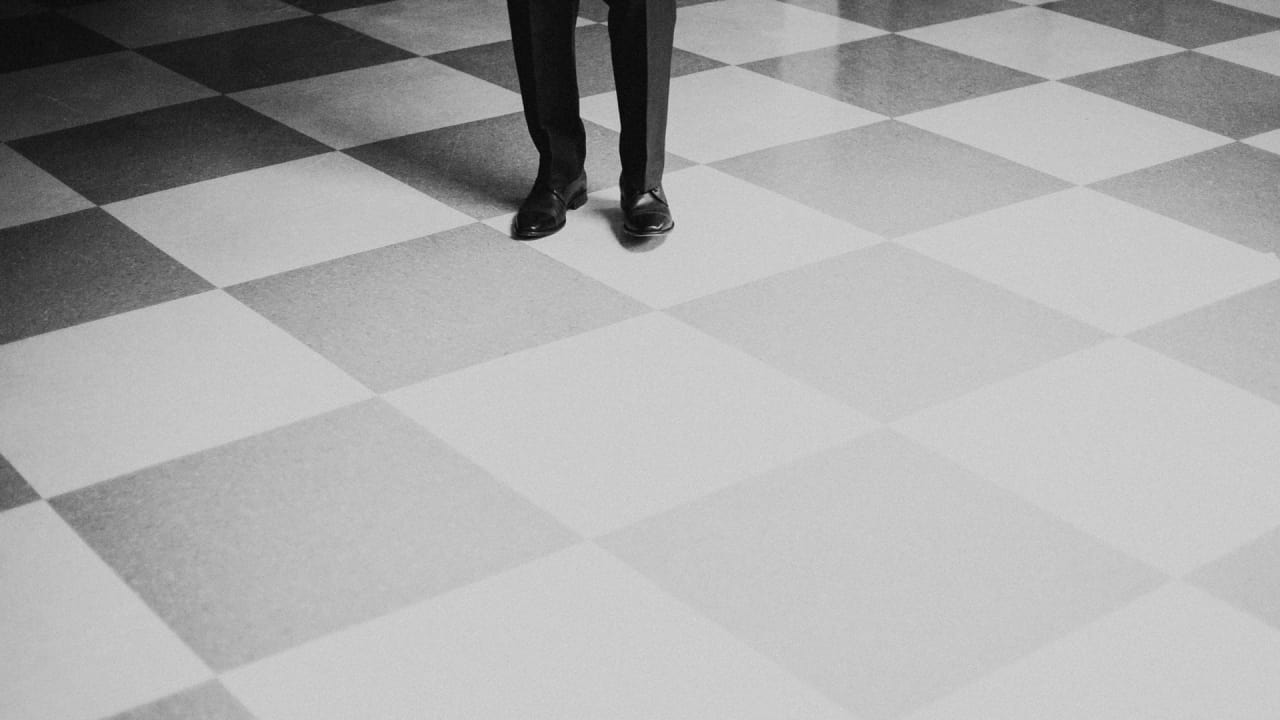 What would it take for an elite leader of the Ku Klux Klan to tear up his membership card?
Claiborne Ellis was born into a poor white family in Durham, North Carolina, in 1927. Finding it hard to make ends meet working in a garage and believing African Americans were the cause of all his troubles, he followed his father's footsteps and joined the Ku Klux Klan, eventually rising to the top position of Exalted Cyclops of his local KKK branch.
Exploding Prejudices



In 1971 Claiborne was invited to a 10-day community meeting to tackle racial tensions in schools, and was chosen to head a steering committee with Ann Atwater, a black activist he despised. But working with her exploded his prejudices about African Americans. He saw that she shared the same problems of poverty as his own.
"I was beginning to look at a black person, shake hands with her, and see her as a human being," he recalled. "It was almost like bein' born again."
On the final night of the meeting, he stood in front of a thousand people and tore up his Klan membership card.
Ellis later became a labor organizer for a union whose membership was seventy percent African American. He and Ann remained friends for the rest of their lives.
Claiborne Ellis is my best example of the power of empathy to overcome hatred and change our minds and our lives.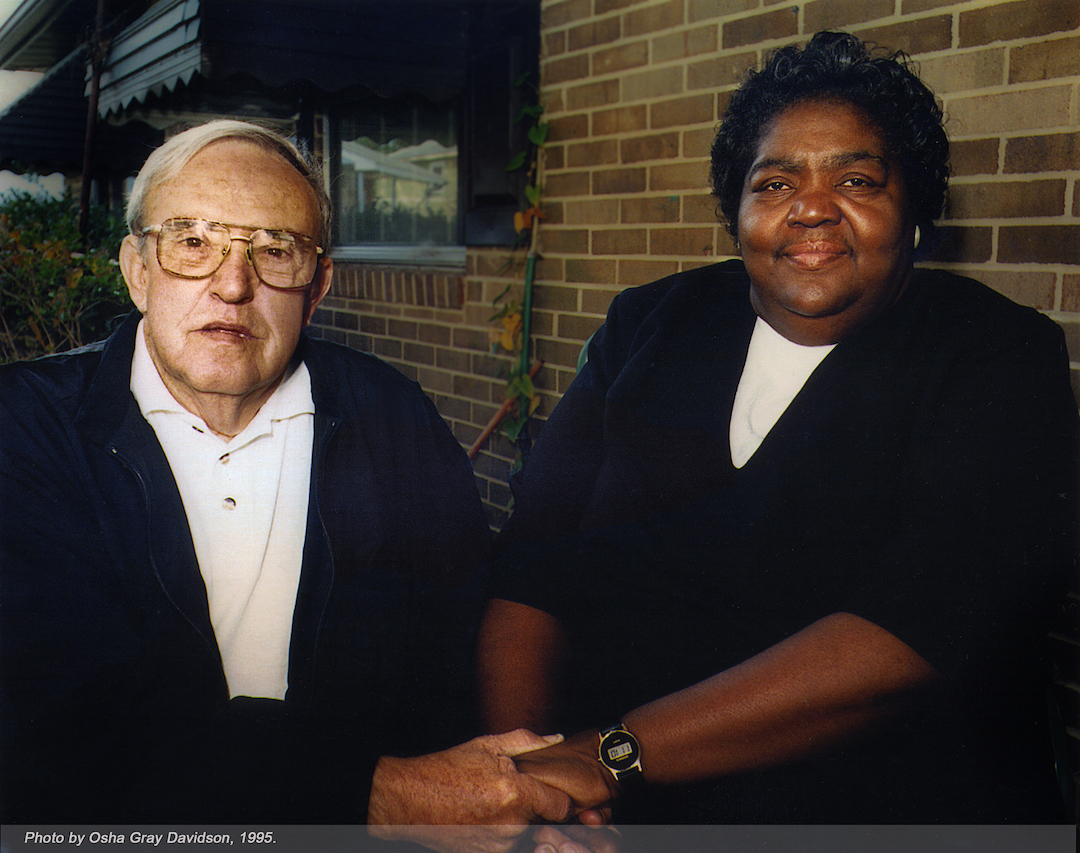 The Power Of Empathy
We all have assumptions about others and use collective labels—e.g. "Millennials," "Generation Z," – that prevent us from appreciating their individuality. Empathy challenges your preconceptions and prejudices by searching for what you share with others rather than what divides you.
In its most complete form empathy involves understanding the emotion of another person, feeling the emotion and responding appropriately to it.
Whether we agree or disagree, important communication occurs. You might learn something useful about your emotions, and others might learn something about you.
Empathy is one of, if not the most interpersonal skill to cultivate.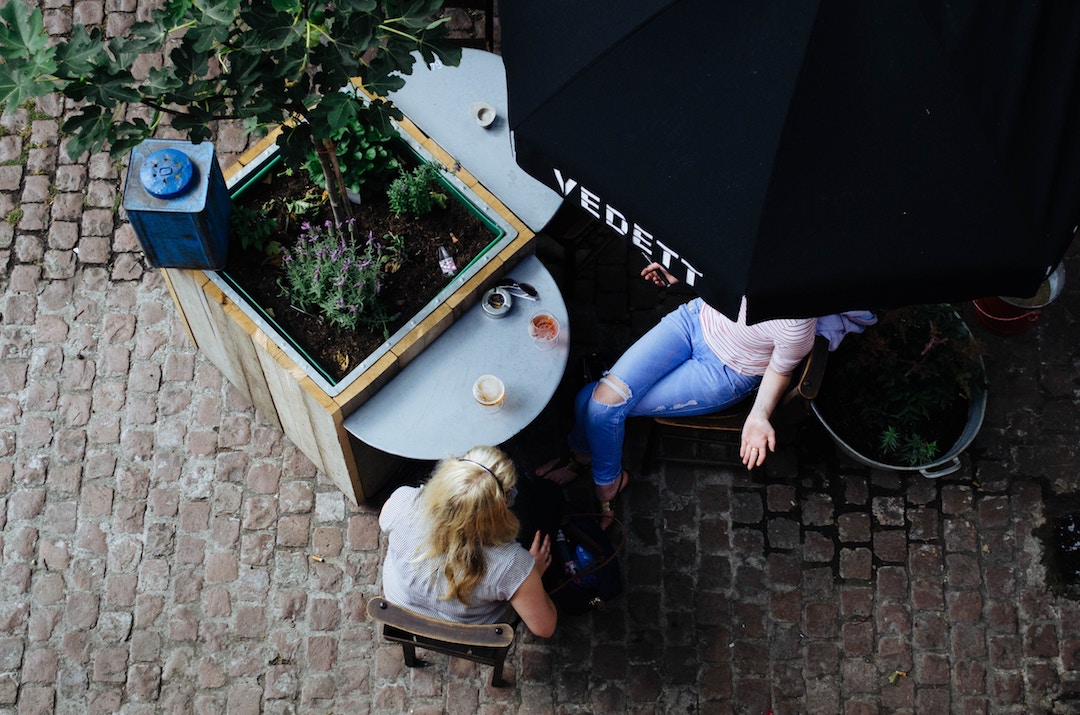 6 Ways To Grow In Empathy
1. Put aside your viewpoint, and work to see things from the other person's point of view.
2. Validate the other person's perspective. "I see what you mean." "I understand how that made you feel."
3. Examine your attitude. How are you feeling trying to understand before being understood?
4. Listen and don't interrupt. You may literally have to bite your tongue to do this. Empathy requires that you cultivate the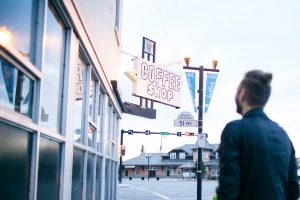 trait of being totally focused on what the other person is saying – active listening. Listen to learn, not respond.
5. Ask what the other person would do.
6. Talk about your own concerns or fears with others. Sharing grants permission for others to offer more of themselves, allowing for better connection.
Smile
And smile. Sincerely.
Smiles are literally contagious.
You'll truly be doing yourself and others a favor when you smile.
APPLICATION: How have you developed empathy? Please leave a comment below. Thank you.

---
Hope grows here. I write to share stories that inspire people, build faith in Jesus, and offer lasting purpose. If this material is helpful to you, please follow me.