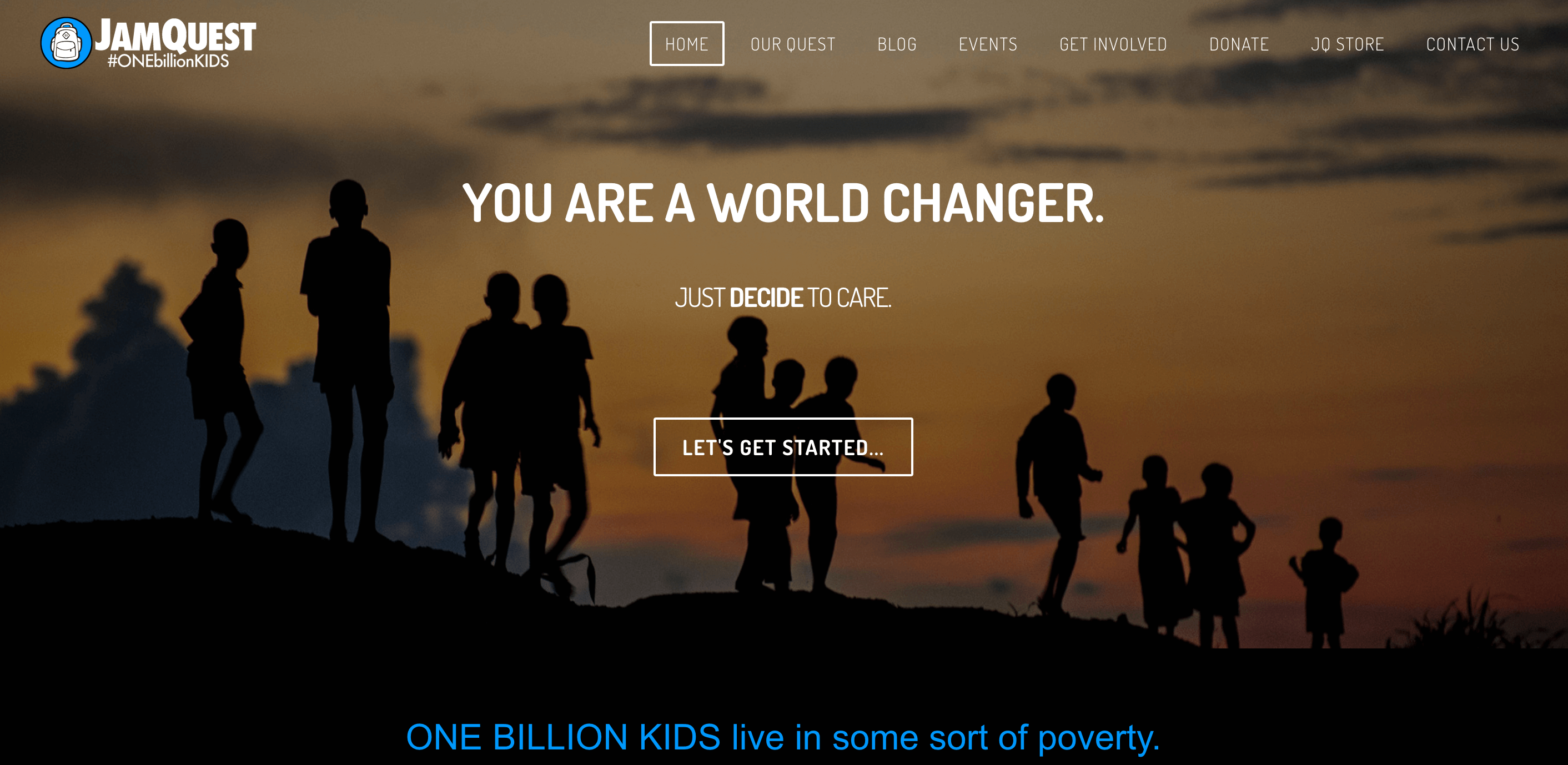 Changing the world can be simple.
Just. Decide. To care.
(If you've gotten past the first ten words of this post it means your heart is free of cynicism. The curious can't be cynical.)
Nick Schoff
Nick Scoff did just that when he was in eighth grade. A TV documentary on child poverty in Africa "got this thirteen year old butt off the couch."
Nick loved basketball. So he started a three-on-three fundraiser tournament to help kids in Kenya. He called the tournament, Jamquest.
$2700 was raised the first year. He saw he could do something.  The rest is history.
Jamquest
Jamquest, Schoff's brainchild, strives to bring faith, hope, and love to kids in need. Kids helping kids. "Imagine if one billion kids decided to care to and to help one billion other kids out of poverty?"
One kid helping one kid at a time.
The cycle of poverty would be broken in their lives and we would raise up a new generation of leaders that are driven and motivated to serve.
Root56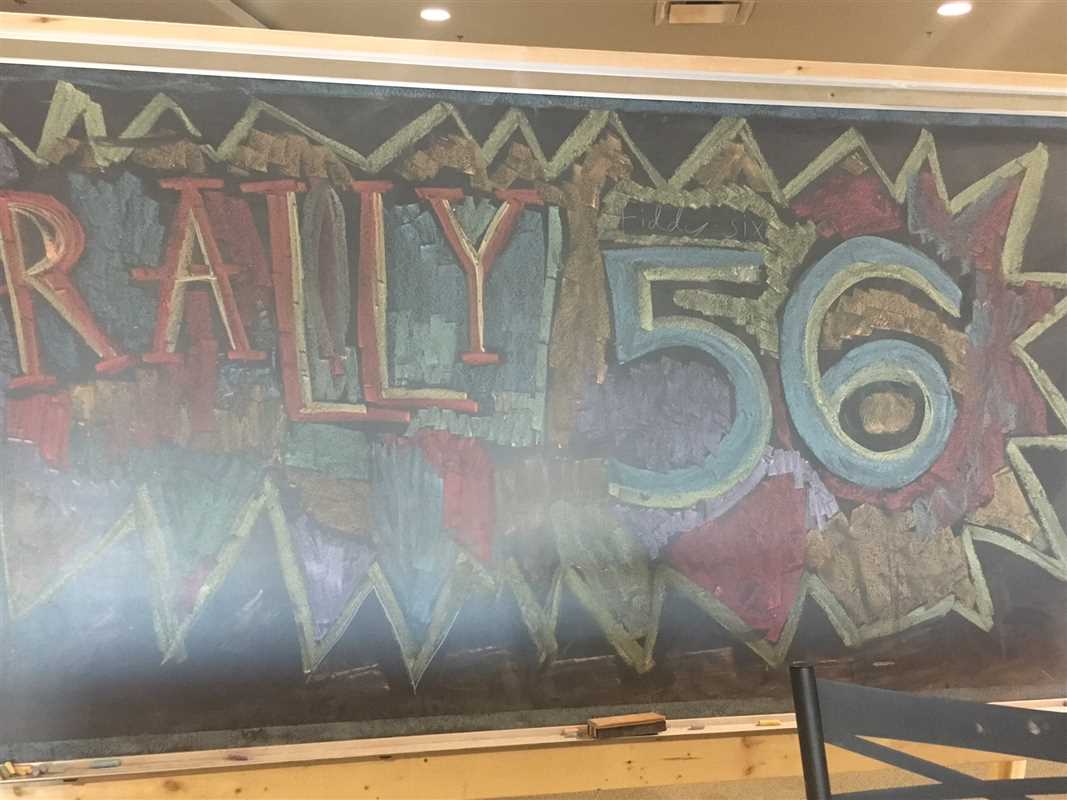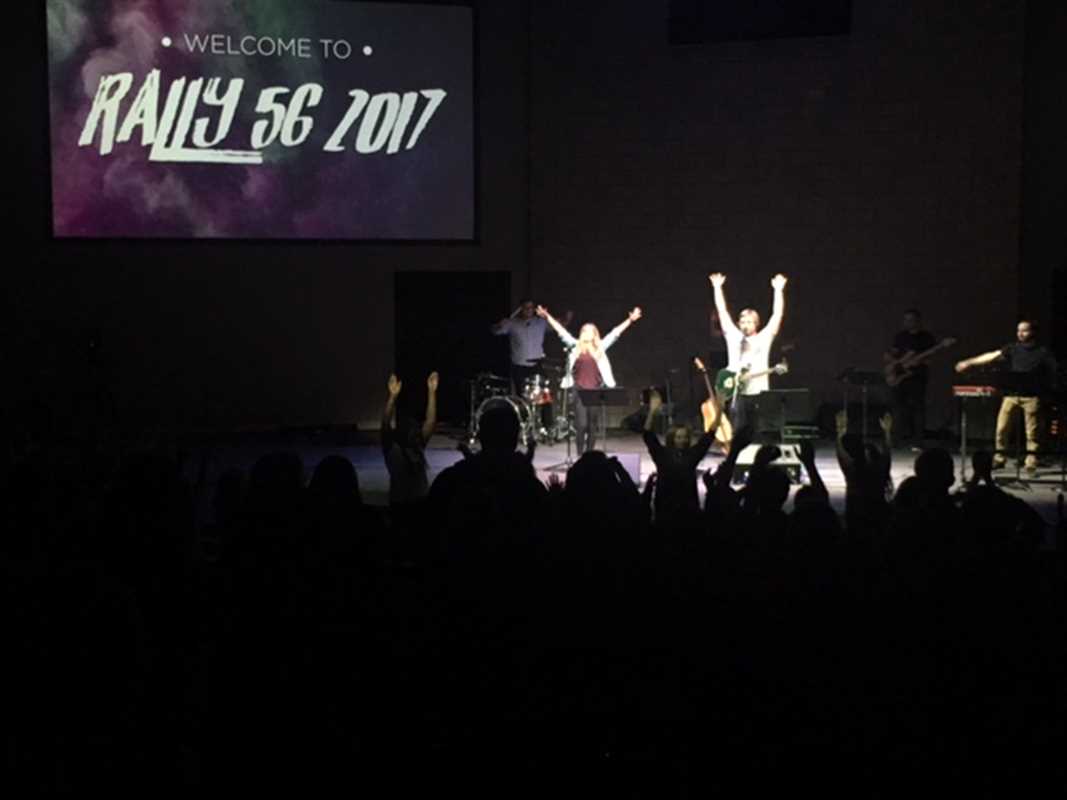 Grade 5 & 6's in Root56 at North Pointe are difference makers in our community.
Rally56 brought students from St Albert, Edmonton, Lacombe, Leduc and Sherwood Park together to remind them that there are many peers who share their faith in an secular culture.
Root56 leaders' "come as you are" invitation creates huge space for the shy to the sanguine – for students on the edge  of adolescence and authentic compassion.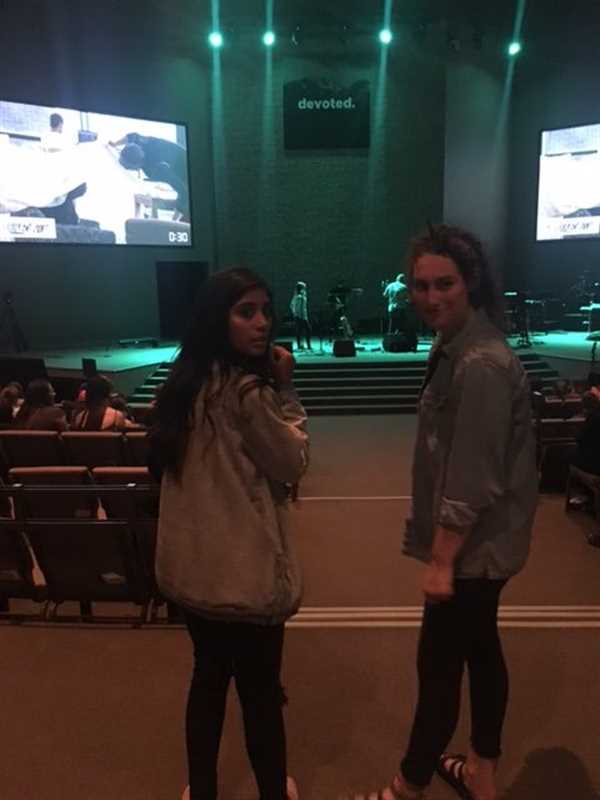 Your Something

Every person in the world has been given something: a driving passion, a unique talent, a special interest.
Imagine what could happen if each of us made the decision to unleash our own "somethings" with the purpose of encouraging, loving, helping, and giving?

It doesn't take something huge, it just takes something.
One Person At A Time

Changing the world is not necessarily about giving everyone better clothes, nicer schools, or more money. Changing the world is taking one person at a time and infusing that person with faith, hope, and love.
When a child is instilled with faith, hope, and love it transforms communities.
How does this happen?

Step One
Do you.
Nobody in the entire world does you like YOU do you.
Are you a crazy dancer? Beautiful singer? Hockey legend?
Do you love to paint? Write? Laugh? Eat? Watch movies?What do you love?
What excites you? When you choose to do you, people are moved, communities are transformed, stars are born, and the world is changed.
Do you for others.
True greatness comes from serving others. When you use your talents and gifts to give, miracles happen.
When we ALL "do you for others", the world is radically changed!
How are you going to serve others?
Step Three
Do you with others.
We're better together.
There is nothing more powerful than a group of people that come together for a common mission. And it makes things more fun!​
Who are you going to team up with?

APPLICATION: Who do you know that could help other children? Please share the post with them. Leave a comment below about your thinking on Jamquest. Thank you.

---
 I write to inspire people to be real, grow an authentic faith in Jesus, enjoy healthy relationships and discover their life purpose. If this material is helpful to you, please follow me.