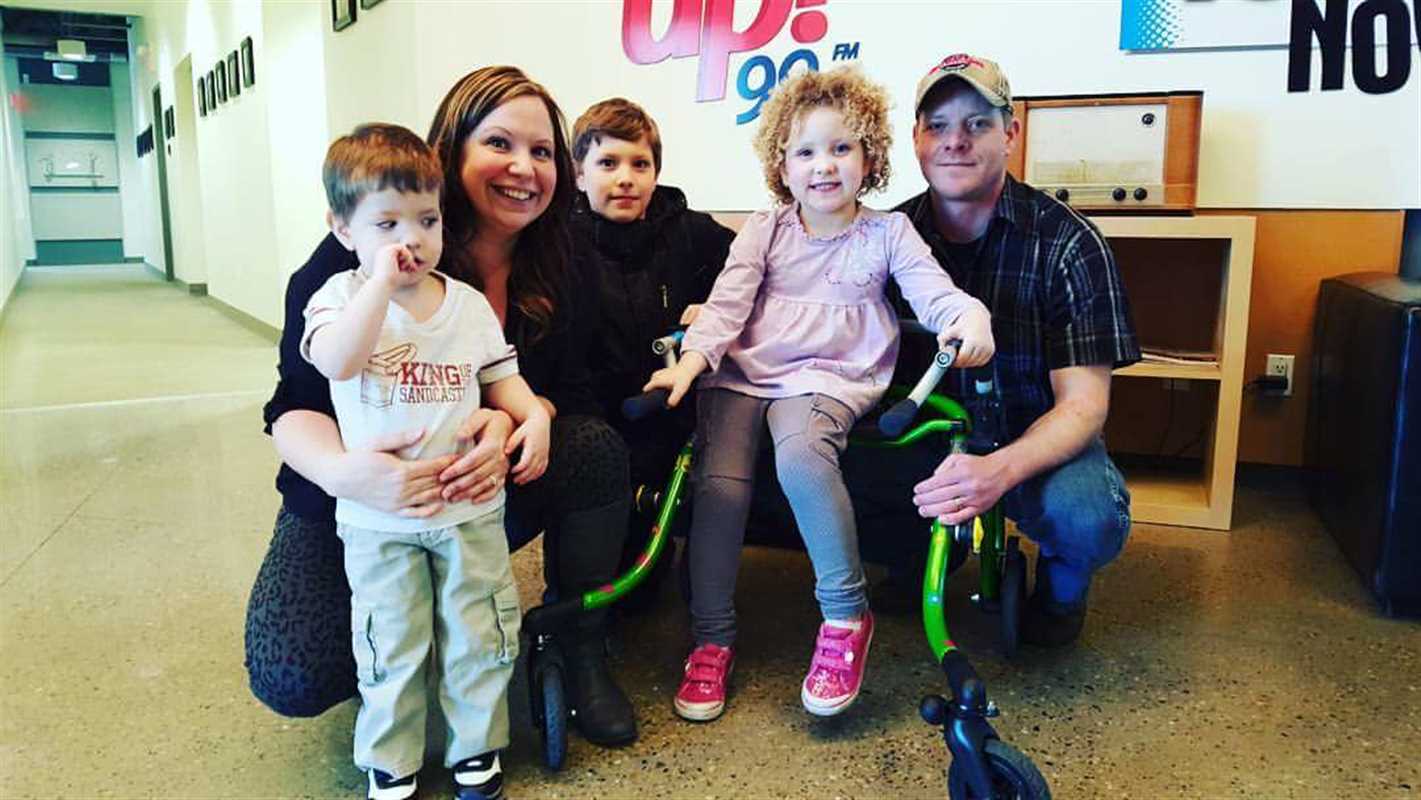 Pete and Christa Gagnon started 2016 with good cheer for family and friends: "As the New Year approaches us with new hopes, here is wishing you and your family a wonderful year ahead."
Four days into 2016 I received an email from Christa.  She said their 5 year old daughter Jordan had been ill. It was serious. Doctors' initial diagnosis was leaning towards GAN – Giant Axonal Neuropathy – a rare, incurable, terminal, genetic disorder.
Say that last phrase again – slowly – to let it sink in on you.
Click this link to see Christa and Jordan on CTV News.
It Takes A Community When Life Goes Sideways

Starting at 2 ½, Jordan had trouble walking – she dragged her toes behind her. It's been years of taking their little girl to tests, scans, weekly appointments and so much more.
Christa wrote, "I wanted to reach out and give you the update because as much as we try to go through this life being independent and not needing anyone I know that with this diagnosis we will need a community.  We have been going to North Pointe for over 4 years now and even though we may not know many people yet this is our community."
On January 22nd the Gagnons received the confirmation that Jordan had GAN. Sunday January 24th we prayed with Christa and Jordan after our Sunday morning service.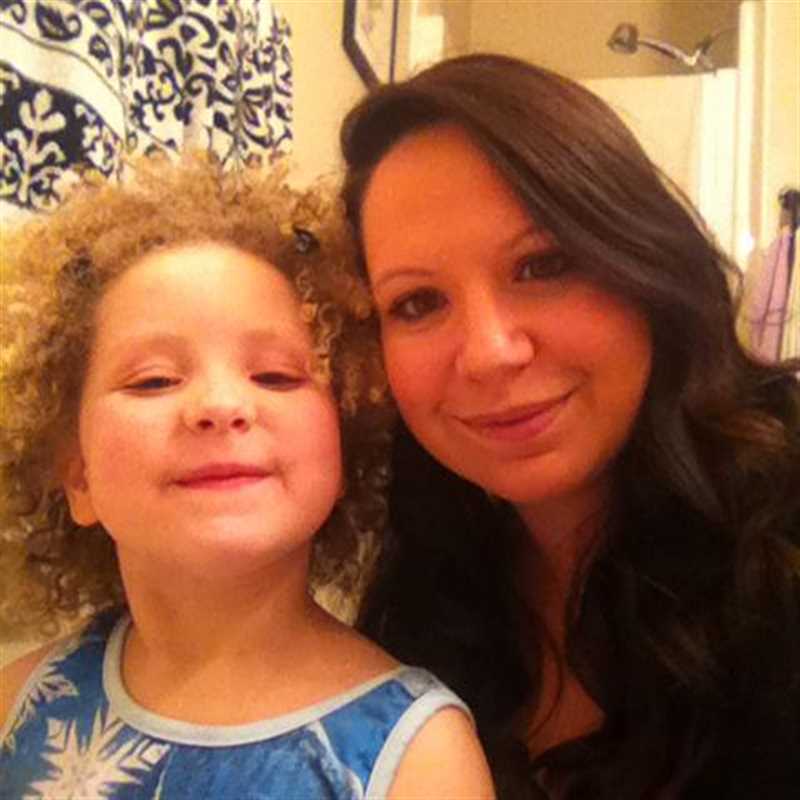 Giant Neuro What?

If you've never heard of GAN, you're not alone.
There are less than 70 documented cases of GAN  in the world so as you can imagine there is very little help or information available.
GAN means that Jordan's body doesn't produce enough or any of a protein needed to attach to her Axons telling her body to clean them up. Therefore they continue to grow in excess until they cut off all messages to the nerves. Currently there is no cure or treatment. Those are the facts, however, hope lies in a trial in the US.
The Gagnons are trying to stay as positive as they can – maybe this really terrible diagnosis will lead to Jordan's cure.
"For I know the plans I have for you" declares the Lord, "Plans to prosper you and not to harm you, plans to give you HOPE and a Future." Jeremiah 29:11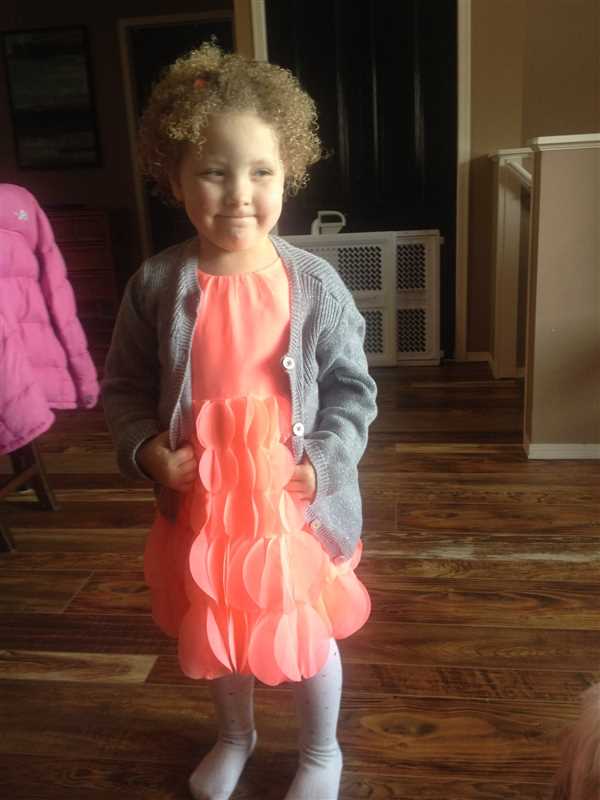 The First Thought When You See Your Daughter Dance

When the Gagnons received Jordan's diagnosis the first thing Christa did was rush to put her in Dance Class.
Christa says, "Procrastinating was no longer an option, she loves to dance and I needed to let her experience a dance class.
I teared up watching her dance around with other kids her age – who am I kidding I balled. I couldn't help but think that one day she won't be able to walk let alone dance.
Those were the thoughts going through my head, but Jordan was excited just to be there. Even as she struggled to get up off the floor to join the class and the teacher came to help her, she shook her head no and with the biggest smile on her face crawled over to the bar and pulled herself up.
She has no idea about this terrible thing that is happening to her body, she is just living life and enjoying every moment of it."
Follow Christa on the FB page she setup for Jordan – "Jordan's Journey For A Cure"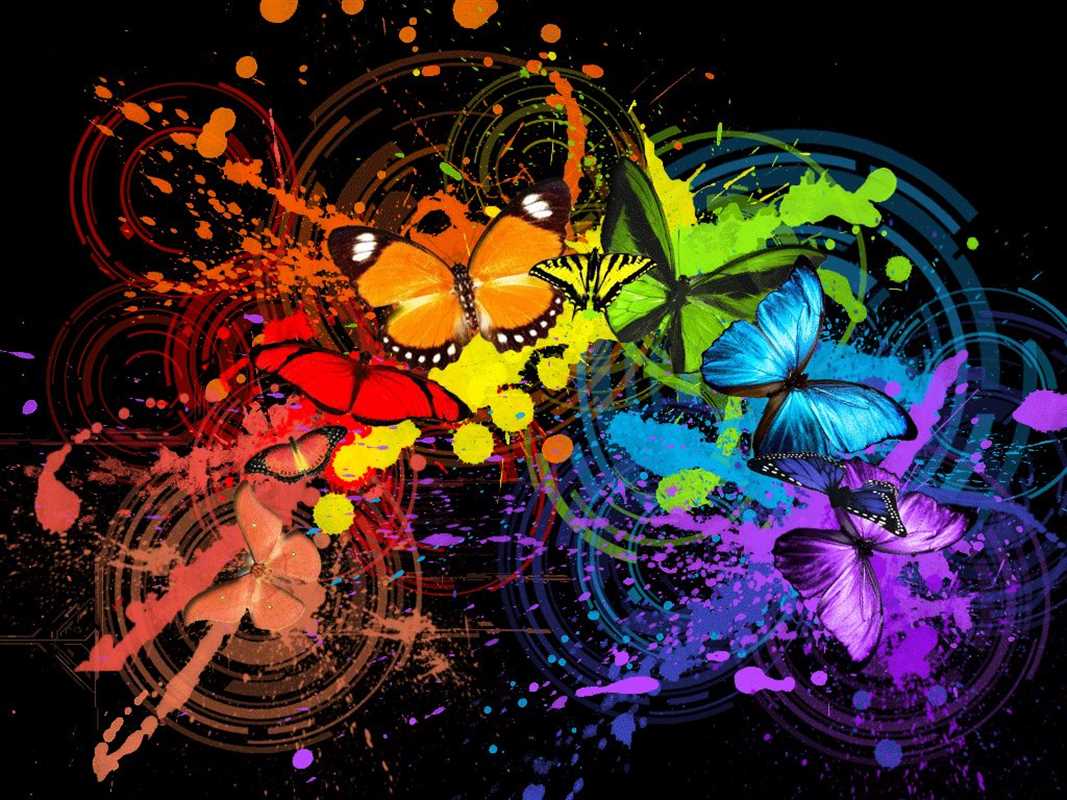 We Need A Little Help From Our Friends

There was a bottle drive for Jordan – "Empties for Angels" – a bottle drive that NOW radio does twice a year to help children with disabilities and their family with any financial need they may have.
Christa says, "This is amazing in so many ways!  It will help us to get awareness for rare diseases and of course help us get to and from the many trial visits without worrying about finances.
It is such a blessing and a very big reminder that 'God has got this' and to trust Him.
One day we will be able to throw a big party, to celebrate Jordan's cure!"
Here's What You Can Do

Austin and Braiden Rachuk are angel champions. They came to my office for a visit to talk about how they're helping Jordan by collecting returnables.
"Would North Pointe help us?"
For sure!
We need your empties and we'll need volunteers to collect returnables on Saturday May 14th.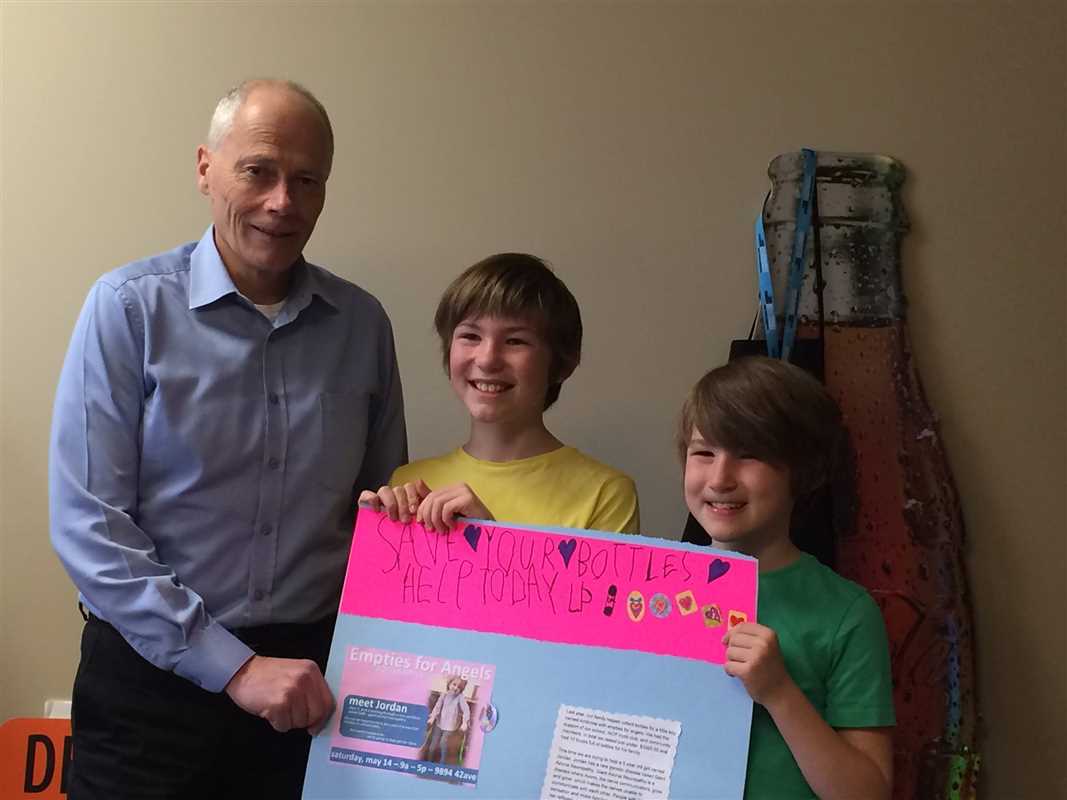 APPLICATION: Share this on your Social Media pages. Leave a comment for the Gagnons below. Thank you.
Listen to Christa's interview on NOW radio below.
---
Hope grows here.  Stories that inspire people, build faith, and offer lasting purpose.
We'd love to have you Subscribe to REVwords. We'll put helpful content into your inbox early Mondays to get your week off to a good start.