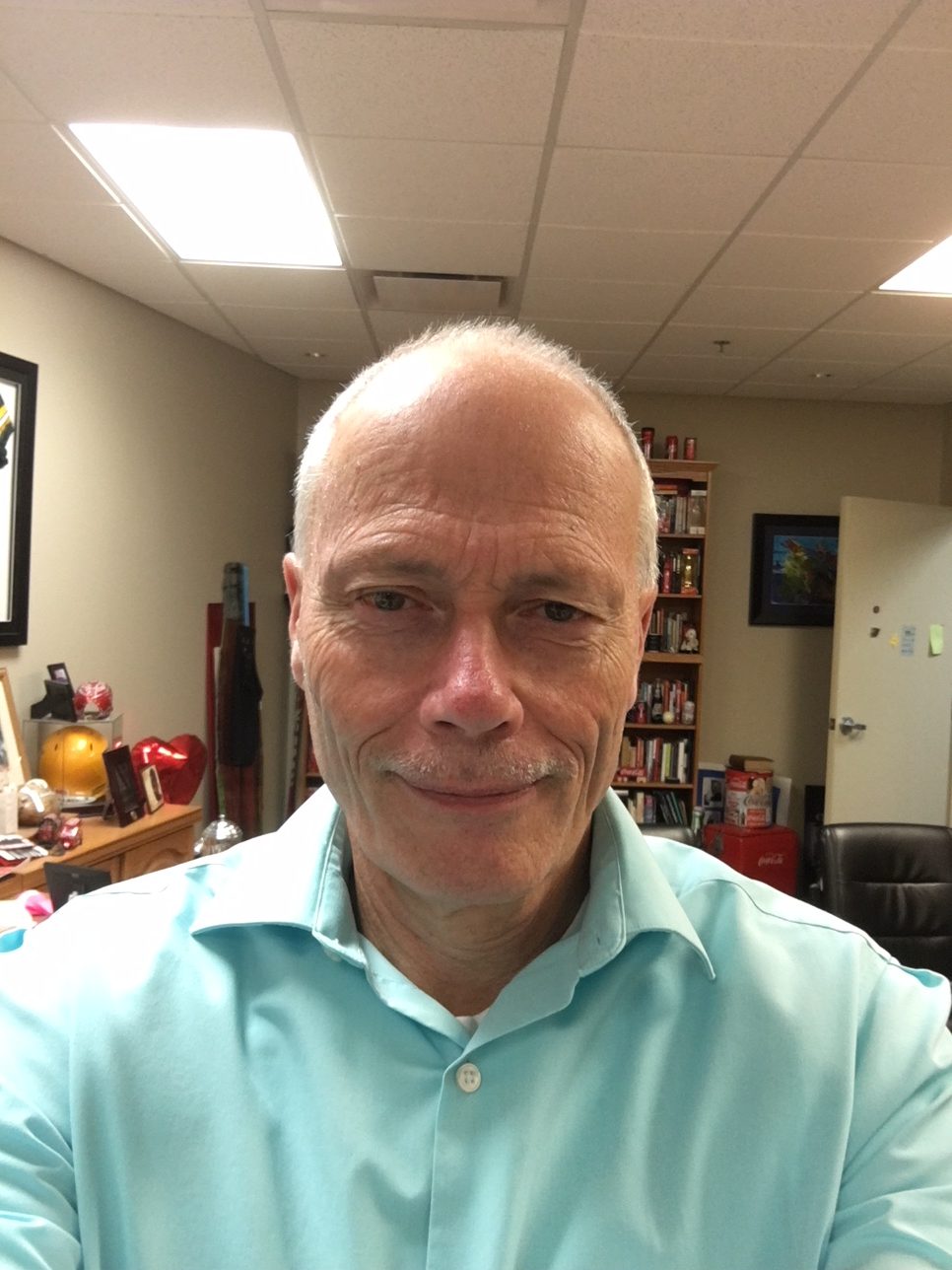 Movember.
For some it's the time to grow a mustache in support of prostate and testicular cancer research.
Me? Growing a stache saved my life.
Don't Shave
For the past week I've been trying to remember NOT to shave my upper lip. But I am so governed by habit. Every morning of every day of every month for years I've followed a routine.
Wet my face. Apply shaving cream. Shave from right to left.
For six days I ended up shaving my entire face before I caught myself. Ugh. Ugh. Ugh. Ugh. Ugh. Ugh! One less day to grow a stache.
And I need all the help I can get in the growing department.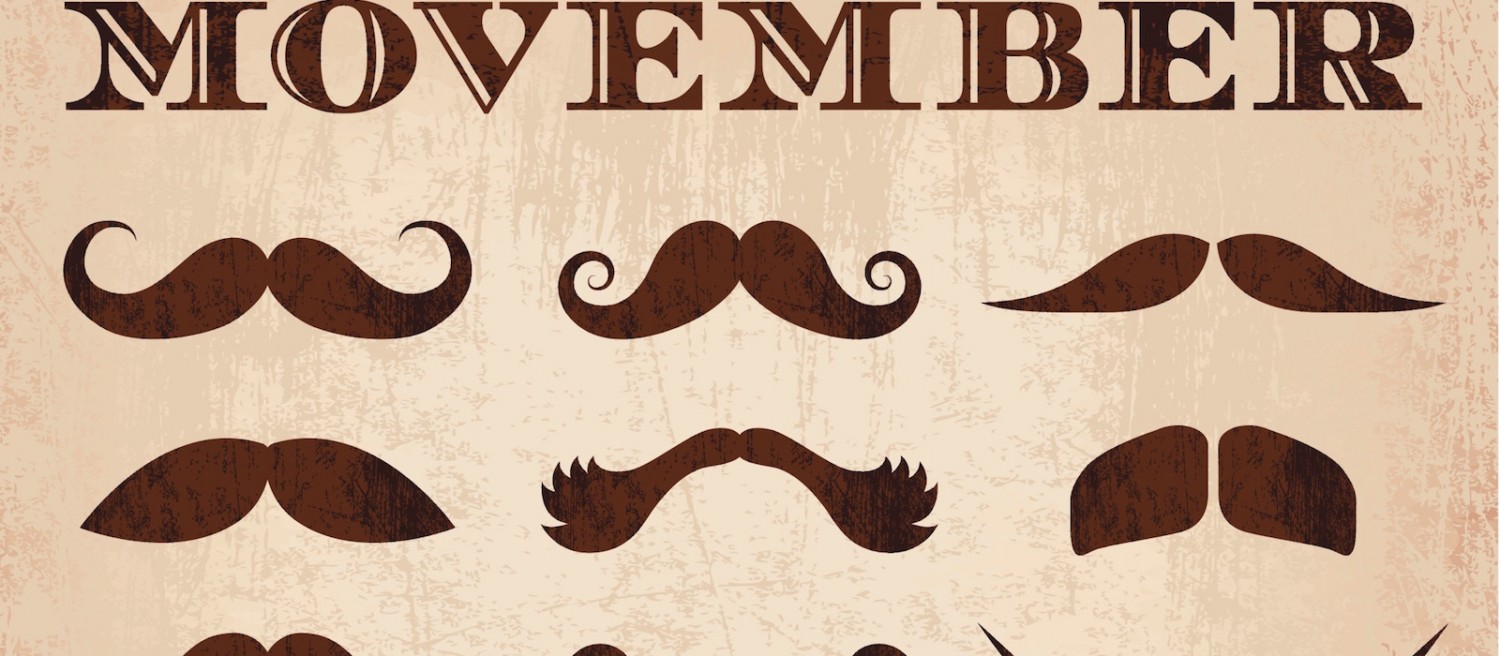 Living Aware

Trucker? Connoisseur? Regent? Handlebar? Make mine a wisp. Or "whispy."
Three days ago I remembered not to forget to protect my upper lip. A beginning. However, even today, I almost erased my 72-hour stubble by oversight.
Whew.
My shaving experience did make we wonder about how many more things in my life are just the result of thoughtless routine? What am I missing in the sameness?
Living aware is powerful. Being intentional about thinking about routine is freeing. You should try it sometime. Soon.
I've intentionally broken up my daily routines by arising later (yep), retiring earlier, and unplugging longer from my iPhone and email.
Last week I fasted a couple of meals and used the time to pray.
Growing the stache is already saving me from myself.
Family Staches – Team Jones
Staches in the Jones family have been used to save lives for a while now.
My son Cory has sprouted a mustache every November for the last couple of years. As a football player for the University of Saskatchewan Huskies, he joined teammates in annual fundraisers to fight cancer.
This year he asked me to join his team. #proud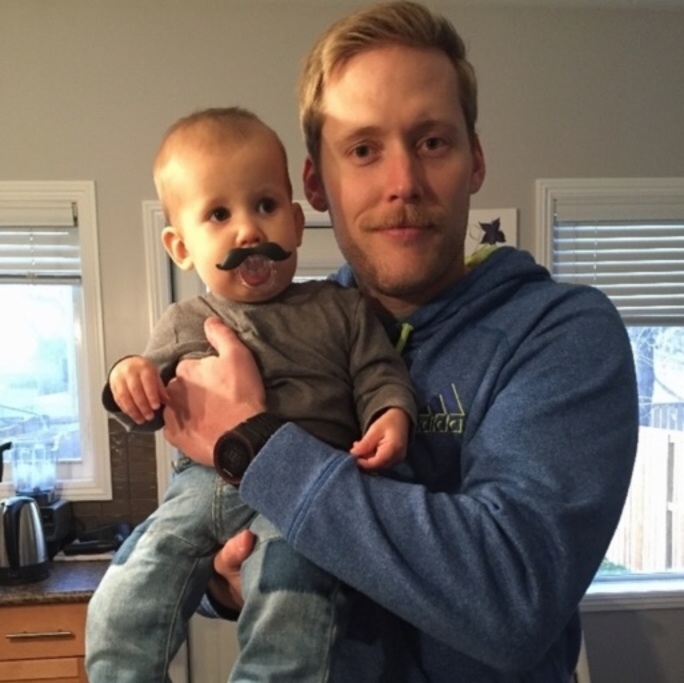 Little Shavers
"I'm doing it to raise funds for the Movember Foundation, and I need your support: http://mobro.co/1349134
I'm supporting the Movember Foundation because they're tackling some of the most significant health issues faced by men. Your donations will help them stop men dying too young.
There are two ways you can contribute to my Mo growing effort:
Donating online is easy: Go to: http://mobro.co/1349134
Or, write a check to 'Movember' referencing my registration ID (1349134) and mail it to: Movember Canada, 119 Spadina Avenue, PO Box 65, Toronto, ON M5T 2T2
Riding On A Stache
Learn about the important work Movember is funding and the impact your donation will have: http://ca.movember.com/programs/cause
There's a lot riding on this stache, so thank you. I appreciate your support!"
Go Team #MoBroCory!
APPLICATION: Make a donation. Join the team. Share the post. Together we can make a difference. Please leave a comment below. Thank you.

---
I write to inspire people to be real, grow an authentic faith in Jesus, enjoy healthy relationships and discover their life purpose. If this material is helpful to you, please follow me.