There was something about Whitney Houston that went beyond the obvious.
Whitney Houston
She was beautiful and arguably the most incredible female voice in musical history. She was undeniably the most awarded female act of all time.
The kind words of those closest to her at her funeral could not dispel the sense that all their love, support and care were insufficient to save Whitney from herself.
Not even drugs or alcohol were enough to dull the pain of feeling she wasn't good enough.
Am I Good Enough?



I've struggled with feeling inadequate. Not good enough. Insufficient.
In my lowest moments I'm convinced that "successful" people, like Whitney, never worry about being good enough.
So untrue.
I was caught off guard by her co-star, Kevin Costner's reflections at her funeral. He said that for all of Houston's beauty and success, "she was still yearning for approval from the public and somewhat insecure.
A superstar who still wondered, 'Am I good enough? Am I pretty enough? Will they like me?"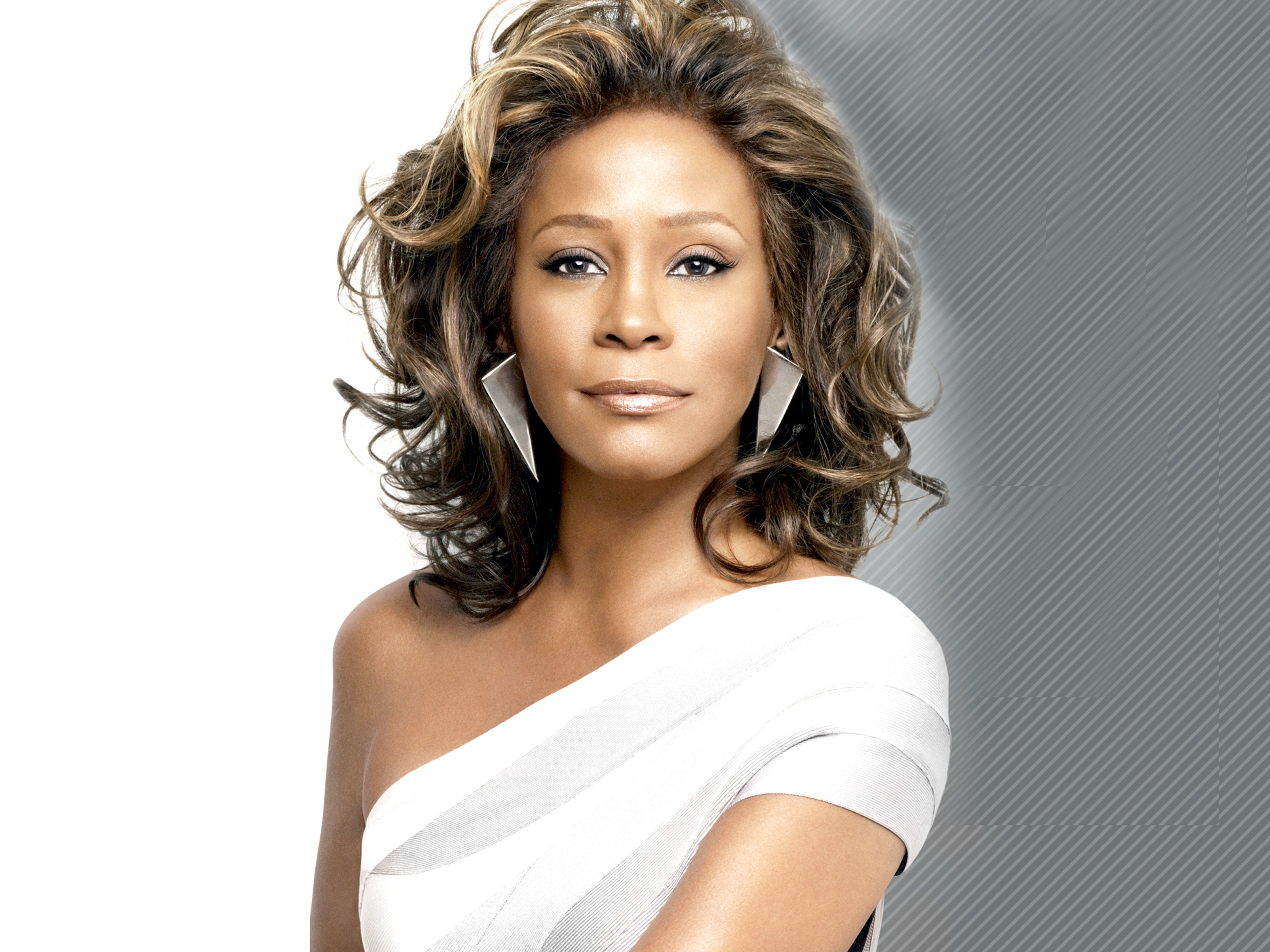 Yes, Jesus Loves Me

Her first songs were sung about Jesus at New Hope Baptist in NJ.
Her last song was a line from "Jesus Loves Me" sung at a night club in LA. "Jesus loves me this I know, for the Bible tells me so."
She died of a drug overdose a few hours after singing the song.
Temptation At The Top
Whitney went where Jesus had been. To the top; to the peak of the highest mountain with the world laying before her.
The Bible says, "…the Devil took him (Jesus) to the peak of a huge mountain. He gestured expansively, pointing out all the earth's kingdoms, how glorious they all were. Then he said, "They're yours—lock, stock, and barrel." Matthew 4:8,9 (The Message)
Whitney heard similar words – "its all yours…you are the greatest."
Jesus fended off temptation; Whitney succumbed.
Never Out Of Jesus' Love

There is no way of knowing the depth of Whitney's agony, but one thing is certain – her tortured soul was never out of Jesus' love.
Tiffanie Dixon, Whitney's hair dresser of seven years says the last thing she remembered her saying was, "I just want to love and be loved. I want to love like Jesus did. Unconditionally."

Jesus offers a "come as you are" acceptance.
At the end, Jesus' words to Whitney Houston became, "Come home and rest."
Kevin Costner said it best at her funeral.
Choking up and pausing as he ended his speech, Costner said, "Off you go Whitney, off you go. Escorted by an army of angels to your heavenly Father. When you sing before him, don't you worry. You'll be good enough."
Have you struggled with feeling "not good enough?" Please leave a comment below.
Hope grows here.  We share stories that inspire people, build faith, and offer lasting purpose.
We'd love to have you Subscribe to REVwords. We'll put helpful content into your inbox early Mondays to get your week off to a good start.