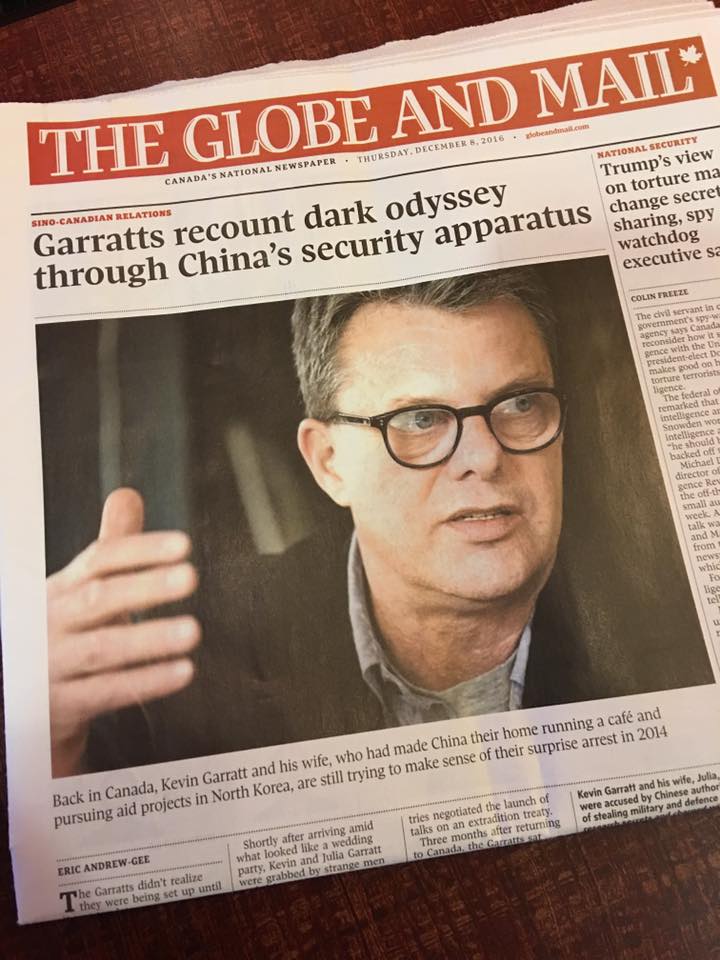 How does it feel to be on Canadian soil for Thanksgiving weekend?
"So grateful."
Only if you've been held for 775 days in a foreign prison, with no family contact, sleep deprivation, rationed food, death threats and interrogation can you understand the depth of emotion behind those words.
Undeserved Grief
My friend Kevin Garratt lived this nightmare.
Kevin and Julia Garratt made China their home since 1984 where they ran a café in Dandong, near the North Korean border. The Garratts were role models of compassion, kindness, hard work, commitment, and service. They poured their energy into making life better for those around them.
In August 2014 they were detained and accused of spying – pawns in a political game.
In September 2016 he was found guilty of espionage and deported to Canada. A bittersweet conclusion to this horrendous ordeal that subverted thirty years of his and Julia's life work.
---
Hear Kevin and Julia's story at North Pointe on Sunday April 2, 2017 at 9:30am; 11:00am and 12:30pm.
---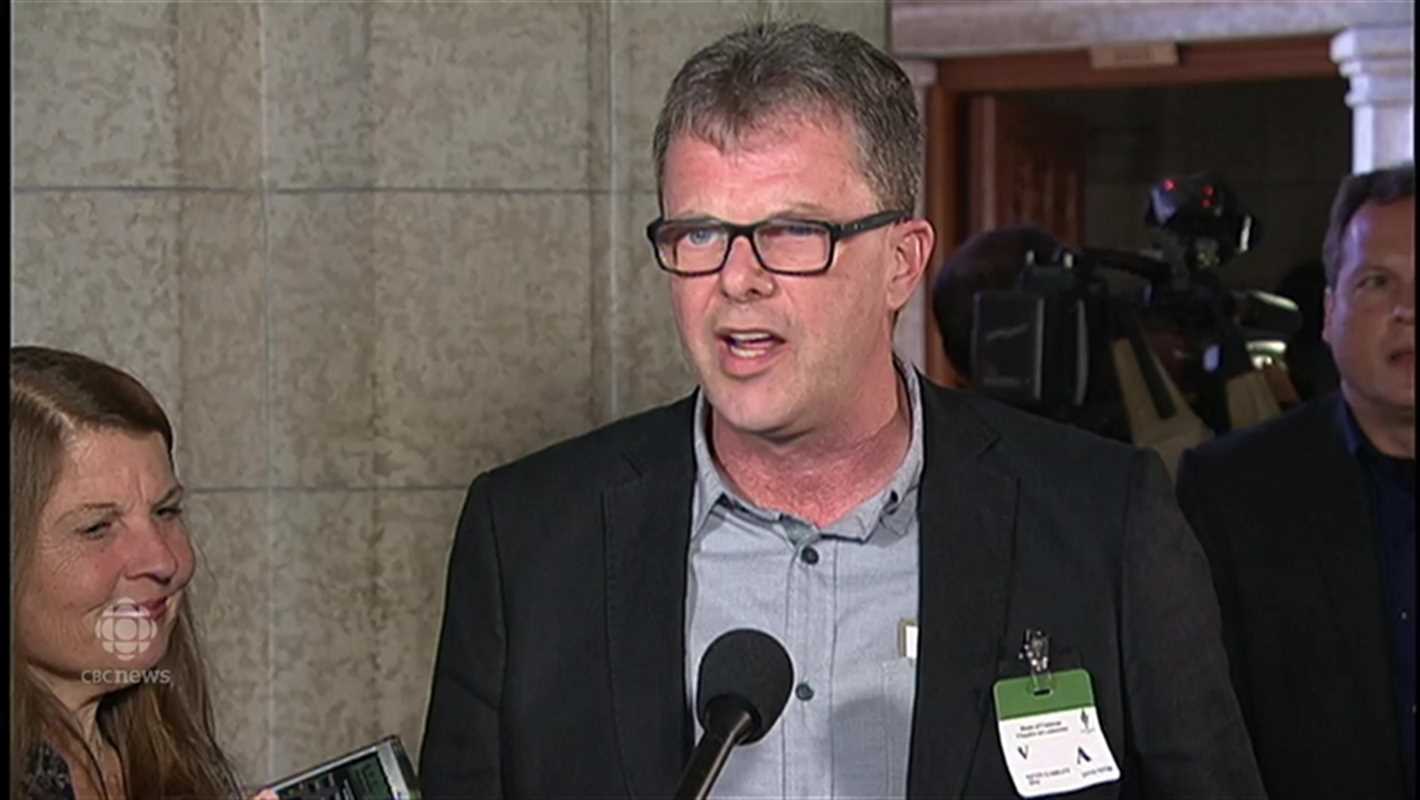 Unlimited Gratitude
Thanksgiving 2015 Kevin was in excruciating pain physically and emotionally with no end in sight to his ordeal. One year later Kevin and Julia were on Parliament Hill to thank the Canadian government for bringing him home – an answer to prayer.
"Prime Minister Trudeau, former prime minister Harper and their teams and family, friends and communities in Canada and worldwide, persevered in prayer and quiet but strategic action, never stopped until we were on home soil.
We are so, so grateful."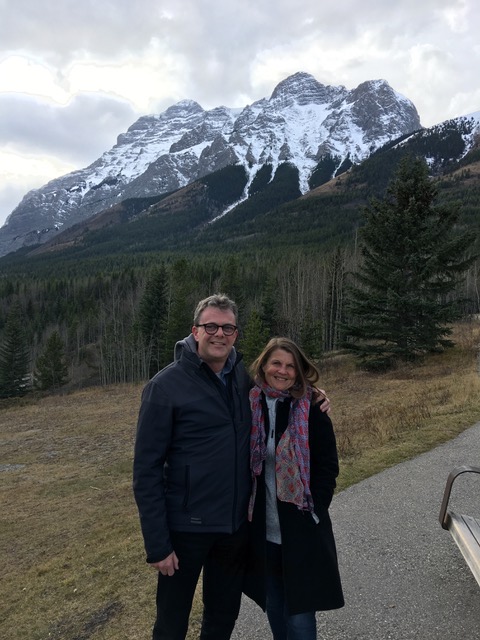 Unrestrained Relief
Deborah Bergman,  Kevin's sister-in-law, who faithfully posted updates on Facebook, attributes his tenacity to his faith and sense of humor.
What's on Kevin's mind this first Thanksgiving back in Canada? Coffee, gravy and gratitude.
Kevin's been calculating how many coffees he needs to have to catch up with friends.
For now, he says, "There is always so much to be thankful for. Thank you very much."
Read more about the Garratts here.
APPLICATION: Please post a greeting for Kevin and Julia in the comment section below. Thank you.
---
I write to inspire people to be real, grow an authentic faith in Jesus, enjoy healthy relationships and discover their life purpose. If this material is helpful to you, please follow me.