Mondays are usually colored blue. Sunday night came too fast, Monday morning arrived too soon and Friday can't come soon enough.
Bright Monday
However this Monday may be for you one of the best Mondays you have ever lived.
Sometime over Easter weekend you made a decision to become a follower of Jesus. Or maybe you rededicated yourself to a life of faith. Or maybe you served over the weekend in your church to create a welcoming place for others to find God. Way to go!
Did you know that in some faith communities the Monday of Easter weekend is called "Bright Monday?" While you won't find a rationale for the day in the Bible you may find it to be a bright idea. The right idea.
Bright Out of Blue
Jocelyn and I decided to turn blue Mondays on their head by making Mondays bright.
Join us by wearing something bright or brightening up someone's day.
There are four easy ways to join in this activity.
4 Ways To Brighten Up Monday



1. Wear bright clothing on Bright Monday – anything from a colorful shirt or blouse to brightly colored socks. Color streak your hair.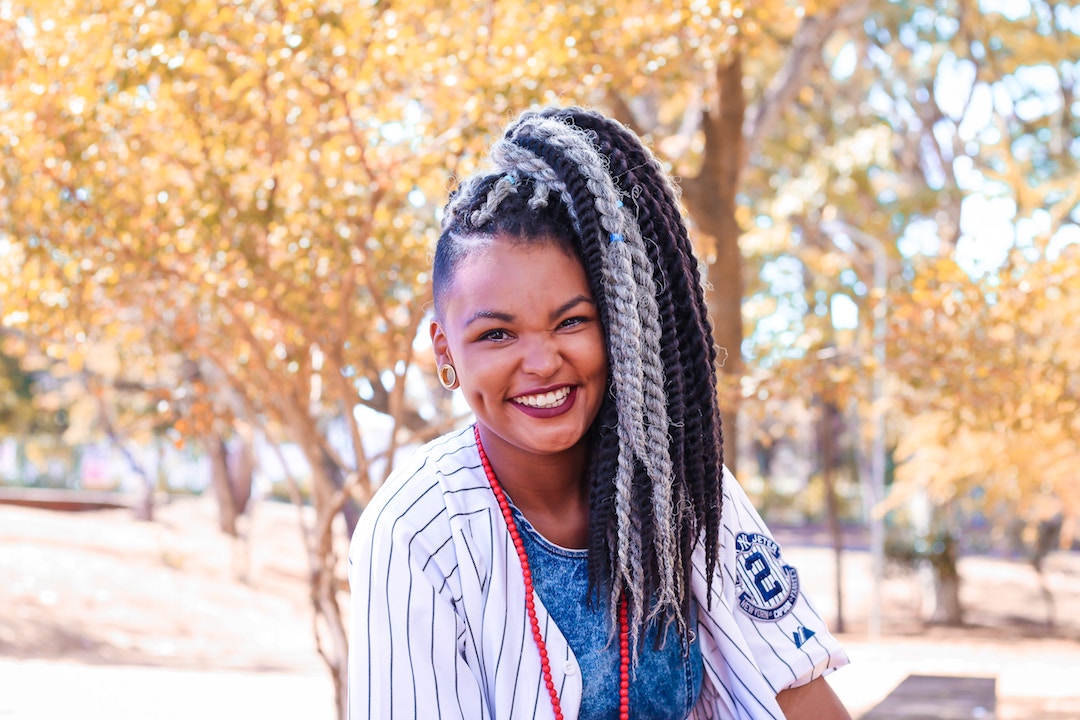 2. Call a friend – check in on someone you may not have spoken to in awhile, or who you think may be struggling. Make a cup of tea or coffee and get chatting!
 3. Dress up your workspace – print off our colourful bunting or decorate your area with some new plants, print out a quote, a joke, or a photo that makes you smile, or set up a small bowl of fresh fruit on your desk. Or M & M's.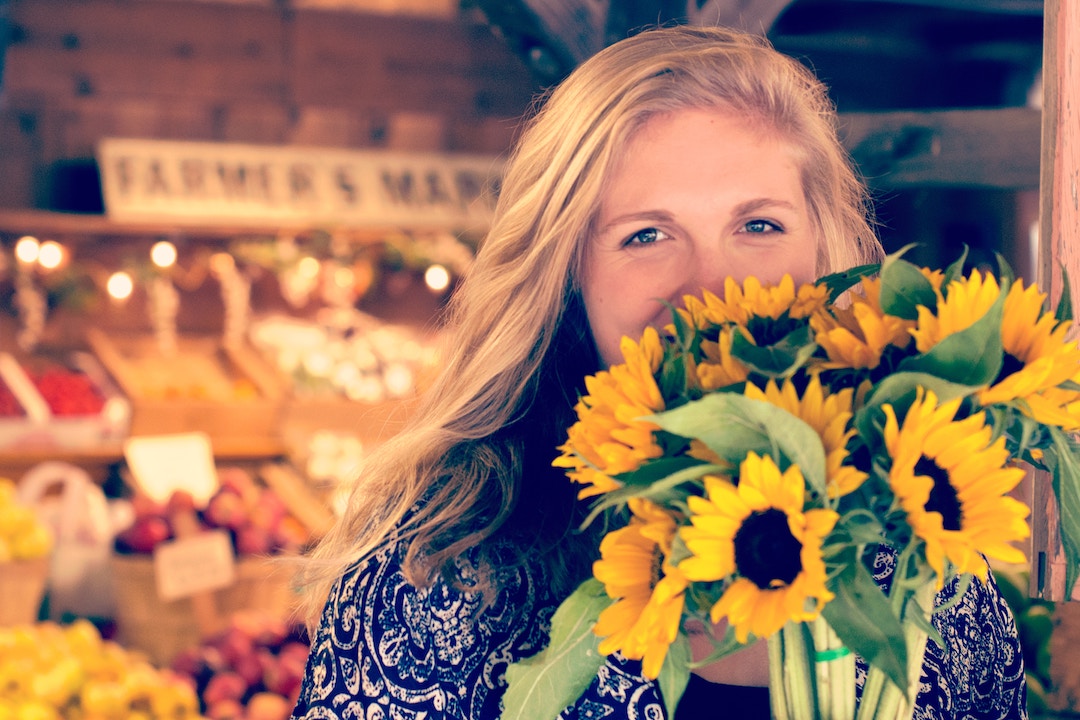 4. Brighten up someone's day – offer to make a hot drink for a colleague you haven't spoken to recently, get some Timbits or donuts or a Big Mary Monday Special for your team. Pay someone a compliment.
APPLICATION: Jocelyn and I hope you get involved with Bright Monday and make it a new tradition. Make sure you let us know what you've been doing by using the hashtag #BrightMonday and tagging us on Facebook or Instagram. Please leave a comment below and brighten our day. Thank you.
---
Hope grows here.  Stories that inspire people, build faith, and offer lasting purpose.
We'd love to have you Subscribe to REVwords. We'll put helpful content into your inbox early Mondays to get your week off to a good start.