For my sister Nancy and all who love autumn.
If pictures are worth a thousand words, here comes a whole novel. Trying my hand at photography to tell a story. Let me know what you think. If you like the content, please share it.
Canadian Thanksgiving
Birchcliff Road, Sylvan Lake
Nature's Frame
Birchcliff Road, Alberta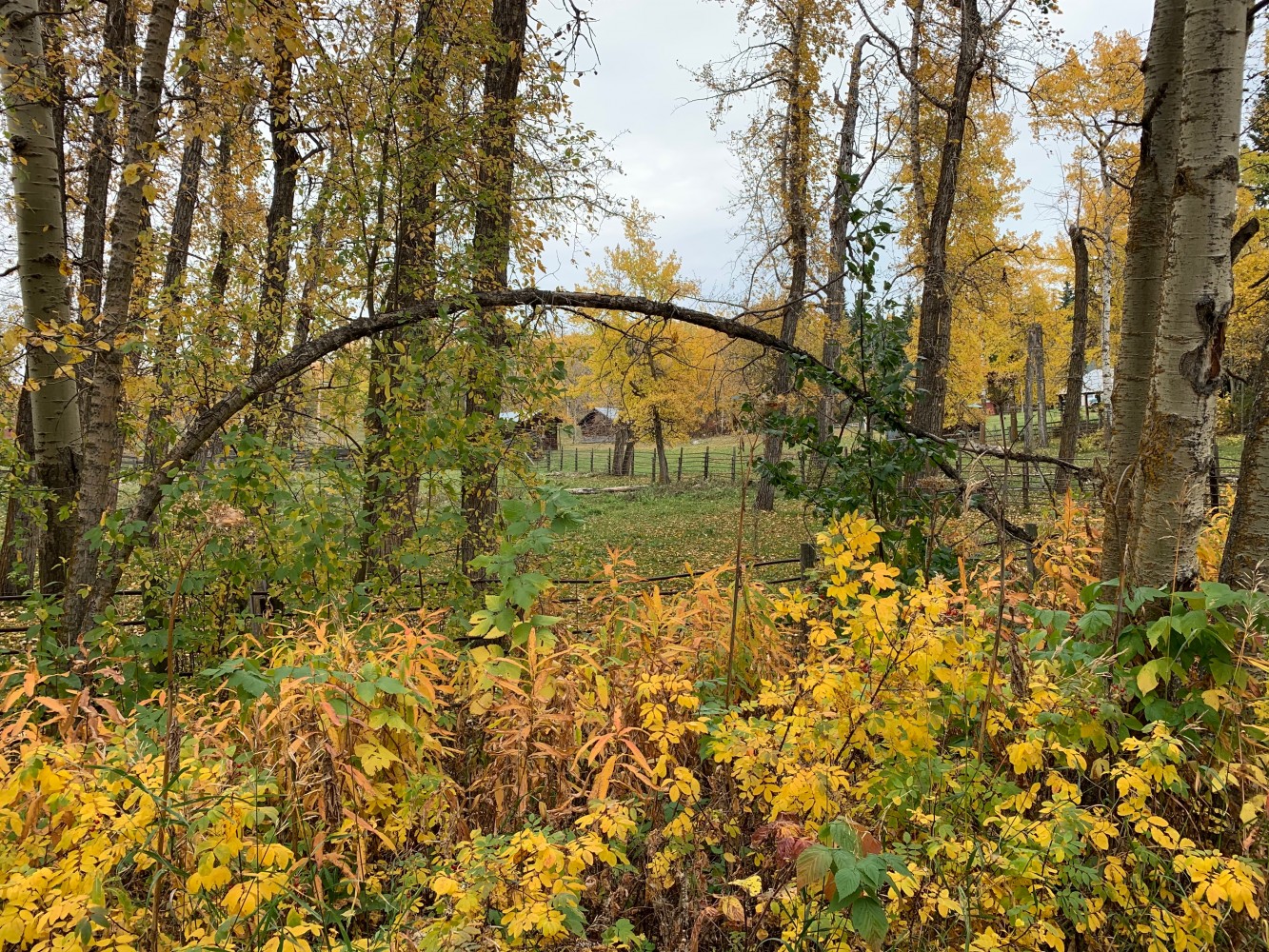 Alberta Sky
North of Claresholm, Alberta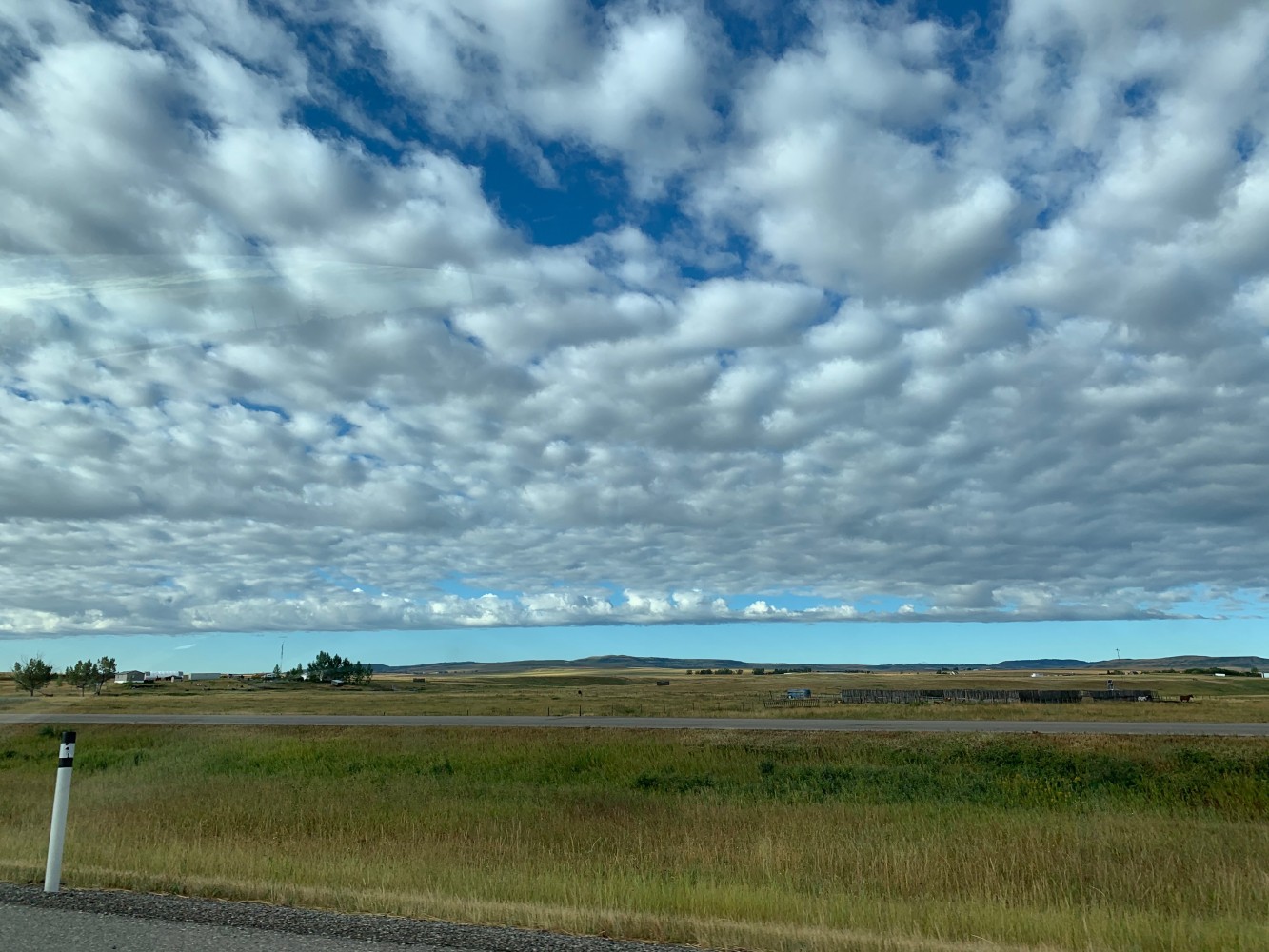 Breathtaking
Peace River, Alberta
Grizzly Trail
South of Barrhead, Alberta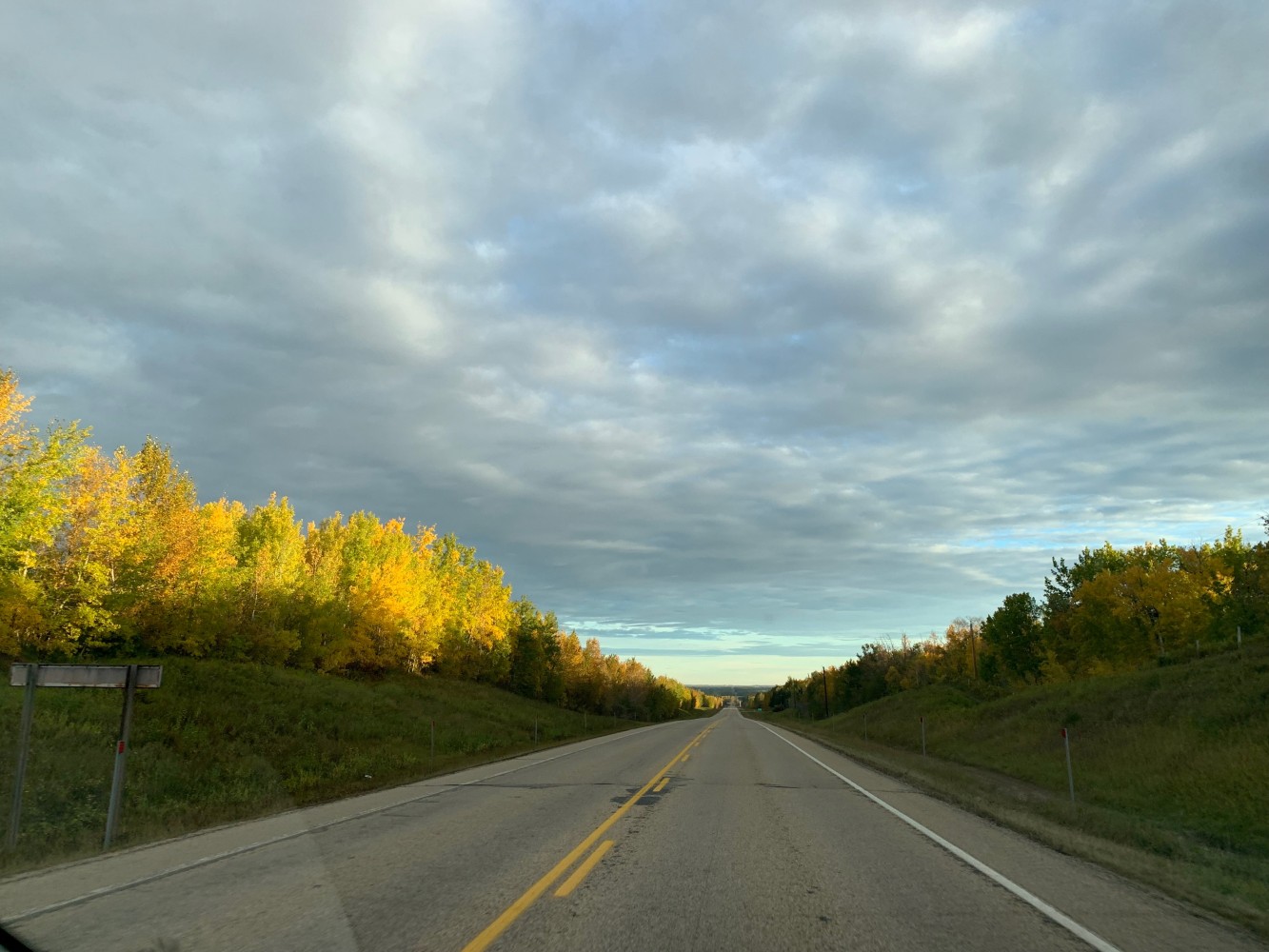 For Autumn Lovers Everywhere
Birchcliff, Alberta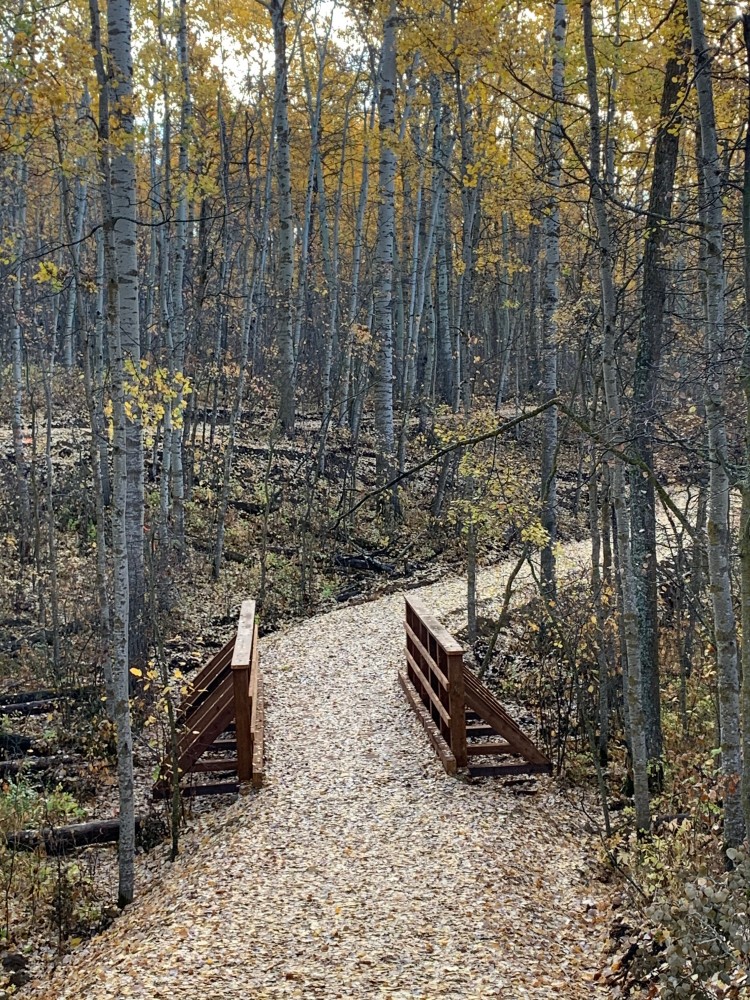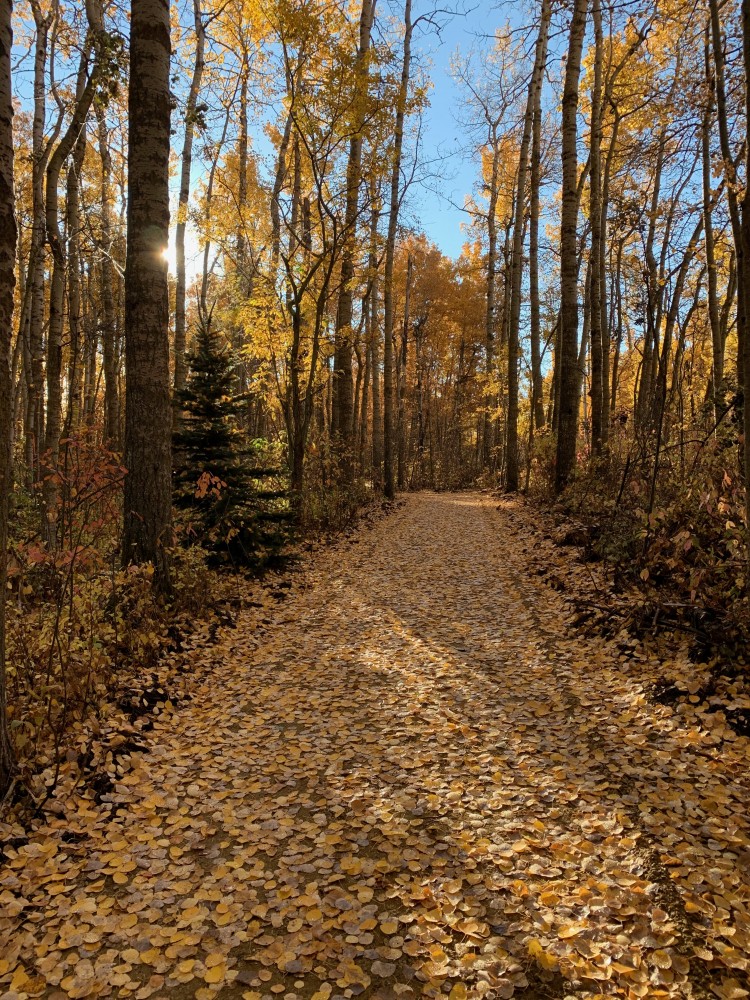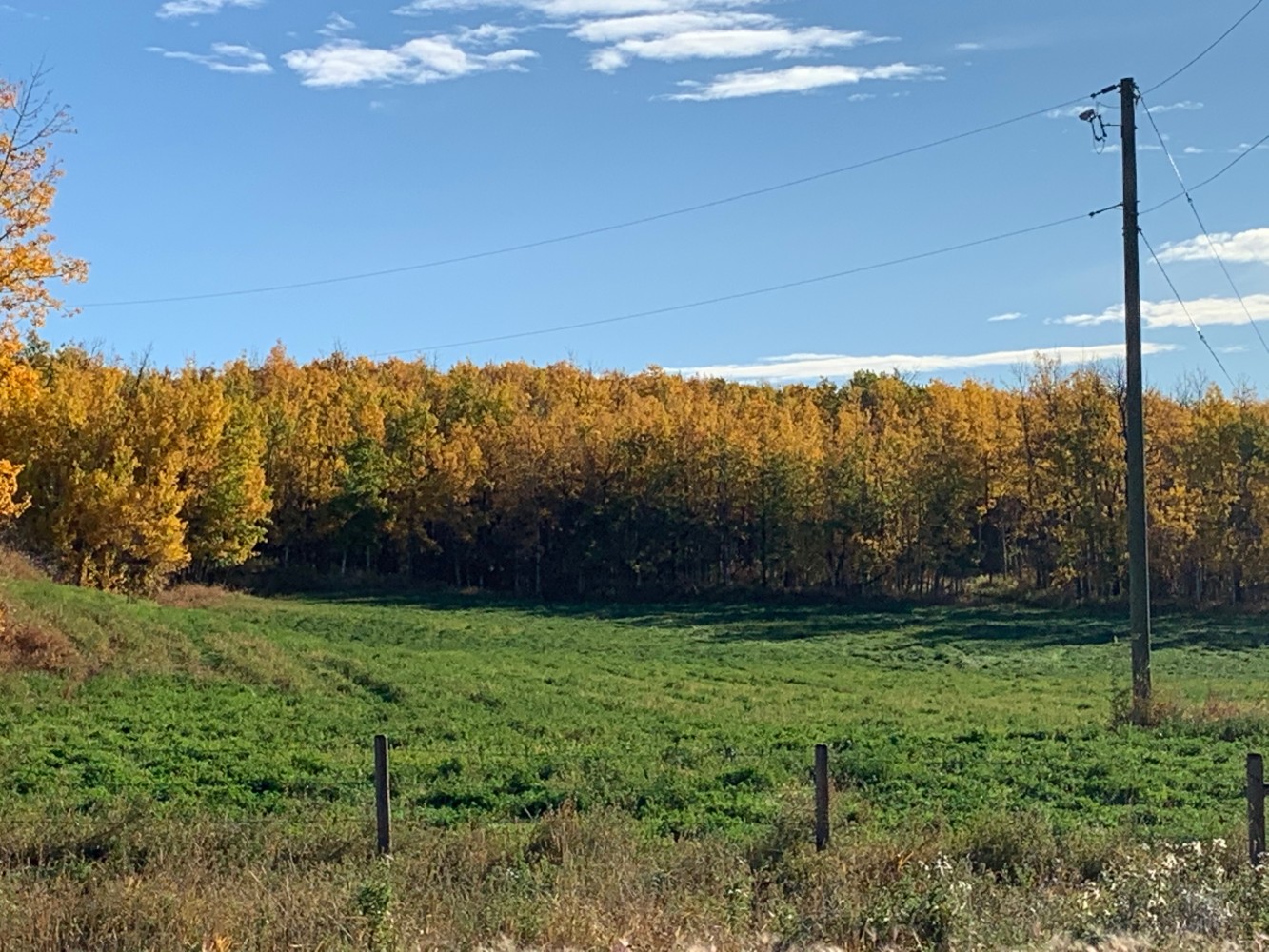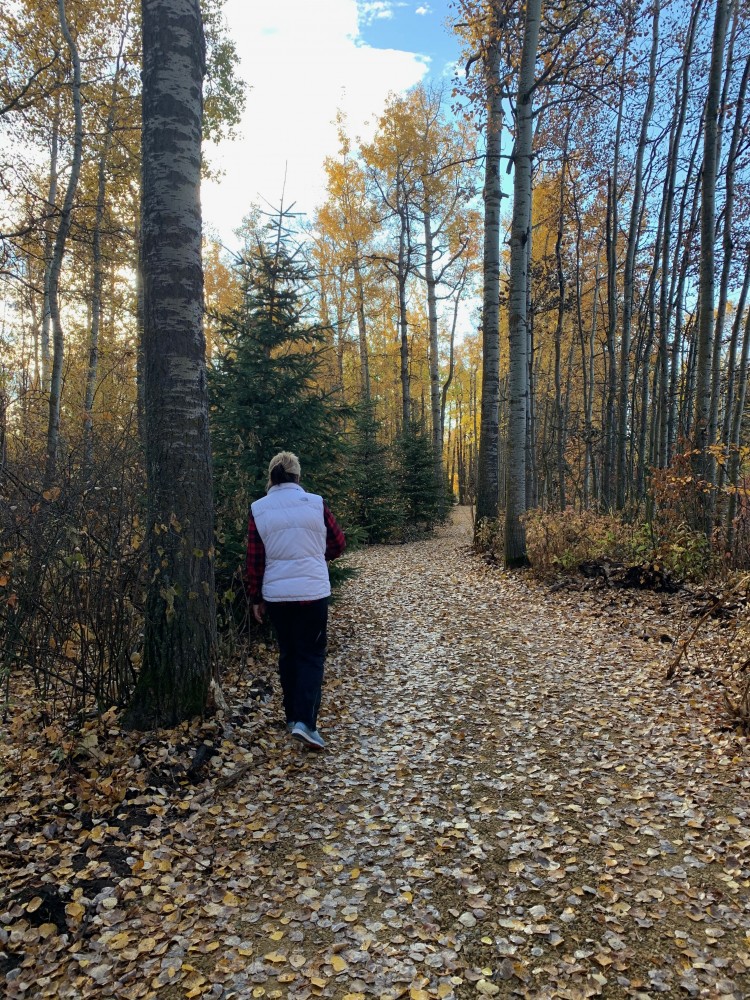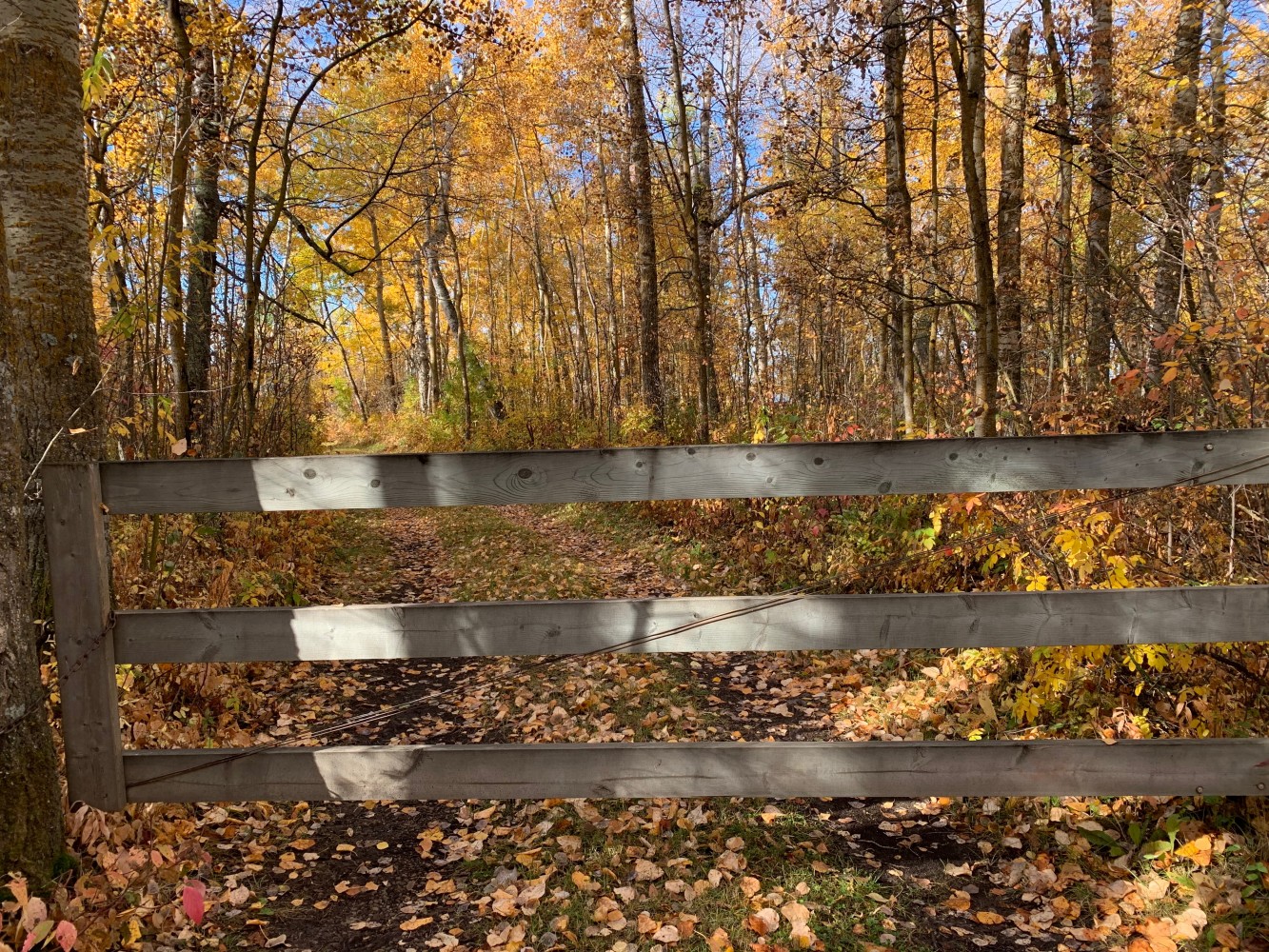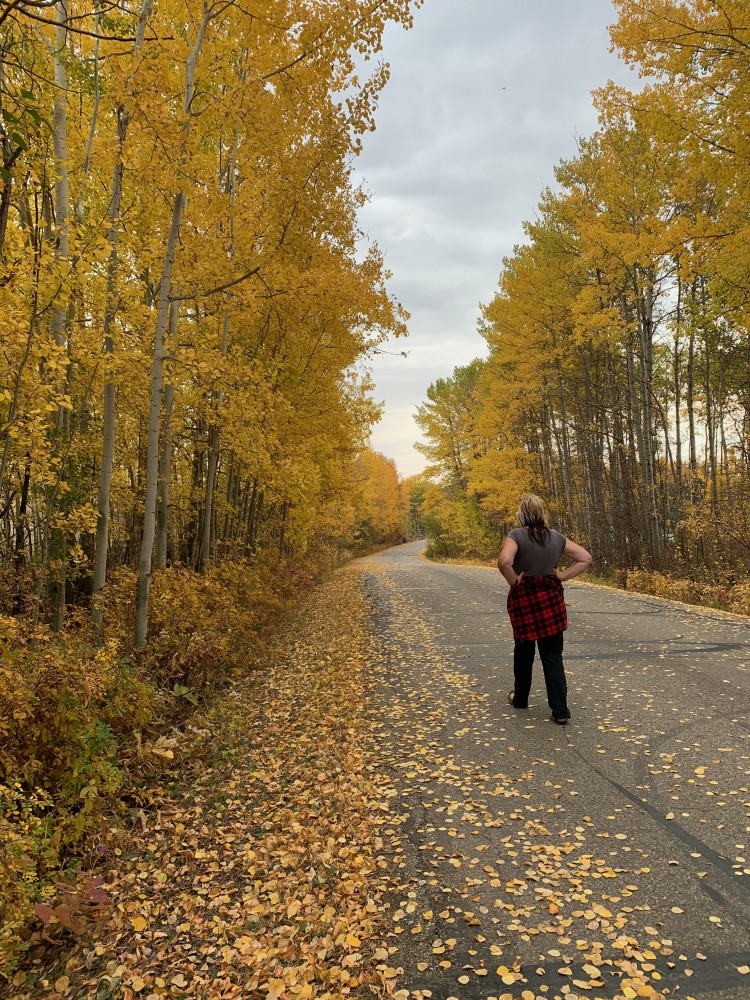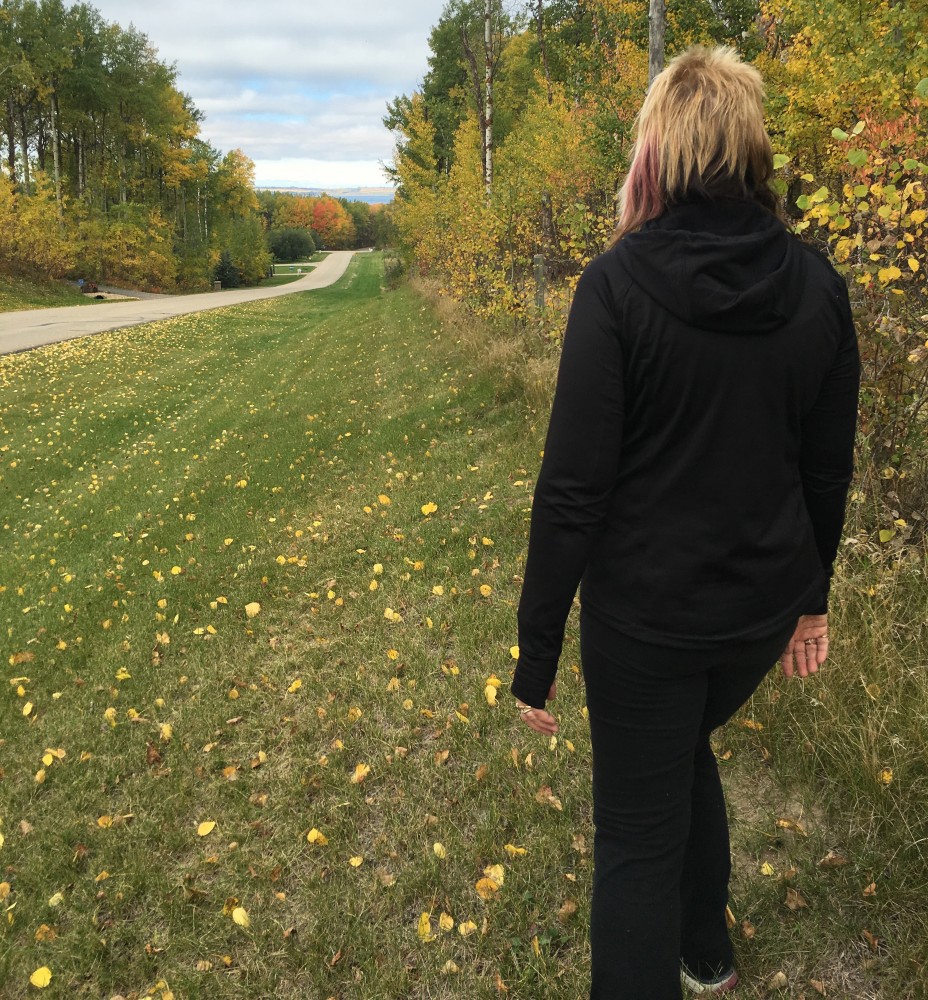 Sunnyside, Alberta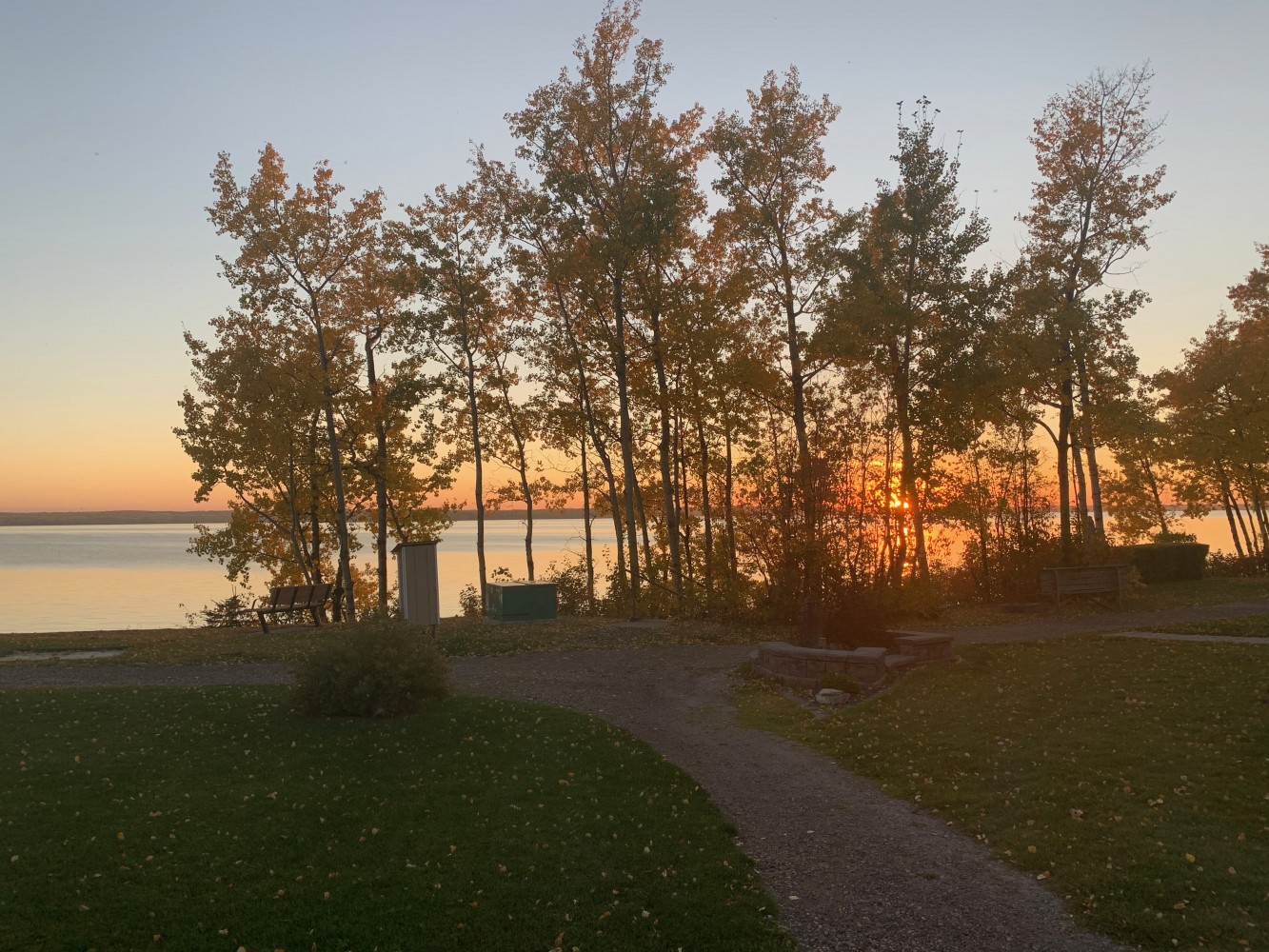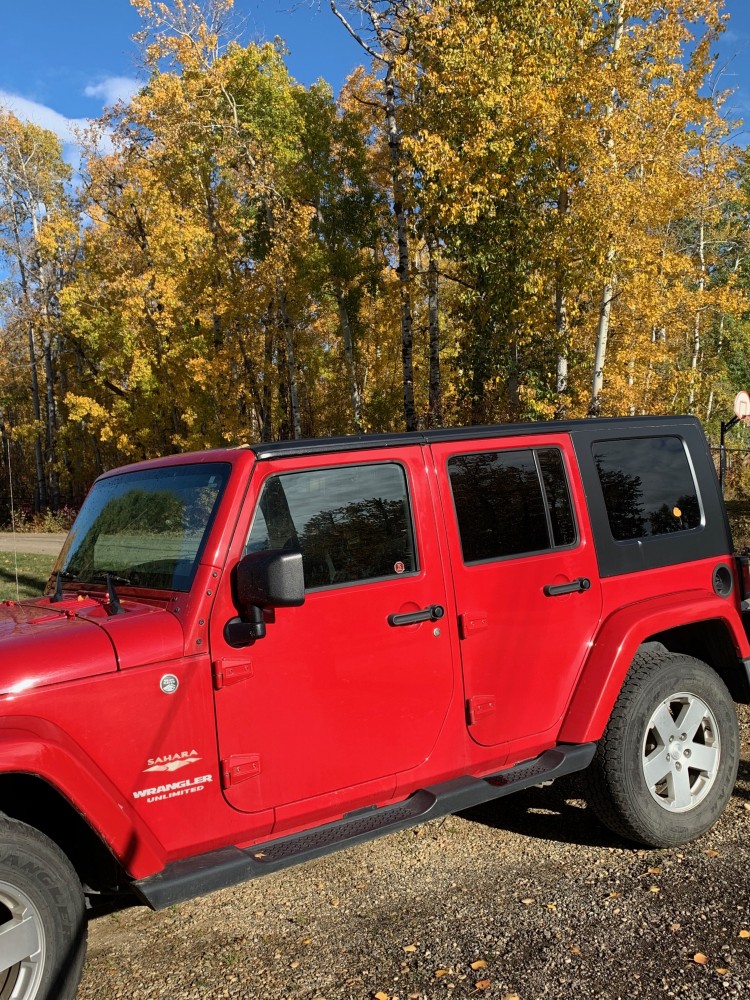 Enjoying autumn!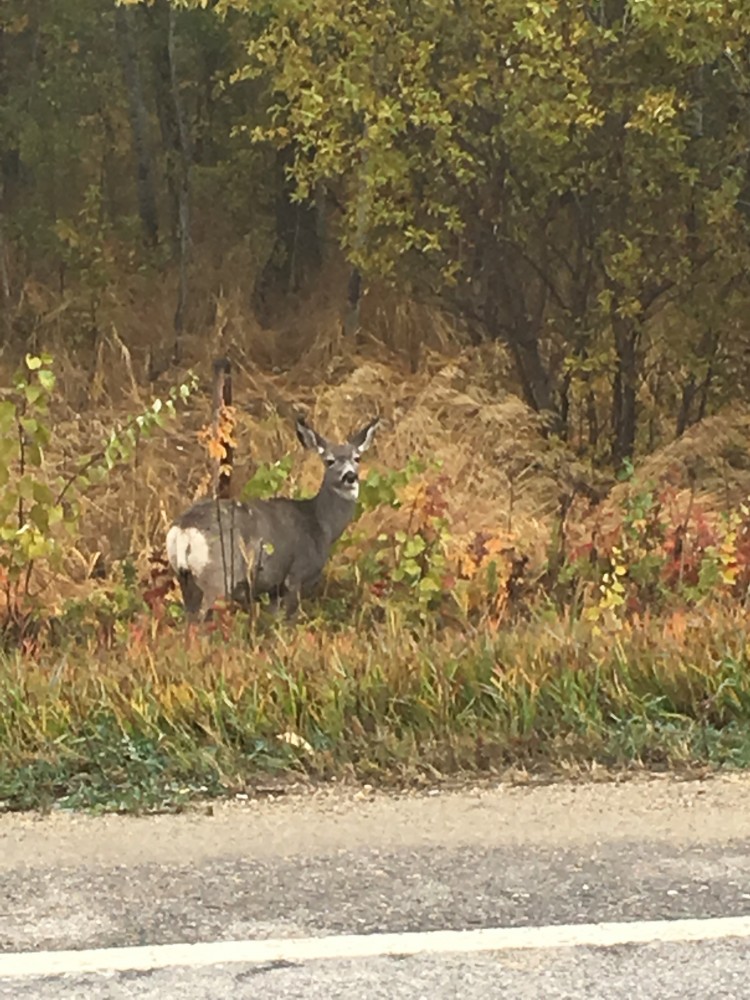 Be a deer and leave a comment at the bottom of this post. What is your favourite picture? Do you have autumn images to share? Put them in the comment section or attach a link to a page you love.
Hope grows here.  You'll find stories that inspire, build faith, and offer lasting purpose.
We'd love to have you Subscribe to REVwords.  Helpful content will arrive in your inbox early Mondays to get your week off to a thoughtful start.