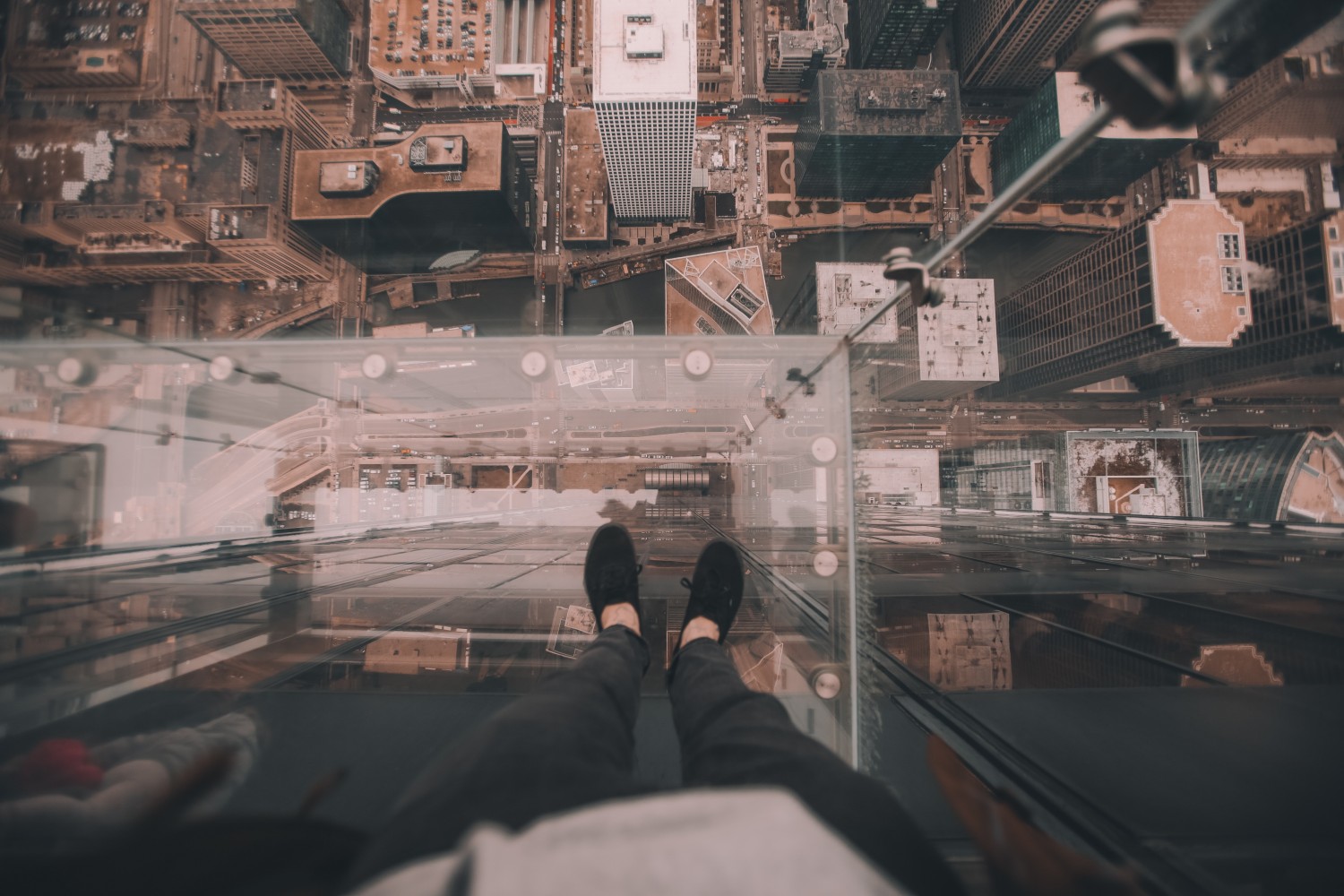 Every now and then it's important to be reassured that God cares about you. That out the 7.6 billion people in the world His eyes are on you. That He will see you through whatever you are facing.
Do You See Me, God?
Mid-day on a recent Monday I was driving back to my office after guest teaching at Vanguard College with my friend, Jeremy Gifford.
I felt prompted to ask God for something. I prayed (with my eyes open) that He would do something special for me.
Nothing expensive (but not opposed to that).
Or flashy.
Simply something that would instantly and unmistakably assure me, God's got His eye on me and He will see me through.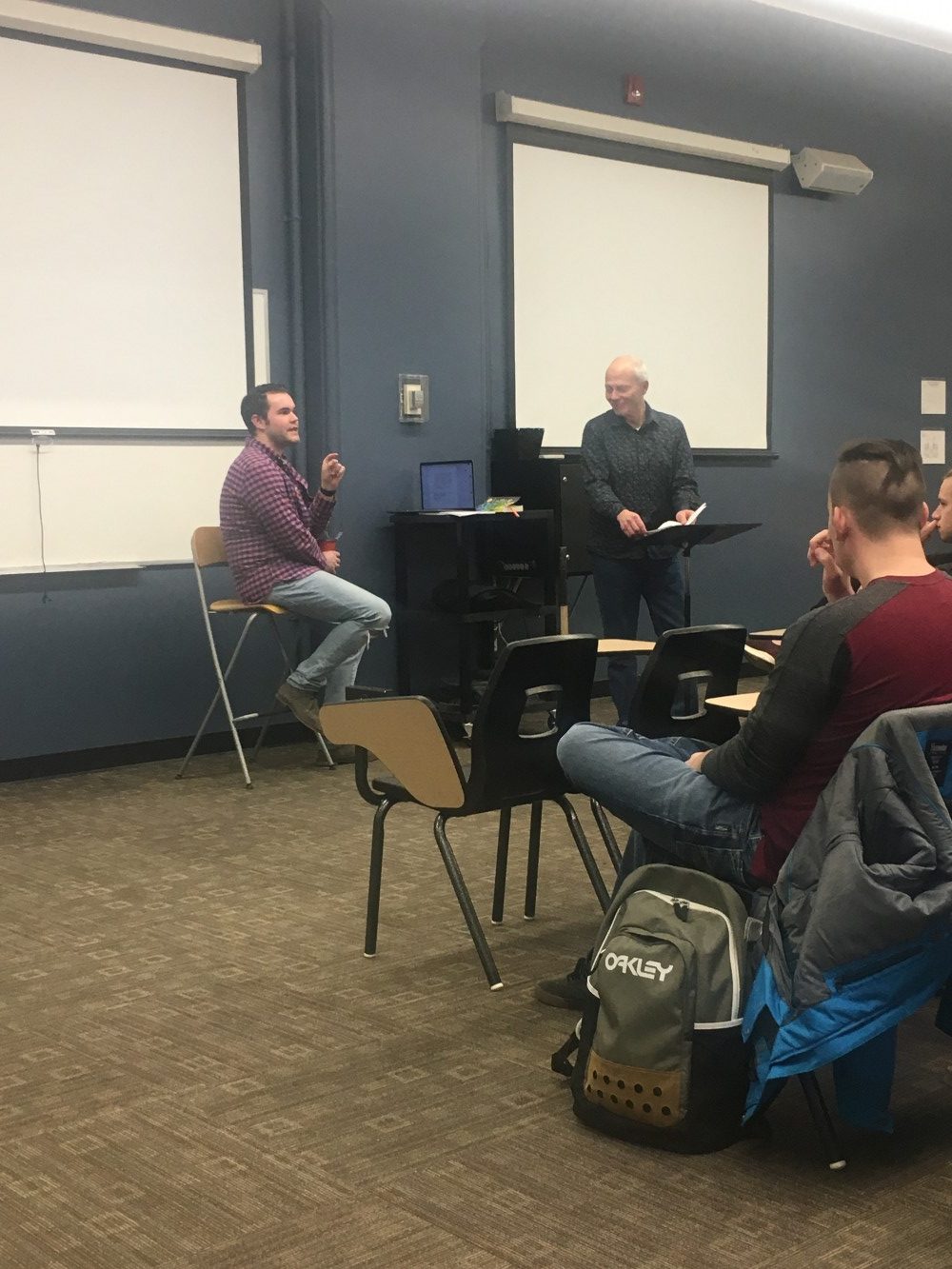 You've Got Mail
Back in the office I felt prompted to check my mailbox. There awaiting me was a solitary manila envelope.
It was addressed to the "The Priest Minister."
No return address.
The accompanying note was a generic, handwritten advertisement for "Bible Golden Verse" cards.
The sender was a stranger to me.
Attached to the note was a heart-shaped portion of artboard.
Not Just Any Verse
On the heart, written in calligraphy, was a verse from the Bible.
It was a verse that has given counsel to my life since I was thirteen years old.
And it's a verse I've memorized, meditated on, and acted on.
"Don't worry about anything instead pray about everything. Tell God what you need and thank him for all he has done." Philippians 4:6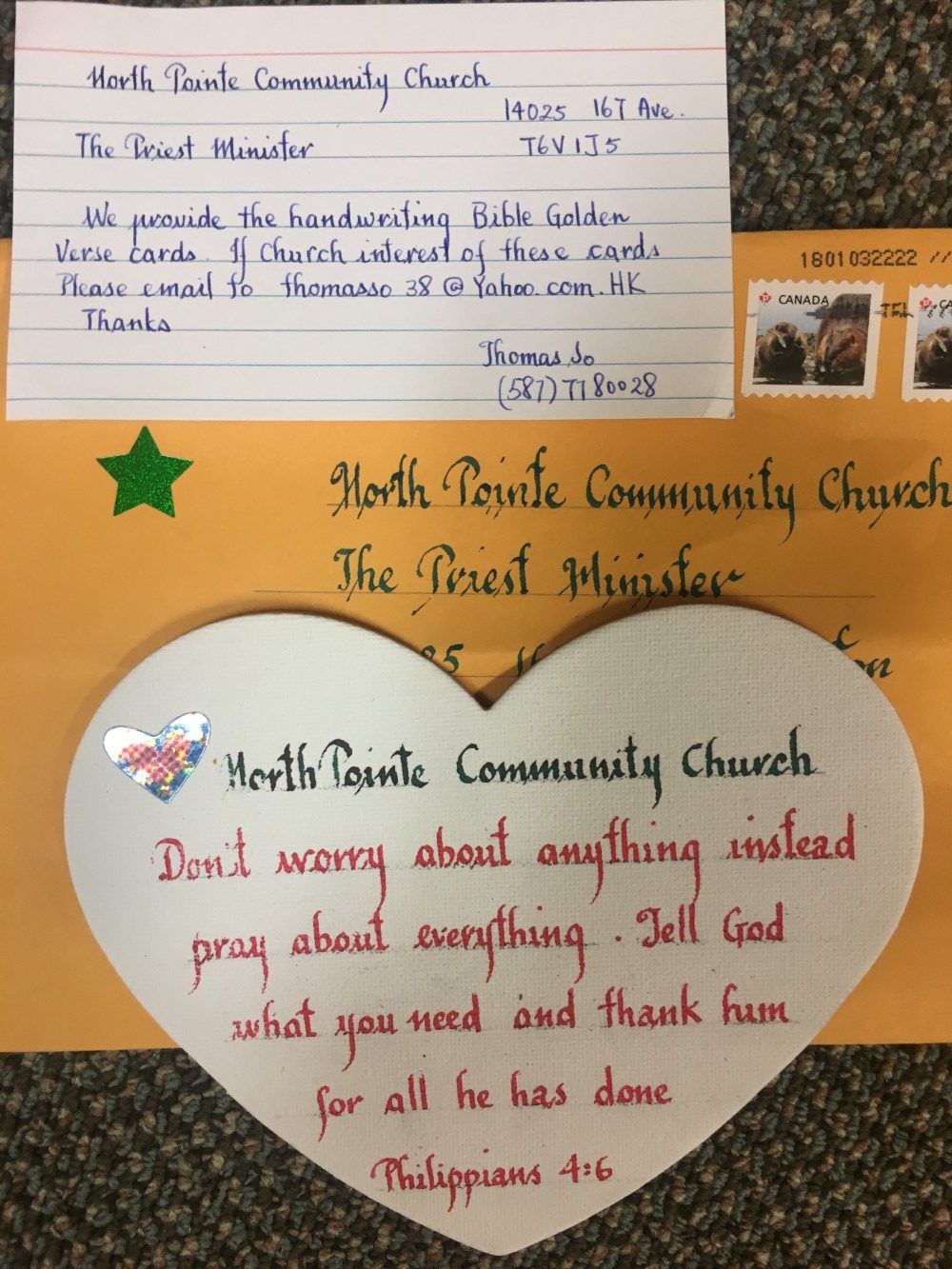 What Are The Odds?
There are dozens of thousands of verses in the Bible.
There are many hundreds that are quite popular, familiar to and appreciated by the general populace of Bible readers.
The sender could have selected any one of these verses.
What are the odds of my favorite Bible verse, sent by a stranger, showing up in my mailbox, minutes after I prayed that God would do something special to show He had His eye on me?
You do the math.
I've done the backflip.
APPLICATION: Do you need the comforting assurance of the Almighty's faithfulness? Tell God. Watch for His answer. Remember to thank Him. God will "see" you through the most difficult moments of your life. Please leave a comment below. Thank you.
---
Like this? Pass it on, and follow for more.
I write to inspire people to be real, grow an authentic faith in Jesus, enjoy healthy relationships and discover their life purpose.