Things were working out just as Diana planned: find a good man to be a loving husband; buy a house; start a family; make the house into a home; live happily ever after.
Darryl Clifford was her good man and together they shared their dreams and went through pre-marital counseling. I had the pleasure of being up close and personal with them during counseling and on their wedding day.
All went according to plan – a glorious wedding day; happy congratulations all around; a new house; settling into married life.
Then, the pregnancy!
Diana and Darryl starting prepping their house for the arrival of their bundle of joy.
ADVISED TO ABORT

A few months into her pregnancy Diana went for her regular check-up. Her doctor informed the Cliffords that, in addition to the fetus, there was something else growing inside of Diana – a cancerous tumor.
The "C" word numbed them. They barely heard the options the doctor gave them.
She could undergo immediate chemotherapy – but that would threaten the life of her baby.
To wait for treatment until after her delivery date would jeopardize her own life.
She was advised to abort her baby to save her own life.
CHOOSING TO TRUST
Once again, I sat with Diana and Darryl in my office. This was tough stuff. Their "happily-ever-after" was coming apart at the seams. We prayed.
The choice for them became clear – trust God. They chose to believe that He would get them through.
The days following were a mix of peace and anxiety and peace – that's how trusting God can be at times.
Their son, Tate, was taken by c-section at thirty-two weeks, eight weeks premature as a prayerful decision along with doctor consultation presented the best outcome for both of them.
---
Diana would love to know how her story touched you and who you could share this with. Please leave a comment of support and encouragement for Diana below. Thank you.
---
ADVOCATING FOR HELP
Tate was in the NICU for twenty-three days. Diana started both chemotherapy and radiation therapy shortly after. Her recovery, although tough and long went well and everyone was pleased with the outcome but…
…the cancer came back and she was officially diagnosed in the Spring of 2002 with a metastasized, inoperable site on her lungs. With this type of cancer, treatments are usually ineffective as it has a 'cat and mouse' outcome and the patient's body is ravaged before physicians can chase down all the places the cancer can go.
They prayed, sought the help of their MLA and other doctors to be provided with treatment other than palliative and fight to show God's healing power. Her last plea to her oncologist was "give me a chance and you will see what my God can do!" He finally agreed to treat her a second time only but felt that the treatment would be much worse on her than the cancer.
She was given the maximum dose of radiation and she would never be able to receive treatment again. The wonderful part is her doctor now believes those words and recalls them at each visit for the last thirteen years. In fact Diana is his only patient that he will openly admit to being "a miracle."
NO REGRETS
Tate is now seventeen, cheers for the Jays and plays for the St. Albert Cardinals. He makes his mum and dad proud. (He's #19, 2nd player from the right, back row in this picture.)
Diana is perfectly healthy and happy. She has her family, her home and her "happily-ever-after."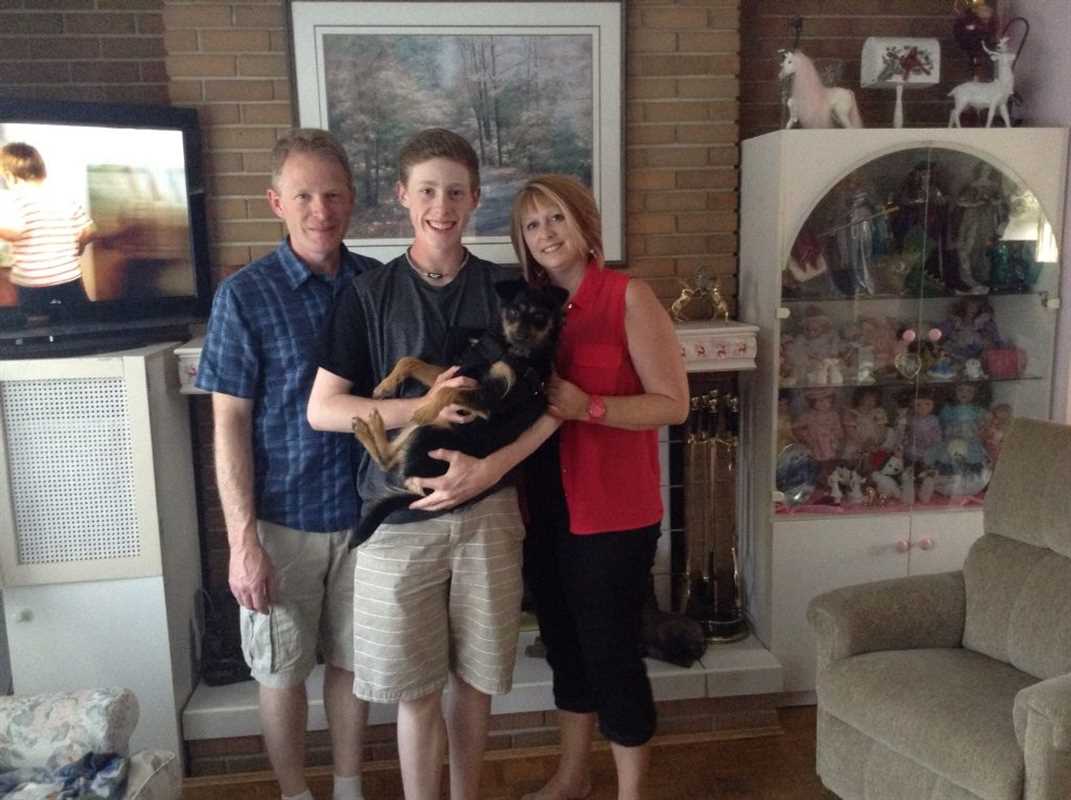 GOD IS GOOD
Diana was able to bring Tate to see her oncologist, Dr. Pearcey and introduce him to the boy that is now nearly a man and show him just how great God is!
Her health is at times a struggle but mostly due to the radiation damage to her lungs.
Diana says, "I can tell you that I am living proof our God is gracious and forgiving, kind and merciful, comforting and my source of strength, joy and peace without which I know this story would not have the same outcome! Yes, it was a choice to trust but honestly trust came easy, even though the fear kept wanting to creep in, I always had a sense of peace that God had me in His hands and that this story is much bigger than me no matter the outcome of my earthly body."
In September 2017 Diana's oncologist met with her to say he was retiring and his last appointment was to inform her that she was clear of cancer.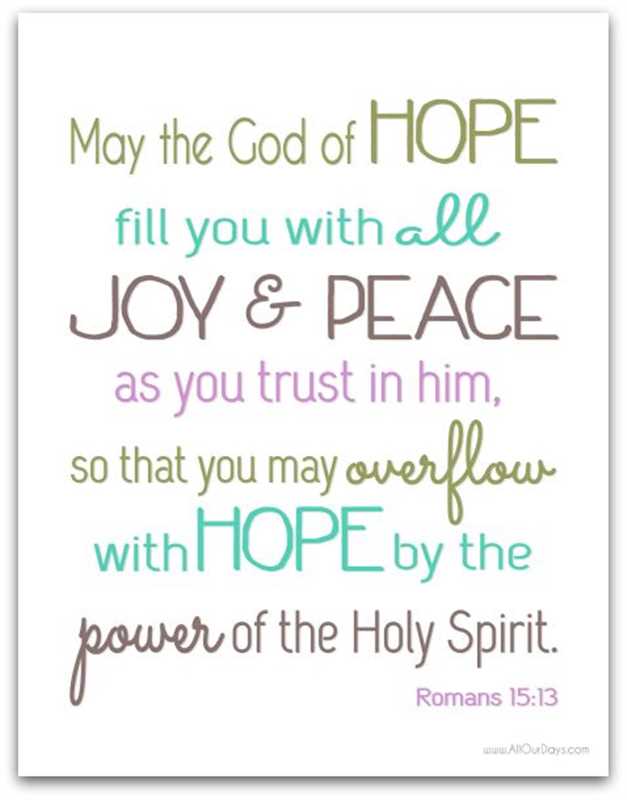 GRATEFUL
"It is His story, I trust Him with all of it and I am grateful for each day of being blessed in watching Tate grow up!"
Please leave a comment for Diana below. Thank you.
Hope grows here.  We share stories that inspire people, build faith, and offer lasting purpose.
We'd love to have you Subscribe to REVwords. We'll put helpful content into your inbox Mondays and Fridays.