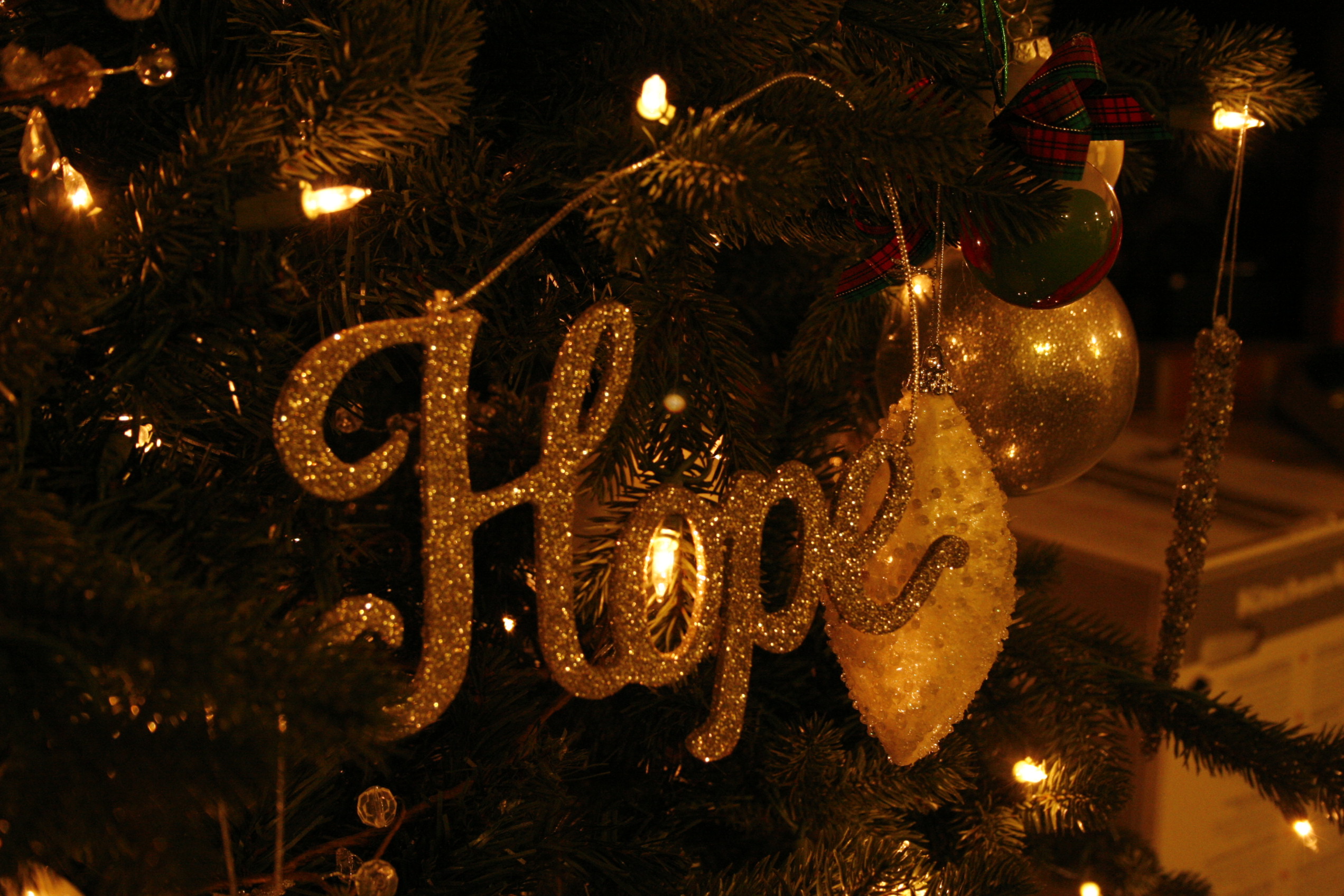 "Faith, hope and joy to you." These are the words I write on the dedication page of each copy of the book Ornament.
They aren't offered lightly. The words are tested and true.
Kristen Fersovitch a thirty-year old wife, and mother of three boys under five, facing inoperable cancer, showed me over and over again how powerful the words are.
Even in death they ring true.
GREEN BALLOONS AND HOPE
Kristen passed away on October 4, 2013 after a two year battle with cancer.
The day after Kristen's funeral I accompanied her body with John Davediuk from Serenity Funeral Services, to Garth Evangelical Cemetery – a small, countryside, cemetery.
In preparation for the graveside service three green-coloured, star-shaped balloons had been purchased – one each for Kristen's sons.
A year earlier, Kristen had taken a green balloon – her favorite color – and released it from the backyard of their acreage home as her act of hope. The balloon and her prayers carried her fears and worries about the future to God.
The boys would release green balloons in memory of their mom.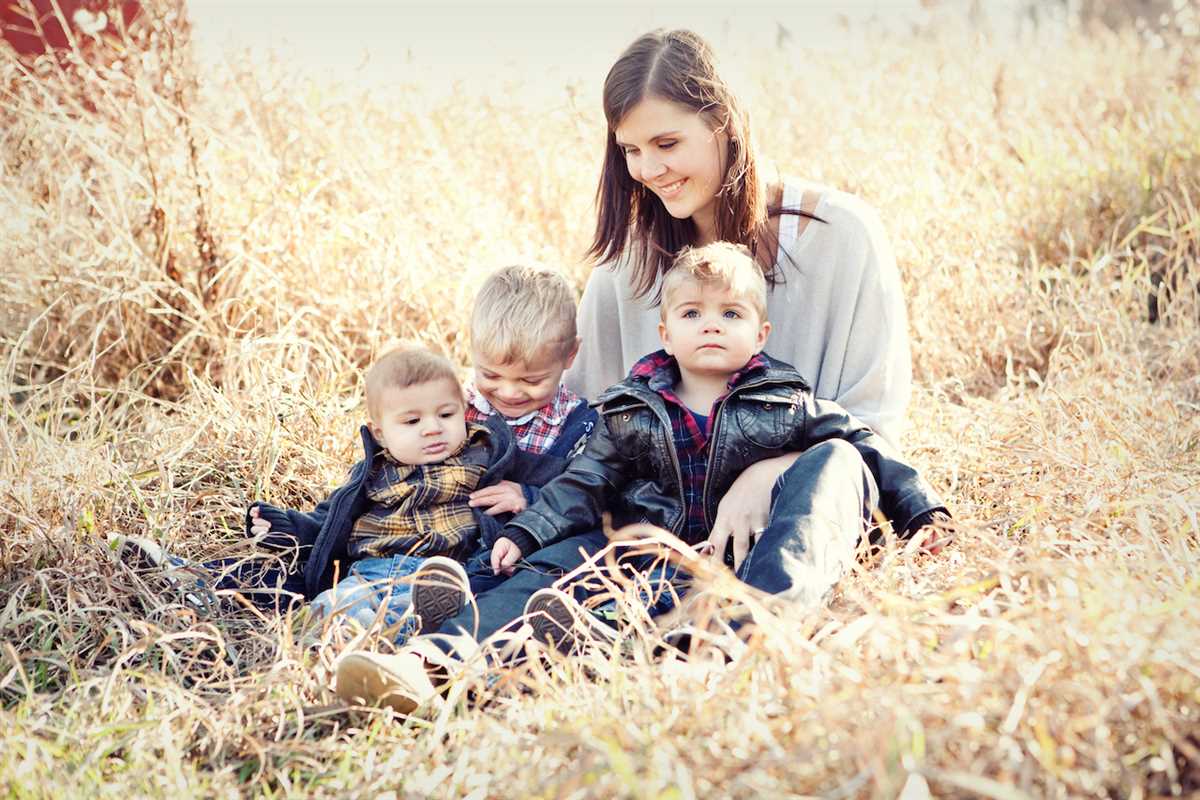 CAUGHT
The time came for each boy to set their balloons free.
As the balloons floated skyward, a breeze came up and carried them towards a stand of trees by the cemetery.
I held my breath wondering if the strength of the breeze would get them high enough to clear the branches. The first two balloons cleared the treetops by inches and floated away.
The ribbon of the third balloon caught on a branch.
People sighed an audible, "Oh" of disappointment.
We turned our attention back to Kristen's casket.
The boys were guided away from the graveside.
HOPE IN THE FACE OF DEATH
I read from 1 Corinthians, chapter 15. The chapter concludes with hope in the face of death.
As I read aloud, I watched the 3rd balloon out of the corner of my eye. I came to the phrase, "Where, O death, is your victory?"
The breeze picked up.
The balloon, set free from the branch's grasp, began to ascend. I found myself telling everyone, "Look, its free!" As one we turned to watch.
Time stood still.
The word "free" echoed in my mind.
FREE INDEED
Kristen was free.
She knew what it was to be free of the cancer…free of the pain.
She was safe at home.
Home free.
The remaining verses were read through my tears.
THE VALUE OF LIFE AND FAITH



The Bible says love is stronger than death.
2000 years ago God sent his Son to defeat death by dying in our place.
Death is not a defeat.
There is overwhelming grief and an ocean of tears,
…disappointment
…questions.
But there is no defeat.
Jesus said, "I tell you, whoever hears my word and believes him who sent me has eternal life and…has crossed over from death to life." (John 5:24 NIV)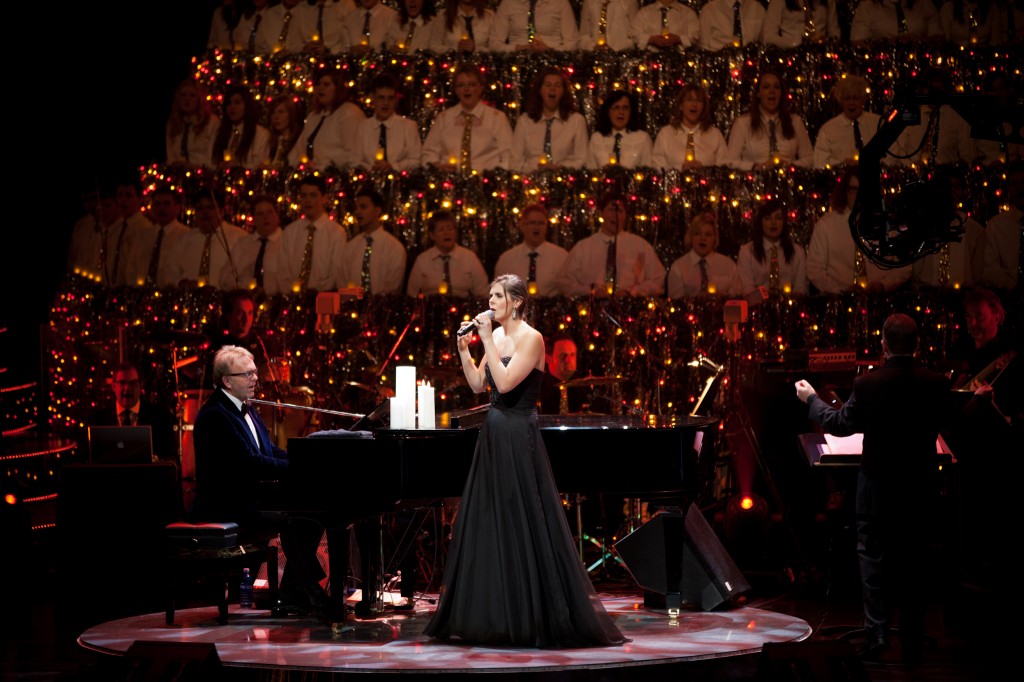 Trusting Jesus will bring you peace and joy that transcend the powers of suffering, loss, and death.
All who met Kristen remarked about her faith in Jesus especially in the face of her suffering and death.
You can read Kristen's story of faith, joy and hope in, "Ornament." 
APPLICATION: Please leave your comment below. Thank you.
---
I write to inspire people to be real, grow an authentic faith in Jesus, enjoy healthy relationships and discover their life purpose. If this material is helpful to you, please follow me.