Nine-year old Jennifer held her breath until she felt she would pass out. She begged herself, lie still. Just a bit longer. Rebel soldiers of Uganda's murderous leader – Joseph Kony – would surely move on. Soon. The soldiers' boots were inches from Jennifer's and her seven-year old sister's bodies. And then one of the soldier's stepped on her sister and the little girl cried out.
Captured
Jennifer bravely stood up and showed herself. The rebels captured her but her sister fled and escaped with her life.
Joseph Kony led the Lord's Resistance Army (LRA) in Uganda for over two decades. They terrorized Northern Uganda, raiding villages, killing adults and kidnapping children. Over 100,000 Ugandans lost their lives at the hands of Kony's forces.
The children were turned into soldiers.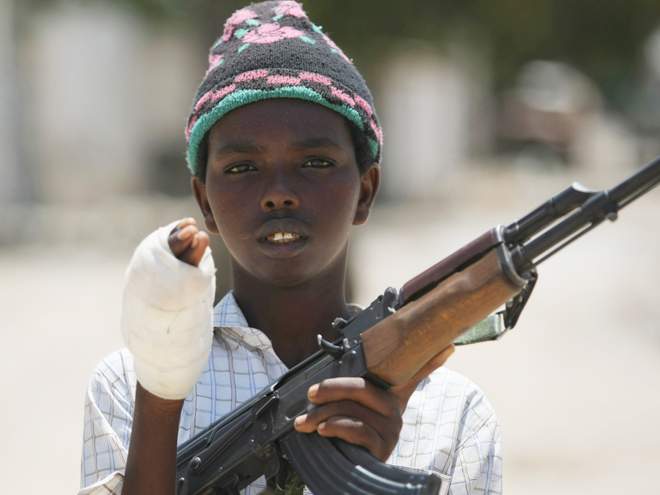 Reign of Fear
Jennifer became a child soldier. She had no choice. There was a lot of rape and a lot of flogging. Children who attempted escape were shot. Jennifer explained that after a while the soldiers stopped the shooting because ammunition was expensive. They took to using machetes to mutilate and chop off appendages and limbs to rule by terror.
Fear leads to compromise because of the desperation to survive. She became the very thing she feared.
Captive children were roped together as they traveled through the Ugandan countryside. They aided in looting and burning villages, killing all who resisted and taking more children captive. This was her 10-year-old life.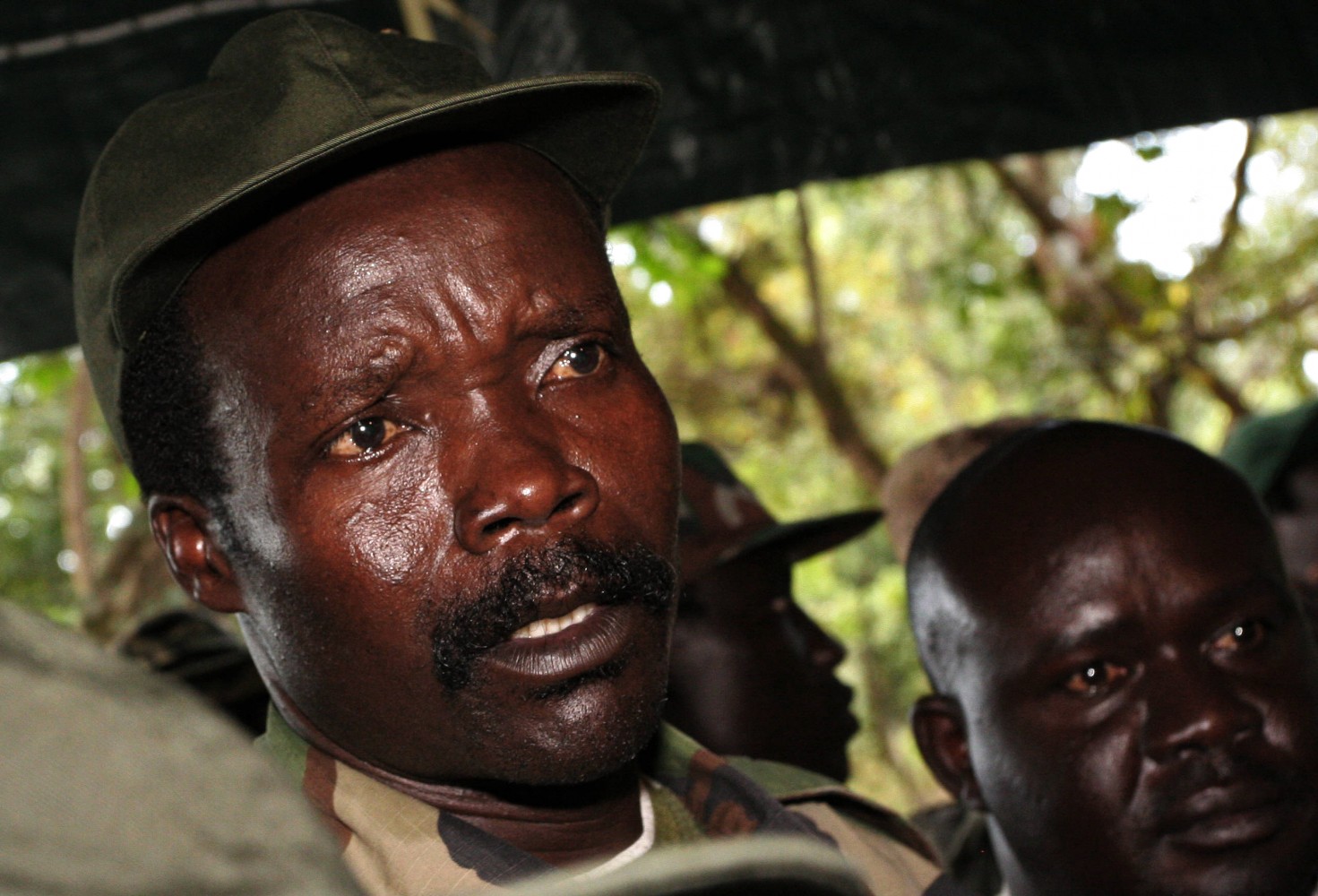 Escape
The rebels often traveled close to the Sudan border to sell some of the children as slaves. Jennifer intuitively knew if that happened to her she would never see her family again. A determination formed in her mind. The next time they were close to the border she would escape – or die trying.
Jennifer and a group of girls fled under the cover of darkness. As they crawled and ran some of them were hunted down and killed. Jennifer experienced God's grace and a miracle even before she knew God.
She and a few others successfully found their way to freedom.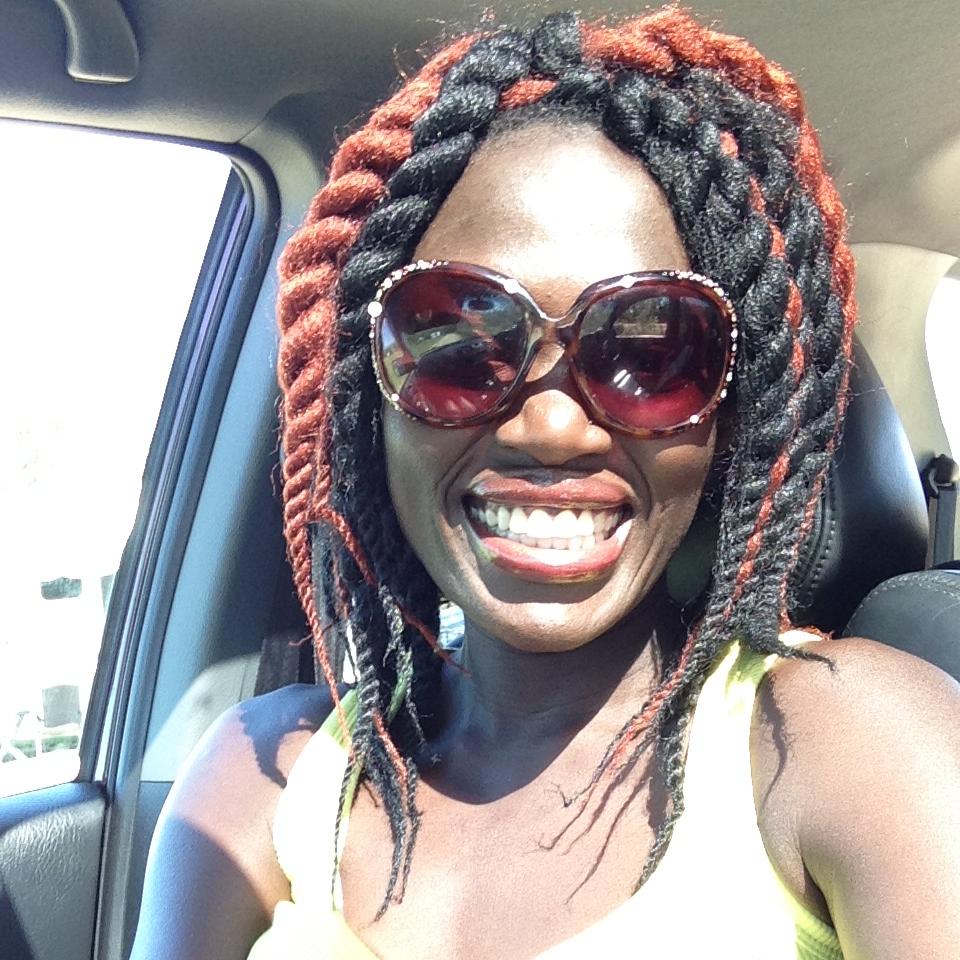 Refuge
They found refuge at a place called "The Uganda Jesus Village." UJV specializes in rehabilitating orphans and child soldiers.
In 2008 a short-term missions team from the Edmonton area came to the village. Cameron Mitchell was a young man volunteering on the team. He met Jennifer and it was love at first sight. They married in 2009 and now live in Stony Plain, Alberta.
Jennifer says, "God is so good. He can rescue you out of any pit and change any situation. My life could have ended in Uganda, but I am still here and making a difference in people's lives."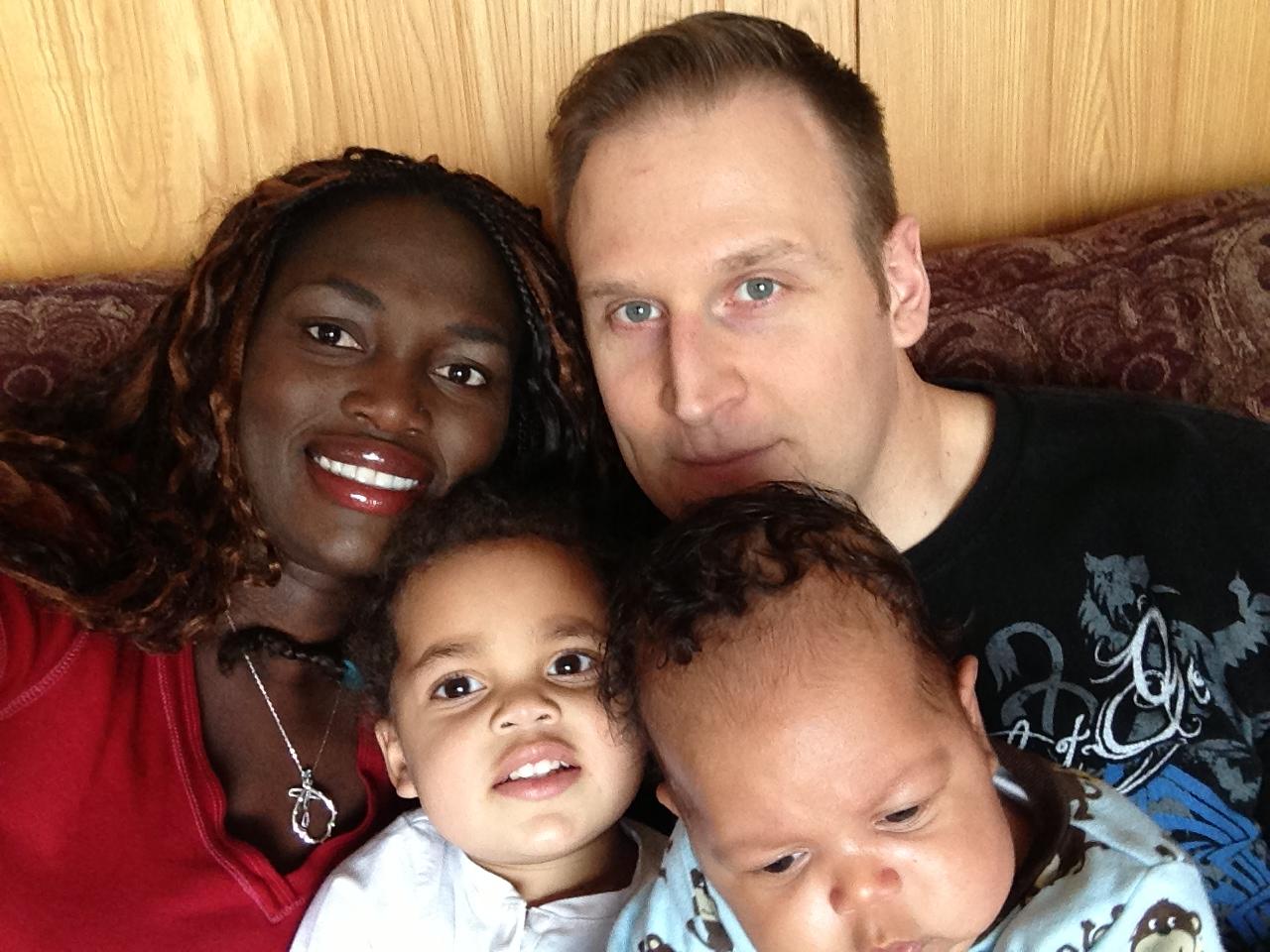 Generosity
Jennifer and Cameron operate Fire and Freedom, a fundraising agency to support the orphanage in Uganda.
She advocates for victims of child trafficking and sexual exploitation.
In July 2020, Jennifer became the new Lead pastor at Lighthouse Church in Stony Plain, Alberta. Her leadership will shine a brighter light in Alberta and around the world.
Please post a comment for Jennifer in the section at the bottom of this page. Thank you.
---
Hope grows here.  You'll find stories that inspire, build faith, and offer lasting purpose.
We'd love to have you Subscribe to REVwords.  Helpful content will arrive in your inbox early Mondays to get your week off to a thoughtful start.