Honesty with God carves out a safe place for your soul. Sheila Walsh found that out the hard way.
---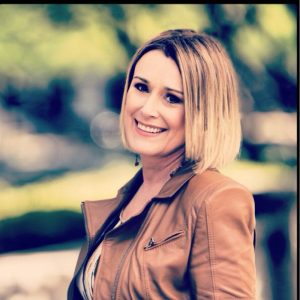 Sheila Walsh is the Scottish girl known as "the encourager" to the over 6 million women she's spoken to around the world. She loves being a Bible teacher, making God's Word practical, and sharing her own story of how God met her when she was at her lowest point and lifted her up again.
---
God Is With Me
For years I've kept a journal beside my Bible so that I may write down anything that I feel the Holy Spirit is saying about the text that day. Recently I looked at things I'd written in the past, and it was eye-opening. In one entry from my thirties, I wrote, "Even if I find myself in a very dark place I know that God is with me."
But I know now that when I found myself in a very dark place back then, I wasn't sure where God was.
It's only when I am able to be honest with God — telling Him that I'm not sure He was with me as I stood on the edge of the bridge or sat with a bottle of pills in my hand — that I am able to receive the beautiful news that He was right there, with me, all along.
He never left my side.
The worse I reveal about myself, the greater the revelation of His presence.
Safe Place
My doubts and questions didn't push Him away; instead, He drew closer. So close, in fact, that I finally began to understand that He is my Safe Place who has been there all along. Even when I felt desperate and alone, He was with me.
When I thought the darkness would swallow me whole, He was there. No matter how deep the waters, how blinding the pain, how silent the grave, no matter what, God was there.
And He wasn't there in a metaphorical sense.
He was as close to me as my next breath.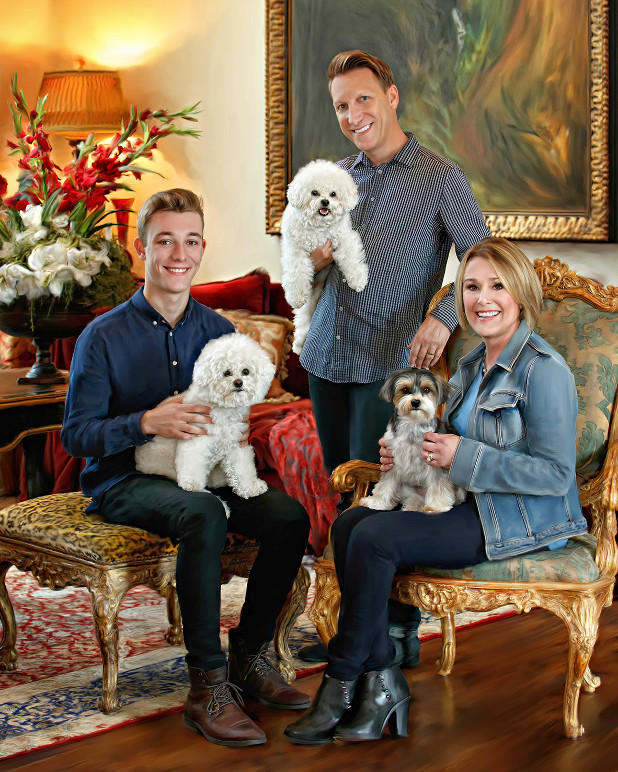 What You Believe



What I believe about God has changed over time. I used to believe that God was disappointed in me if I failed or gave into despair. Equally wrong, I believed at times that God approved of me because of good choices I made. But none of that is true.
Even Christ had to face the silence of God, had to make the decision to tell the whole truth. Ziya Meral wrote: "The greatest glory Jesus brought to God was not when He walked on the water or prayed for long hours, but when He cried in agony in the garden of Gethsemane and still continued to follow God's will, even though it meant isolation, darkness, and the silence of God."
Jesus didn't pretend that He gladly embraced the agony of crucifixion. He didn't spin some syrupy theological truth about the glory of suffering. Instead, He told the truth — first to His friends, then in the stillness of His Father's presence.
He was deeply troubled, distressed, anxious, and devastated, and that's how He prayed.
If Jesus didn't think that being honest showed a lack of faith, why should we? Matthew 26:38,39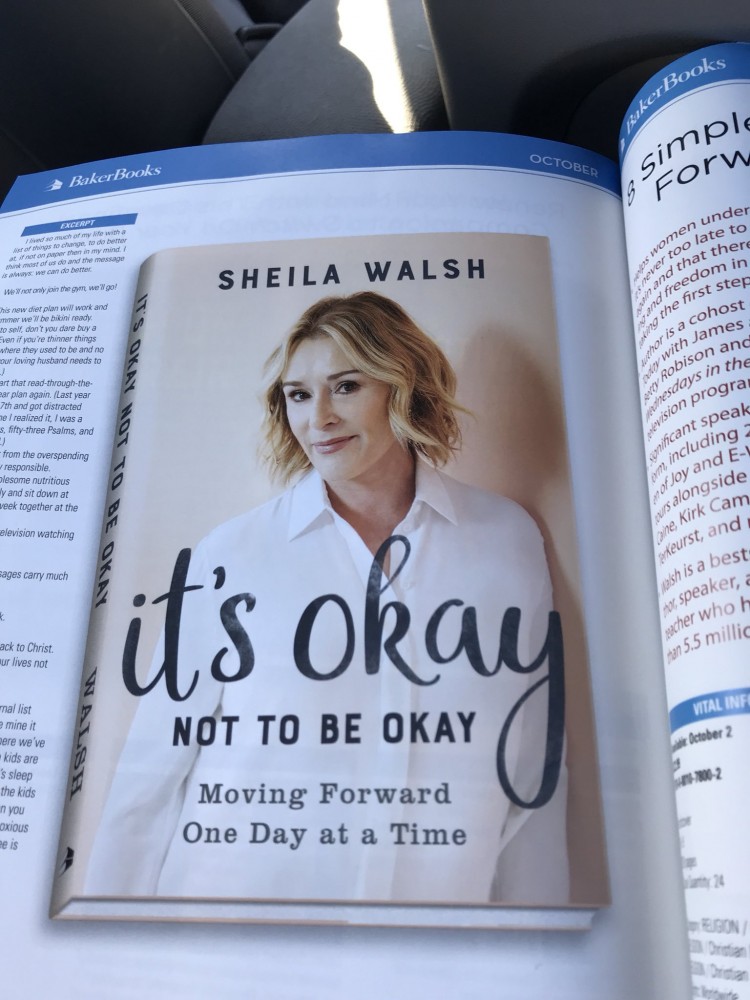 Into The Light
Christianity is not a place to hide; it's a place to come into the fullness of light.
A safe place.
It's a place to come into the daily safety of Christ's presence.
(Read the full story by Sheila Walsh here.)
Hope grows here.  You'll find stories that inspire, build faith, and offer lasting purpose.
We'd love to have you Subscribe to REVwords.  Helpful content will arrive in your inbox early Mondays to get your week off to a thoughtful start.