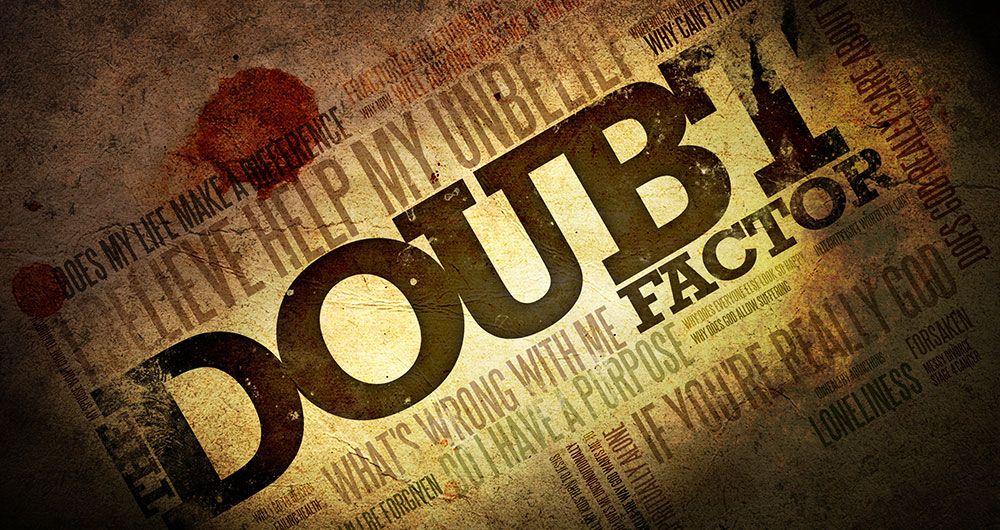 As I sat in my room I remember thinking, "I have believed there was a God for as long as I can remember, but why do I believe it? I knew that if someone asked me to offer a reason for why I believed God existed I would have nothing to say."
This, from the heart of a young adult.
Why Do You Believe?
Christians abandon their faith because they are not prepared to answer some of the simplest arguments against God.
Why do you believe what you believe?
Knowing what you believe gets you to the starting line. Know why you believe gets you across the finish line.
---
Erich and Laurie Reule are parents of four beautiful daughters. Erich is currently working on a Master of Arts in Christian Apologetics. Erich is hosting an information session on Apologetics for parents on August 13th at 7:00pm at North Pointe.
---
What Is Apologetics?
Apologetics is not "apologizing."
"Apologetics" comes from the Greek word "apologeomai," whose root meaning is "to defend something."
Apologetics can be defined as…"ministry which seeks to provide rational grounds for believing Christianity and to respond to objections raised against Christianity."
When the storms of life come, the rational side of faith will help you to stand strong.
Answers About Apologetics

Doesn't apologetics start arguments?
"The Apostle Paul engaged in argumentation with the most educated philosophers in his time. When I say argue, I don't mean being argumentative, I mean sharing premises that lead to a logical conclusion. I have had many occasions where I'm able to share aspects of Christianity with others.
Often what I share causes people to think seriously and consider the information. People often are surprised ed to hear there are rational reasons to believe Christianity."
Why is apologetics important to you?
"The biggest impact is a strong confidence in my faith. There is a misunderstanding within the Church as to the definition of faith. Many think faith is "blind" or subjective. This is not true. There are many references in the Bible to have a "reasoned" faith.
Apologetics begins at home. With the strengthening in my faith I have actively worked to teach our children the reasons for their beliefs. I seek to have my children's faith not be theirs just because it was their parents. I want my family and people to know what they believe and why they believe it."
How has apologetics helped you in connecting with others?
"Recently I engaged in discussion with an agnostic friend at work, and I presented to him the minimal facts for Jesus' life, death, and resurrection. These are twelve facts that even non-Christian skeptical scholars accept. I can speak with confidence about this. Now he is in the position of considering these and has accepted more information from me to review.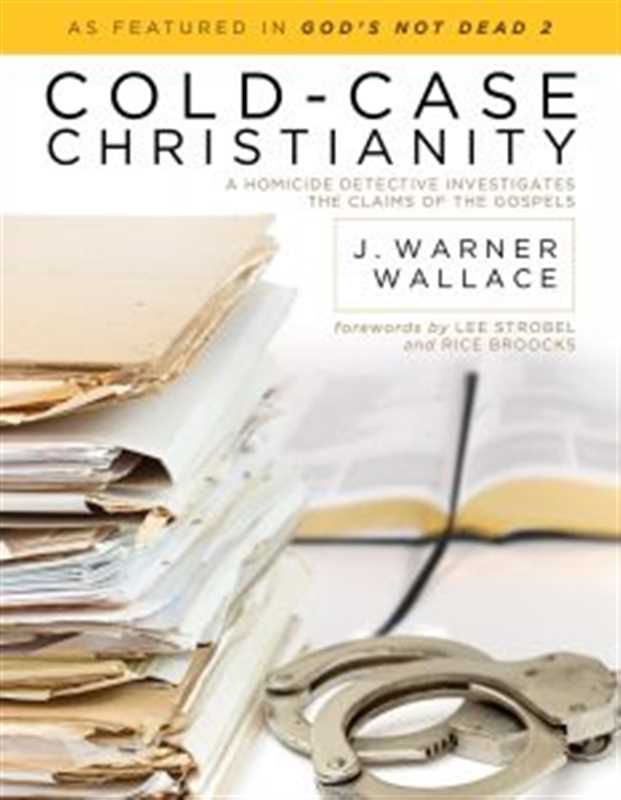 I have reasons for my faith and the hope we have in Christ. This does not negate the ability to sense the presence of the Holy Spirit, in fact it has helped me to have a deeper love for the Lord and worship him with my heart, soul, and mind."
What will people get out of learning about apologetics?
People who dig into apologetics will exercise their minds and in so doing with grow in their faith in ways they had not considered.
They will become confident in their faith and better equipped to follow the great commandment to share the gospel.
They will be able to reconcile many questions such as, "Can I believe the Bible?" "What about what science says?" "What about miracles?" "What about pain and suffering?" and more.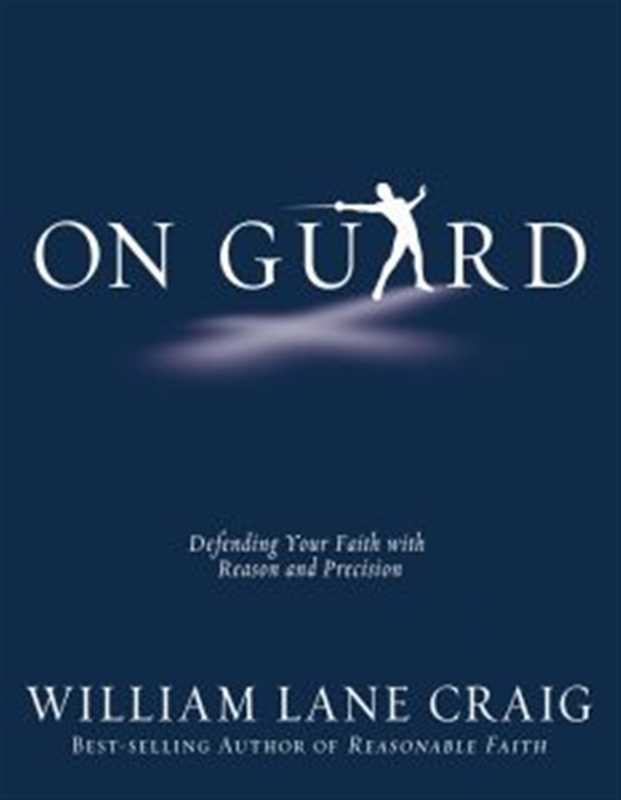 Confident Faith
Armed with this information people will not only feel what they believe is true, but they can have reasons and confidence knowing it is true.
We can't answer all the questions or have all the information, but God has given us rational minds to discover many truths in this universe He created.
Reference Texts
"Cold-Case Christianity" – A homicide detective looks at the case for Christianity.
"On Guard" – Defending your faith with reason and precision – William Lane Craig
APPLICATION: What steps are you taking to be ready to give an answer for your faith? Please leave a comment below. Thank you.
---
Hope grows here. I write to share stories that inspire people, build faith in Jesus, and offer lasting purpose. If this material is helpful to you, please follow me.