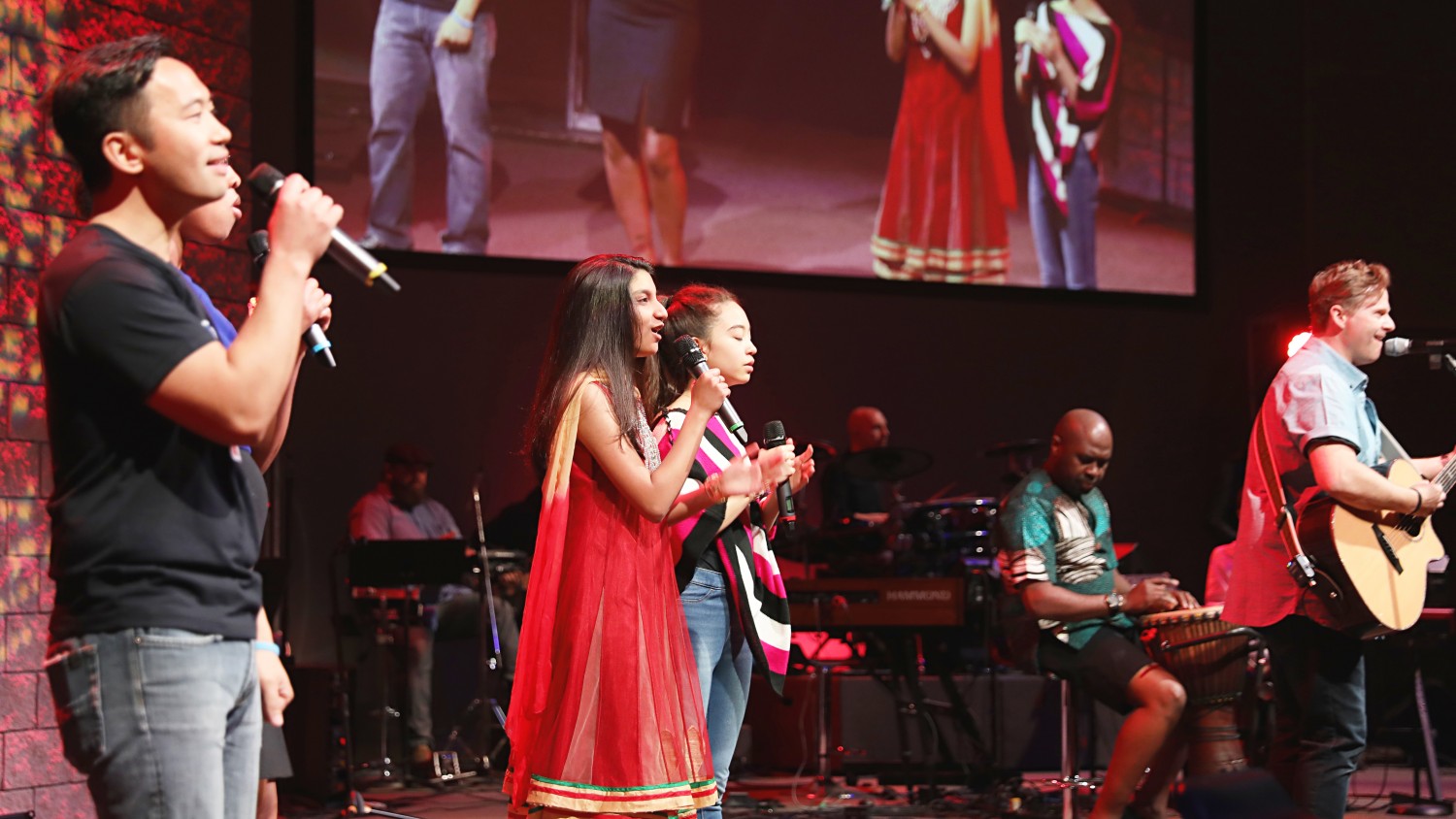 The loving touch of Gale Angus was all over International Sunday at North Pointe. Not only was she the inspiration behind the day, to a large degree North Pointe is what it is today because of Gale.
Gale Angus' Legacy
When North Pointe opened its doors on July 16, 2006 we were more plain vanilla than multi-culturally hued. While not exclusively a White Anglo Saxon Protestant congregation, we were pretty close.
North Pointe was just fourteen months old when Gale Angus came on campus for her first Sunday experience. And she came back to stay. Gale did more than just attend; she got involved in serving at North Pointe and especially in the Children's programs.
She was compassionate, faithful, positive, a fully-devoted Christian and a phenomenal single mom.
Gale passed away on January 1, 2018. She was only sixty-one. We streamed the funeral service back to her hometown of Hopetown, Guyana.
An Idea Because Of Gale
During the funeral reception I sat with people from North Pointe. Isabelle Dena-Flomo made the comment to me, "Pastor Bob, my family and I are at North Pointe because of Gale. When we visited, Gale was one of the first people we saw. I said to myself, 'If Gale, a person of color, can be in this church then so can I.' That's why I'm here today, Pastor."
Her friend Sandra Owusu seconded Isabelle's remarks.
In 2018, North Pointe is made up of eighty-five nationalities. We truly are a taste of heaven.
At the funeral reception, Isabelle and Sandra suggested holding an International Sunday to celebrate who we are.
"We could have people dress in clothing from their country or origin, have a choir, and serve finger food from around the world. And sing songs that make you move. Could we do that?"
This Is Us

Sunday April 29, 2018 was the answer – International Sunday. And what an awesome day it was.
Isabelle and Sandra did more than make a suggestion. They rolled up their sleeves and got busy. They, along with Patricia Ngwenga, pastors Charity, Hope, myself, Kurt Herms and Julie Whittal (chairperson of North Pointe's Mission Committee) became the driving force behind an inspirational day.
People signed up to greeters, singers, cooks, and they invited friends for a "Taste of North Pointe."
Gale would have been so proud. If she were alive she would have loved the styles and color of the celebration. And people could have enjoyed the delicious taste of her roti and curry.
International Sunday was SO well received, and the planning for the next one is already in the works.
---
INTERNATIONAL SUNDAY – OCTOBER 28TH – 9:30AM / 11:00AM / 12:30PM
---
International Sunday Pictures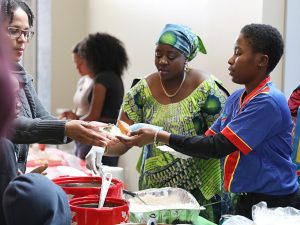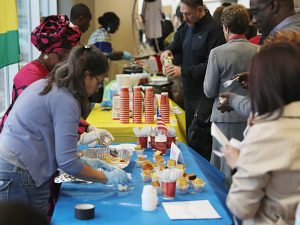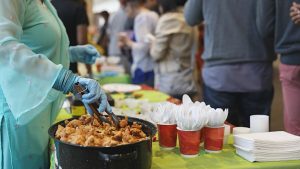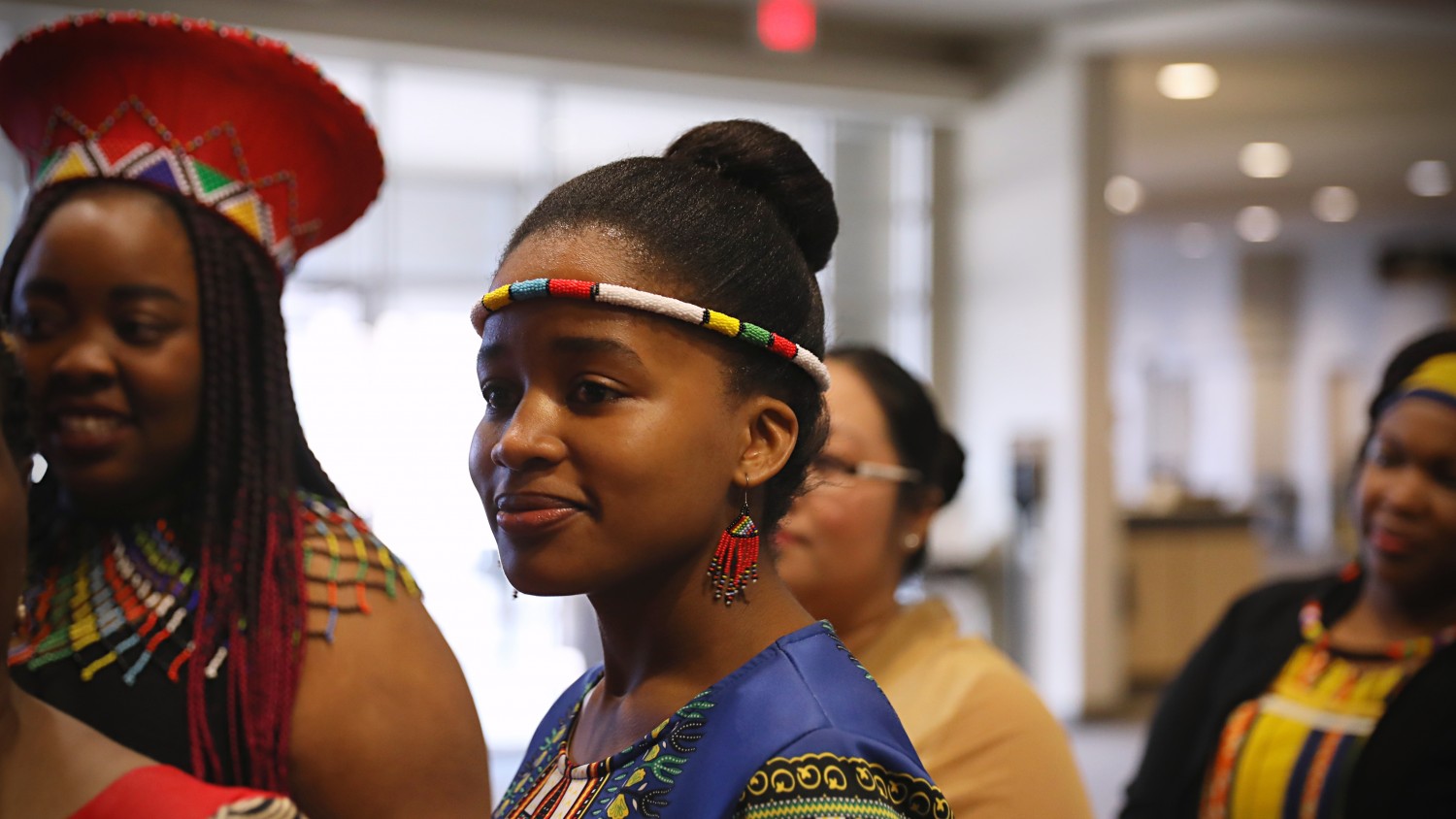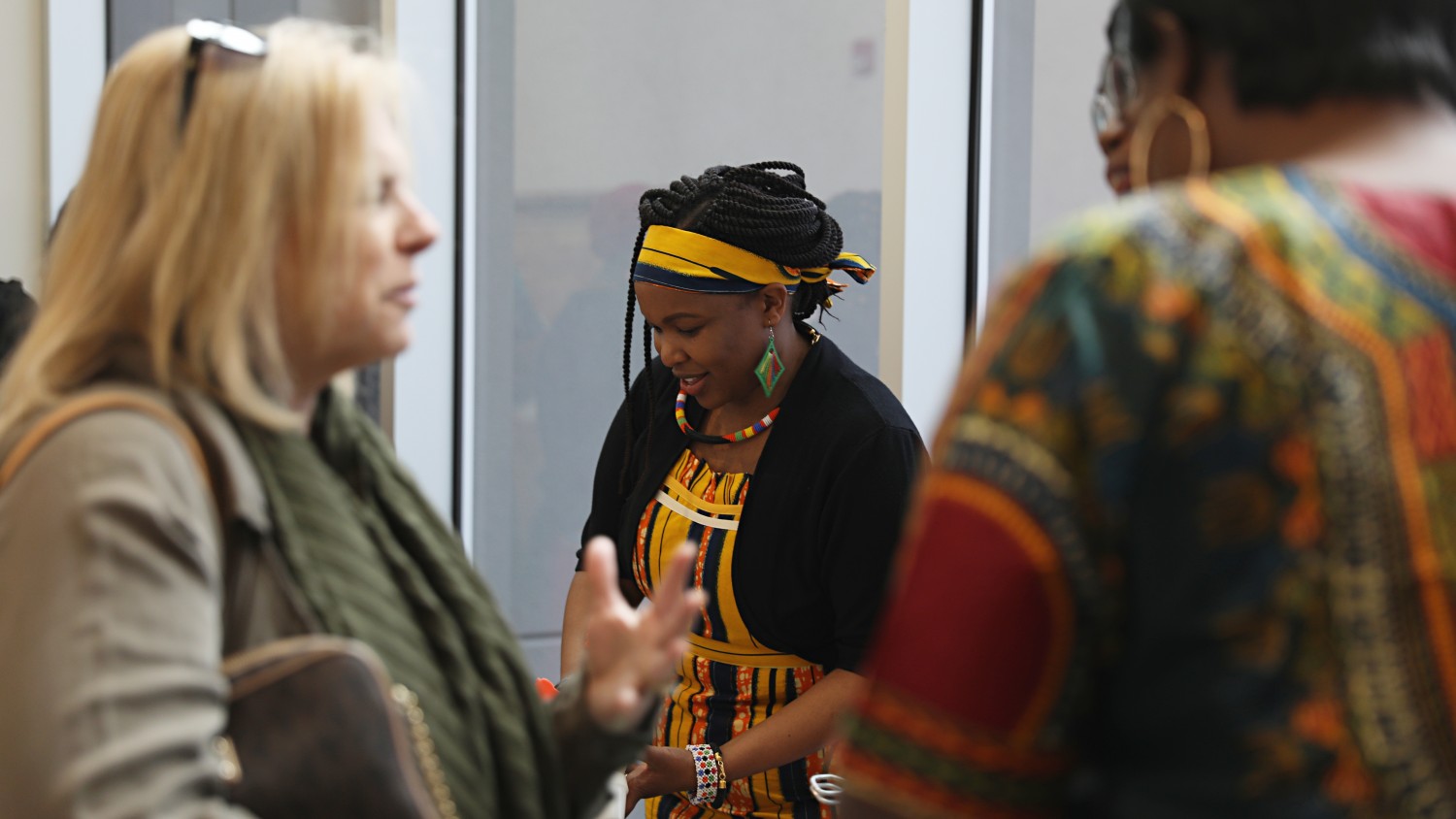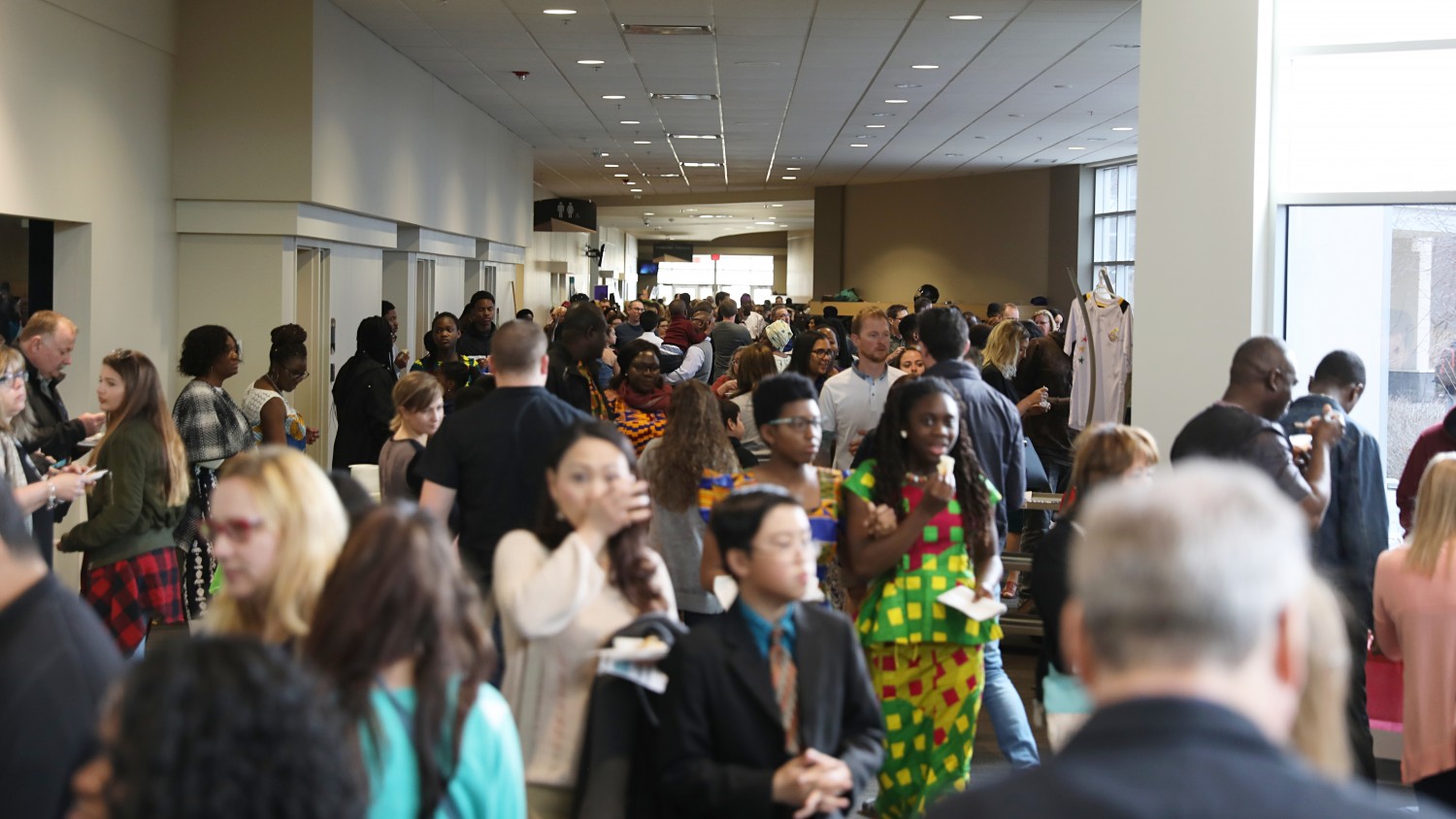 APPLICATION: Please leave a comment below. Thank you.

---
Hope grows here. I write to share stories that inspire people, build faith in Jesus, and offer lasting purpose. If this material is helpful to you, please follow me.