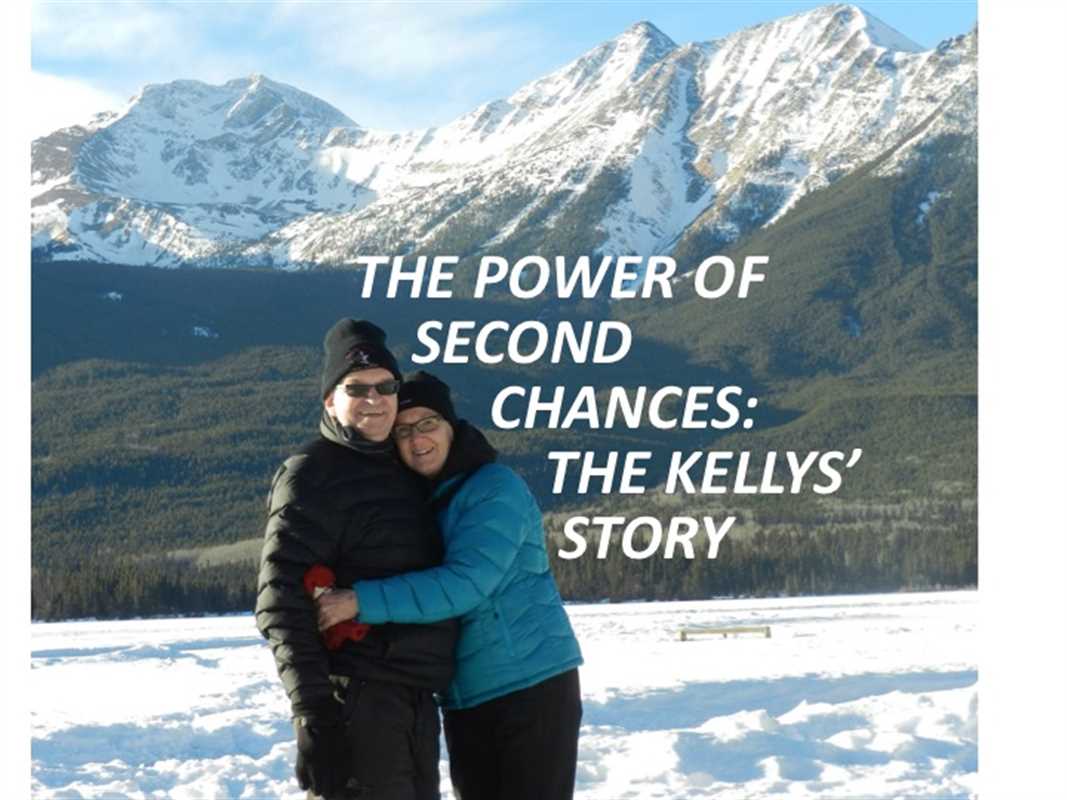 2nd chances are a gift from God.
His 20-year marriage had just ended. Rick didn't expect to see anything positive from the ordeal.
Her 25-year marriage also ended in divorce. Jan's expectations of the future were few in number and a "happily-ever-after" wasn't one of them.
Jan jokes that the end of her marriage was her fault. "I couldn't get along with my husband's girlfriend – even though she was my best friend!"
Rick was worried about the legal costs and shared custody of his young daughter. He hit rock bottom.
A GODWINK
When a friend shared that there's hope through faith in Jesus Christ, Rick accepted Jesus into his life and started to attend church.
It was no coincidence that the church Rick picked was the one Jan attended.
Jan befriended Rick.
What started as a friendship culminated in a new life for both of them – in more ways than one.
8 YEARS LATER
When they re-married, neither could have imagined it would ultimately save Rick's life.
After eight years, Rick's kidneys began to fail.
Jan was a perfect match.
They were joined together in more ways than you can consider.
"We realized that God had a plan. It was meant to be."
SECOND CHANCES
Feeling invigorated after being given a 2nd chance at life and marriage, Rick approached his pastor at North Pointe, about starting a DivorceCare support group.
The ministry encourages healing through friendship, community and support for all individuals in every stage of the divorce process.
Some churches are averse to facilitate a ministry focused on Divorce. Not North Pointe – DivorceCare fits right into the culture of "come as you are."
North Pointe is a culture of 2nd chances.
HARDSHIP AND HOPE
The Kellys are sharing their story because they had the experience of losing a marriage and getting a 2nd chance.
They could offer hope to people going down the same road by coming along side them.
All too often divorced people feel rejected by friends, families, even church communities.
They don't see where they fit. They see themselves as failing.
Rick and Jan knew the trouble and hardship divorced people face: financial difficulties, breaking up families, heartache, legal problems.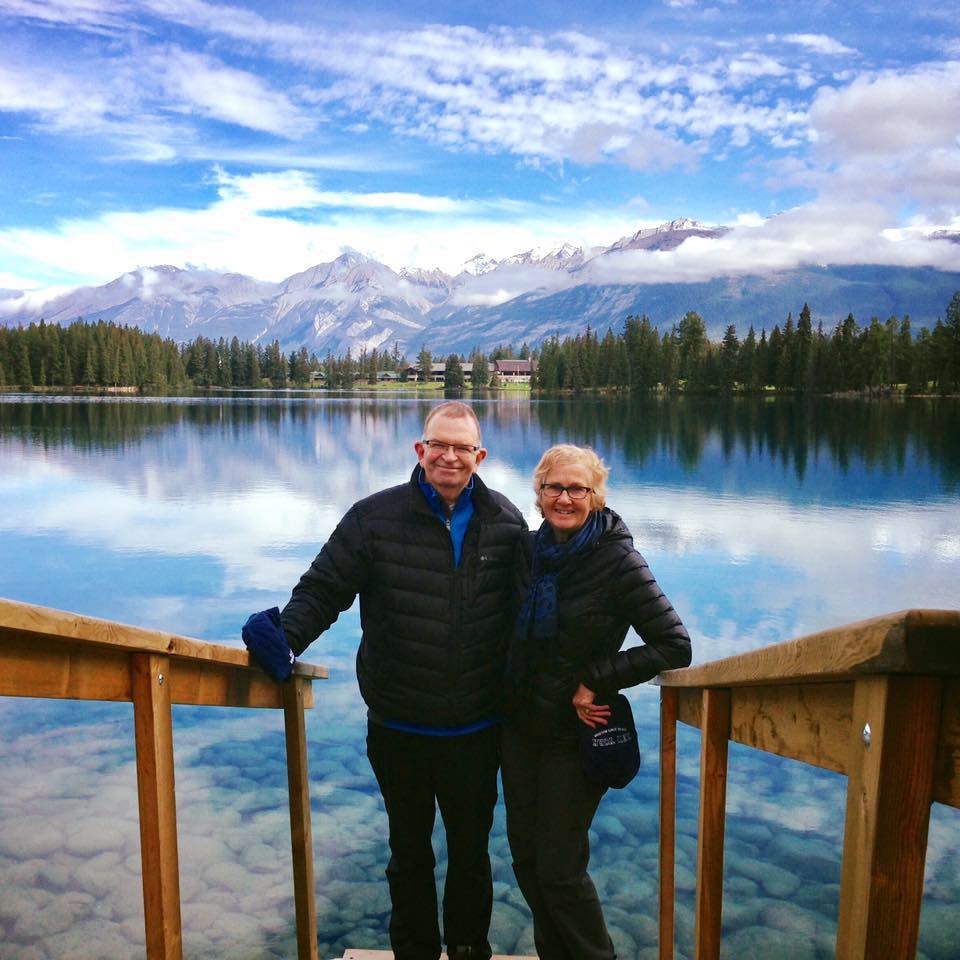 THE POWER OF EMPATHY
God had led Rick and Jan through very difficult times in their lives. Now was the time to give back.
The Kellys held their first 13-week session in Januray 2011, using videos and group discussions. A third facilitator, Wendy Connors, helped keep the conversations on track.
Since then over 100 people have gone through the Divorce Care ministry. Some have found their way into the North Pointe community. All have found empathy, support and hope.
DivorceCare reassures participants that their value as a person is important. Topics include depression, loneliness, child care, reconciliation, finances, and emotional health.
DivorceCare participants met people on a similar journey.
It was clear to see things getting better for them for the mere fact that they showed up.
When the course was completed participants had new friends, new interests and new hope.
FINDING HOPE AND HEALING



We can't fix marriages.
We're there to listen.
We're not particularly skillful at anything other than the fact that we care for people.
We want them to get better, and continue forward in their own lives.
Nobody can do the healing except God.
He is the God of the 2nd chance.
APPLICATION: Please leave the Kellys a comment below. Thank you.
---
Hope grows here. I write to share stories that inspire people, build faith in Jesus, and offer lasting purpose. If this material is helpful to you, please follow me.