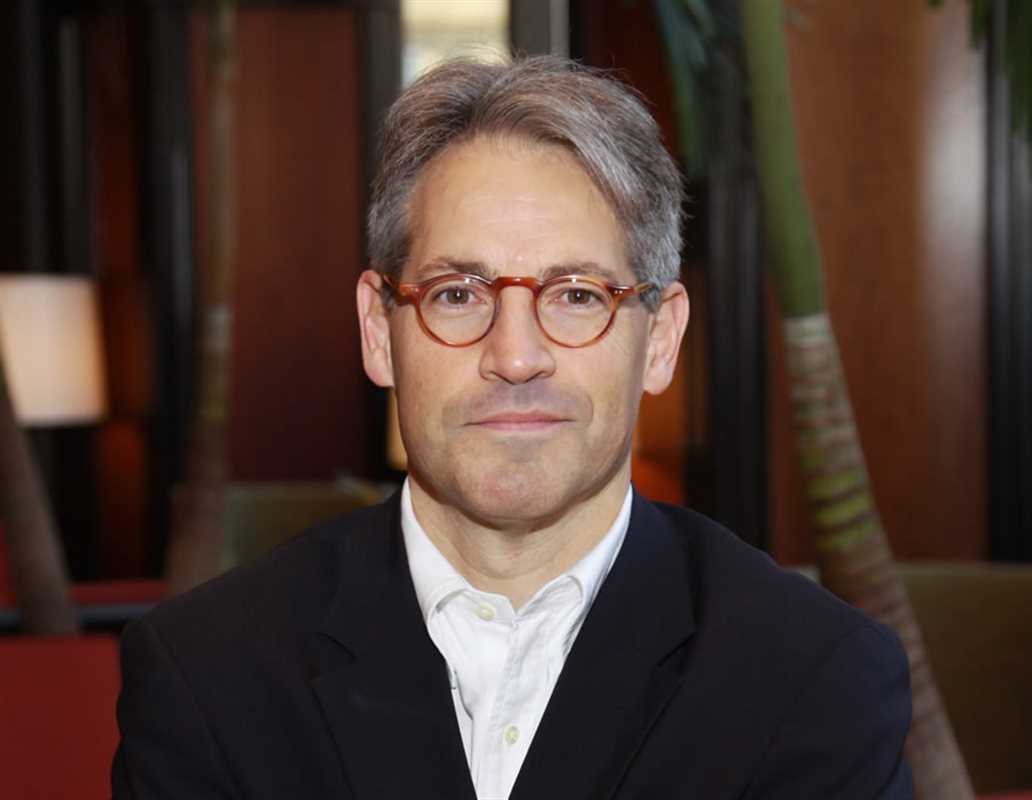 "7 Women And The Secret Of Their Greatness" is the latest Eric Metaxas page turner. He highlights the stories of Joan of Arc, Suzanna Wesley, Hannah More, Maria Skobtsova, Corrie ten Boom, Mother Teresa, and Rosa Parks.
Metaxas is a master writer of biographies. I can readily enjoy a pleasant weekend wrapped up in stories well told. My personal library is stocked with biographies of accomplished athletes, Civil War generals, politicians, missionaries, innovators and entrepreneurs.
Metaxas says "biographies enable us to slip the strictures of time and provide a bracing corrective to our tendency to see everything in the dark glass of our own era, with all its blind spots, mores, beams and distortions."
Biographies
I'd never heard of Hannah More or Maria Skobtsova and my library shelves were void of books about the other five. I'm grateful to Metaxas for introducing me to seven new heroes of faith.
You won't regret an investment in a personal copy of the book.
My wife Jocelyn read "7 Women" and was quick to loan it to her friends and have it stocked in our church's bookstore. Here's why…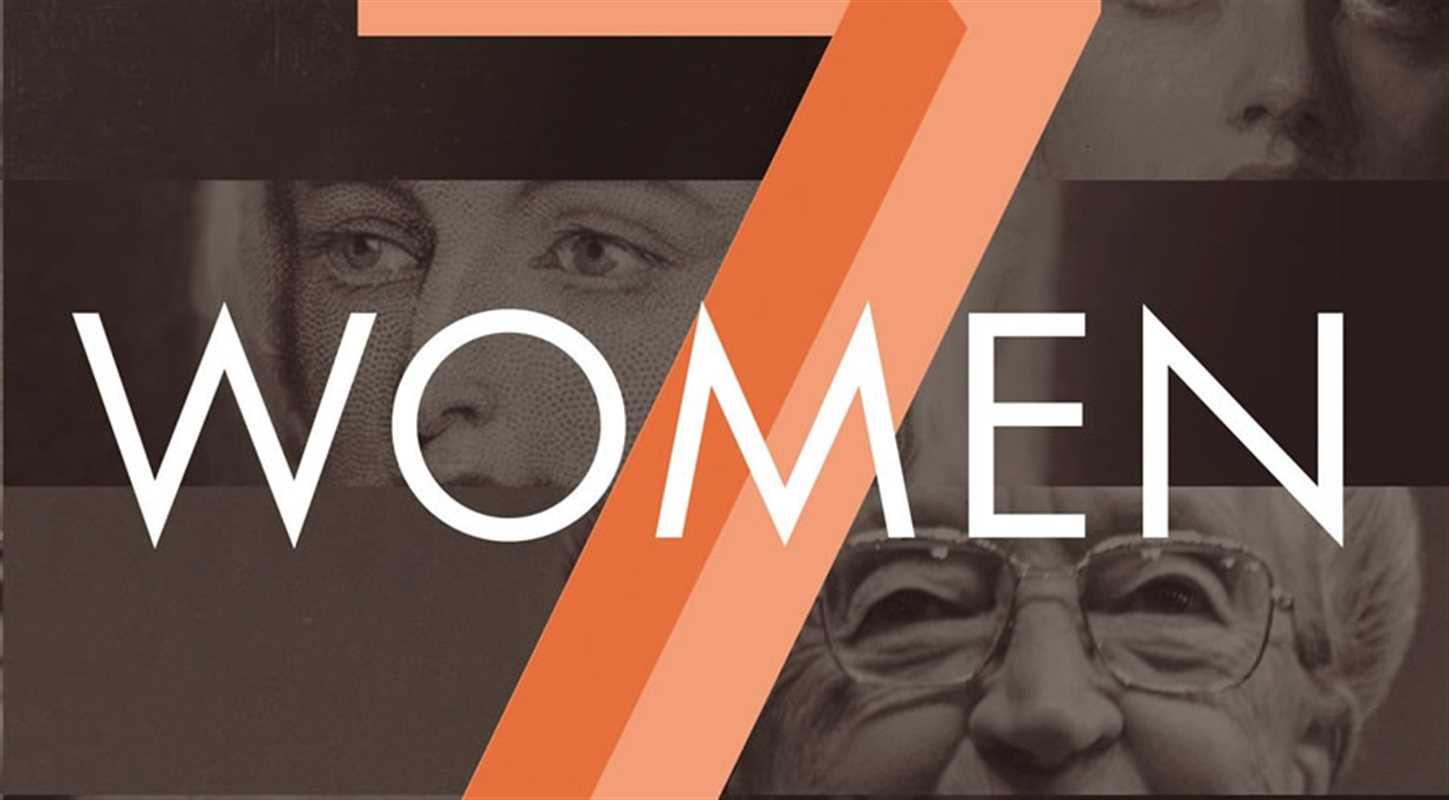 Jocelyn's 5 Takeways
1. Ordinary women can be used in extraordinary ways by God. The focus is on "ordinary" not "women." I know ordinary women named Joan, Suzanna, Hannah, Maria, Corrie, Teresa and Rosa. What inspires me is that anyone can see God use their circumstances as a platform for courage – when they are abandoned completely to God.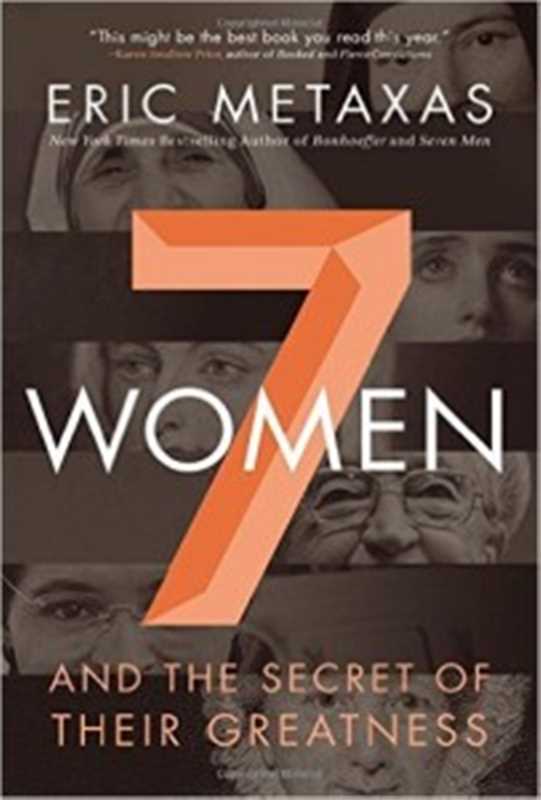 2. These seven women changed the course of history. They didn't set out to be worldchangers – theirs was a courageous response to the threats facing their communities and countries.
3. They all understood that serving God meant selflessly serving people. Their gospel was simple – love others with the love of Jesus. Love made the difference.
4. The Holy Spirit worked in radically profound ways through their lives. Some lived in such intense ways that their testimony and integrity was called into question. History has proven each of them to be of the highest moral, ethical and religious quality.
5. Each woman faced hardships and complicated situations, yet they knew God was with them. They lived by an unwavering and uncomplaining faith despite the price they each paid in their cause.
Eric Metaxas has also authored books on Dietrich Bonhoeffer, William Wilberforce as well as those in his "7 Men And The Secret Of Their Greatness."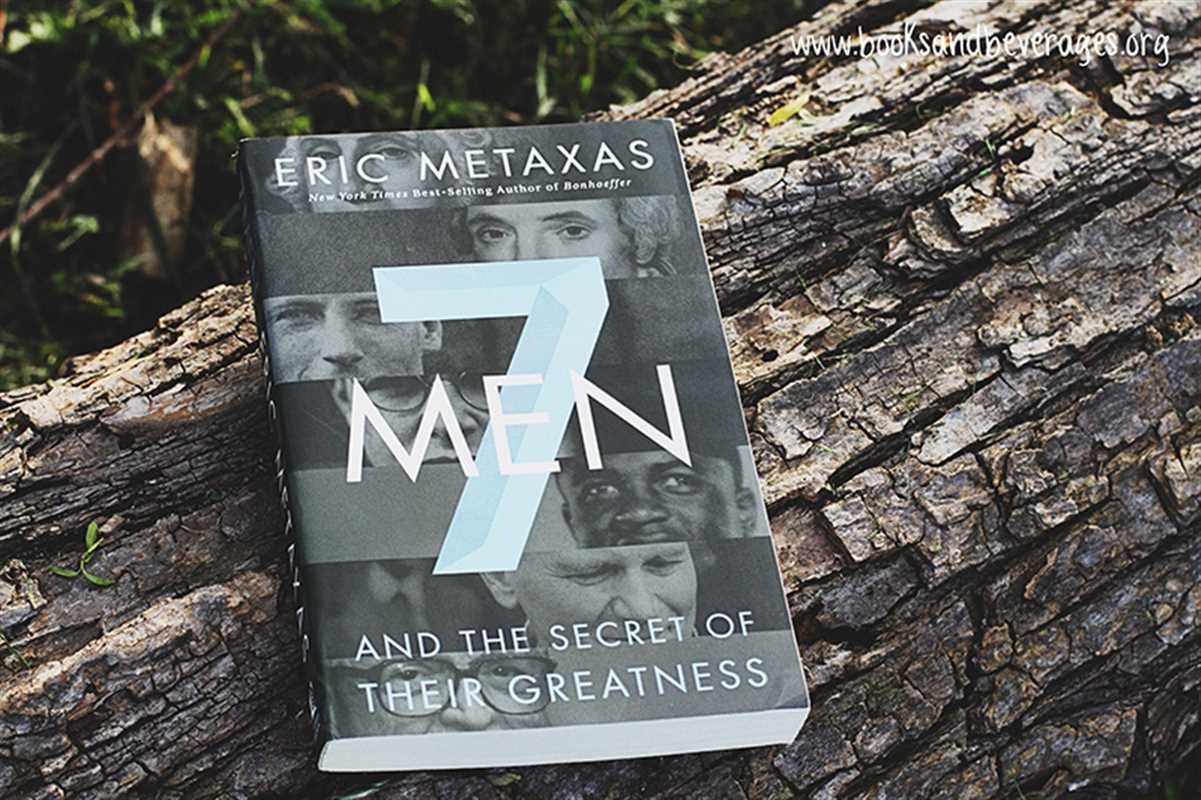 I was given a free copy of this book to review by BookLook Bloggers.
APPLICATION: Please leave a comment below.

---
I write to inspire people to be real, grow an authentic faith in Jesus, enjoy healthy relationships and discover their life purpose. If this material is helpful to you, please follow me.