Questions rock. Jim Collins (Good to Great, Great by Choice) says that all the leaders should work to double their question to statement ratio within 12 months. Then double it again in the following 12 months.
The Value of A Question
• You only get answers to the questions you ask.
• Questions unlock and open doors that otherwise remain closed.
• Questions are the best way to connect with people.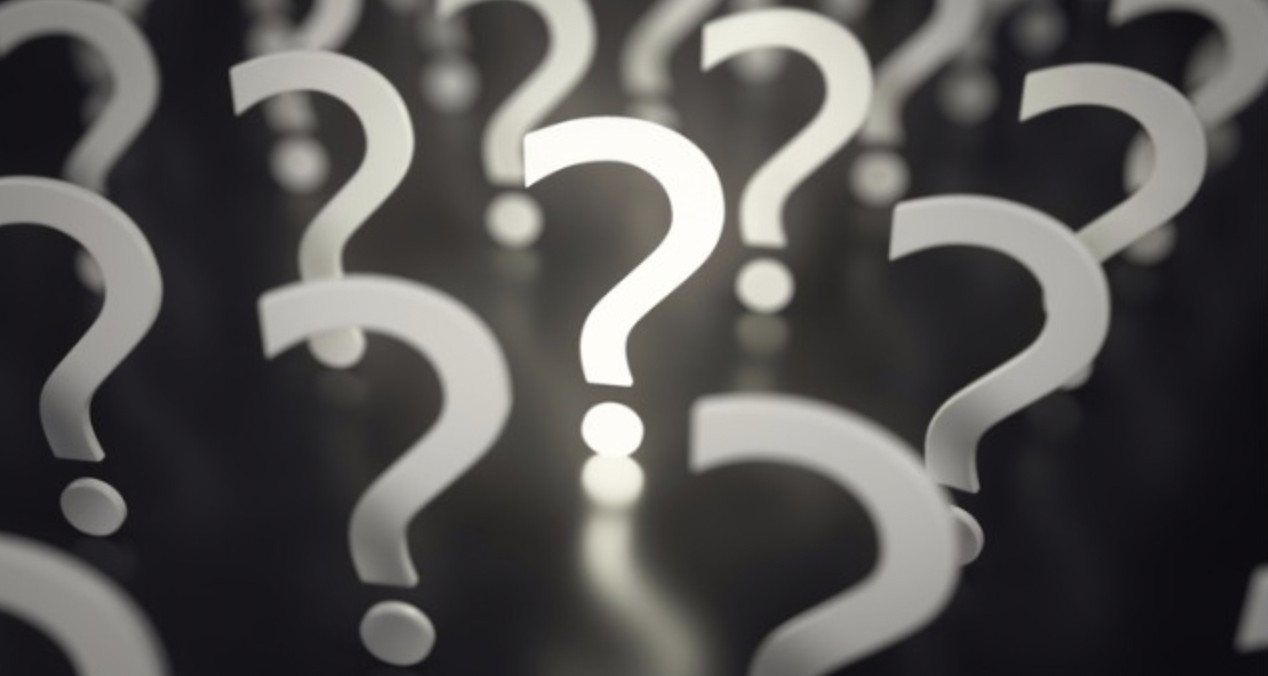 Seven Questions
1. What's the greatest lesson you've ever learned?
2. What are you learning now?
3. How has failure shaped your life?
4. Who do you know that I should know?
5. What have you read that I should read?
6. What have you done that I should do?
7. How can I add value to you?
Hope grows here.  We share stories that inspire people, build faith, and offer lasting purpose.
We'd love to have you Subscribe to REVwords. We'll put helpful content into your inbox Mondays and Fridays.