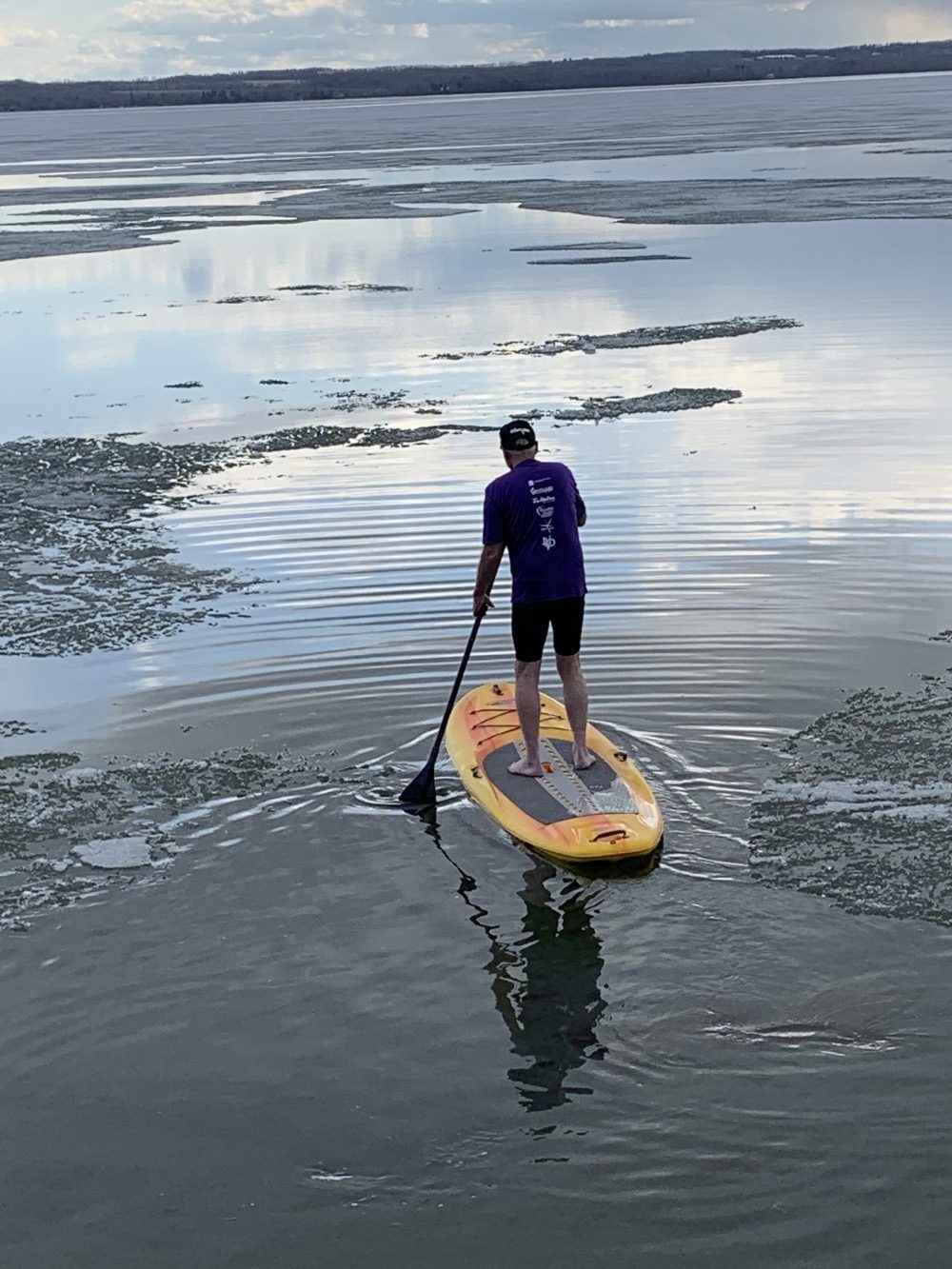 Five years ago I started recording insights from life on my birthday. Number sixty-five is at the bottom of this post.
65 Insights
1. Looking forward – life is a marathon.
2. Looking back – life is a sprint.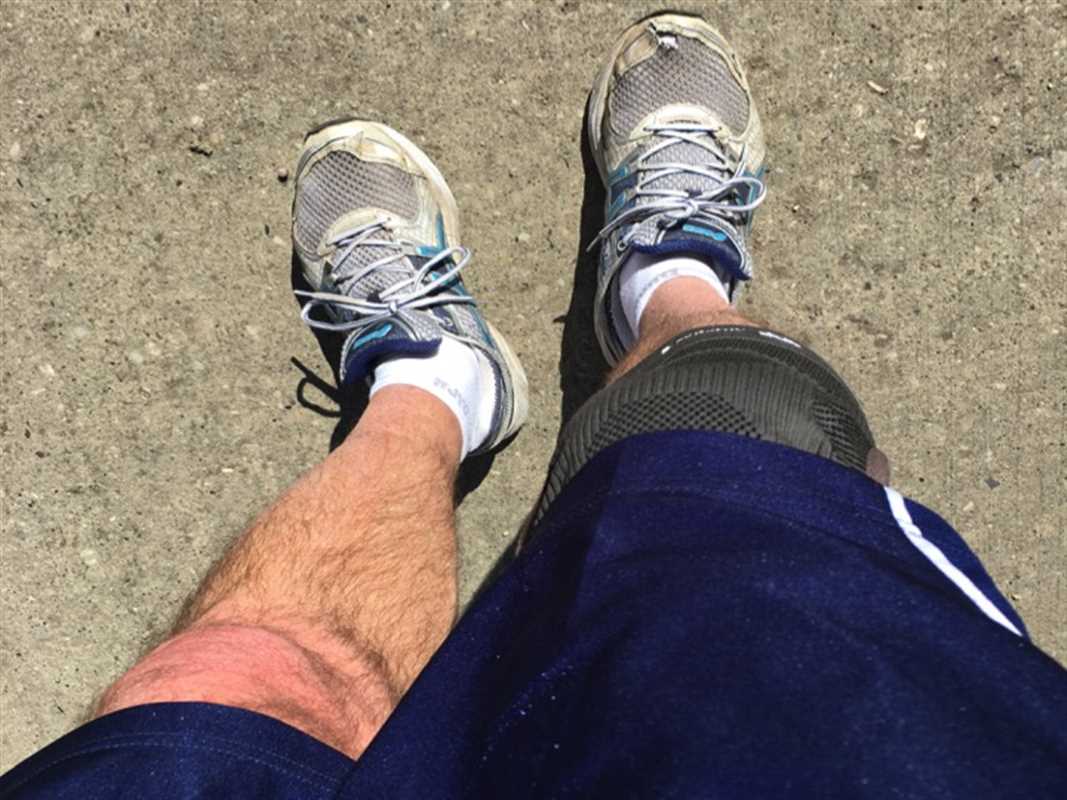 3. No reserves, no retreats, no regrets.
4. Fight the good fight of faith.
5. Don't worry about anything.
6. Pray about everything.
7. The supernatural peace of God passes all natural understanding.
8. Peace will keep your heart and mind, quiet and at rest as you trust in Christ Jesus.
9. A sister is like a rose that never fades.
10. Sons are an awesome gift from God. Daughter-in-laws are too!!
11. Grandchildren are life's greatest joy! Now we have five!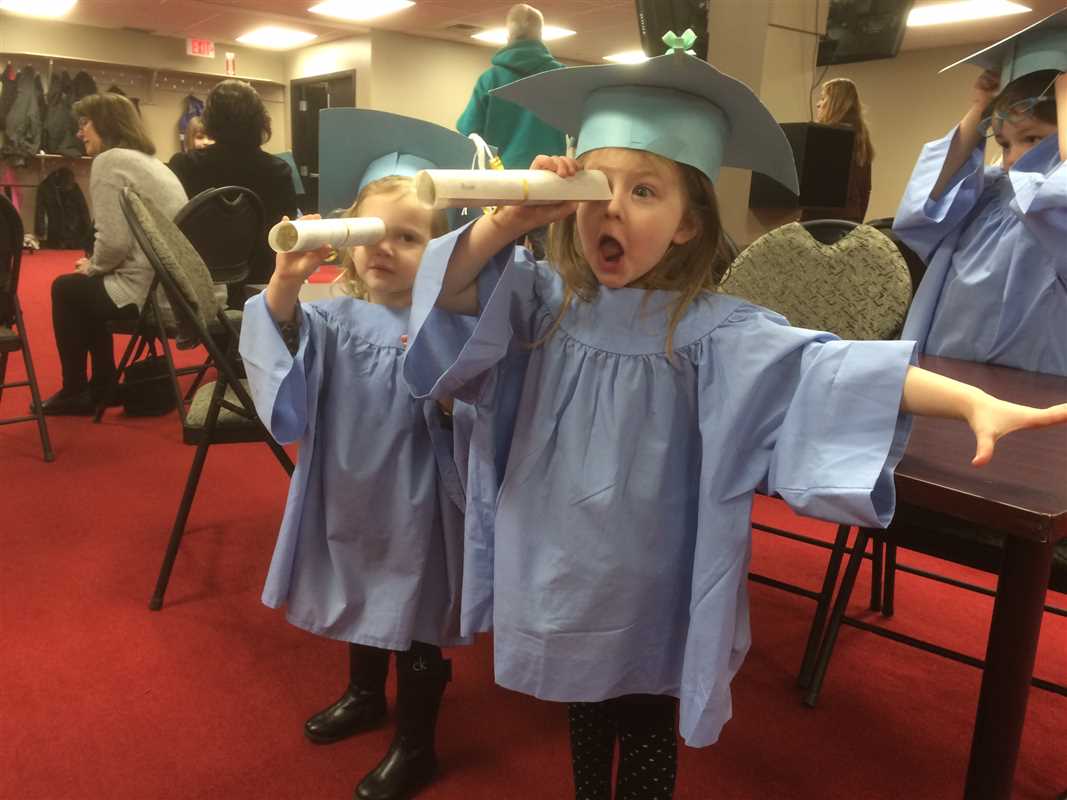 12. "Watch your teeth" should never be yelled on a football field.
13. A good wife is worth far more than rubies or diamonds or platinum. Way more!!
14. For every setback, God will bring a greater comeback.
15. It's always too soon to quit.
16. See without judging.
17. Victory is not determined by the size of the dog in the fight, but the size of the fight in the dog.
18. Champions are made in practice and crowned on the field of combat.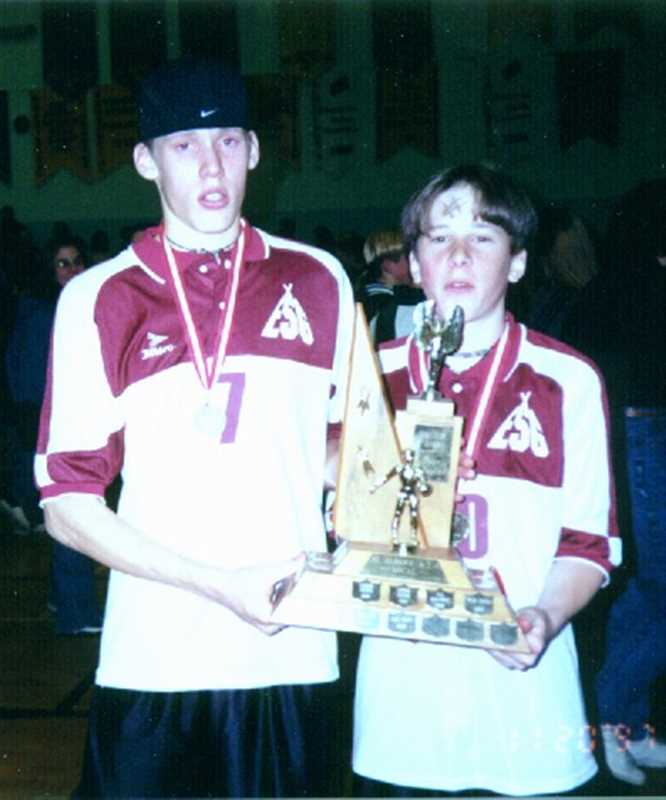 19. Football is THE best team sport in the world. Go Pats!
20. Go Bruins!
21. Leadership is influence.
22. Tenacity is a long obedience in the same direction.
23. Jesus loves me this I know, for the Bible tells me so.
24. Life is like Monopoly: when the game is over all the pieces go back in the box.
25. There are no u-hauls behind a hearse.
26. Trust in the Lord with all your heart.
27. Lean not to your own understanding.
28. In all your ways acknowledge Him.
29. He will direct your paths.
30. Commit you plans to the Lord and they will succeed.
31. God's will won't take you where God's provision can't sustain you.
32. Settle early
33. Never, ever give up.
34. Attitude is supernal.
35. Character is eternal.
36. Kneel to rise.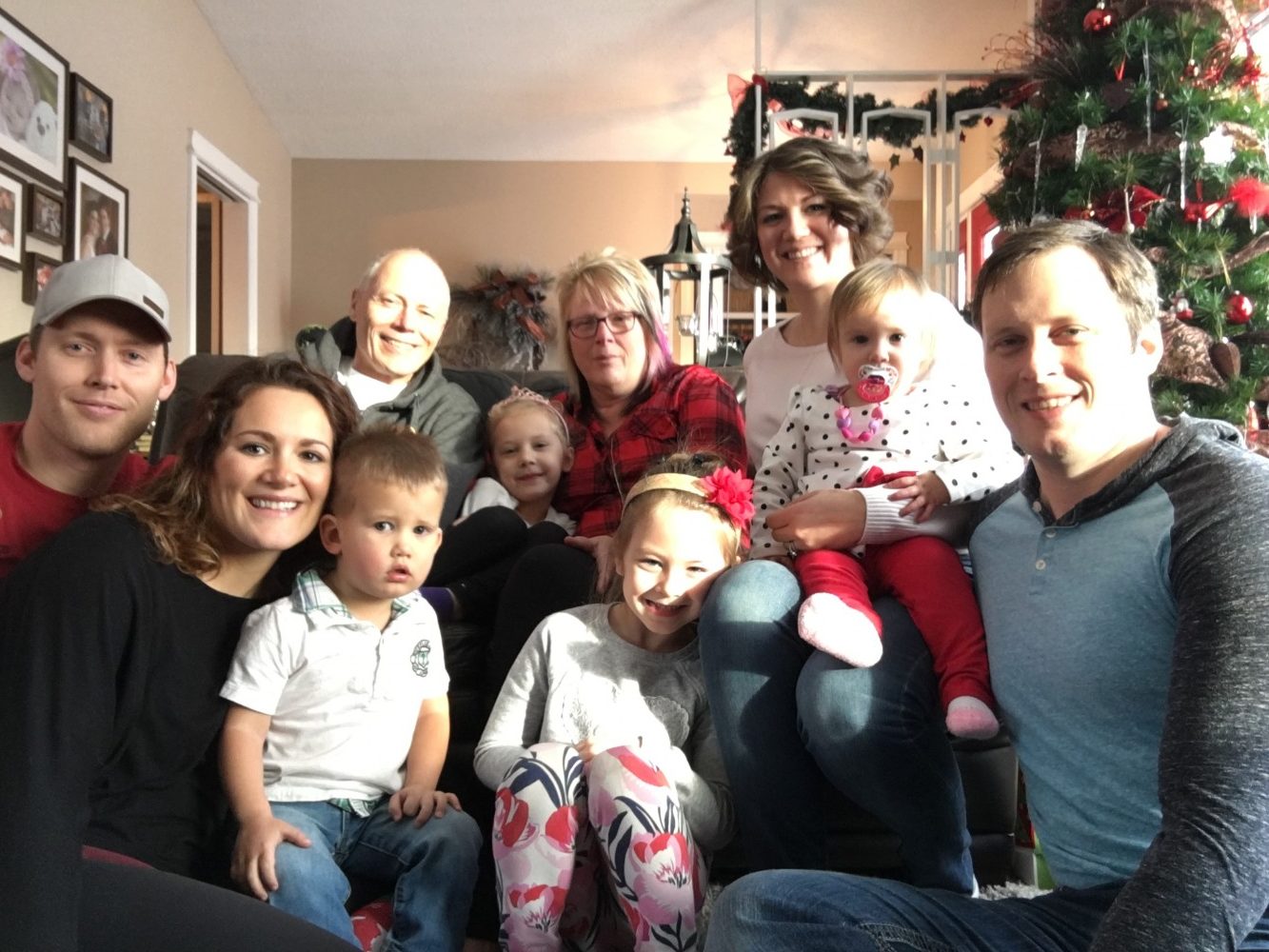 37. The Bible is God's Word – it will keep you from sin, or sin will keep you from it.
38. Humble yourself before God and he will lift you up.
39. God's work done God's way will never lack for God's supply.
40. Expect to stall but not to fall.
41. Focus on what you have, not what you lack.
42. Include others in your journey.
43. Venture forth in faith.
44. Expect the best.
45. If you can take the worst, take the risk.
46. Skydiving is a blast…at any age.
47. Face your fears.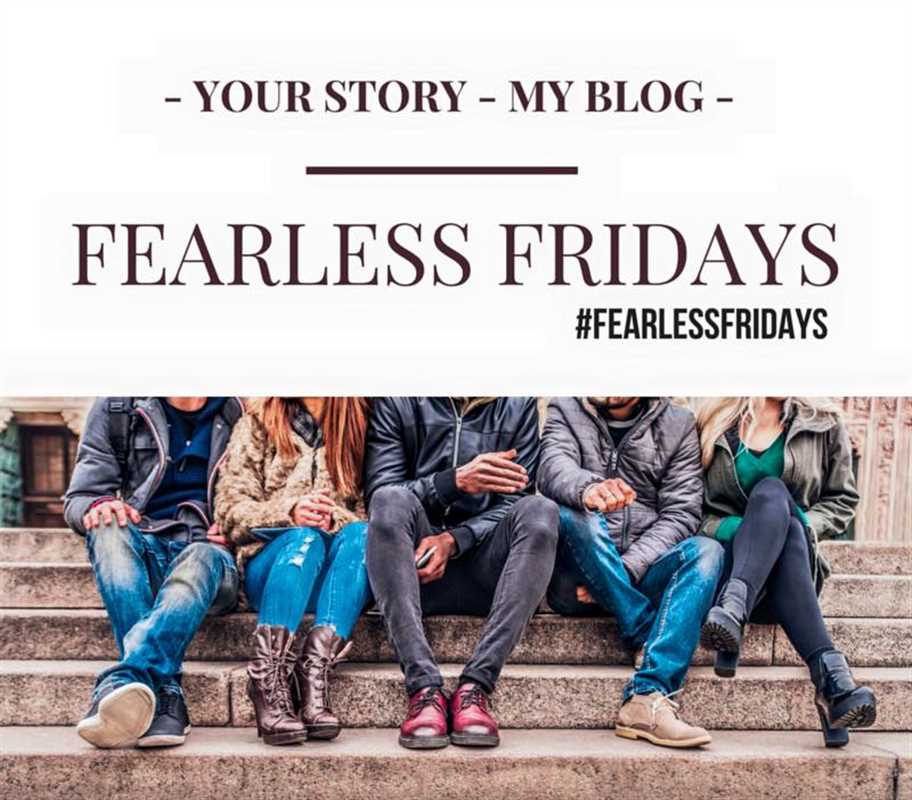 48. Our disappointments are God's appointments.
49. If you treat your wife like a thoroughbred, she won't turn into an old nag.
50. Great unity can come from great diversity.
51. To live is Christ; to die is gain.
52. The greatest is love.
53. Hug hugely.
54. Kiss without fear.
55. Discipline is a glad surrender.
56. Dream BIG.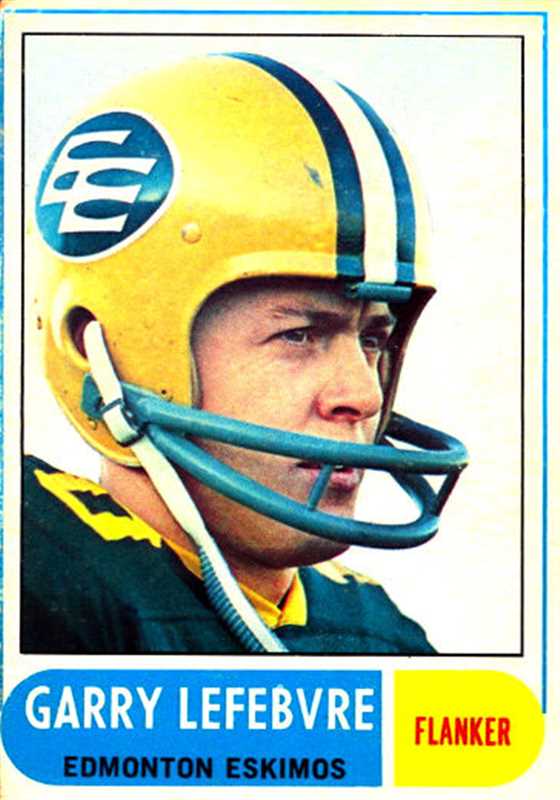 57. Heaven is real.
58. Don't burn out. Don't rust out. Live out God's rest for the rest of your life.
59. The plans God has for you are to prosper you and to give you a future.
60. Keep your eyes on Jesus the author and perfecter of your faith.
61. If you want to see the boy in the man watch the reaction when the hockey team they cheer for, scores a goal in OT in Game 7 of a Stanley Cup playoff game.
62. People are doing the best they can.
63. If you want to learn what a person is really like, ask three questions: What makes you laugh? What makes you angry? What makes you cry?
64. Cancer can be beaten.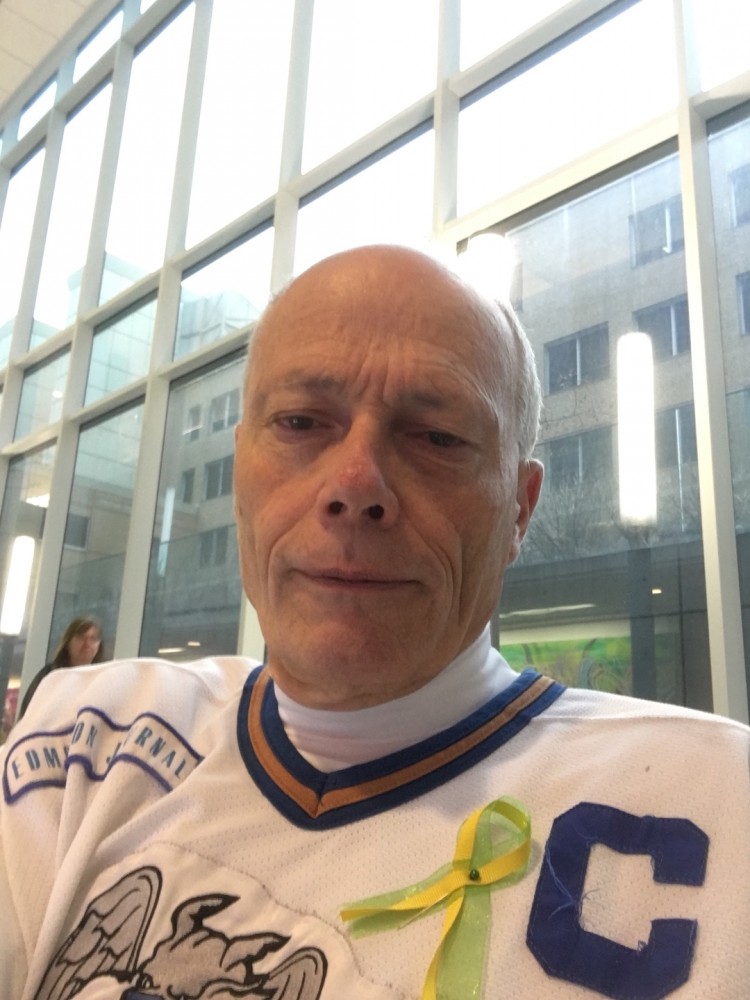 65. The wisest question to ask when confused about how to respond to life is, "What does love require of me?"
I would love to hear from you on my birthday. Please leave a comment below. Thank you.
Hope grows here.  Stories that inspire people, build faith, and offer lasting purpose.
We'd love to have you Subscribe to REVwords. We'll put helpful content into your inbox early Mondays to get your week off to a good start.