Choosing which ones would go and which would stay was one of the harder decisions of my life. Books are my friends and I had over one thousand of them in my office at North Pointe.
They were a source of wisdom, counsel, challenge, empathy and entertainment for decades – food for my soul.
When I was nearing graduation from Eastern Pentecostal Bible College my professors advised me in making a choice between food and books, I should give up food for books. I took them at their word. Now I had to say goodbye.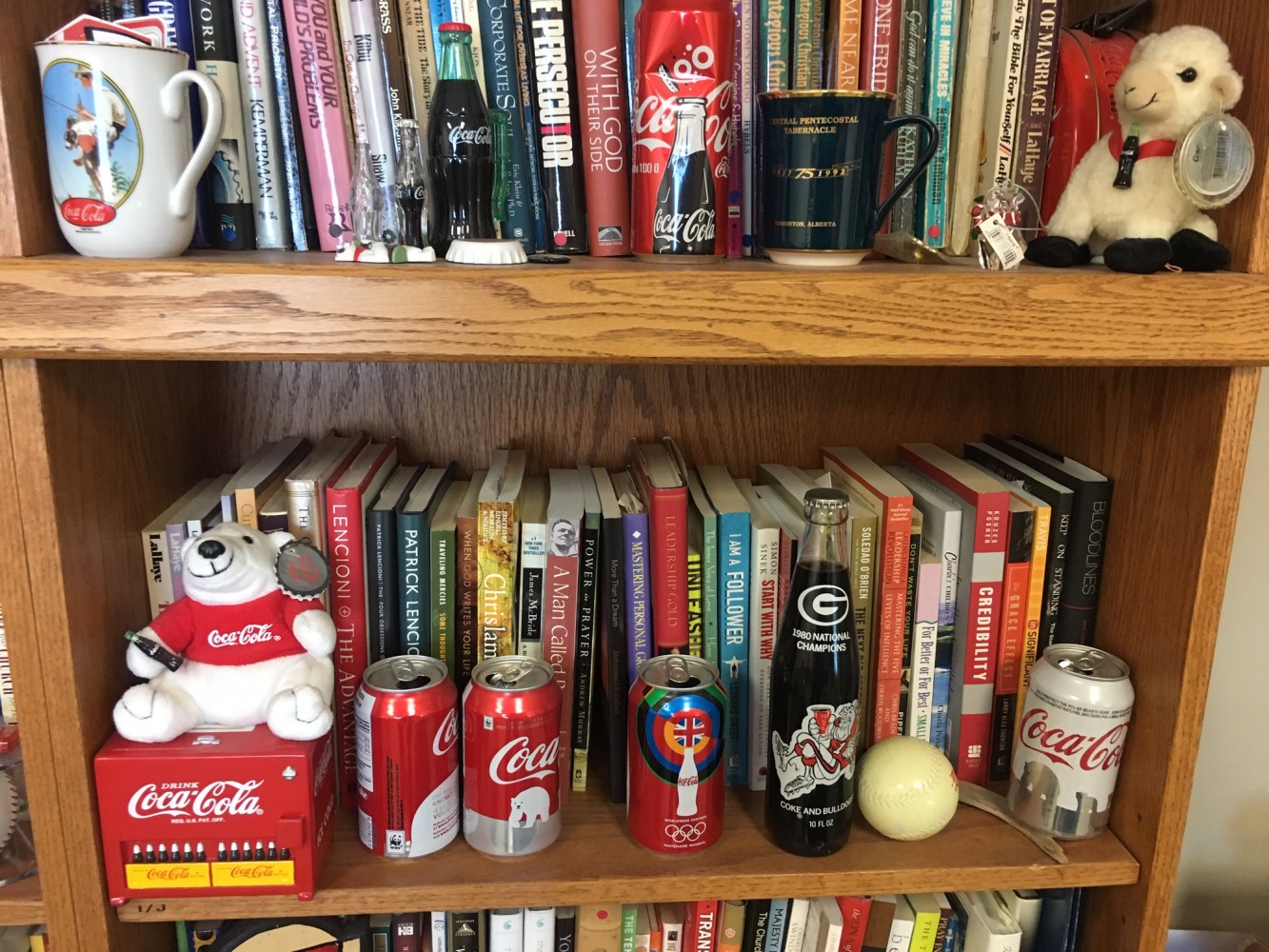 Paring Down

I always knew one day my spacious office would become a memory and the gargantuan task of paring down my book collection would commence. That day came too soon in February 2019.
Each book was carefully evaluated and boxed either as a keeper or to be given a new home. In some cases a book would end up going back and forth from box to box before a final destiny was determined. Some of my trusted tomes found a new home on the bookshelves of friends and colleagues. Many were left orphaned and homeless.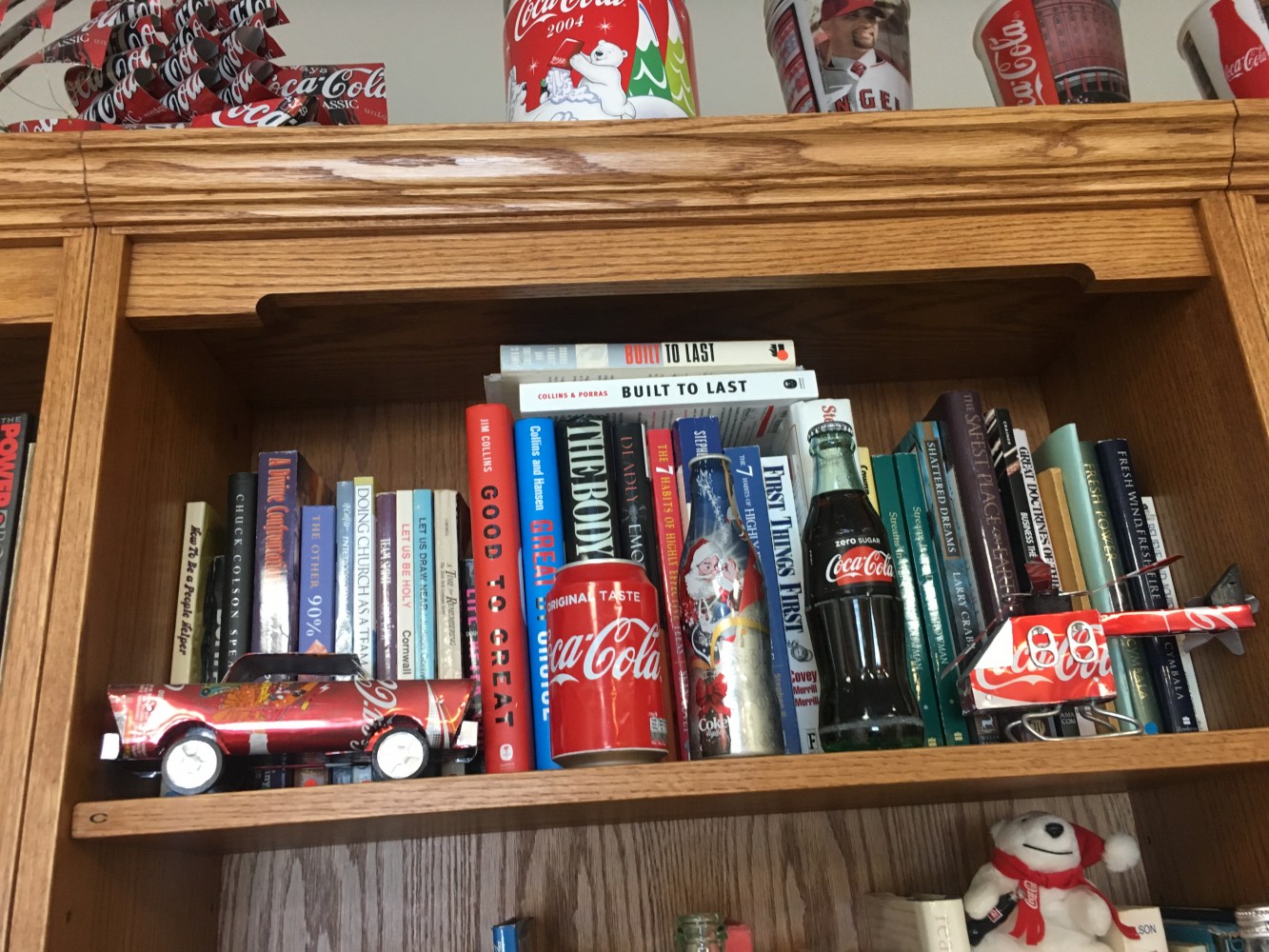 Keepers
The process got me thinking. If I could only keep ten books which ones would make the grade? My criteria are:
entertaining and enjoyable enough to read every year,
thought provoking, timeless, and practical
comprehensive for developing a vitalized Christian life.
10 Books Worth Keeping In Easy Reach
1. Your Bible
This book will keep you from sin or sin will keep you from this book. That sentence is written in the inside cover of one of the many Bibles and New Testaments given to me over the course of my life. I read the Bible on my iPhone with YouVersion. YouVersion offers multiple translations of the Bible, devotional plans, and a reading community at your fingertips. My favorite print translations are the New International Version and The Message.
2. The Divine Conspiracy – Dallas Willard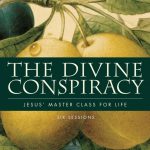 Jesus' most famous teachings are recorded in Matthew chapters 5-7, otherwise known as the Sermon on the Mount. Willard's insights on the master's radical call to discipleship challenged and changed me.
3. The Celebration of Discipline – Richard Foster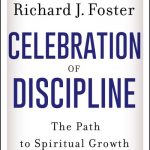 The classic read on spiritual formation. Not an easy read and even less easy to apply but well worth every moment you expend in application.
4. The Purpose Driven Life – Rick Warren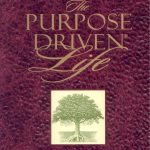 I give this book to everyone enquiring about how to discover his or her purpose and become a follower of Jesus. Warren's is the best selling book after the Bible. The forty chapters are to be read over forty days.
5. Seven Habits of Highly Effective People – Steven Covey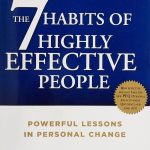 Begin with the end in mind and sharpen the saw are two of Covey's unforgettable axioms which have given me direction year after year.
Are you working on building a ministry, a business, a life, or a legacy? This is your blueprint.
7. Every Good Endeavor – Timothy Keller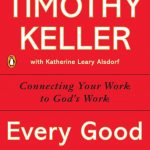 Everybody's got to work. No matter what you're working at, Keller's book will show you why your work matters – to God and the world.
8. Total Money Makeover – Dave Ramsay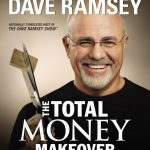 Money is a master. Jesus spoke about money more than love, hell or heaven. Financial stewardship is a make or break aspect of every Christian's life. If I could keep two books on this subject I'd pick The Wealthy Barber as well (see below).
9. Knowing God – J. I. Packer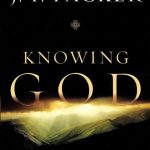 This was a toss up between Knowledge of the Holy by A. W. Tozer and Packer's classic. Both are on my library shelf close to my desk. I've read each one numerous times. It was a coin flip. Read one of them.
10. Anything by Eugene Petersen. You have over 55 books to choose from. My Petersen favorites are: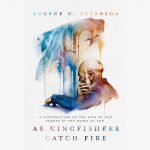 A Long Obedience in the Same Direction
or
anything by Anne Lamott. Anne is a writer's friend and practical theologian in her own right. My Lamott favorites are:
Honorable Mention
Inspired: Slaying Giants, Walking on Water and Loving the Bible Again – Rachel Held Evans' title says it all
How to Win Friends and Influence People – Dale Carnegie's classic
The Wealthy Barber – David Chilton's allegory on the way to grow wealth
21 Days to Fearless – Sarah Ball's personal help for anxiety or depression.
The Knowledge of the Holy – A. W. Tozer (see #9)
Ordering Your Private World – Gordon MacDonald's classic on escaping the golden cage.
The One Minute Manager – Ken Blanchard – time management at it's best
Daniel: The Key to Prophetic Revelation – John F. Walvoord – Daniel is the key to understanding Revelation and Walvoord is the key to understanding Daniel
A Tale of Three Kings – Gene Edwards – the interpersonal complexities of Saul, David and Absalom
Have you read all ten of my chosen books? If not, pick one for a spring reading project and let me know what you think. Please leave a comment below.

Hope grows here.  Stories that inspire people, build faith, and offer lasting purpose.
We'd love to have you Subscribe to REVwords. We'll put helpful content into your inbox early Mondays to get your week off to a good start.