Widlene Earle is a teenager. She has seen more atrocities before she became a teen than most of us will ever see with our own eyes.
She experienced loss and rejection on a level that is beyond comprehension for a Canadian.
---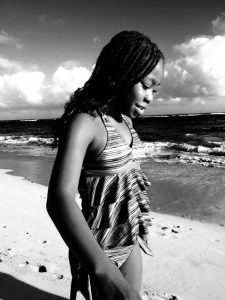 One year ago we shared Widlene's plight in the Dominican Republic. Her adopted father, Vaden Earle – a Canadian missions worker in the DR who first met Widlene on a garbage dump – was working to bring Widlene home to Canada. Read that story here… WIDLENE EARLE: DEAR MR TRUDEAU Over the past year, numerous promises were made by the Prime Minister to assist Widlene. Nothing has been done. Nothing.
---
Scared For Her Life
In the country where she was born, Widlene is not welcomed and is scared for her life.
Police officers threatened to deport her unless she performed sexually at the age of eleven and hears lewd remarks hurled at her on a near daily basis. She was bullied at school for being the kid that no country wants. In the country of her ancestry, she has no future.
Rejected because she wasn't born there, Widlene is one of 750,000 people that are "Haitian" stateless.
And in Canada, she is just another number who has gotten buried under a pile of red tape and government hypocrisy.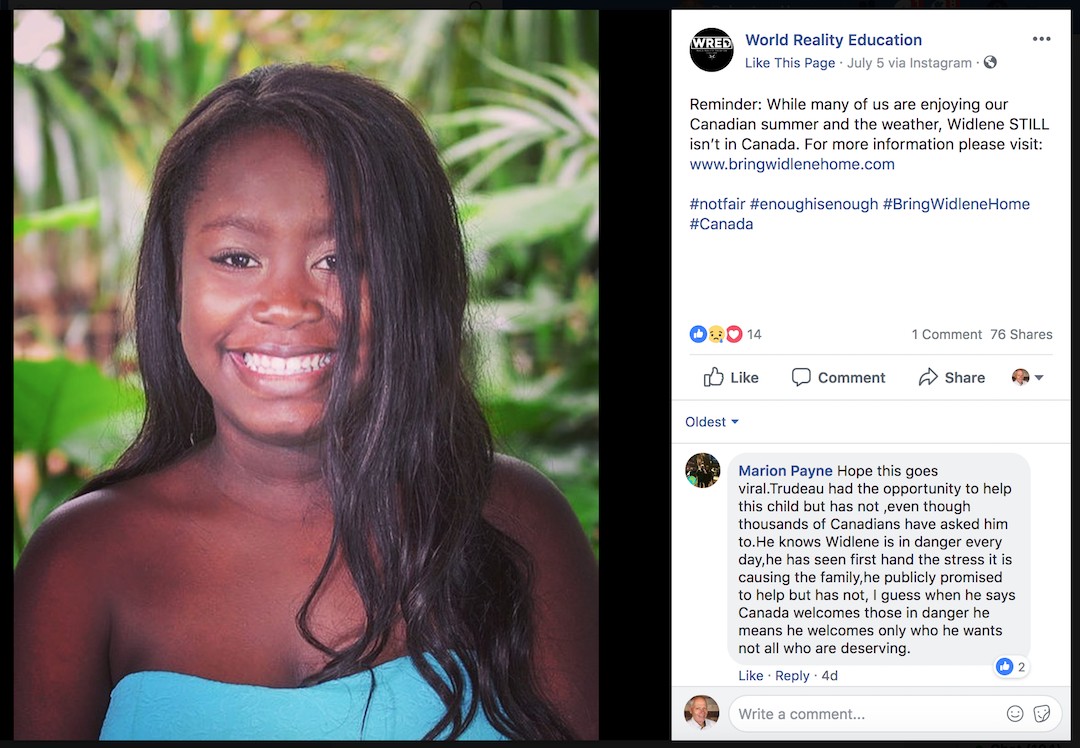 Widlene Earle's Nightmare
Vaden Earle brings you into Widlene's world – "Imagine having your citizenship robbed by a corrupt government and unjust law.
Then imagine having your ancestry denied by a different corrupt government riddled by extreme poverty.
Now imagine having your fate decided by a government who are more concerned with selfies than humans beings.
To Widlene, Canada is a fairy tale. It is a far away land that she has heard about for most of her life. It is a place where the leader promised to help her but had absolutely no intention of doing so.
It is a place where that kind of behavior is tolerated, if not rewarded."
Why Don't They Want Me In Canada?
"Daddy, let's just forget about Canada and find another country to go to."
"Daddy, why don't they want me in Canada?"
"Why are they allowed to lie about helping us on TV and no one makes them do it?"
How is Widlene doing through all of this? How would you be doing?
She is beaten but not defeated. Her skin is thick and her spirit strong. If Widlene Earle demands a safe space from exploitation, deportation or gunfire, not because someone hurt her feelings.
Widlene will not ask for special treatment, but she will demand justice.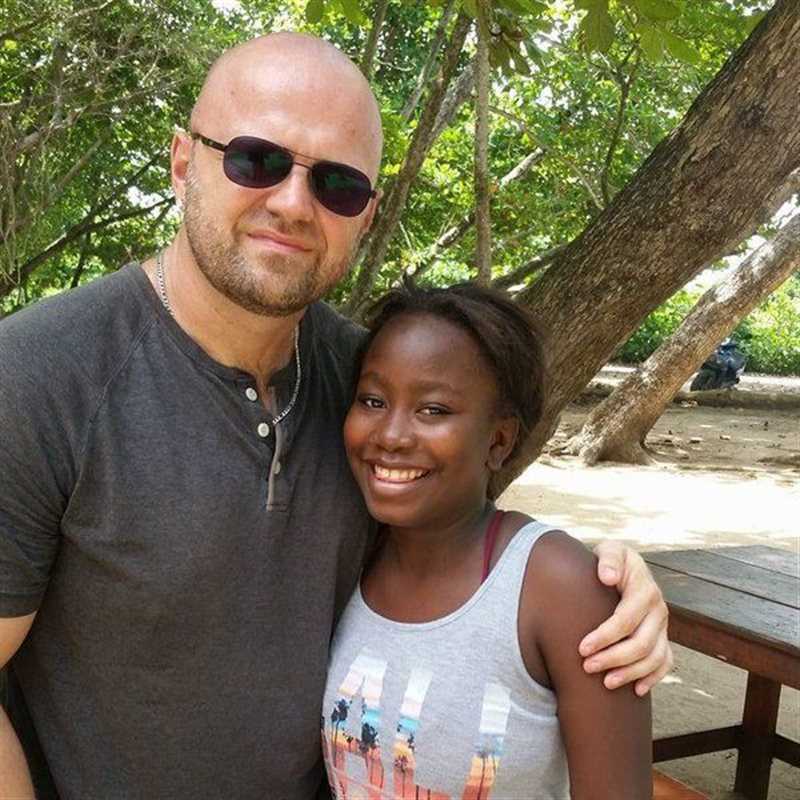 Justice
Are you confounded by your government's process that will prevent a vulnerable child from being brought to Canada where she will not be a burden to our society? She has a loving family. A place to live. Widlene will be supported. She will be a blessing.
Canadian bureaucracy prefers to settle former ISIS fighters or illegal border crossers onto Canadian soil.
Widelene is smart. She's gifted. She would be a friend of Canada for life. I believe one day she will be in Canada but at what price to her?
But at what cost to justice?
Take a Risk
Widlene is for me, the boys and coach of the Thai soccer team – trapped underground, in desperate need of rescue, with time running out on air supply – and she needs a world of people to take a risk and rally round her. And risk their lives to save her.
I will be one more person in the world added to the team that is coming to Widlene's rescue.
Will you join me?
APPLICATION: What can you do? Visit Vaden Earle's website. Watch the videos. Sign the petition. Call your MP. Email your MP. Pray for additional ideas. Be prepared to donate as process becomes available.

---
Hope grows here.  We share stories that inspire people, build faith, and offer lasting purpose.
We'd love to have you Subscribe to REVwords. We'll put helpful content into your inbox early Mondays to get your week off to a good start.