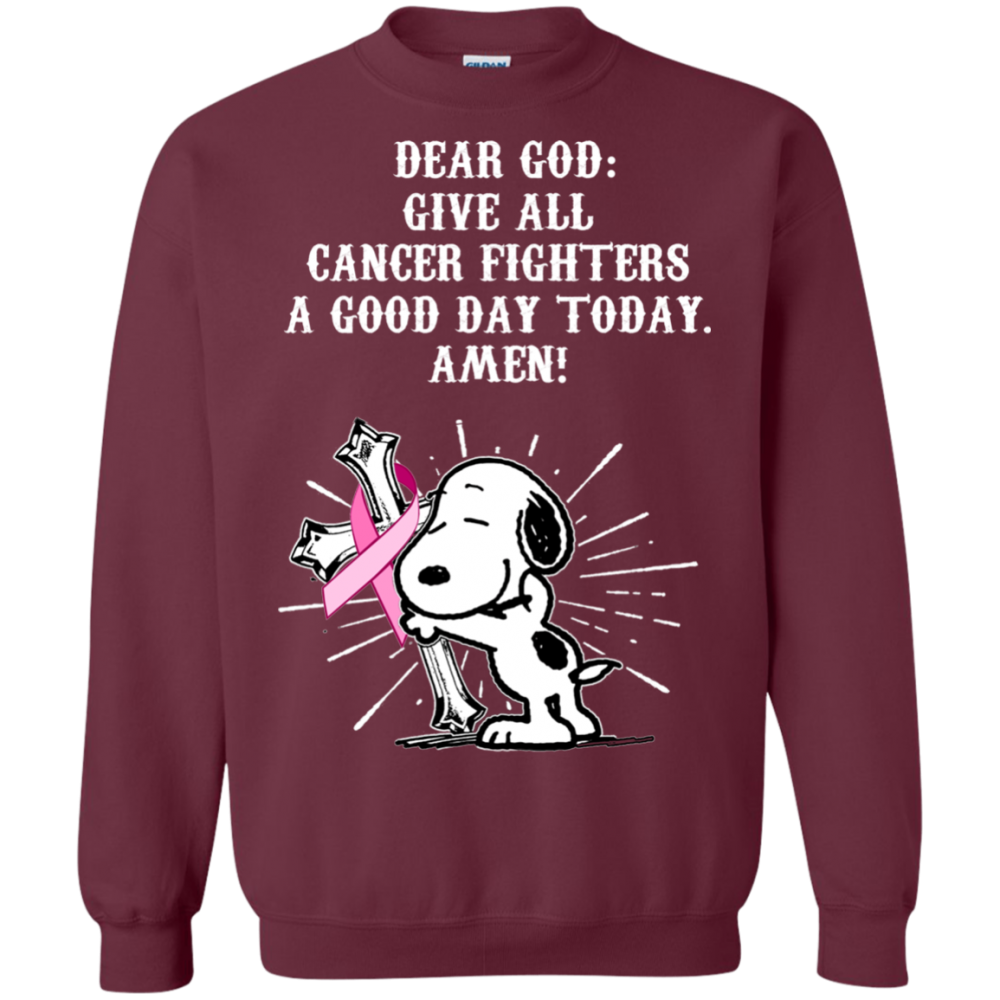 Cancer fighters. They come in all ages and stages of life. Bound by common strengths – courage, faith and hope – they fight for tomorrow, today.
What follows are just four of the stories from women at North Pointe. Read and share and invite fighters you know to be a part of #NorthPointeStrong.
Fighter #1 – Dorothy Visser's Story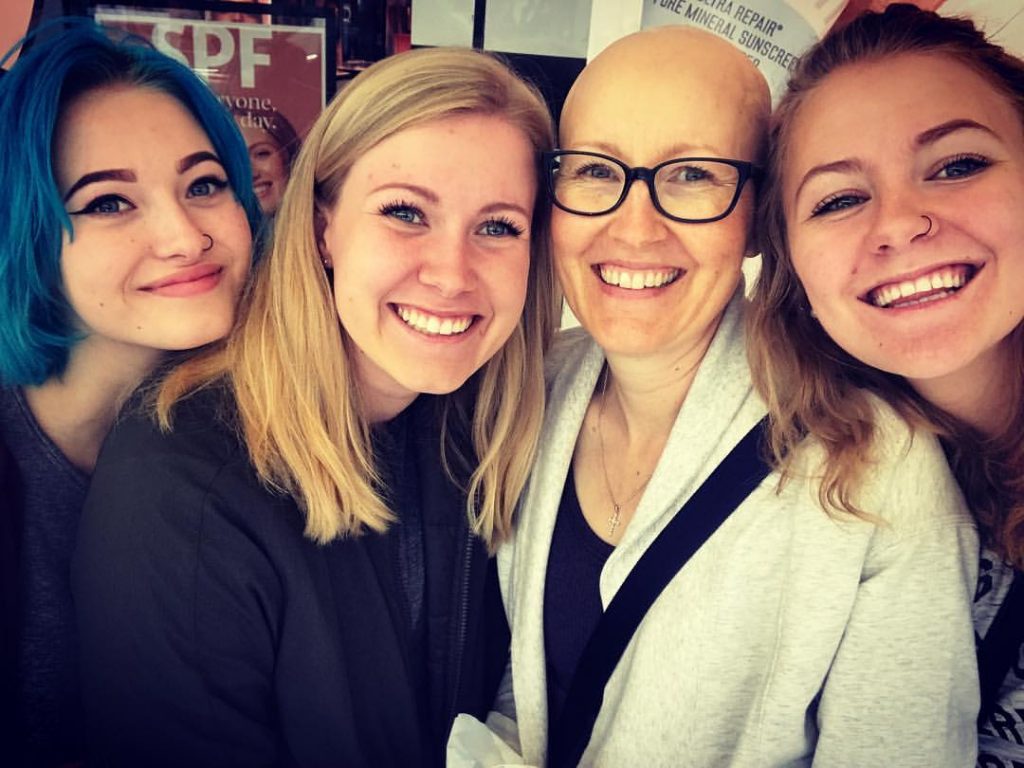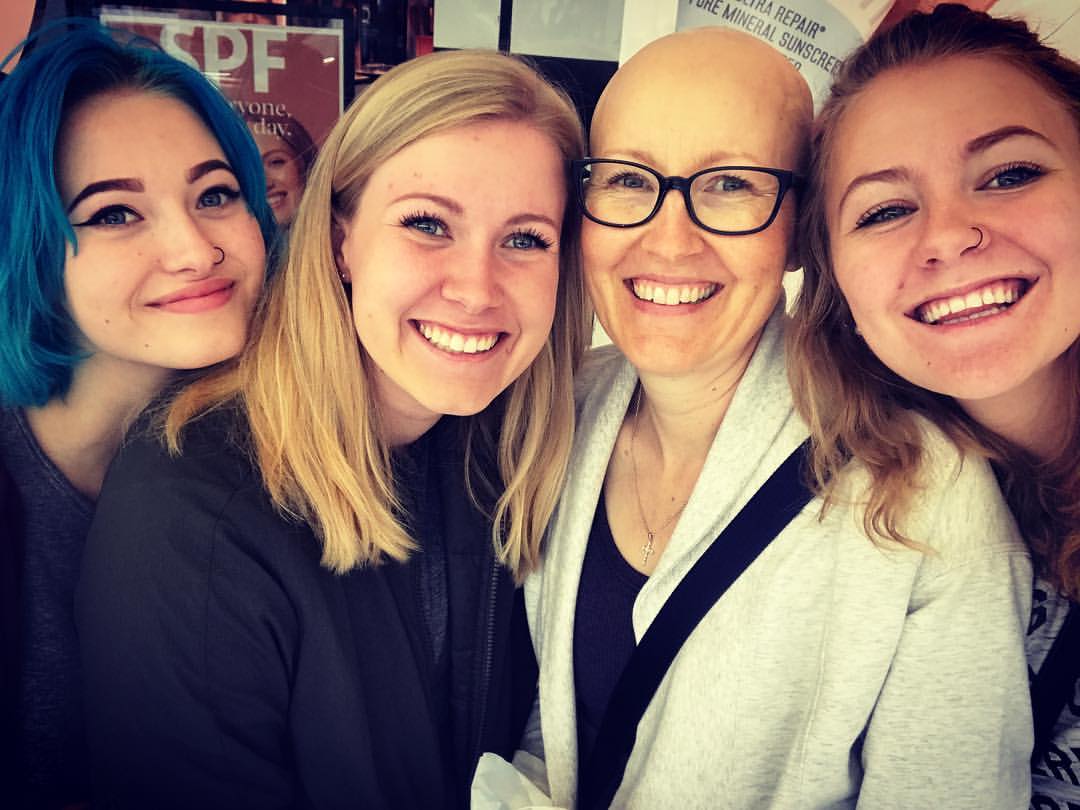 I am sitting on my deck reflecting on the day and feeling so peaceful. These past couple of months have been the hardest and most blessed in my life.
Cancer. The diagnosis terrified me. Would the cancer kill me?
My fear made me feel guilty. An inner voice nagged me, "Isn't love supposed to cast out fear? Doesn't God love you? Where's your faith?"
Fighter #2 – Cindy Kremp's Story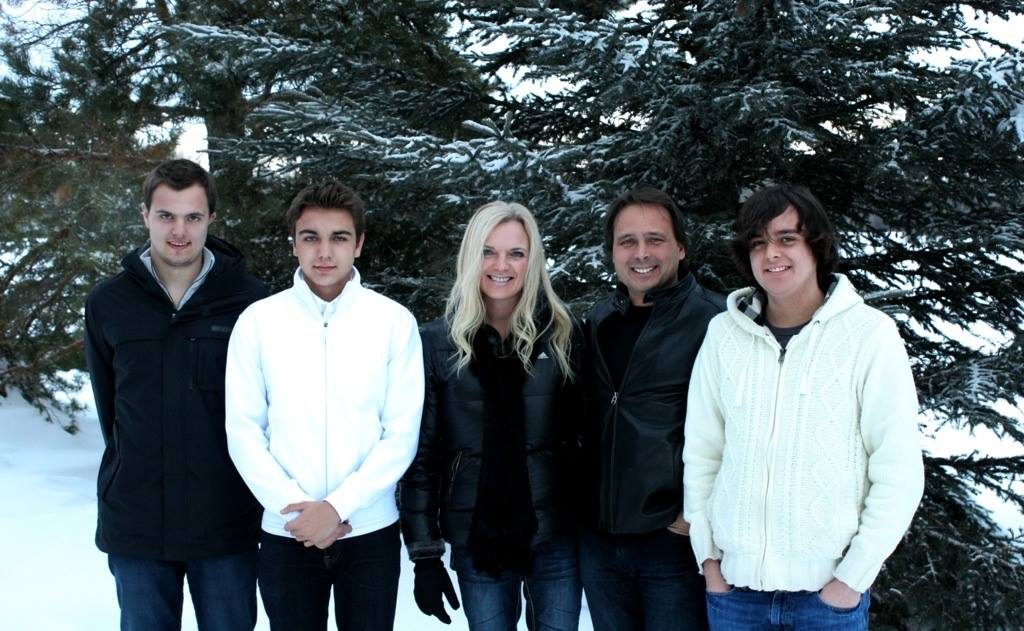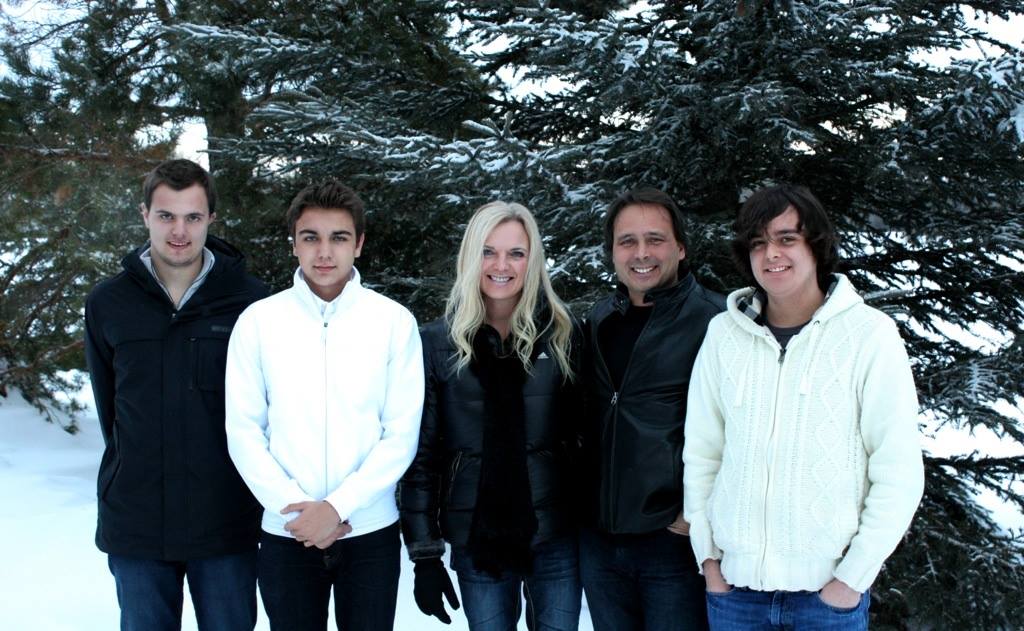 My friend Cindy was in a comfortable cabin at a beautiful lake enjoying a family holiday. Her doctor's phone number appeared on her cell phone screen.
"Why would my doctor be calling me?"
A deafening silence followed his word "cancer." Unable to speak she listened to him say, over and over "I am so sorry. I am so sorry."
"I didn't think anyone could cry as much as I was during it all, buckets and buckets.
Horror and sorrow.
Your world comes to a complete stop.
You have no idea what is before you and the unknown is scary.
Fighter – #3 – Mitch Dick's Story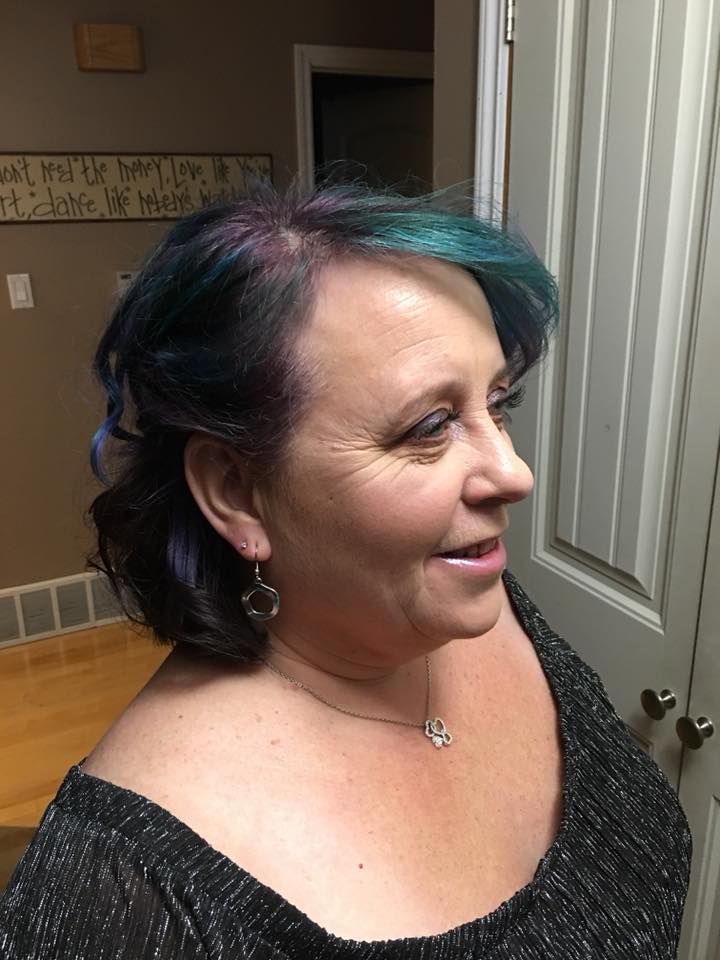 I refuse to give cancer any power. That's why I spell cancer – small "c." cancer is something that happens to someone else and you feel sad for them and thankful it's not you, until it happens to you.
Fighter #4 – Katelyn Murray's Story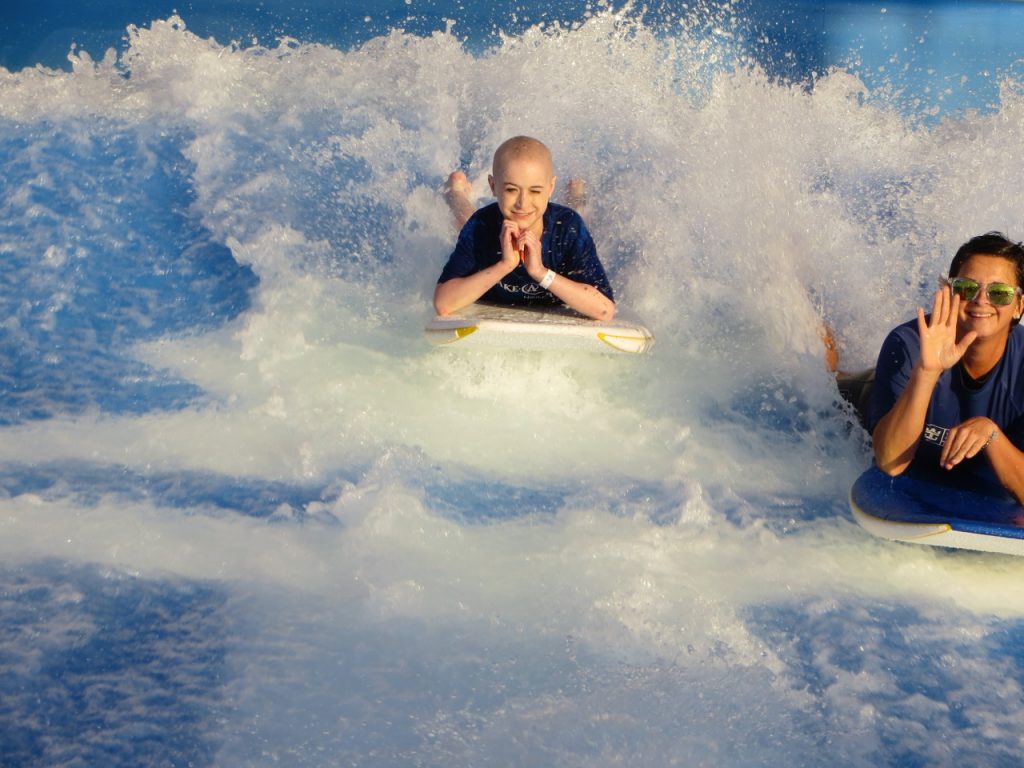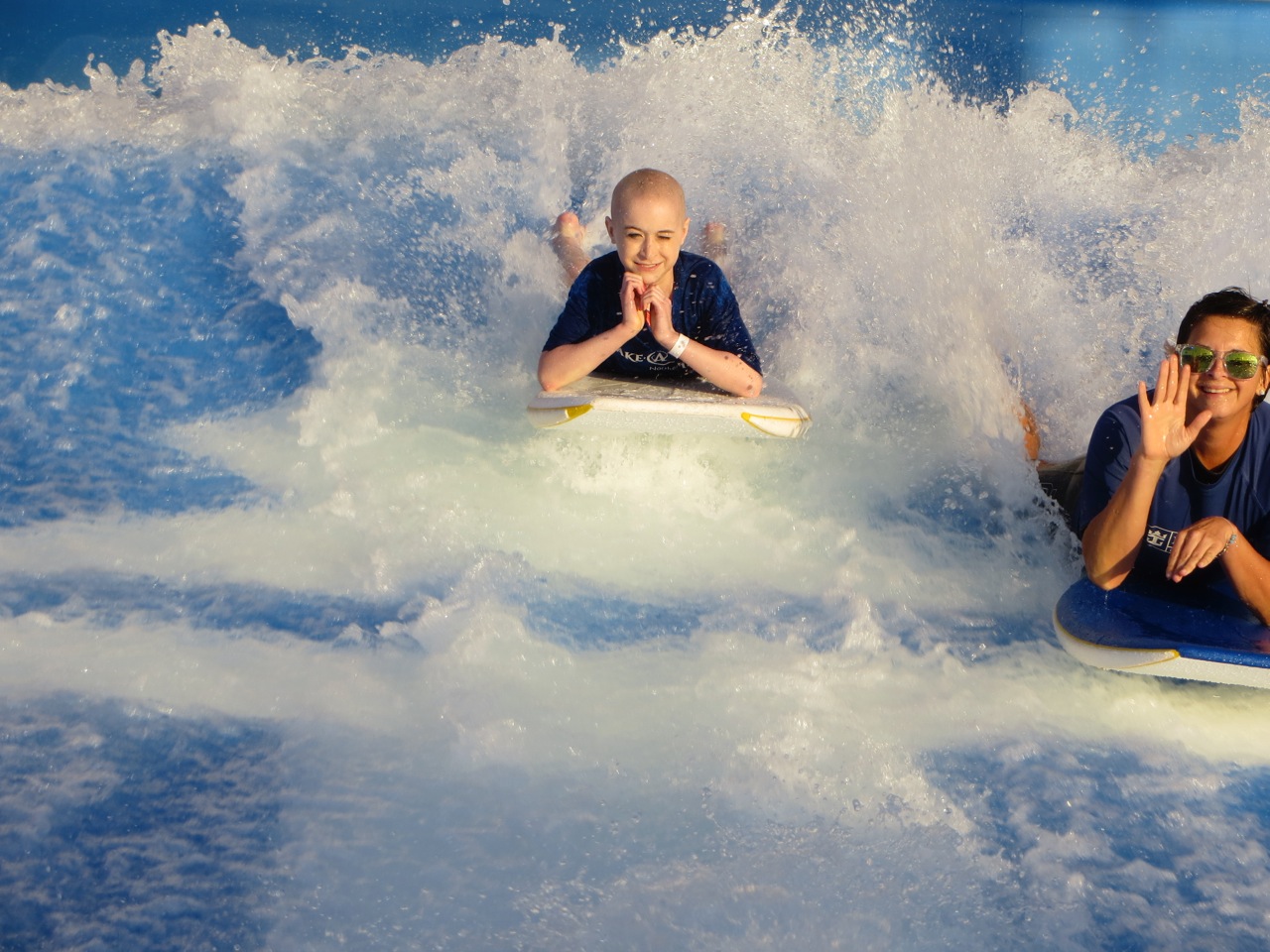 Katelyn Murray was on a twenty-four month journey through leukemia. Her journey started when she was twelve.
On Sunday February 4, 2018 (World Cancer Day) she told her story and rang her "end-of-treatment-bell" at North Pointe. She is one tough teen. This is a portion of the speech she gave at her celebration party.
APPLICATION
Pastor Jocelyn Jones has her own story of fighting cancer. She invites you to meet with other fighters and be supported in fighting cancer. Saturday January 26, 2019 at 10:00am – 11:30am at North Pointe.
---
Hope grows here. I write to share stories that inspire people, build faith in Jesus, and offer lasting purpose. If this material is helpful to you, please follow me.