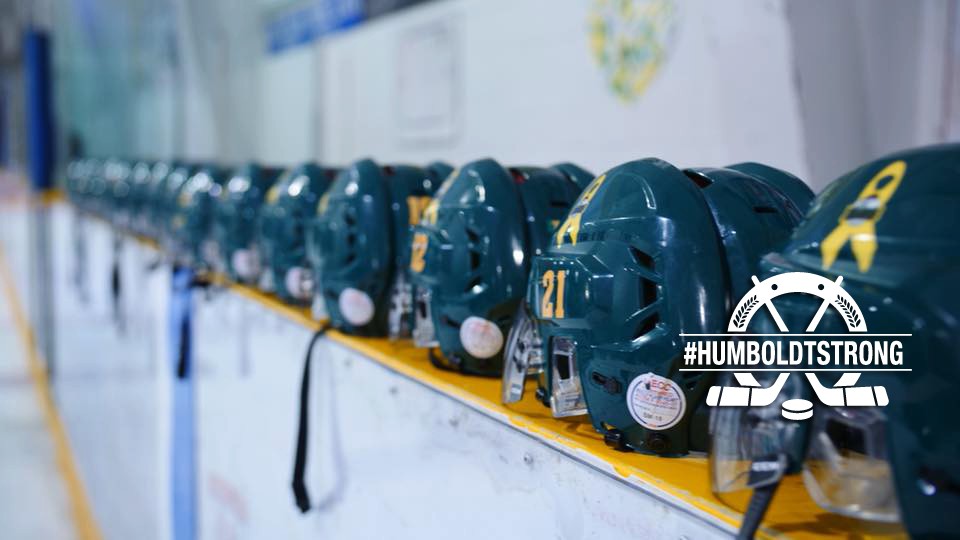 Coach Darcy Haugen of the Humboldt Broncos Jr. Hockey team crafted a covenant statement for his team at the beginning of the 2017/18 season. The statement is painted on the wall of the Bronco's dressing room.
Believe
The words are a lifeline for surviving Bronco players and their families in the wake of the April 6th bus tragedy. "Always have hope and BELIEVE that everything is possible."
Coach Haugen was selfless, inspirational and motivating, building up his players to be great ambassadors and role models both on the ice and in the community.
The words were for hockey players but their inspiration can be adopted by anyone. They arose out of man's sincere faith in God and his admirable character – the coach every player wanted, and that other coaches wanted to emulate.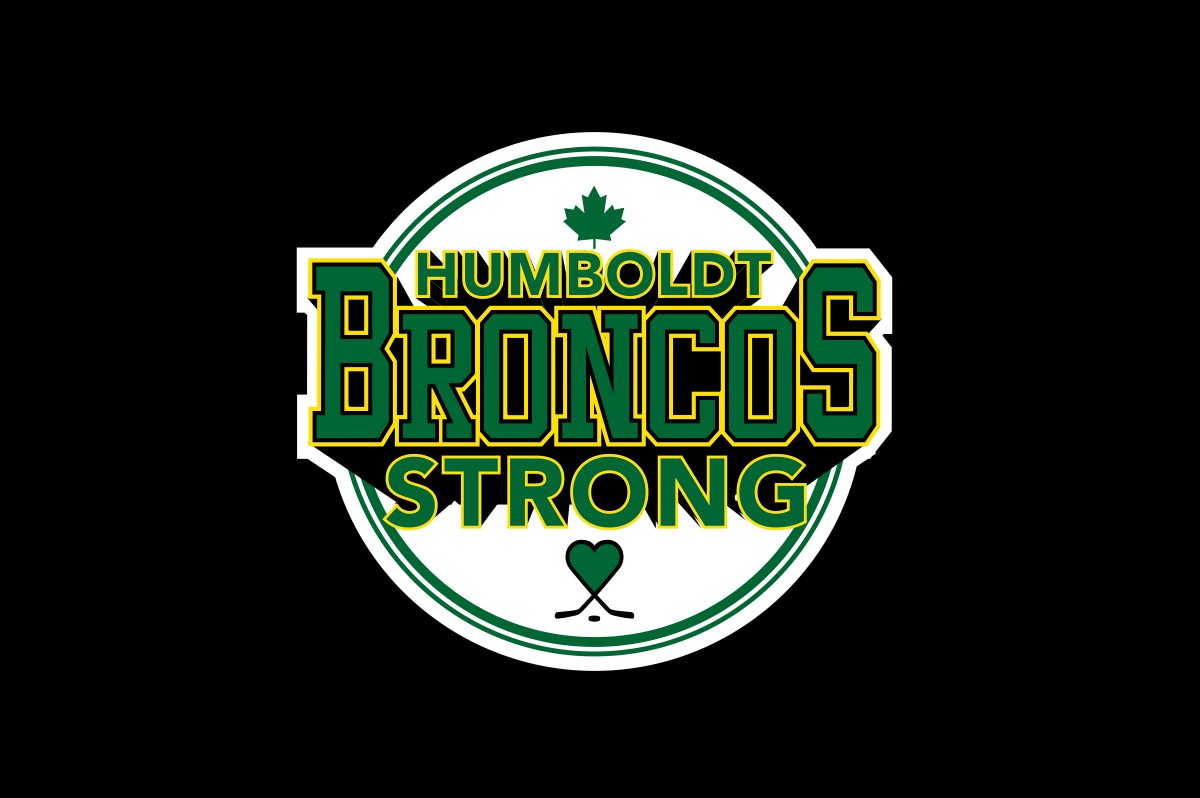 Humboldt Broncos Core Covenant
FAMILY first.
Treat my TEAMMATES and COWORKERS with RESPECT.
Be THANKFUL for the opportunity to wear the Bronco jersey.
PLAY each game and practice with PASSION and DETERMINATION.
Conduct ourselves with HONESTY and INTEGRITY.
Treat all volunteers, billets, sponsors and fans with RESPECT and GRATITUDE.
Understand that we are building FOUNDATIONS for future generations with our WORDS and ACTIONS.
Always have HOPE and BELIEVE that everything is possible.
Always GIVE more than you take.
STRIVE for GREATNESS in all areas of life.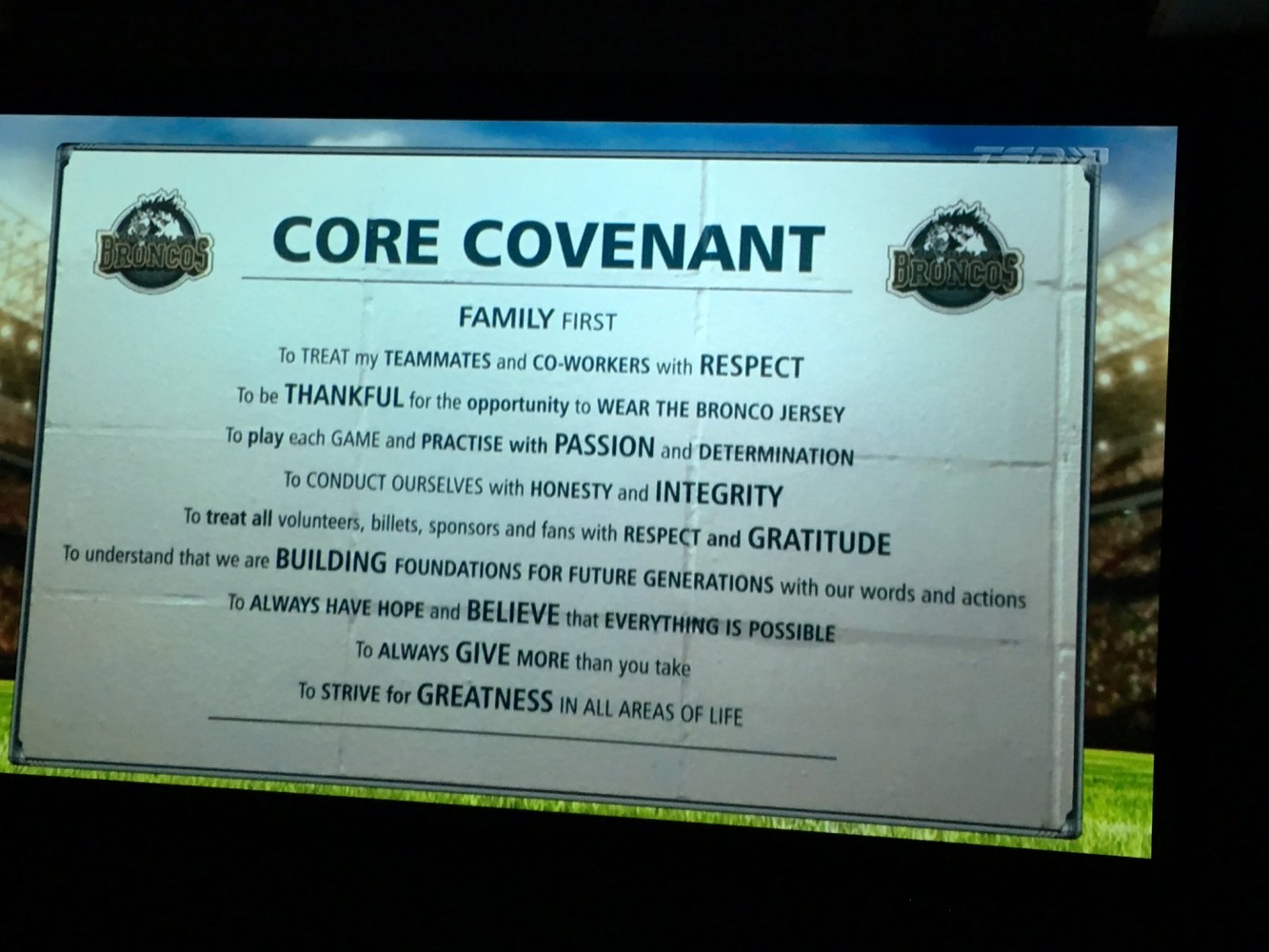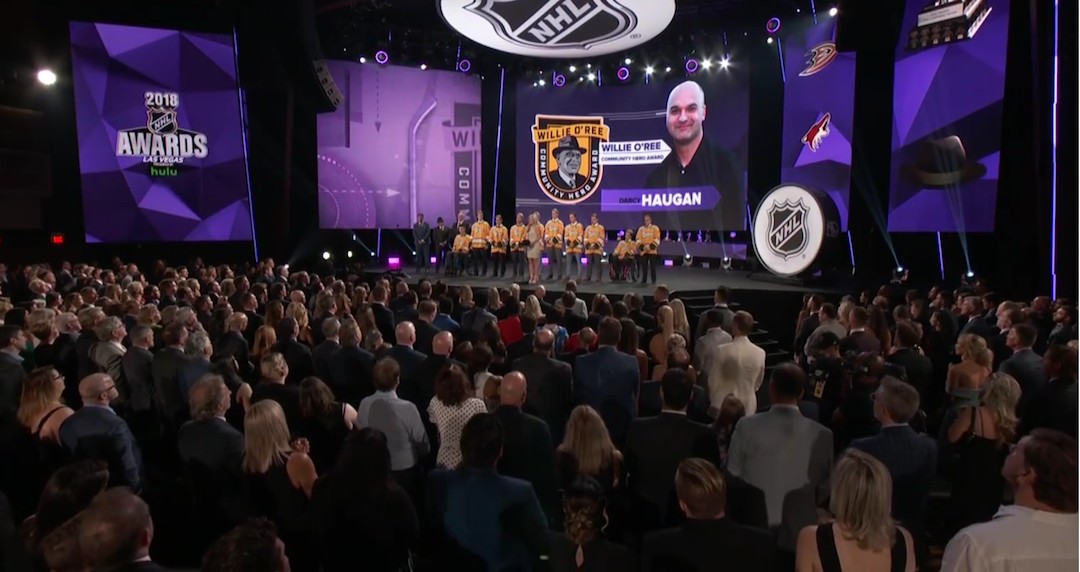 Follow Humboldt Broncos updates on the players and families here.
Related Posts
APPLICATION: Please share how the Humboldt players have touched your life in the wake of the terrible tragedy. Thank you. #HumboldtStrong
---
Hope grows here. I write to share stories that inspire people, build faith in Jesus, and offer lasting purpose. If this material is helpful to you, please follow me.