Kevin and Julia Garratt are surprising Canadians. The CBC and CTV have listened to their ordeals under Chinese arrest. The Globe and Mail published a feature length interview with the Garratts.
What's so surprising is the interviewers' unexpected encounters with grace.
Arrested After Years of Compassion

Kevin and Julia were suddenly arrested in August 2014 in China and charged with spying. They had lived and worked in China for thirty years, providing care for orphans and operating a coffee shop. They spent the next 775 days apart from each other, fearing they may never be reunited with each other or their four children.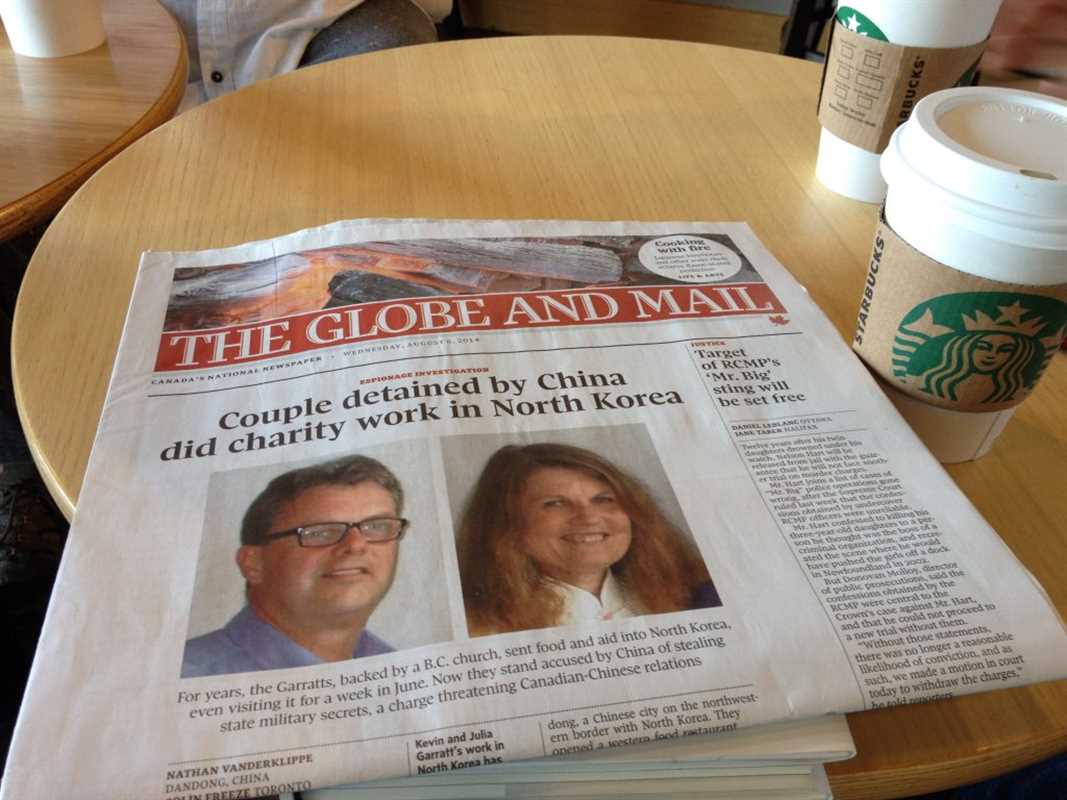 The Garratts shared their harrowing experiences in a Chinese prison with Eric Andrew-Gee from the Globe and Mail. He noted their shock, fear, confusion and isolation but was most surprised by Kevin and Julia's refusal to think of China with bitterness.
Julia Garratt tried to sum up her feelings toward a country that gave them so much, and then nearly took it all away: "Twenty-eight years of thank yous," she said, "and two years of hell."
Finding The Silver Lining of Grace
Inspired by their Christian faith, the Garratts are trying to find a silver lining in their terrible ordeal. They hope to use their experience of injustice and abuse to help others who have faced the same.
"We belong now to a community that we didn't before – people who have been wrongfully accused, people who have become pawns in other people's arguments," Julia said. "Let's now use this positively to say, 'Let's love our neighbors. Let's serve each other.'"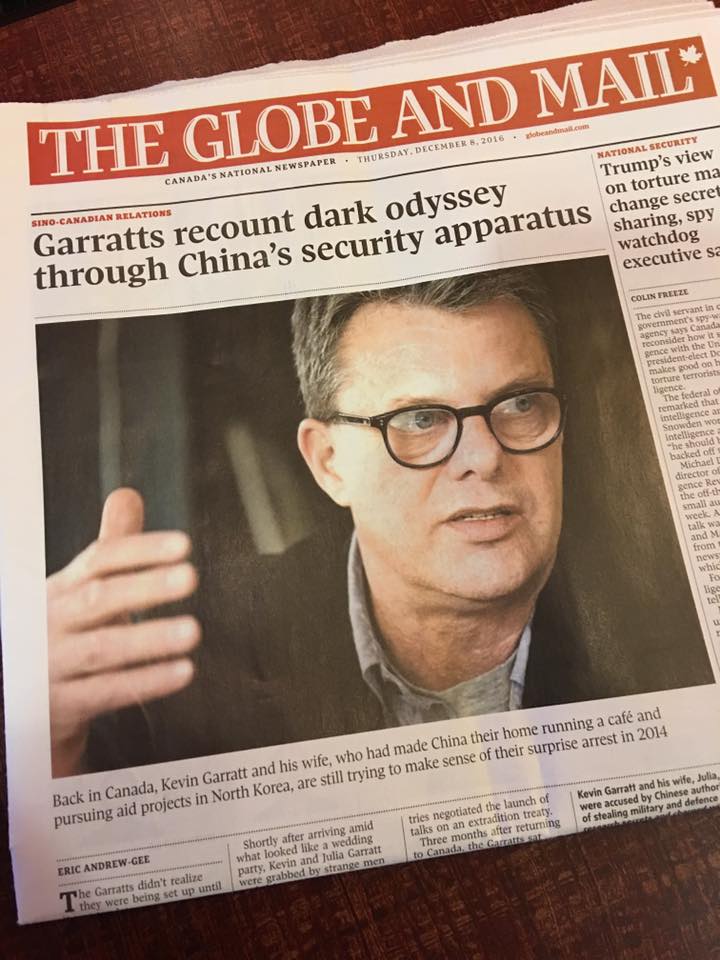 Read the entire Globe article here.
Listen to their interview with Anna Maria Tremonti on CBC.
APPLICATION: Read more about the Garratts' journey here.

---
Hope grows here.  We share stories that inspire people, build faith, and offer lasting purpose.
We'd love to have you Subscribe to REVwords. We'll put helpful content into your inbox early Mondays to get your week off to a good start.