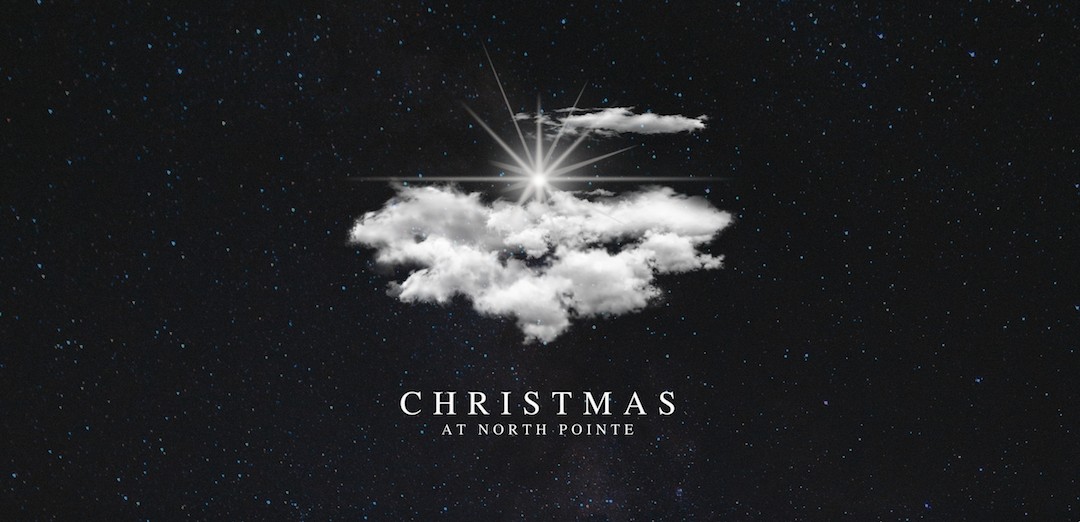 Christmas is the most wonderful time of the year and for good reason. Celebrate Christmas 2018 at North Pointe starting Sunday December 2nd. The four Sundays of Advent remind us of and prepare us for the real message of Christmas – the good news of Jesus.
"For to us a child is born…
And he will be called
    Wonderful Counselor, Mighty God,
    Everlasting Father, Prince of Peace." Isaiah 9:6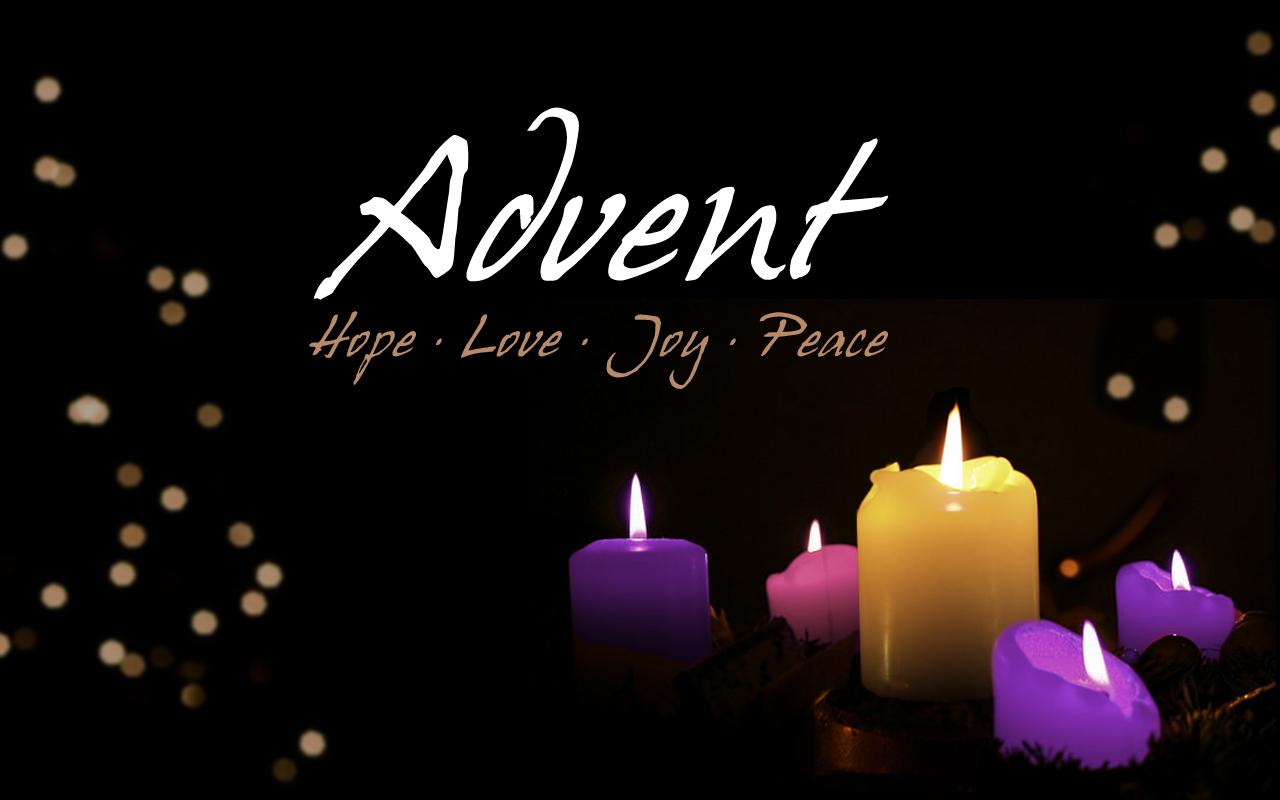 Christmas 2018 at North Pointe is shareable. Copy and post this link on social media to let your friends and community know about Christmas 2018 at North Pointe.
---
Christmas is about joy and joy is contagious. Enjoy the Christmas music of Kayla Kimo, Christmas treats and the fractal snowflakes of Mary Spytz at festively decorated tables. And then experience the wonder of God through the story of Jennifer Taylor. Jen will have updated copies of her unforgettable, The Crumpled Paper, available for purchase.
Give an early gift to a friend and purchase tickets for yourself and your friends here.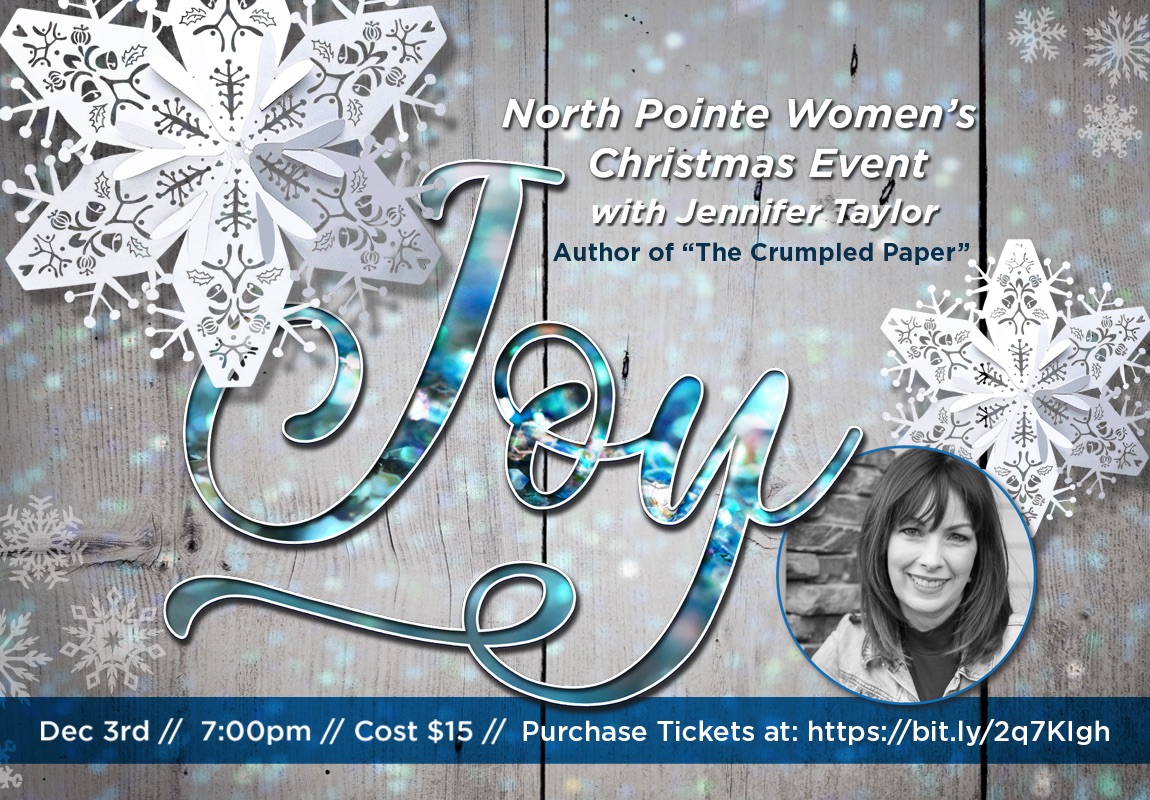 ---
Christmastime can be painful for those who have lost a loved one. We understand. This ev event helps participants discover:
• How to deal with emotions
• What to do about traditions
• Tips for surviving social events
• How to find hope for the future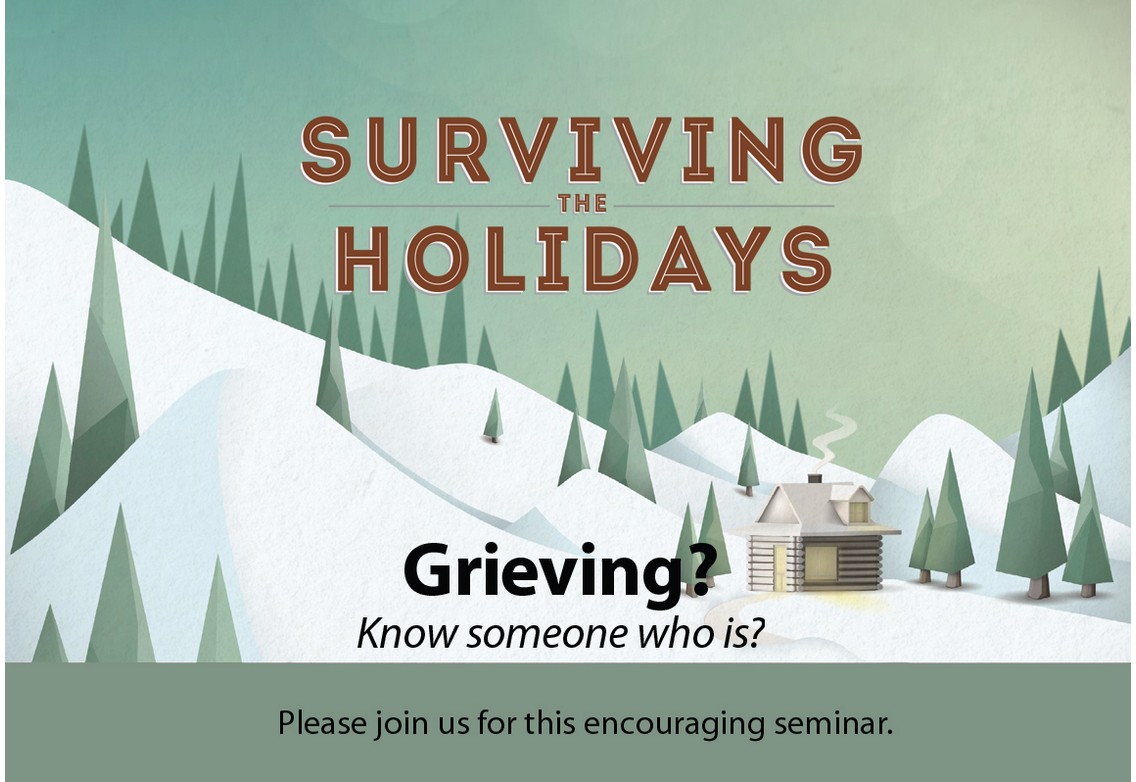 ---
Singles gathering together and giving back to help those in need this Christmas. Bring canned goods for a food drive.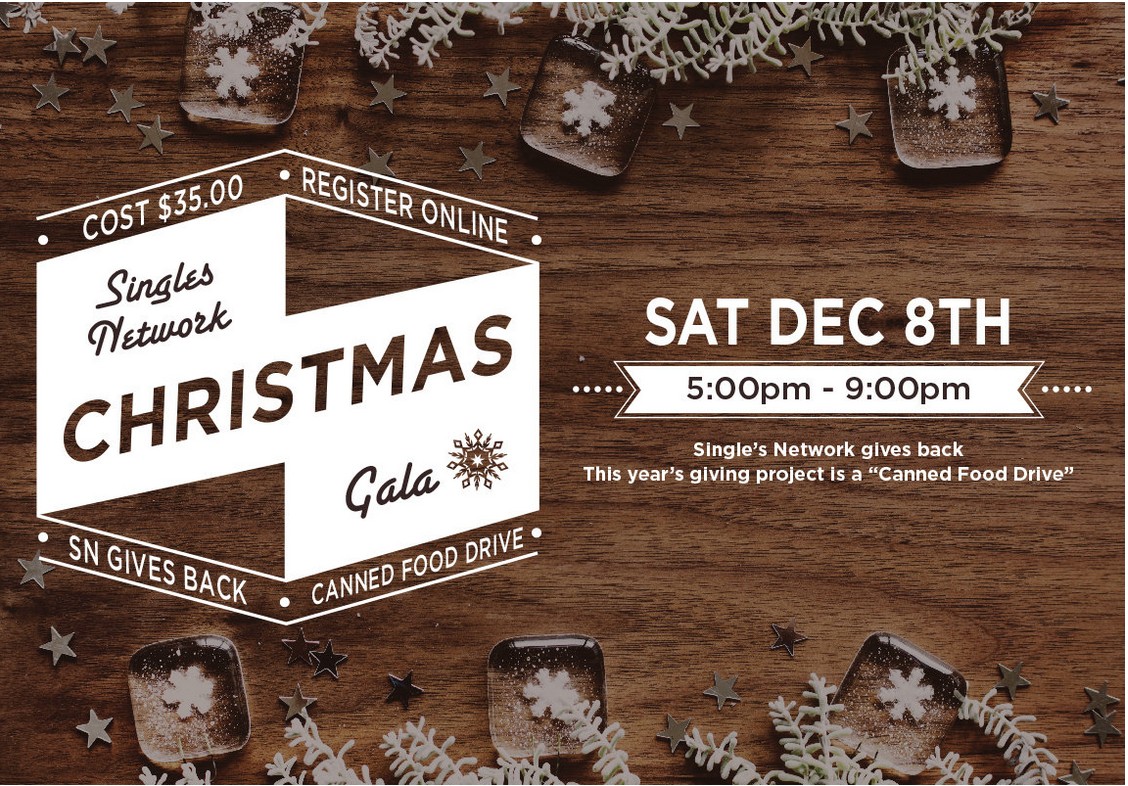 ---
The Anthem Kids Choir presents Straight Outta Bethlehem on Sunday December 9th. The Christmas story as only kids can sing and tell it. A Family Christmas service.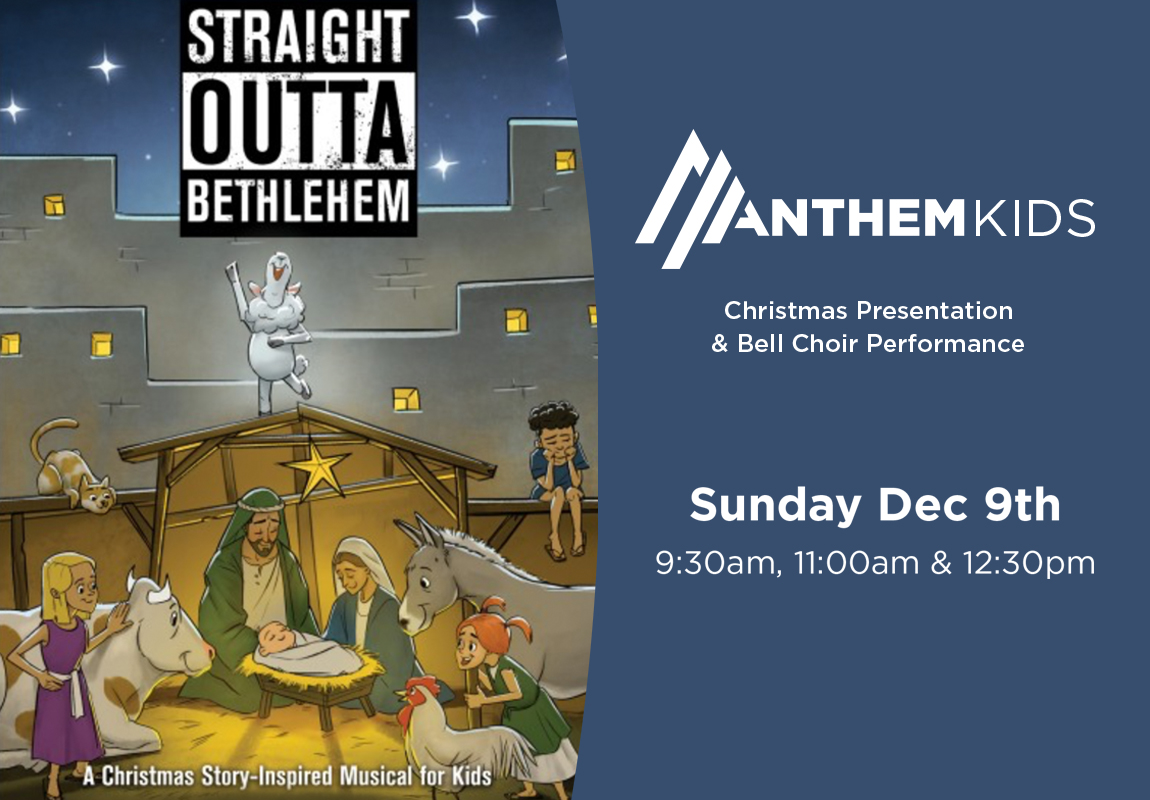 ---
The North Pointe Rock Choir presents "Prince Of Heaven" on Sunday December 16th. Live music, high energy, and a day that is sure to put you in the Christmas spirit.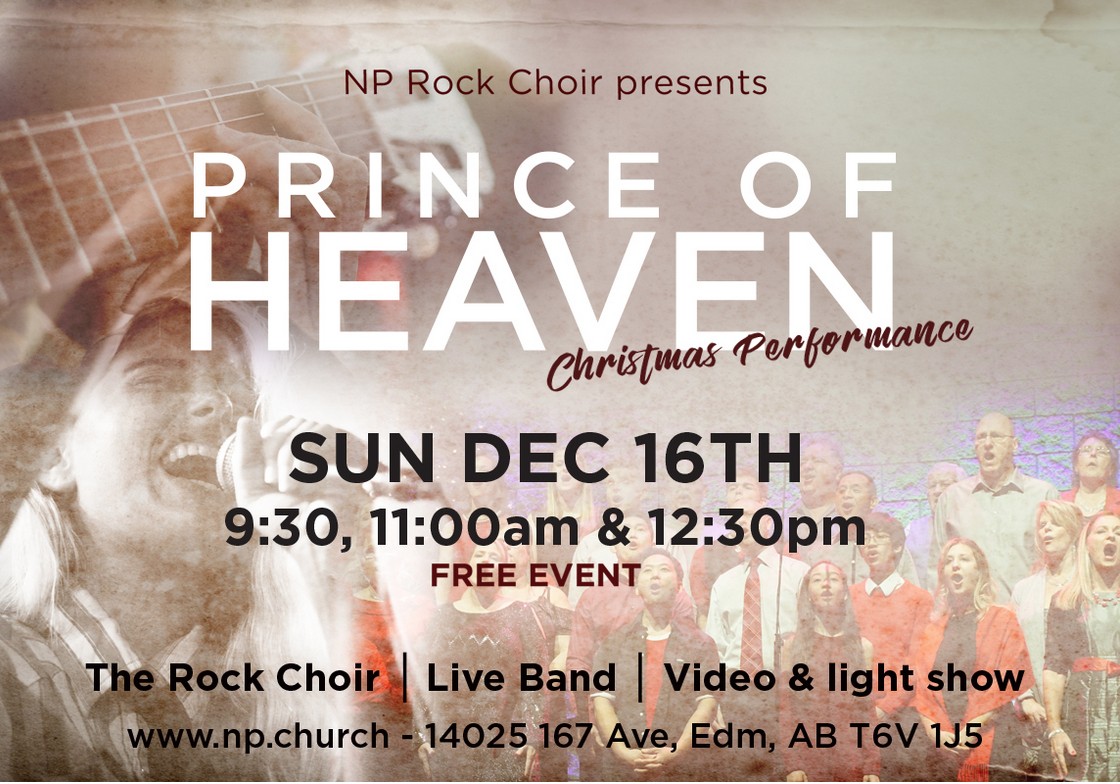 ---
Christmas Eve at North Pointe. Candlelight / Christmas Music / Carols / Family Service
2:00pm / 4:00pm / 6:00pm – ample parking.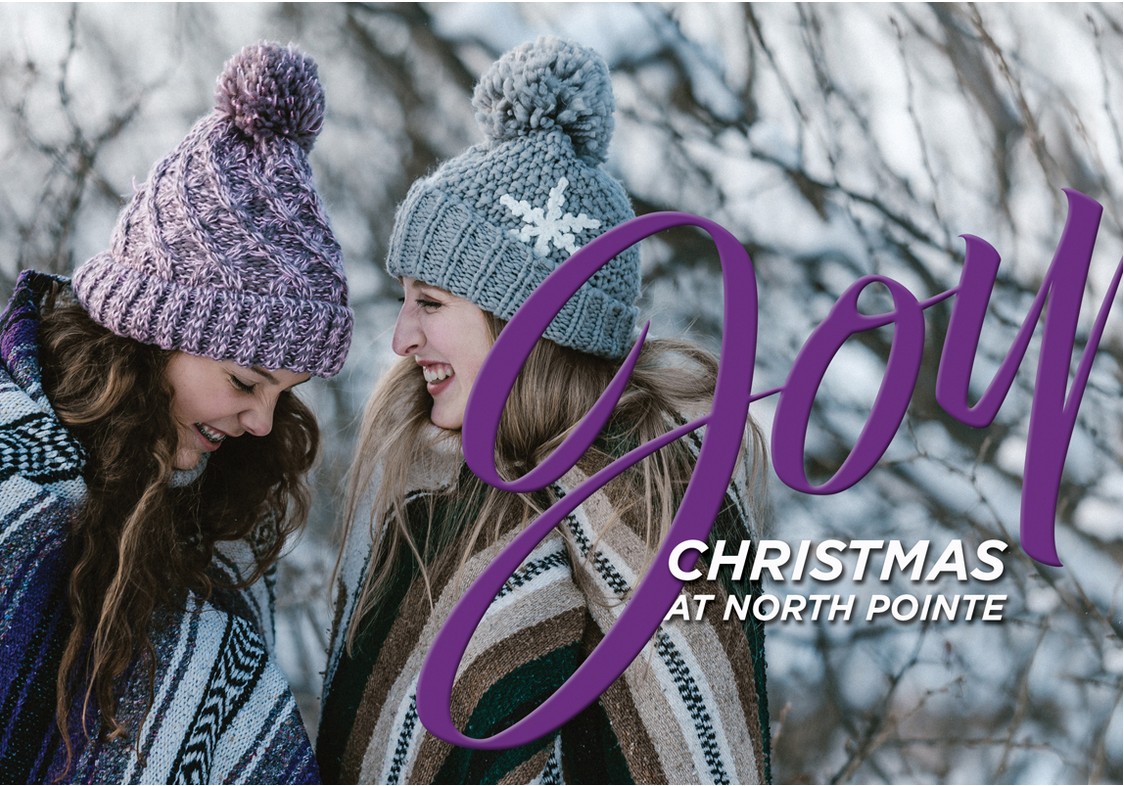 APPLICATION: North Pointe is a come as you are church. 14025 167 Ave. Edmonton We exist to offer real hope, new life and lasting purpose – everyday of the year – and especially at Christmas. Please share this post with friends.

---
Hope grows here. I write to share stories that inspire people, build faith in Jesus, and offer lasting purpose. If this material is helpful to you, please follow me.