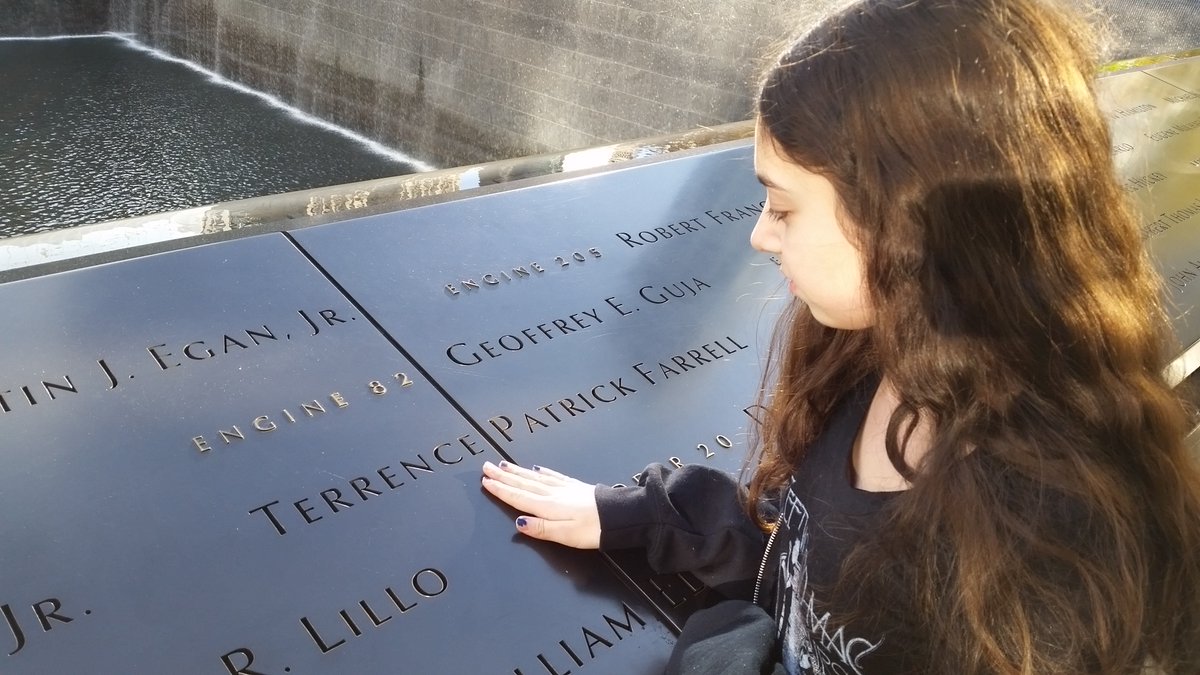 One of my favorite Christmas stories is about Chantyl Peterson. She was your typical five-year old – all smiles and adventure.
That is until the nose bleeds and constant bruising started.
Donor Needed at Christmas
Doctors diagnosed Chantyl with T-cell lymphoma, a terminal disease that stops the function of bone marrow. The only cure was a transplant. Surprisingly, none of her family members were matches.
Doctors said there was a 1 in 20,000 chance of finding a donor in time. And then the call came that would change Chantyl's Christmas. Terry Farrell, a married, forty-five year old father of two and a New York firefighter, had placed his name on a donors list.
He was the one in 20,000.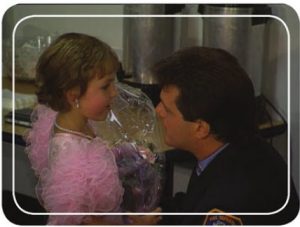 Terry was willing to undergo the very painful transplant of his bone marrow – and Chantyl's life was saved.
A Fireman Hero
One year later, six-year old Chantyl and her mum flew to New York to say thanks. She called him "Mr. nice man," and her called her "his daughter by proxy."
They enjoyed lunch with Terry on the eighty-seventh floor of the World Trade Centre South Tower. That meeting was the start of a lifelong friendship between the little girl, her fireman hero, and their families.
Chantyl thanked Terry in a letter for his "tough" blood.
Farrell wrote back, "I don't want you to become too tough with my blood. Remember you are still a beautiful little girl. My small contribution to you is only half the battle, the other half is yours. I know you are a fighter just by your letter alone."
In the nine years Terry's name was on the national donor list, Chantyl would be Terry's only match, but not the only life he saved.
9/11
On September 11th 2001, Terry, from NY Rescue Company 4, found himself once again in the World Trade Centre South Tower – rescuing people from the burning building.   On his last trip in he never came out.
His body was found one month later.
Chantyl, then the National Spokesperson for the Marrow Donor Program, traveled once again to NY to attend his funeral. Chantyl spoke through her tears and read a prayer.
"Because of Terry I have the rest of my life. I believe he was actually meant just for me."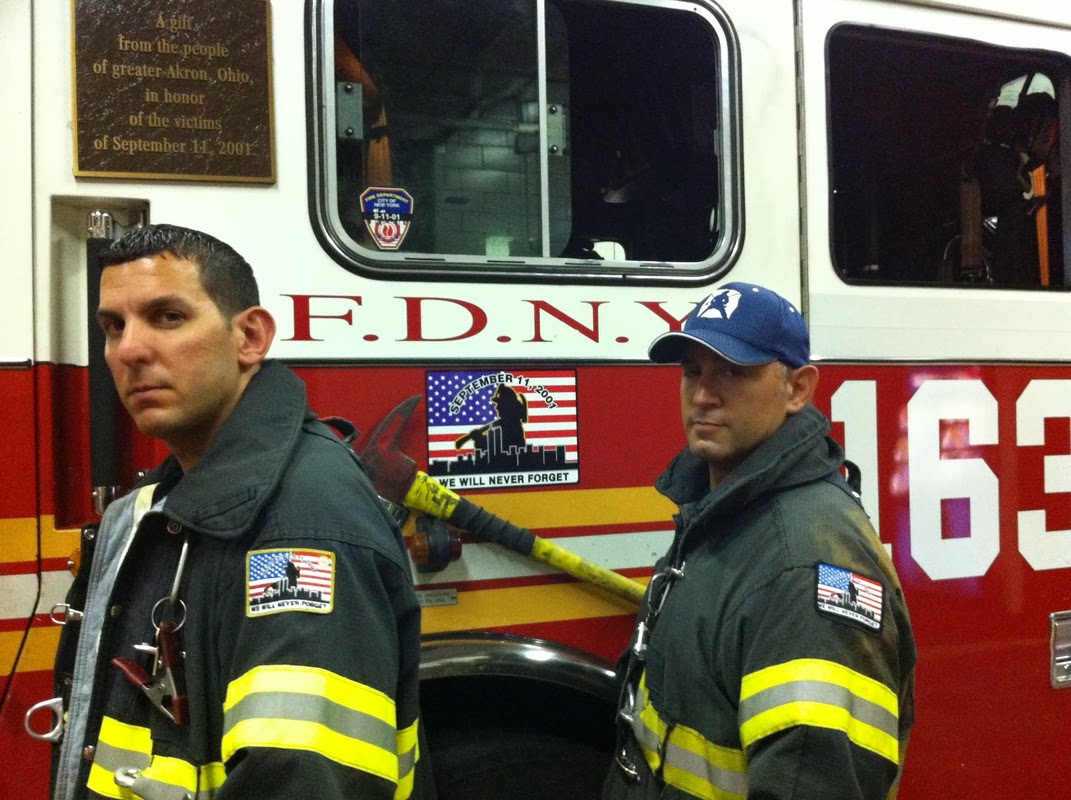 Too Wonderful For Words
Chantyl is twenty nine years old now. Not a week goes by that she does not think about Terry.
When God loves he gives.
When God gives, He always gives his best.
When it comes to the meaning of Christmas our best choice is to be like Chantal and "Thank God for this gift too wonderful for words."
APPLICATION: What are you most thankful for this Christmas? Please leave a comment below. Thank you.
---
I write to inspire people to be real, grow an authentic faith in Jesus, enjoy healthy relationships and discover their life purpose. If this material is helpful to you, please follow me.